New Walt Disney World Park Icons Purse is a Must-Have
Disney has launched a new collection of merchandise that features icons of the Walt Disney World theme parks, and for any theme park fan this collection is very tempting. One of the newest items is a crossbody purse that is a must-have for anyone who loves using this style of purse when touring the parks, like me.
This Walt Disney World purse features two zipper pouches, making it easy to stay organized, and it is adorned with the icon of each of the four theme parks. At the top is the retro-style Walt Disney World logo and on the back is the new vintage-style Minnie Mouse we've seen on other merchandise.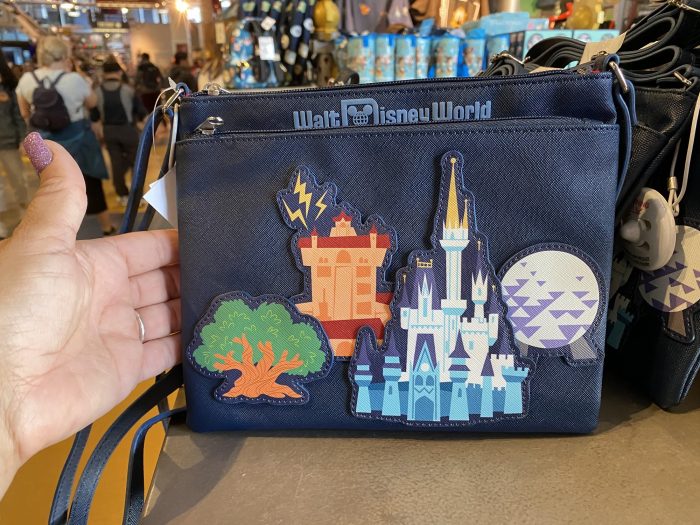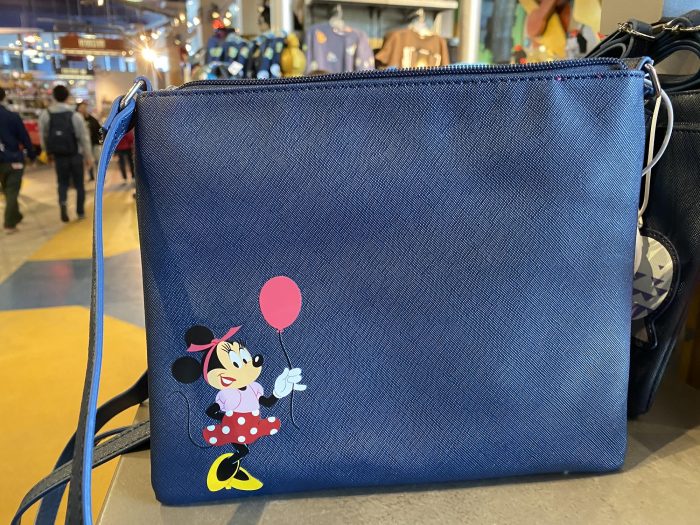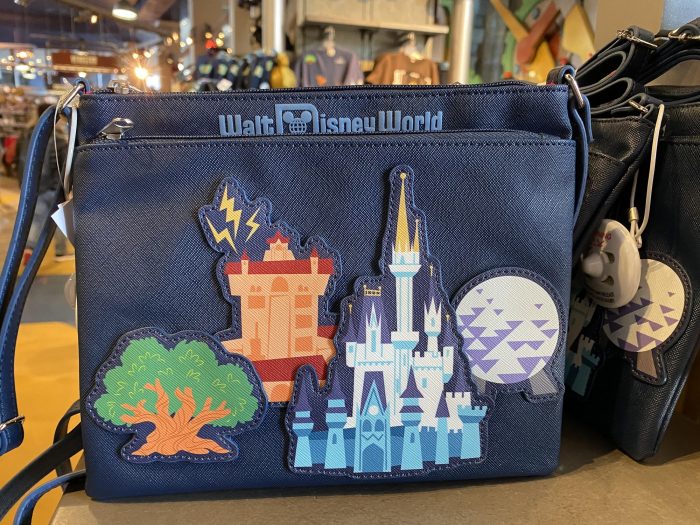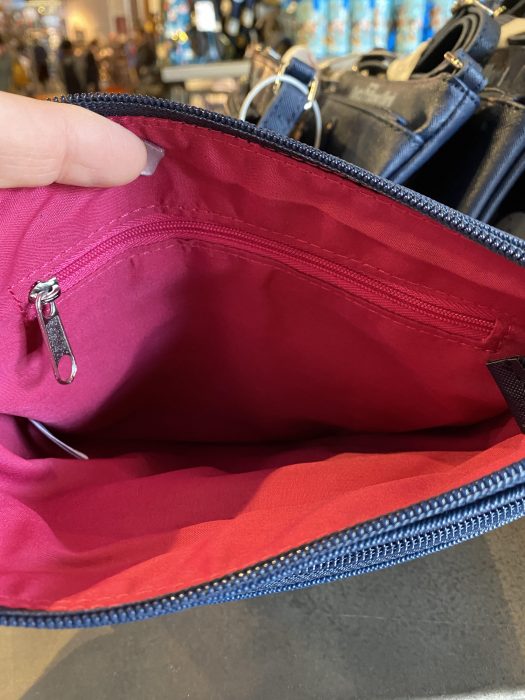 At $29.99 it seems to be a good value for such a functional purse. Will you be using this purse on your next trip to Walt Disney World?