PHOTOS: Get a Birdeye's View of the Construction and New Walkways at Epcot
It seems like every time we blink there are new construction walls going up at Epcot. We've joked that Epcot now stands for Every Place Construction Obstructs Tourists, and it looks like the work going on in Future World will cause new walkways to open up as some pathways may soon be inaccessible.
Hopping aboard the monorail allows for a free behind-the-scenes look at the vast majority of the construction. That's exactly what we did and we're showing you some of the sights along the way.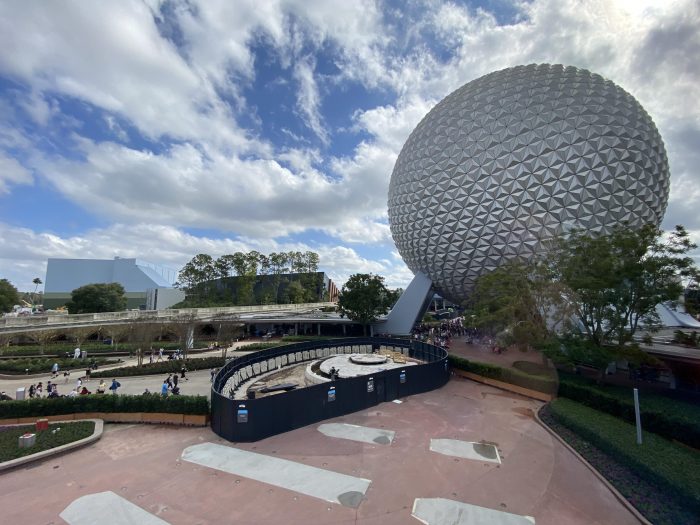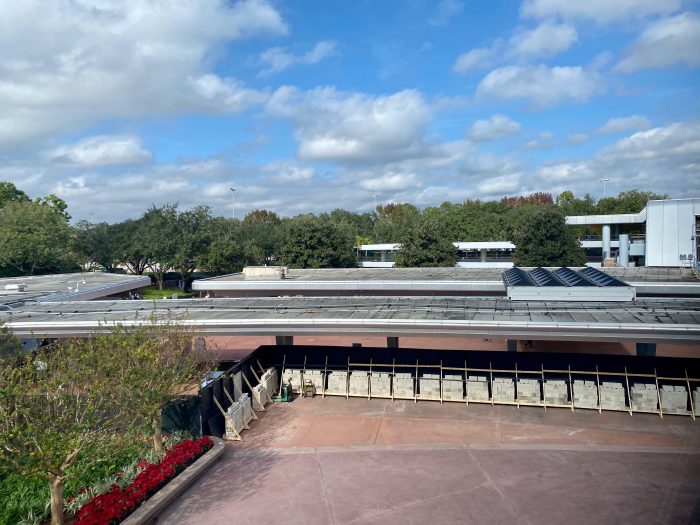 Both Future World East and Future World West are full of construction walls. Future World East's construction walls cover the work area for the forthcoming Guardians of the Galaxy: Cosmic Rewind coaster attraction as well as the Play Pavilion. And Future World West's construction walls are due to the removal of Innoventions East, Club Cool, and Fountain View Starbucks.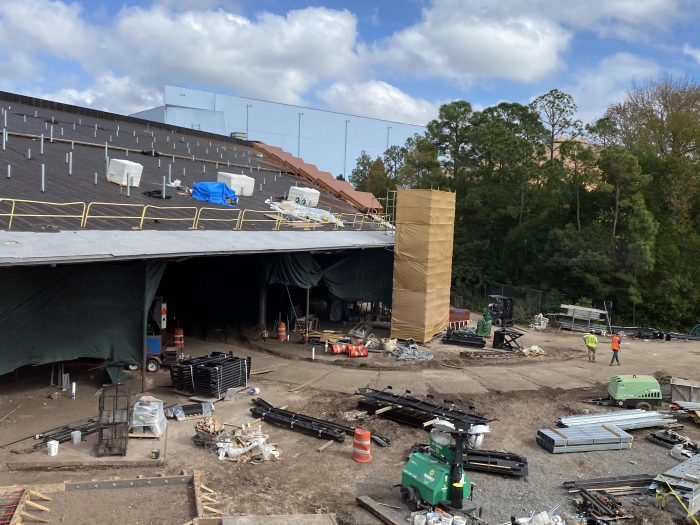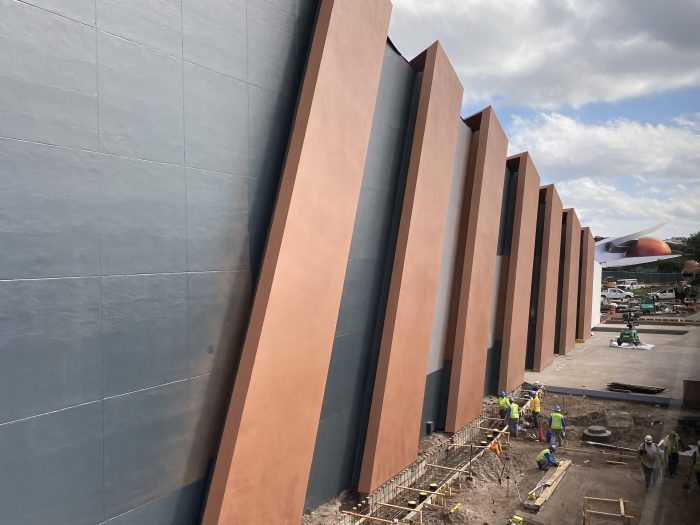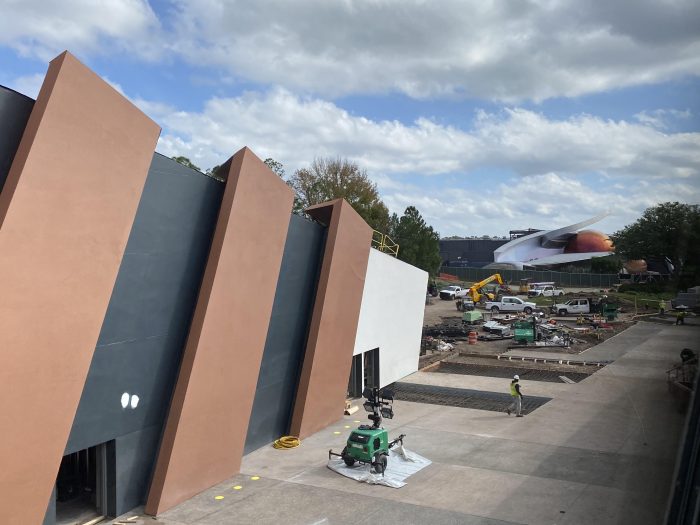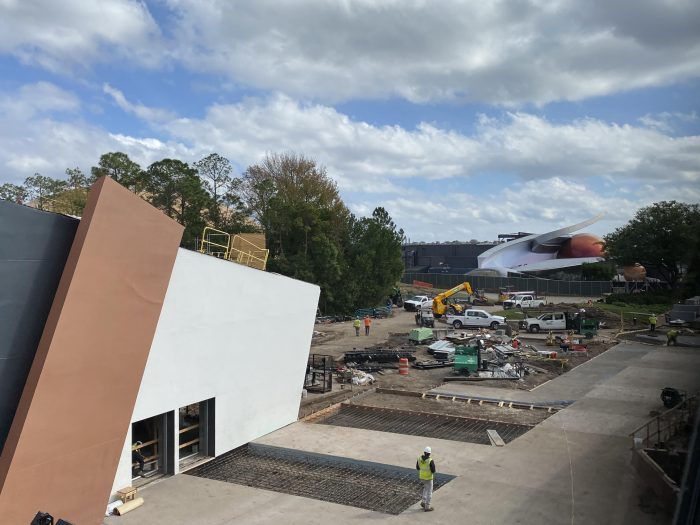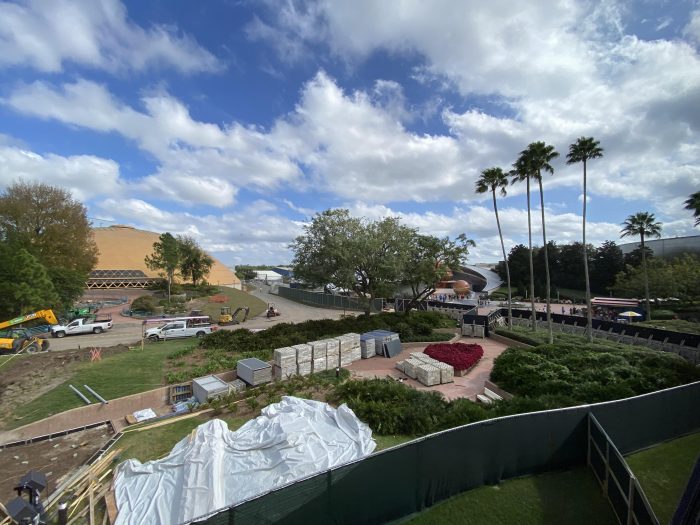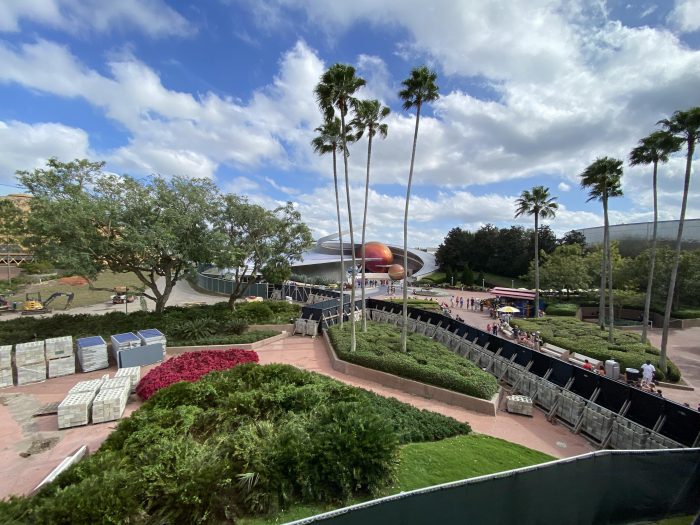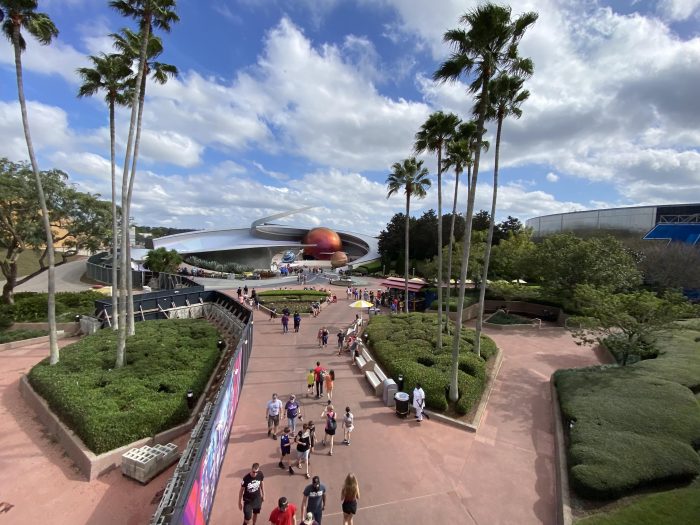 The center of Future World is not without its construction walls either. Thankfully some of the walkways have been expanded. And, a new walkway in Future World West appears to be ready to open soon that will connect the courtyard in front of the Seas With Nemo and Friends to the restrooms near Spaceship Earth.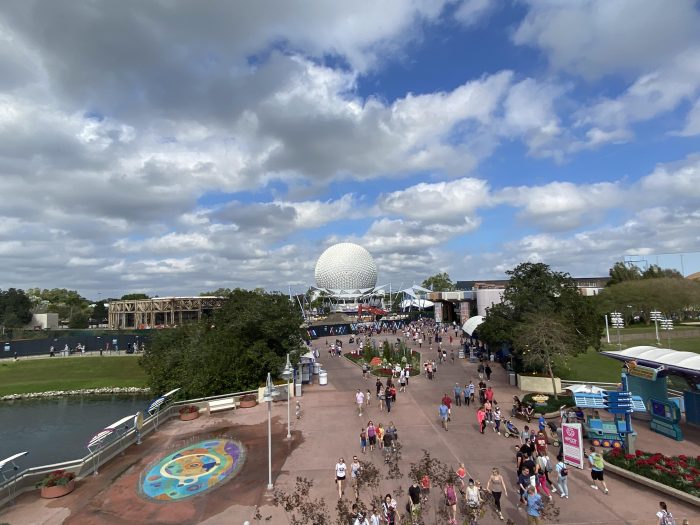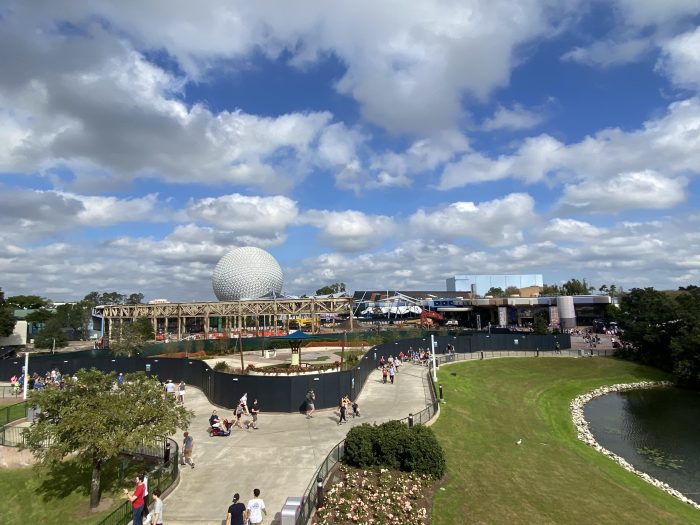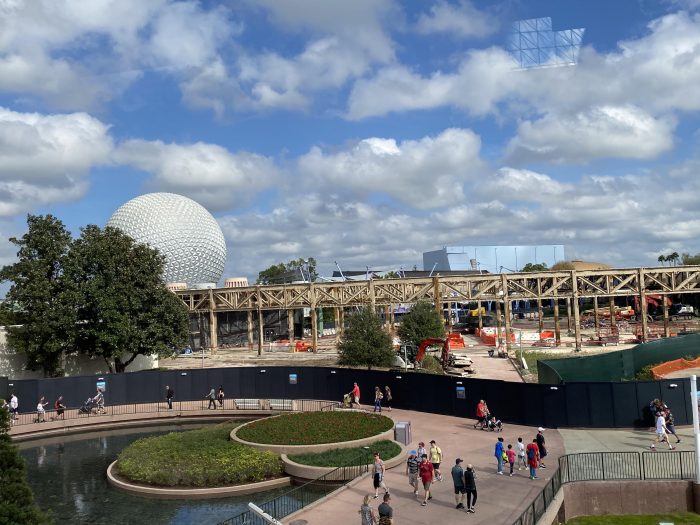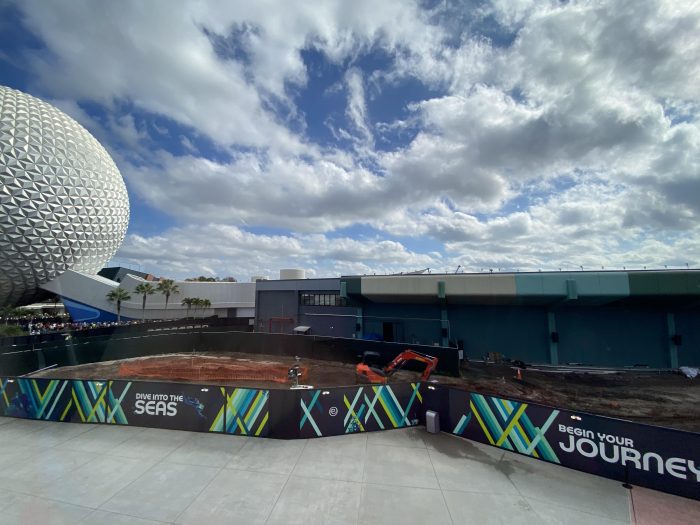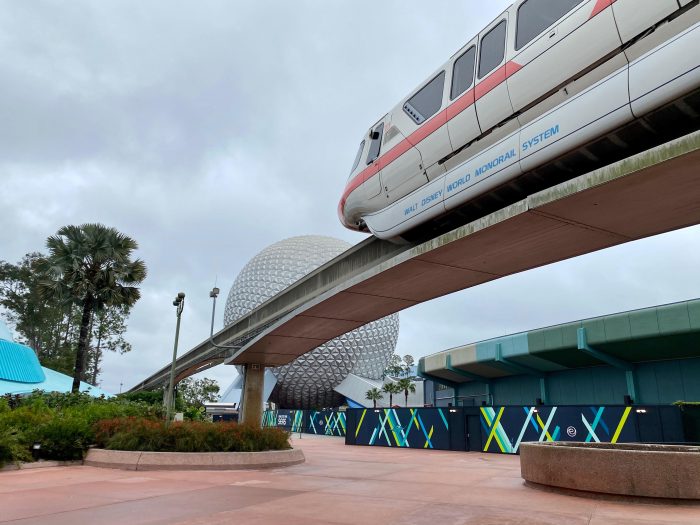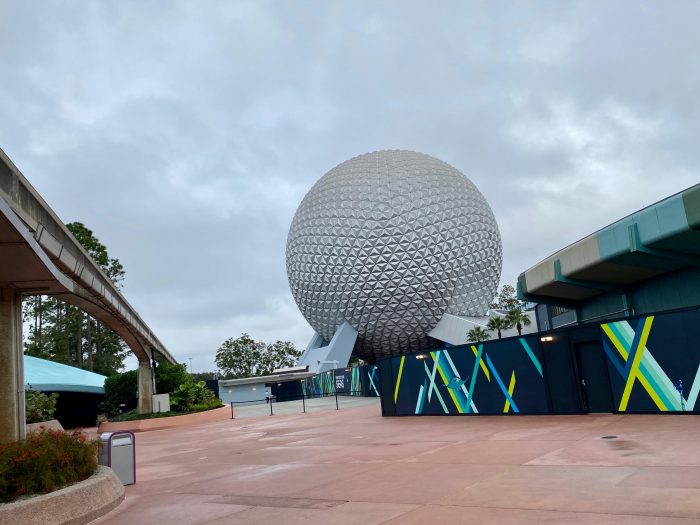 As Epcot continues its massive overhaul, it is important to plan your day well so you can make the most of your visit to the park. With all the construction it may seem difficult to navigate, but our TouringPlans "Lines" app enables you to save hours of time in line and helps you navigate the parks.