Orange Bird Park Pal is Something You'll Want to Get Your Hands On
Even though the actual Orange Bird hasn't been around in ages, you have to admit that Orange Bird merchandise is more popular than ever. The latest in the Orange Bird craze can be found over at the Agrabah Bazaar in Adventureland.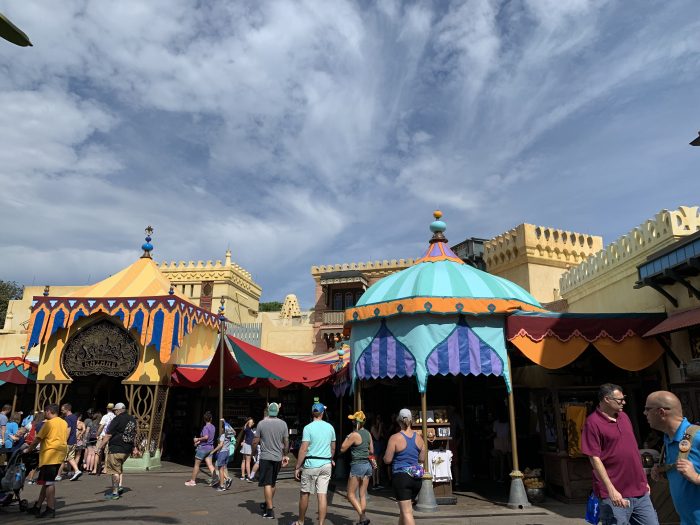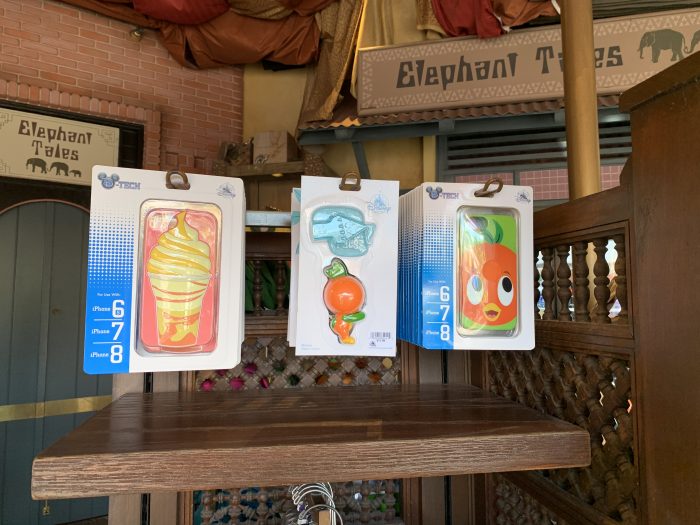 Part of the new Disney Park Pals series, this Orange Bird "holds on to your favorite accessories". But just in case you don't want it holding on to something, it also comes with a stand for display.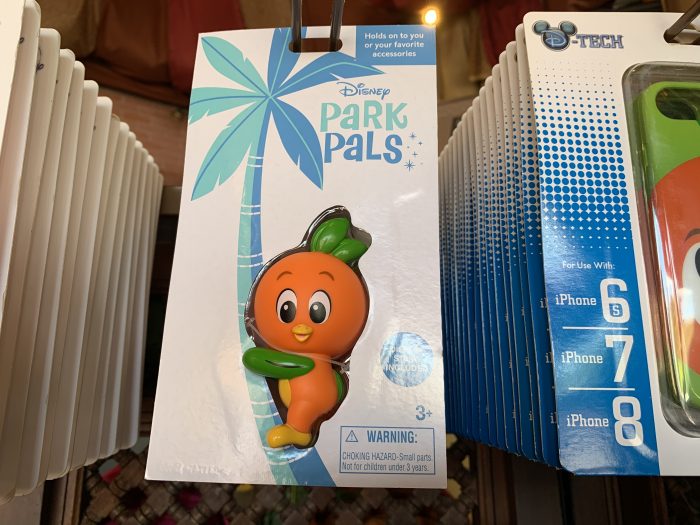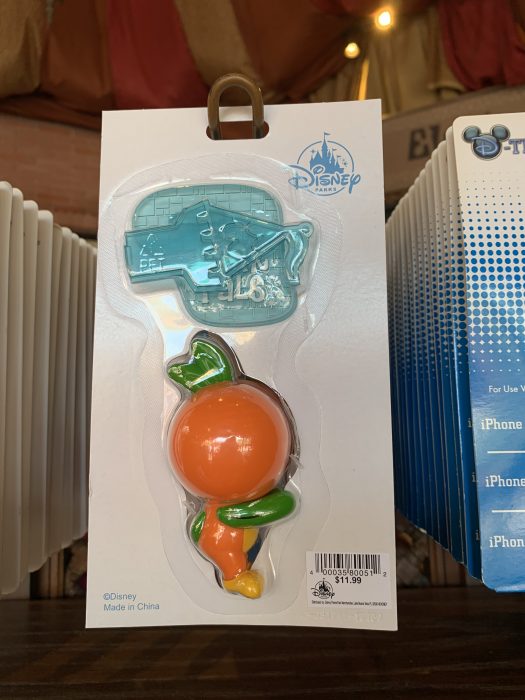 Each "Park Pal" is priced at $11.99. What do you think of these? Would they be your next collectible?
Photos by Christina Harrison