PHOTOS – Disney California Adventure 20th Anniversary Merch Arrives at Disneyland Resort
It's wild to think that Disney California Adventure is already 20 years old. Unfortunately the park is still mostly closed during it's birthday (but you can visit Buena Vista Street). Thankfully this didn't stop Disney from releasing a line of merchandise to celebrate the milestone.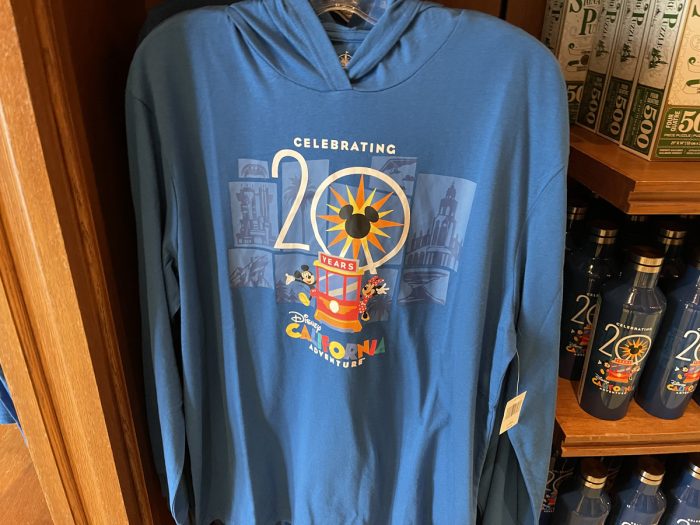 Here's long sleeved hooded shirt with the park's anniversary logo.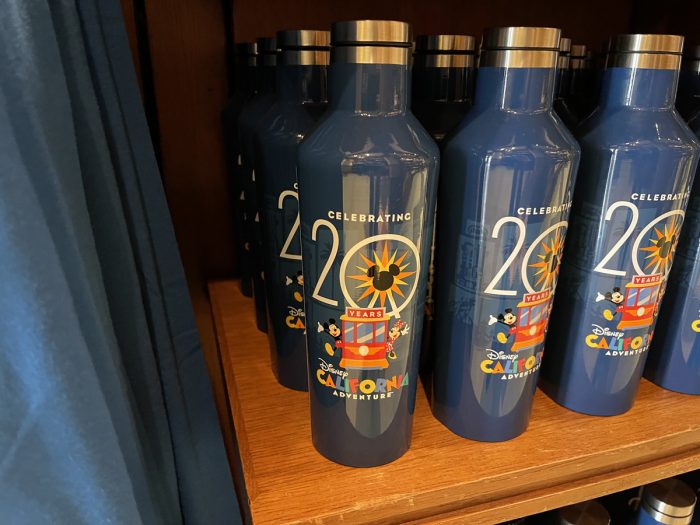 A very nice water bottle.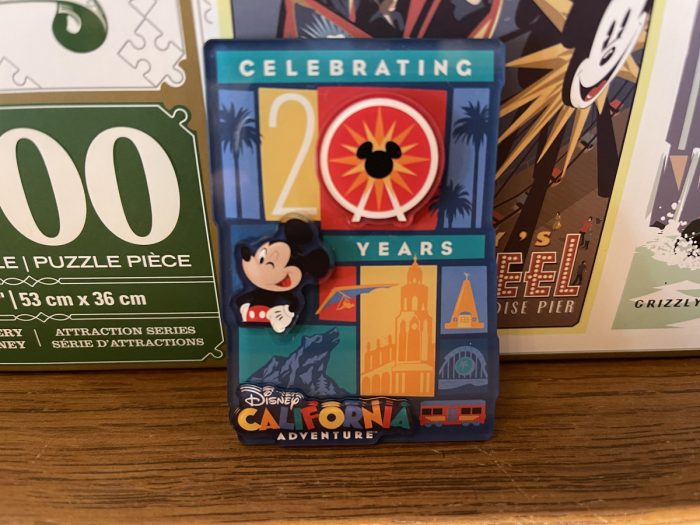 It wouldn't be a proper Disney park anniversary celebration without a magnet.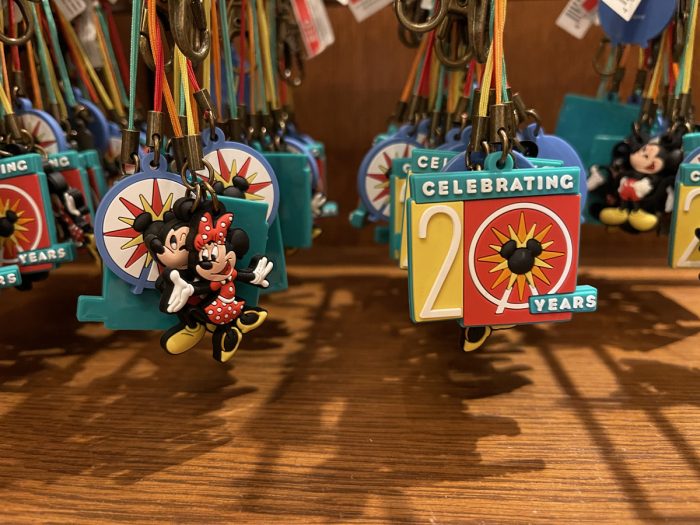 DCA 20th anniversary keychains featuring Mickey & Minnie.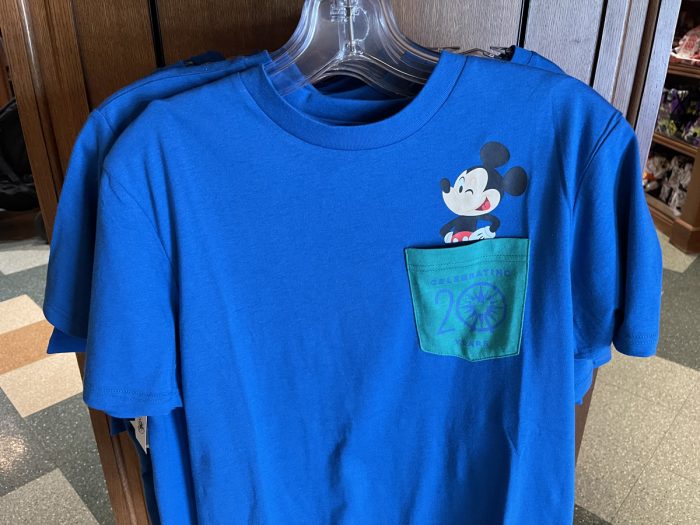 Another shirt, this time with a pocket.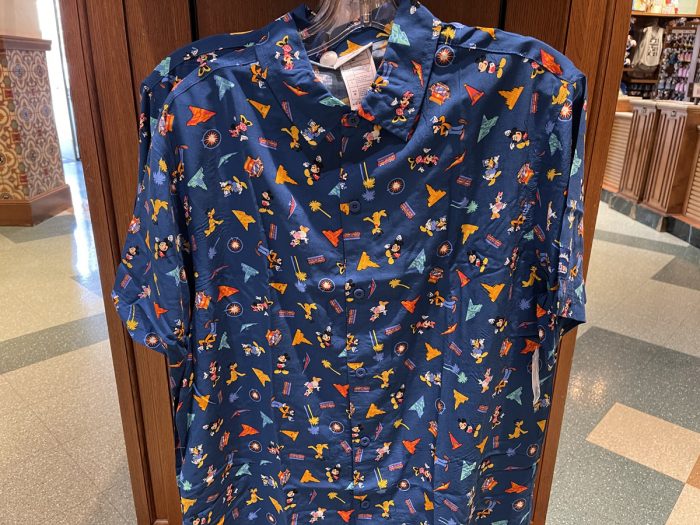 Here's a button up with a vibrant allover print.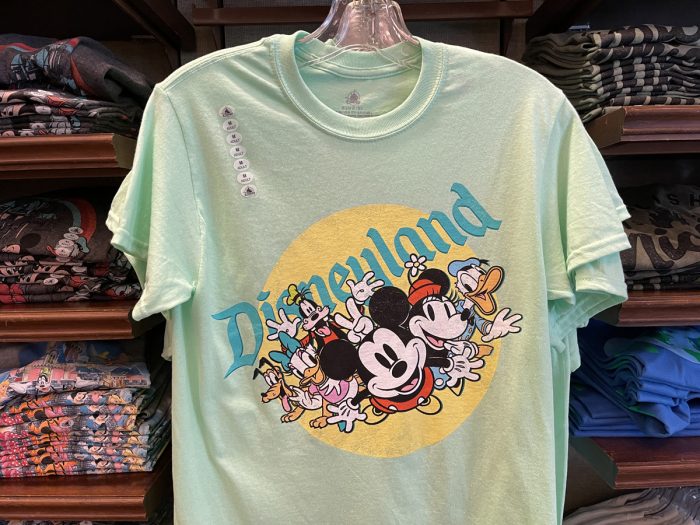 While we're at DCA, let's take a look at some of the other new clothing items that recently arrived to the resort. This Disneyland shirt has a nice minty green color and features many Disney characters.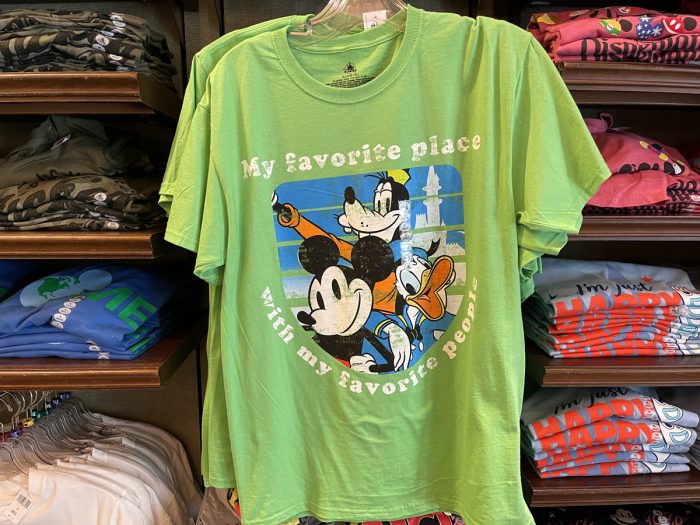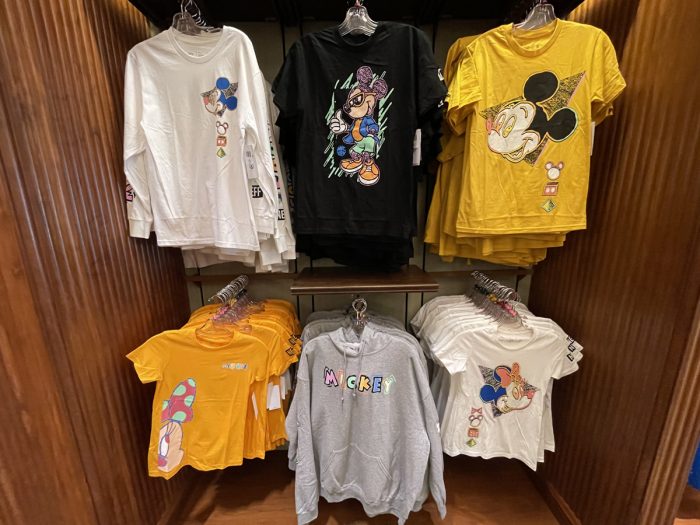 This line of Mickey & Minnie shirts gives off some strong 90s vibes.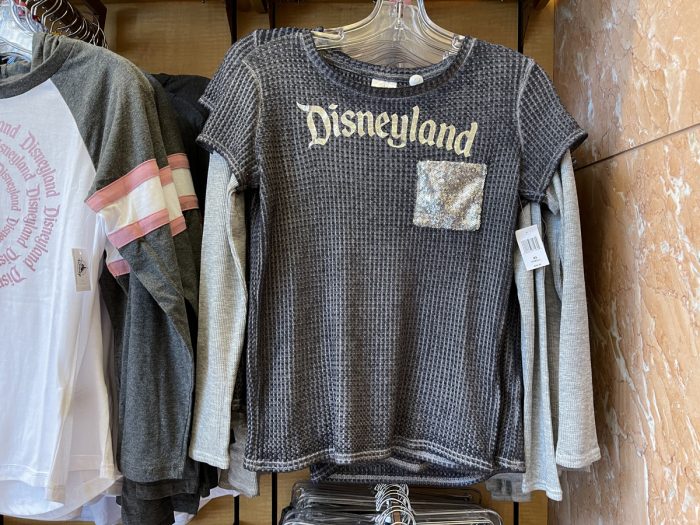 For the ladies, here's a Disneyland shirt with a sparkly pocket.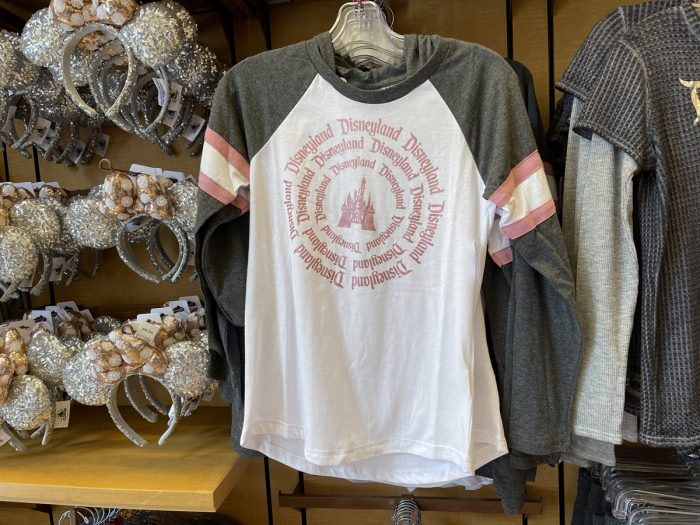 A swirly Disneyland logo shirt.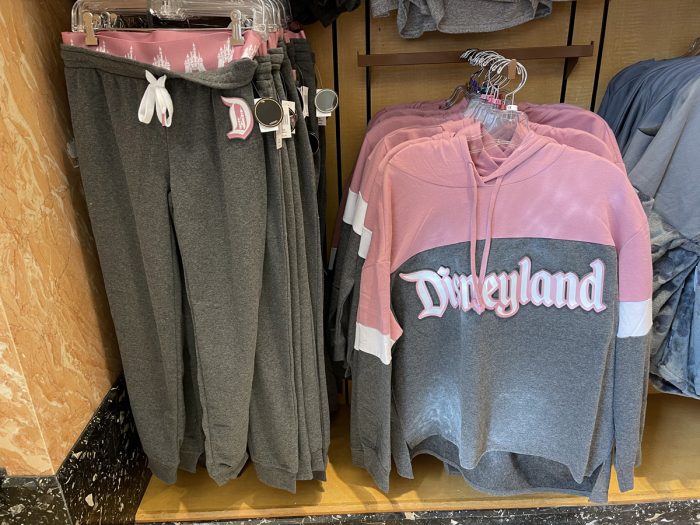 Matching Disneyland hoodie and sweatpants set.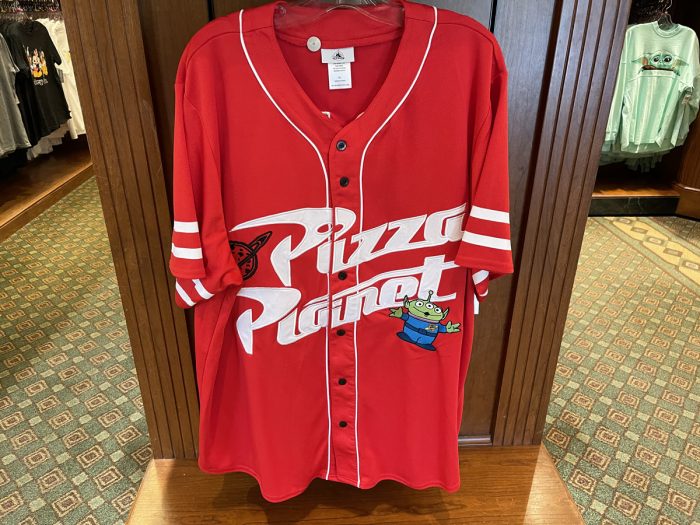 This Pizza Planet baseball jersey is sure to be attention grabbing.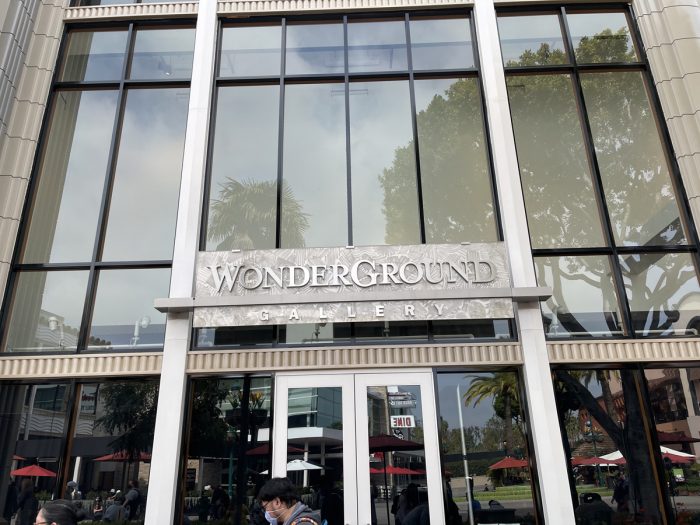 Finally, you may have seen that the Star Wars Trading Post has opened in the former Rainforest Cafe location. This means WonderGround Gallery can now reopen in its original location.