PHOTOS: Disney's All-Star Music Resort Renovation In Progress
Disney's All-Star Resort is receiving a renovation of all of its guest rooms. The renovation started late 2018 and will continue for a few more months. Disney's All-Star Movies completed its room renovation not too long ago.
You can take a look at a renovated room with us in this video:
Currently renovations are taking place in the Broadway section of the All-Star Music resort. It's kind of fun to see the work in progress. Barricades are up to discourage guests from getting too close to the unoccupied, under renovation rooms – because safety is important. Construction documents are taped to windows and walls. Construction workers walking around with materials, coming and going from rooms.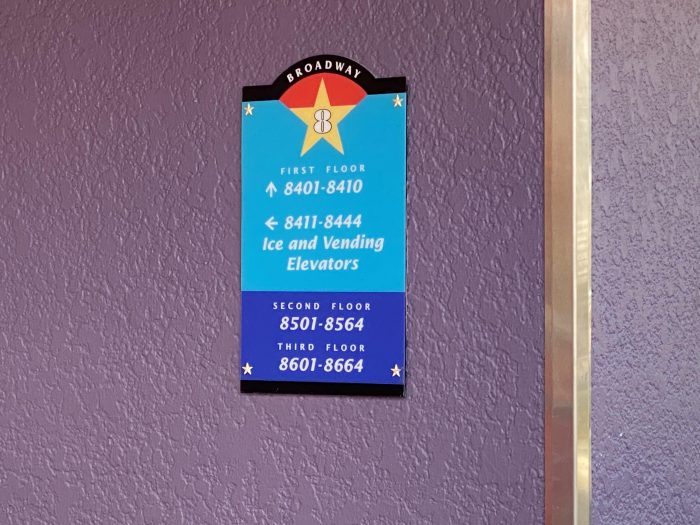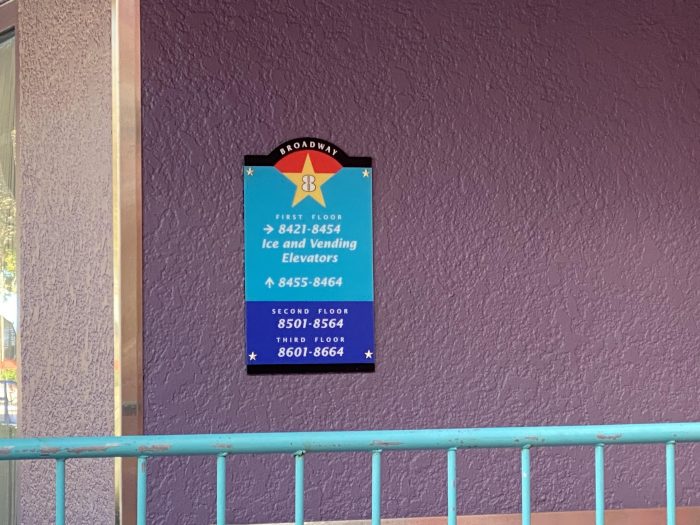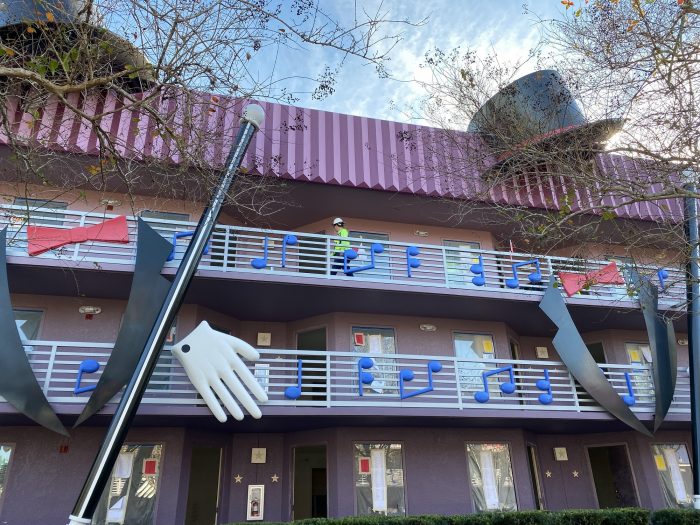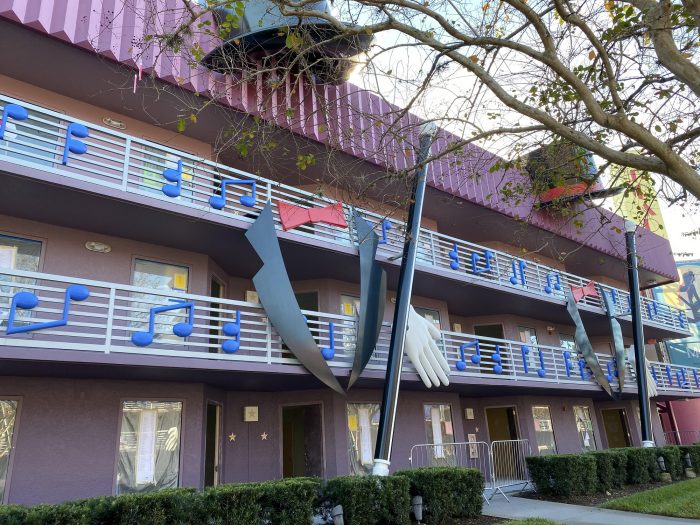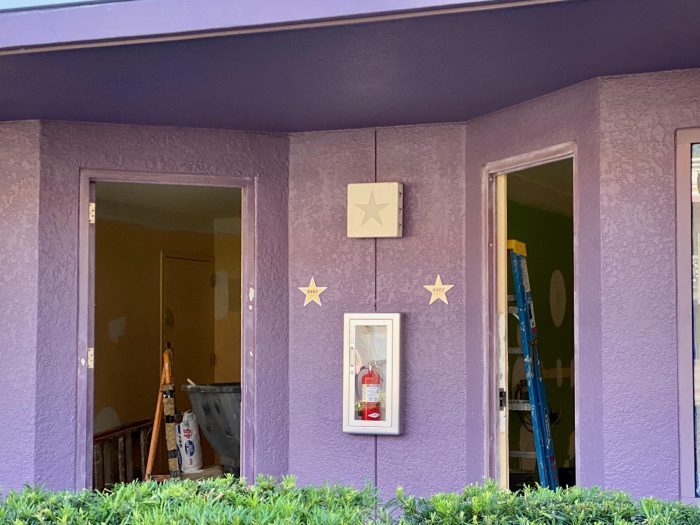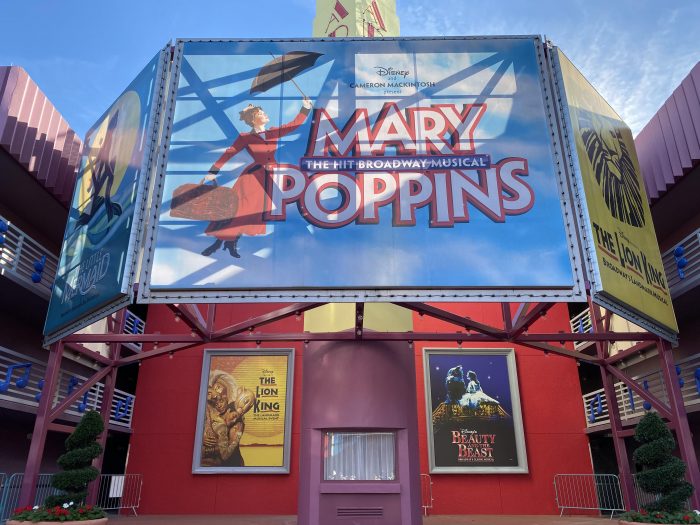 If you are staying at the All-Star Resorts any time soon, be sure to check out our TouringPlans Room Finder. This tool is free to use and can help you find the room that suits your needs, including the view and location.
We're excited for the room renovations to be complete at All-Star Music, what about you?