New Simba Popcorn Bucket Makes Royal Arrival at Disney's Animal Kingdom
Disney has been churning out some fantastic popcorn buckets lately. It's hard to pick a favorite between the Disney Skyliner bucket and the Millennium Falcon bucket. But the latest reigns as king. The baby Simba popcorn bucket made its royal arrival to Disney's Animal Kingdom.
Immediately upon laying eyes on it two things are bound to happen. First, you will hear the "Circle of Life" play in your head. Second, you will want to raise the bucket above your head a la Rafiki.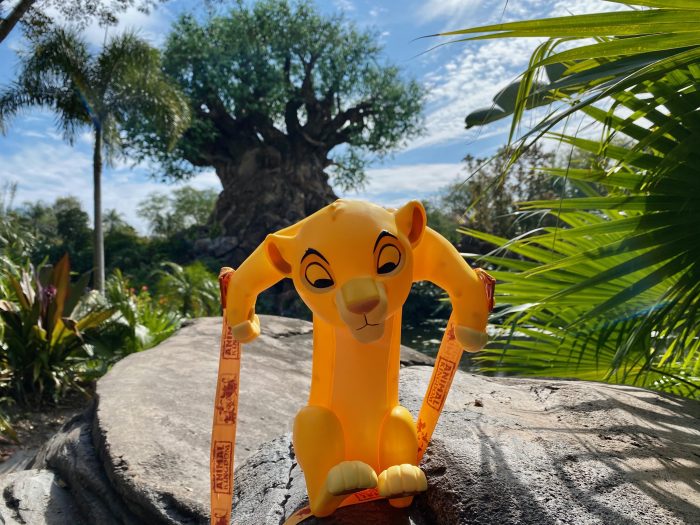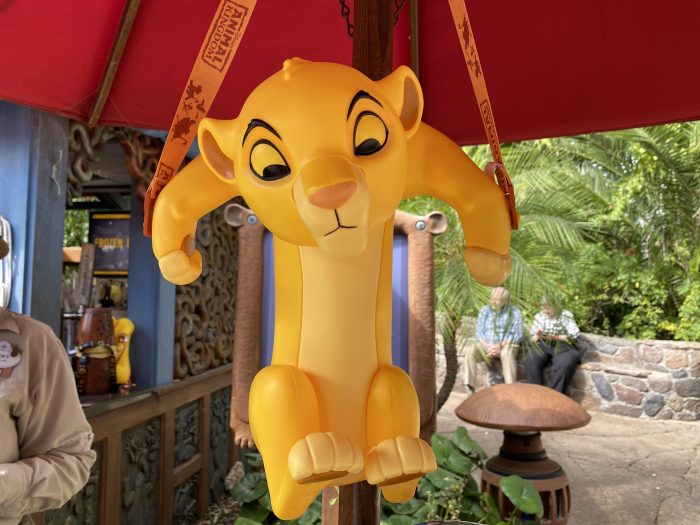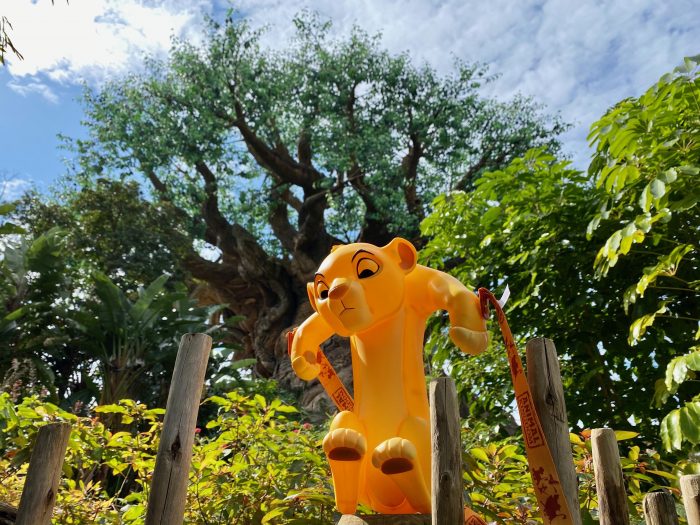 To make your popcorn toting more mobile in this Simba shaped bucket, there is a strap. This strap says "Disney's Animal Kingdom" and features silhouettes of Zazu, Timon, Pumba, and Simba. A nice touch rather than a generic Disney Parks strap.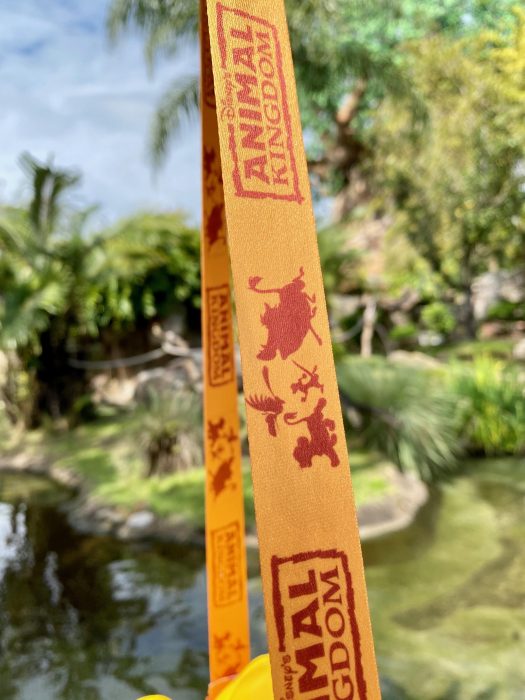 The bucket is $16.99 and comes filled with popcorn. Refills are $2.00 at any popcorn stand.
Will you royally welcome Simba into your popcorn bucket collection?