PHOTOS: EPCOT Flower and Garden Festival Topiaries and Outdoor Kitchens Arrive
Right now is an interesting time to visit EPCOT. If you enjoy the decor and topiaries of the EPCOT International Flower and Garden Festival, but don't care much about the Outdoor Kitchens, now is a good time to visit. Practically all of the topiaries are installed with just finishing touches left to go.
Earlier this week we took a look at some of the first topiaries to be installed. Now, our field research team captured these great photos of the remaining topiary displays, as well as the arrival of the Outdoor Kitchen booths (some of which were part of the Festival of the Arts that just wrapped up).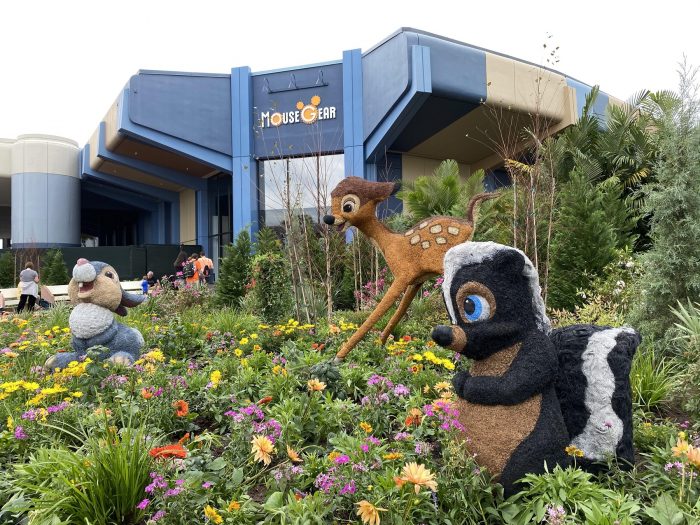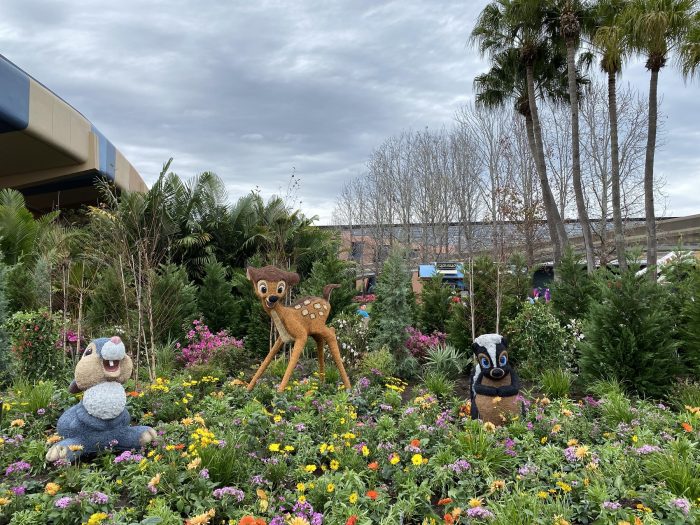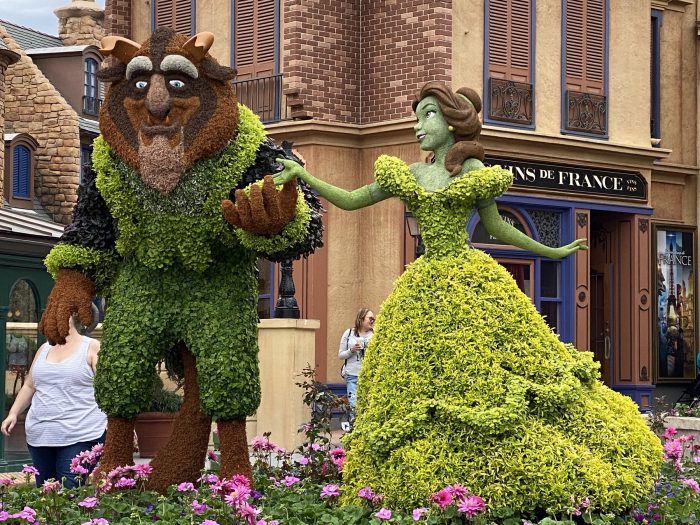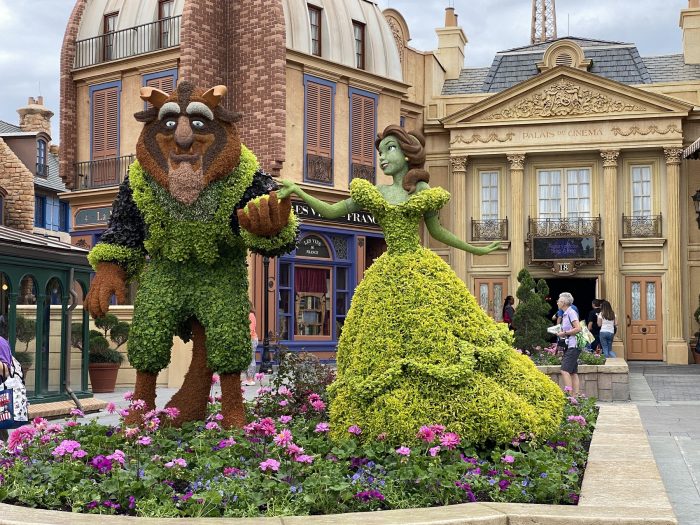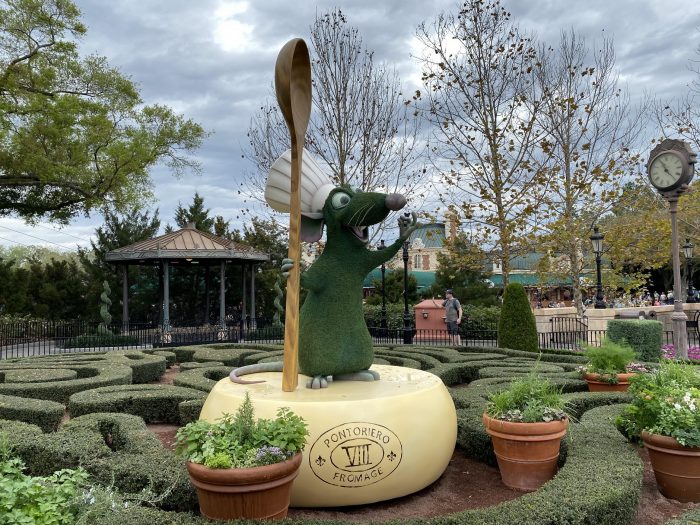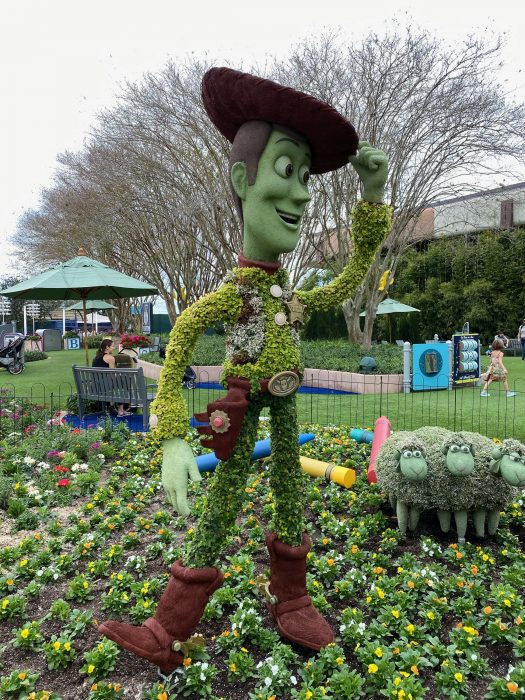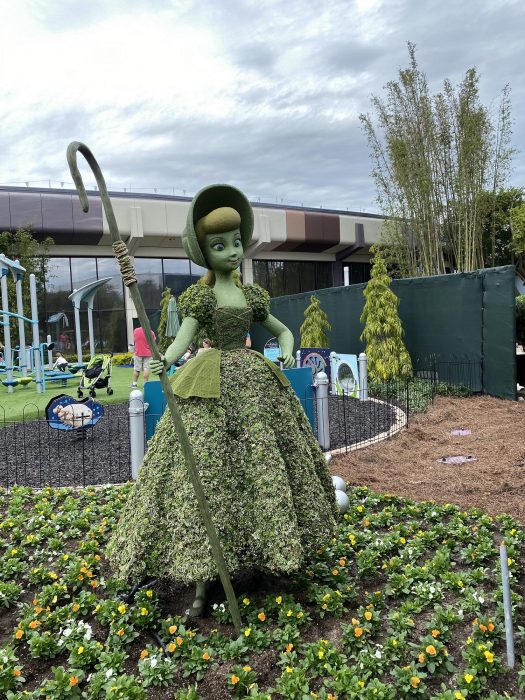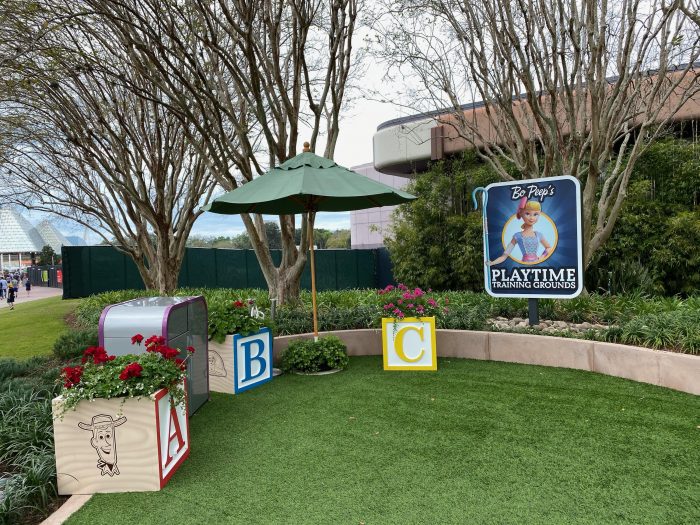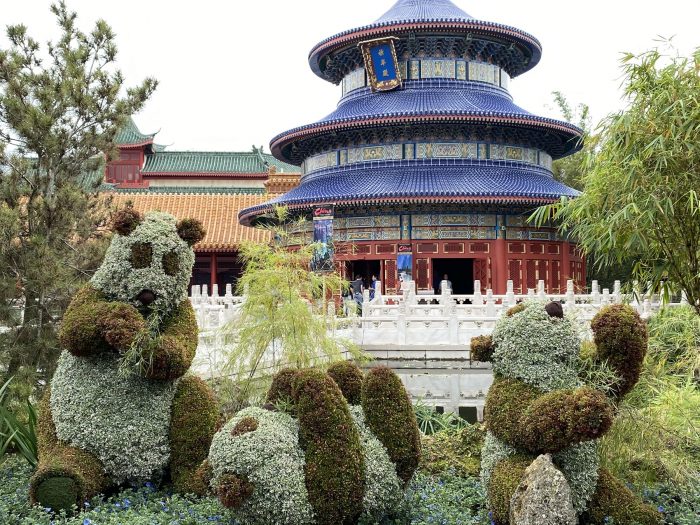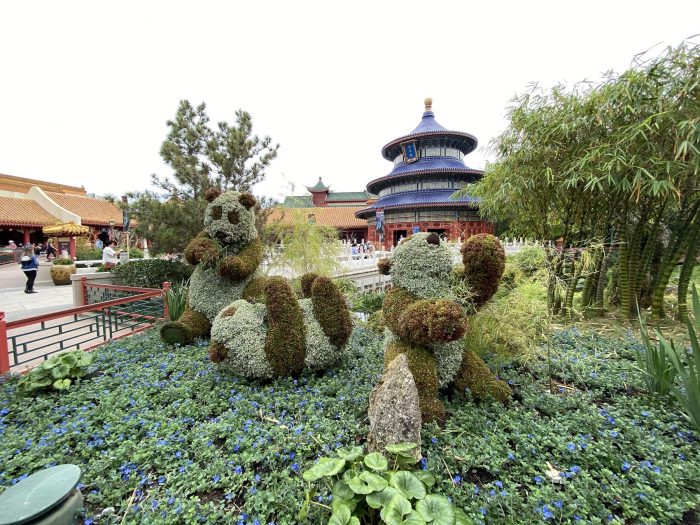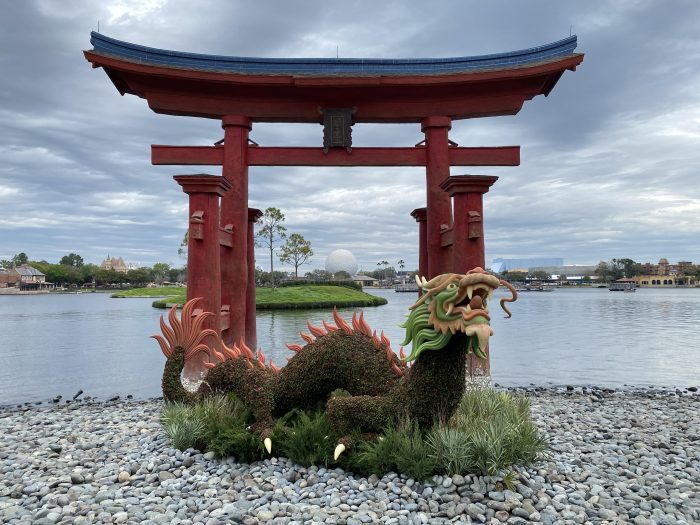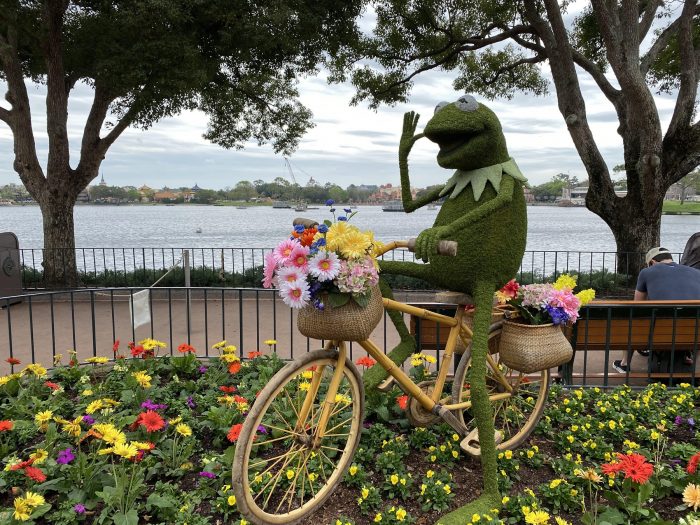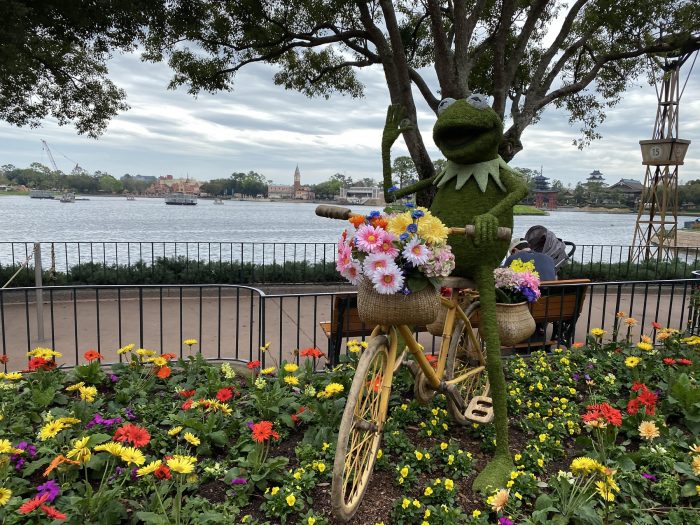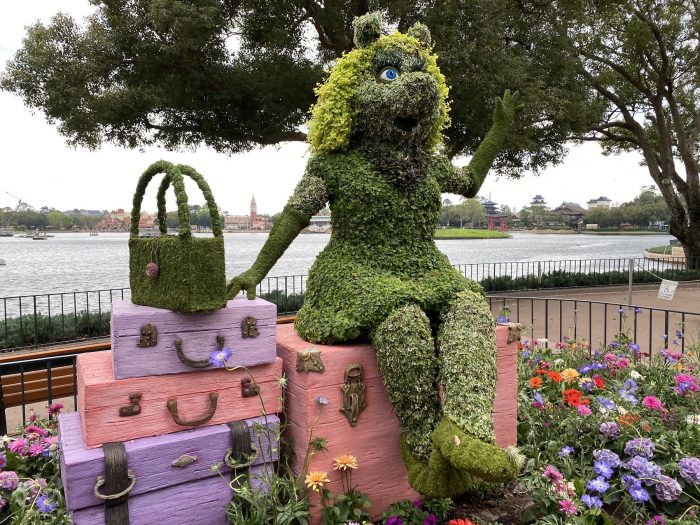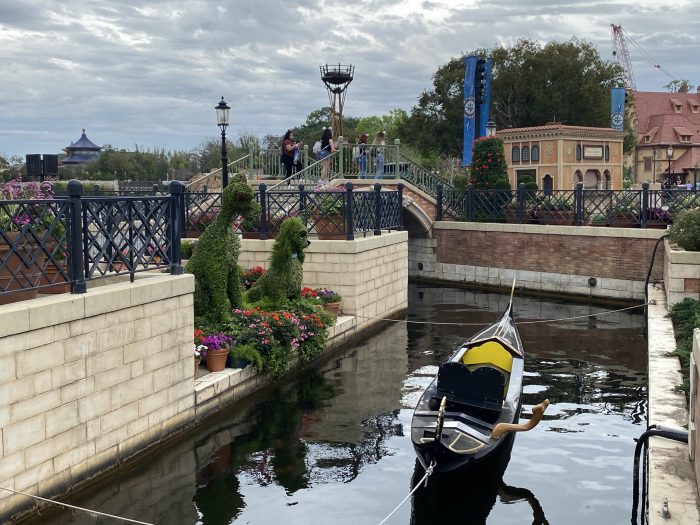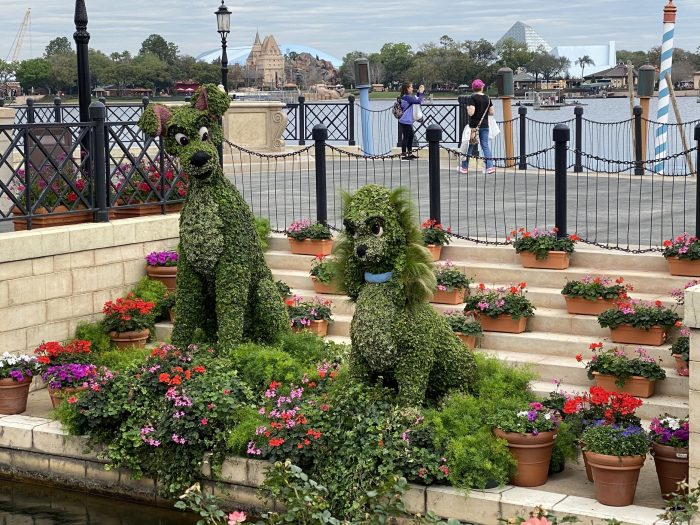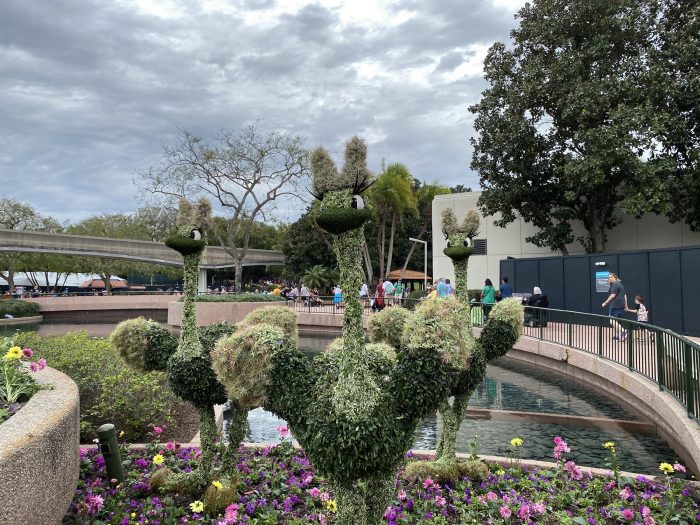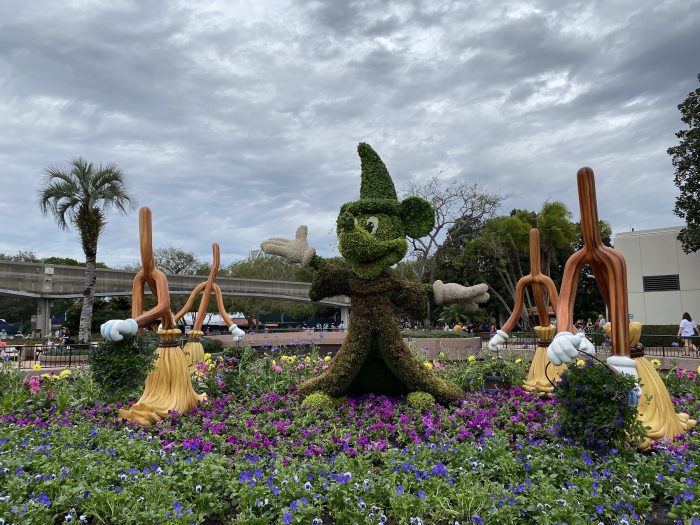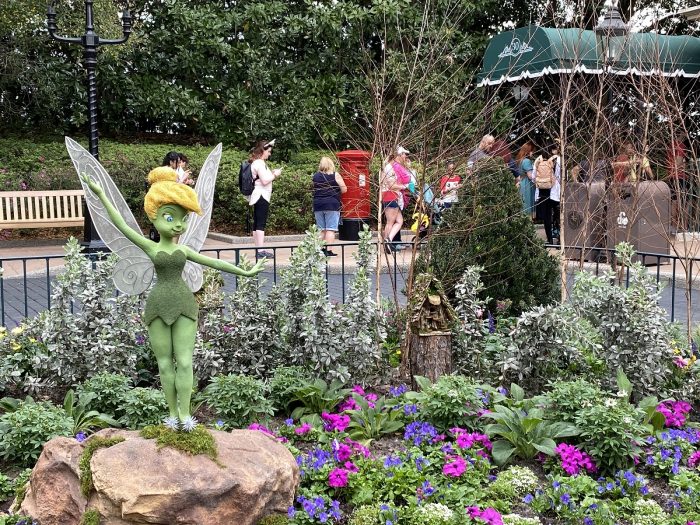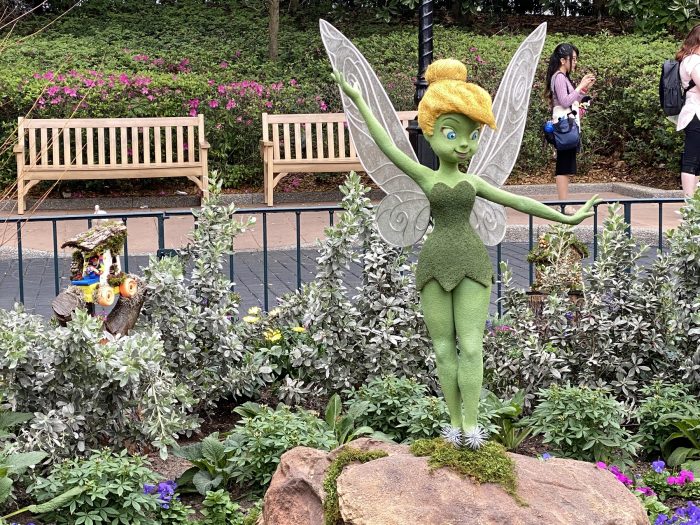 Take a look at the line up of Outdoor Kitchens for this year's Flower and Garden Festival. You can also review the menus here.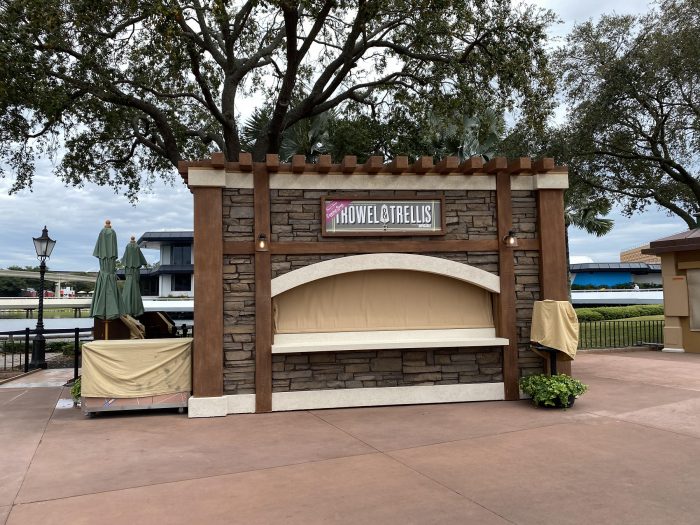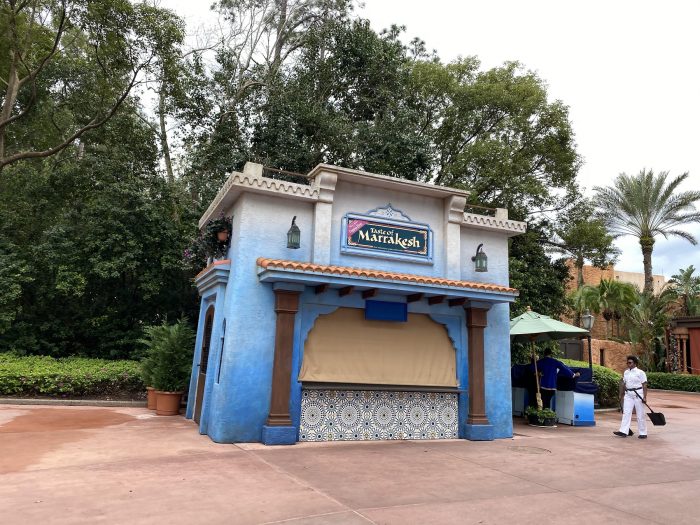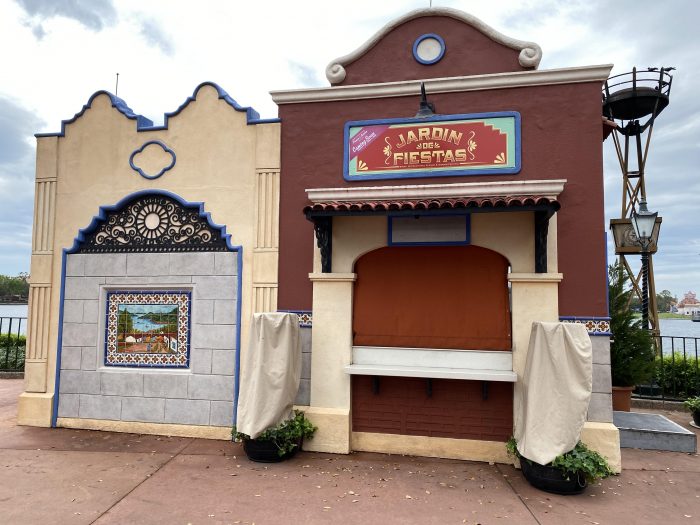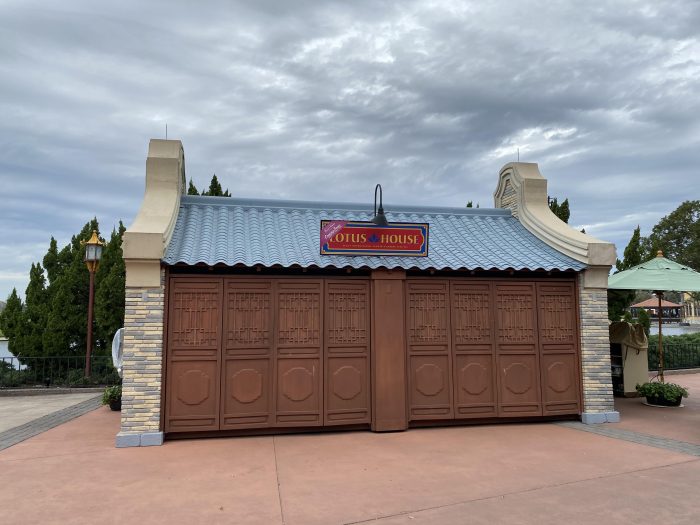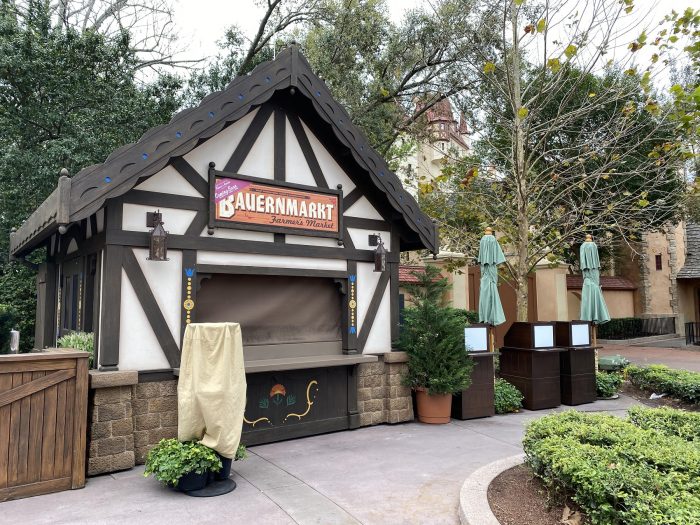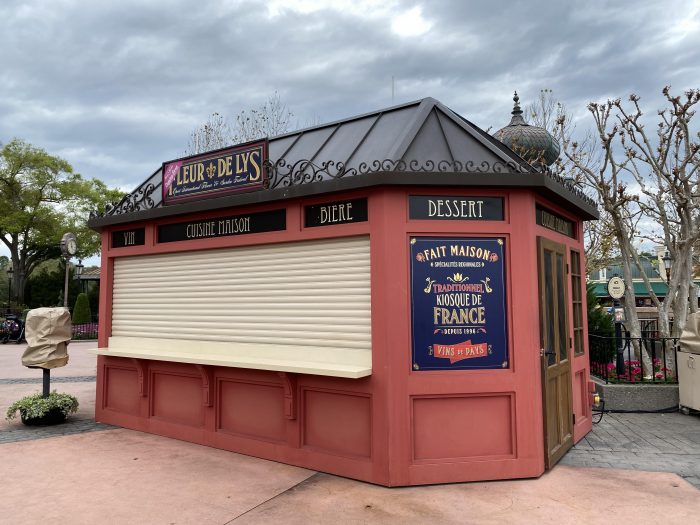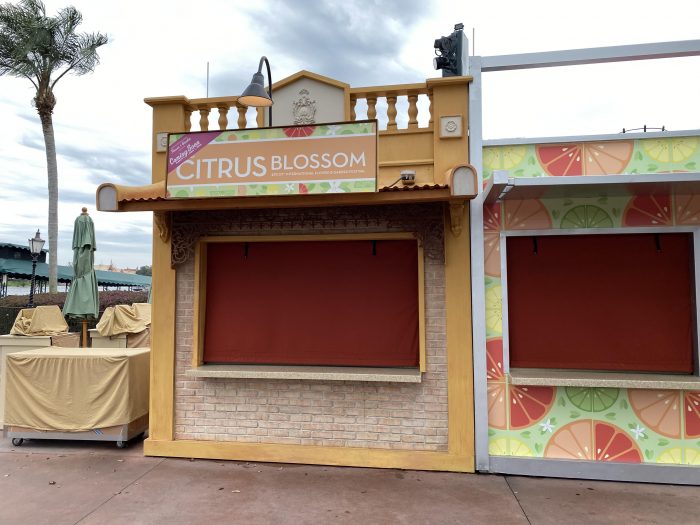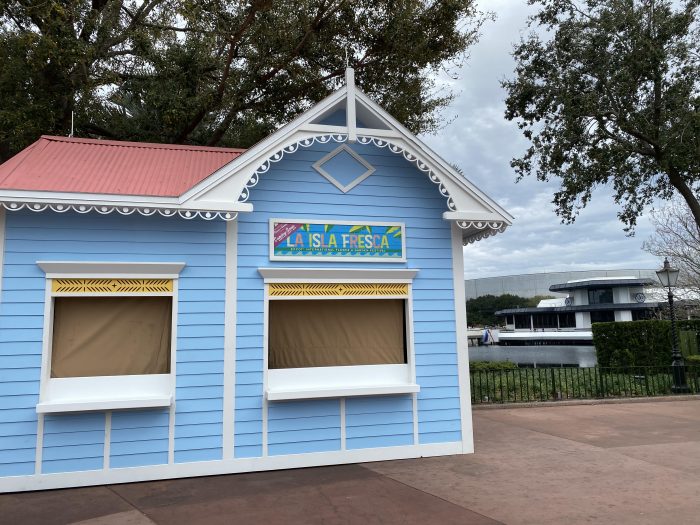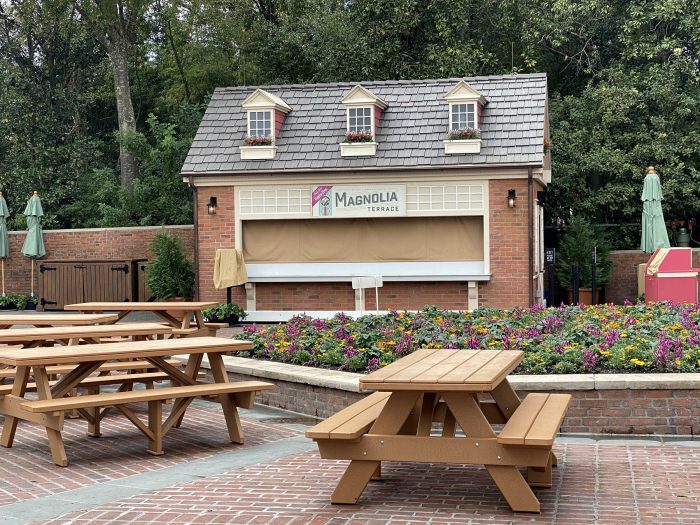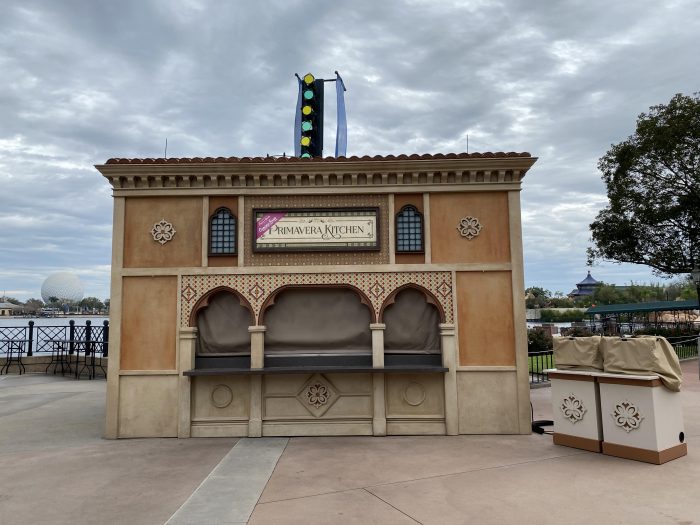 You can see the menus for these food booths here.
Are you excited for the Flower and Garden Festival?