PHOTOS: New Pathways at Epcot Due to Construction
It wouldn't be a week of bringing you helpful Walt Disney World information if we didn't have more Epcot construction news to discuss. On our most recent visit we discovered one pathway that has reopened after being closed, and another pathway, a very big pathway, that has closed.
When passing through the entrance of Epcot a large construction wall closes off the right hand side due to the redesign of the front plaza and fountain. Then, upon arriving underneath Spaceship Earth all traffic is diverted to the right. The entire left hand walkway is currently closed. It is uncertain how long this will be the case, by the looks of the temporary planters not long.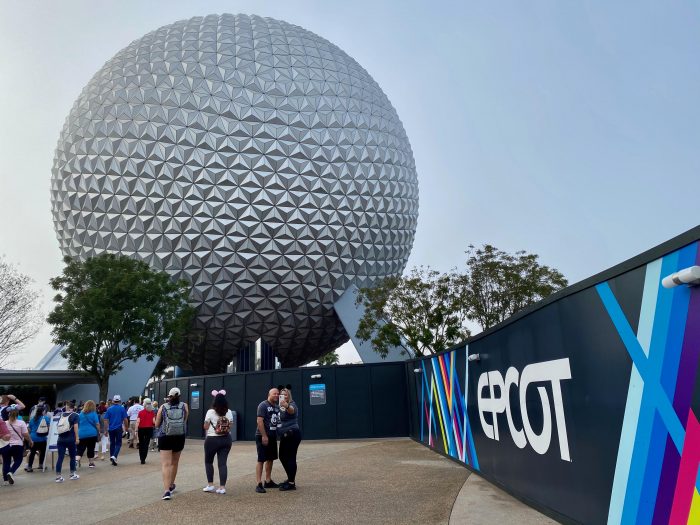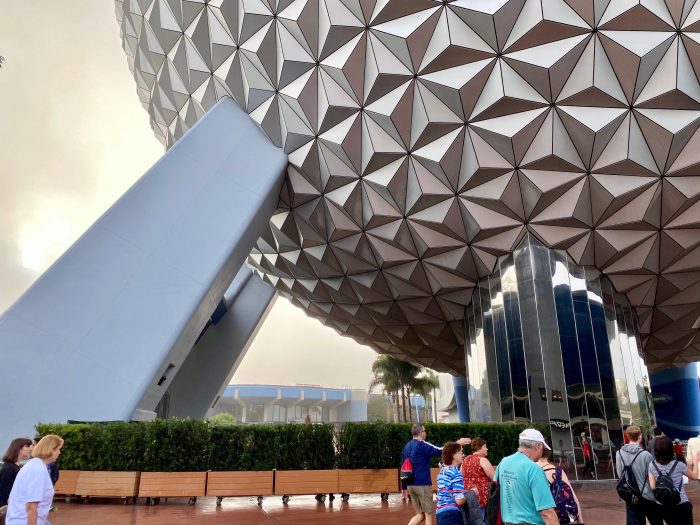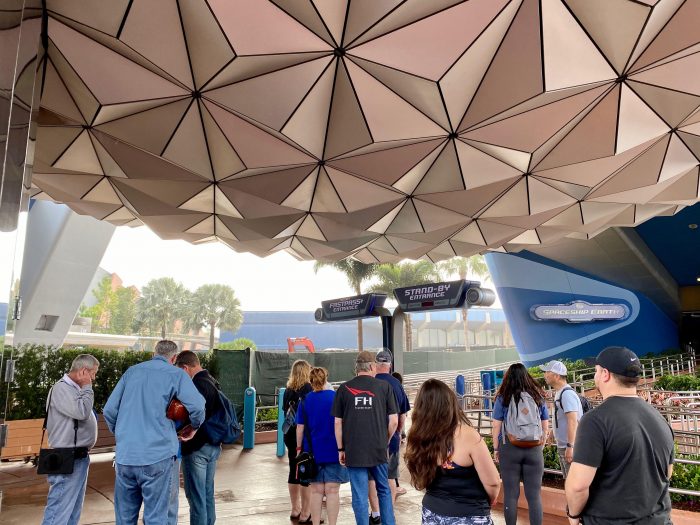 Once inside the center of the park the pathway near the former MouseGear location the leads towards Test Track has reopened. This is a welcome opening, providing some relief to a side of the park that has a lot of construction walls up.
As the park gets ready for the Festival of the Arts fresh flowers can be seen in a few planters. And construction continues of the France pavilion as preparation for Remy's Ratatouille Adventure.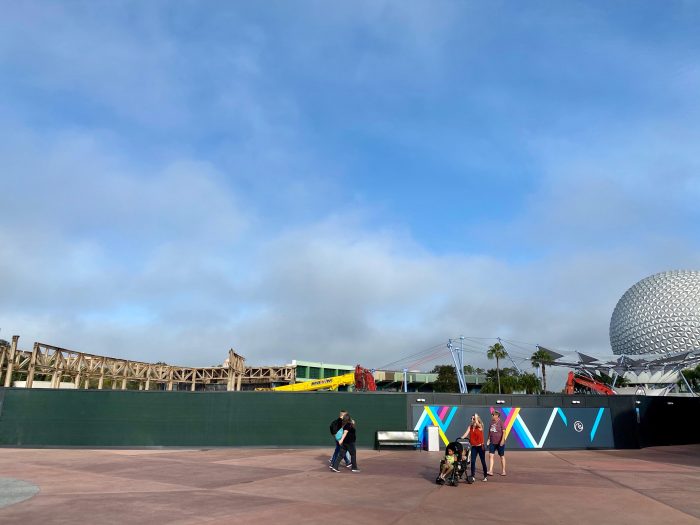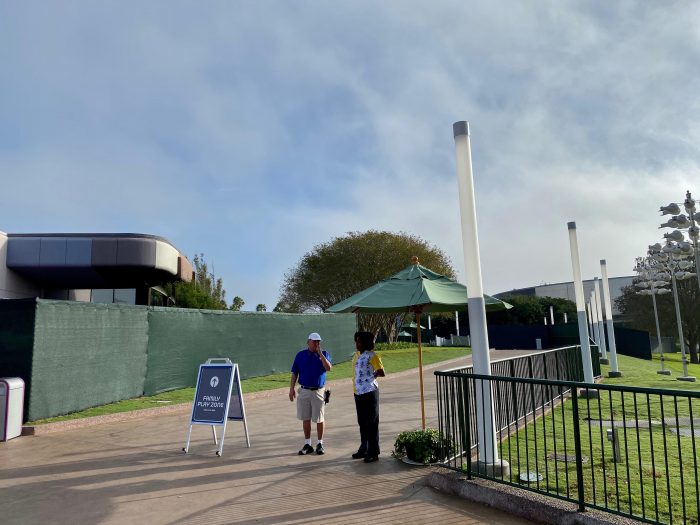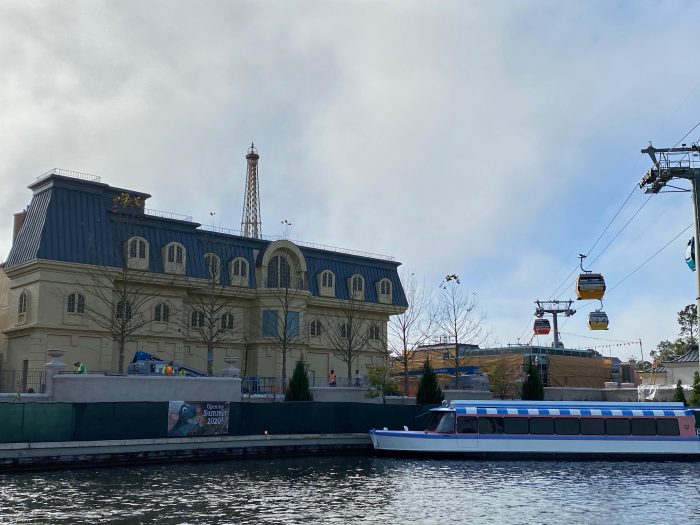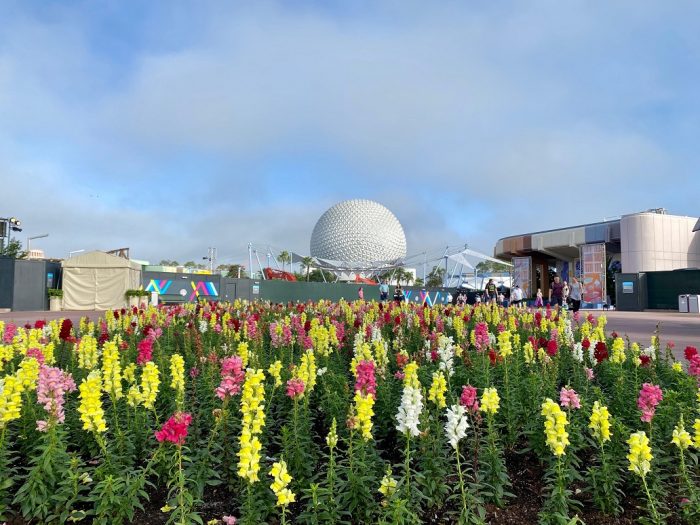 If you're heading to Epcot's International Festival of the Arts and want to make the most of the rides, shows, attractions, and festival offerings, then check out our Lines app. You can plan your day and make adjustments on the fly to avoid long wait times.