PHOTOS: Oga's Cantina at Galaxy's Edge
When "Star Wars Land" was announced, one of the first questions on everyone's lips was, "Will there be a cantina like in the movies?" The answer is a resounding YES! We're here with a photo tour of Oga's Cantina in Star Wars: Galaxay's Edge at Disneyland. We'll be back later with a full review of all the items, but we thought you'd want a quick peek first.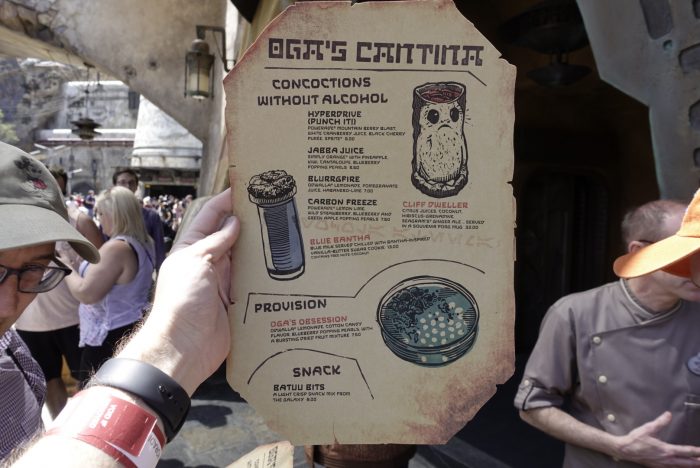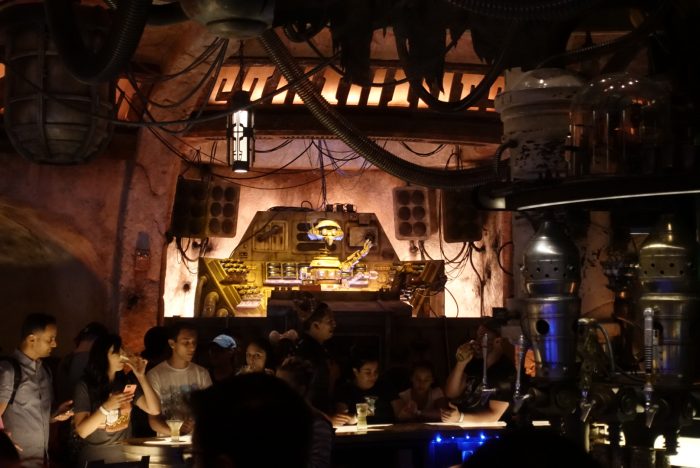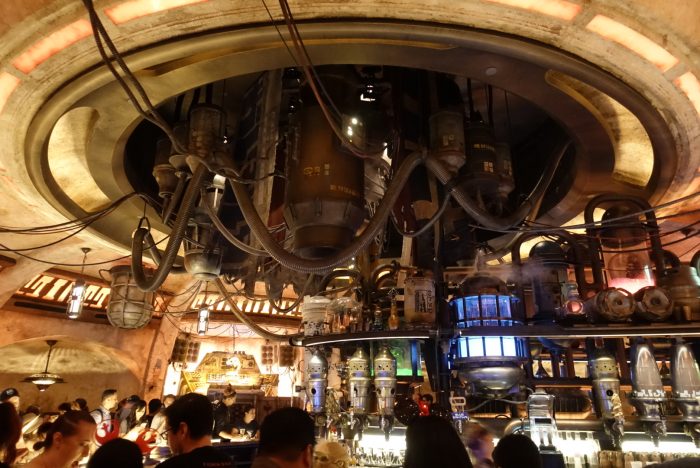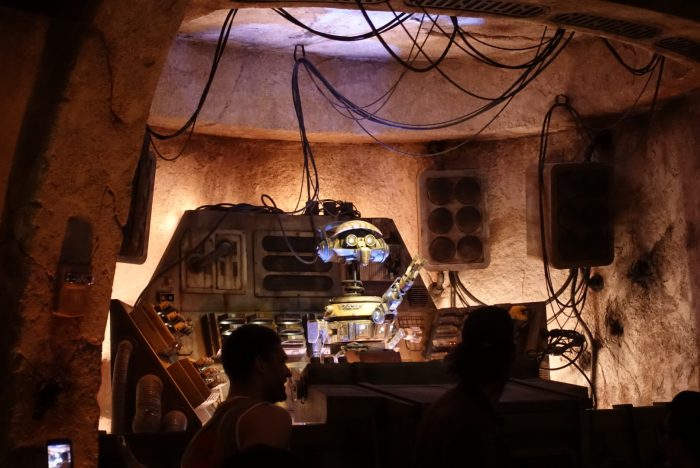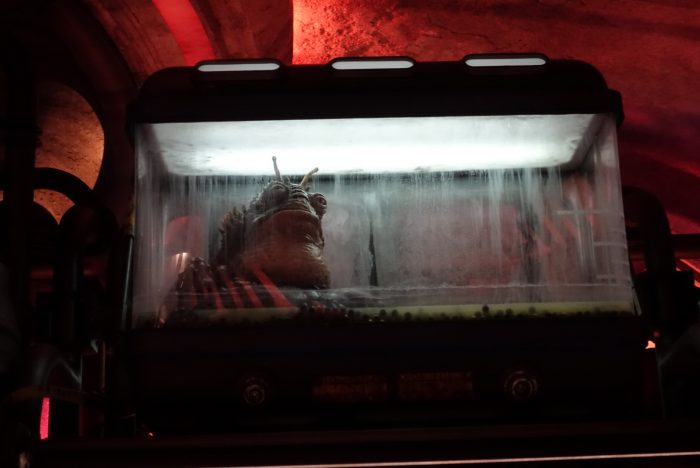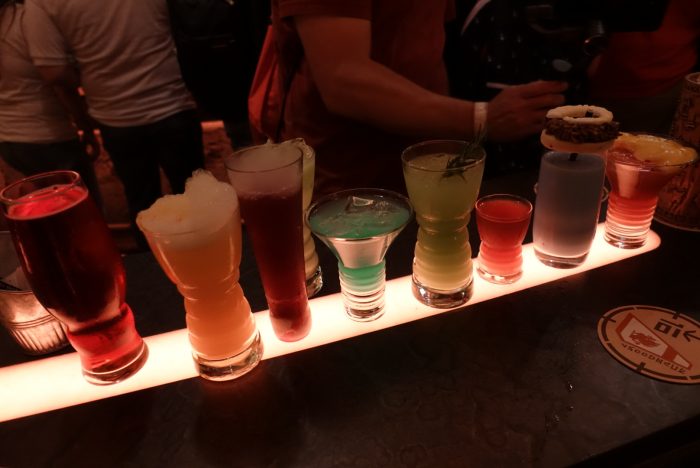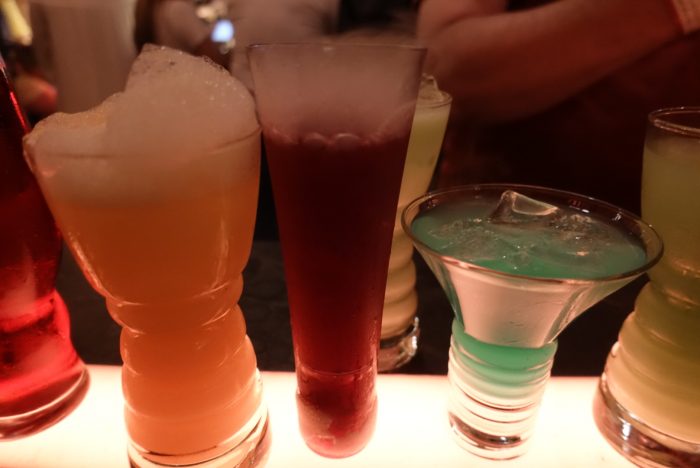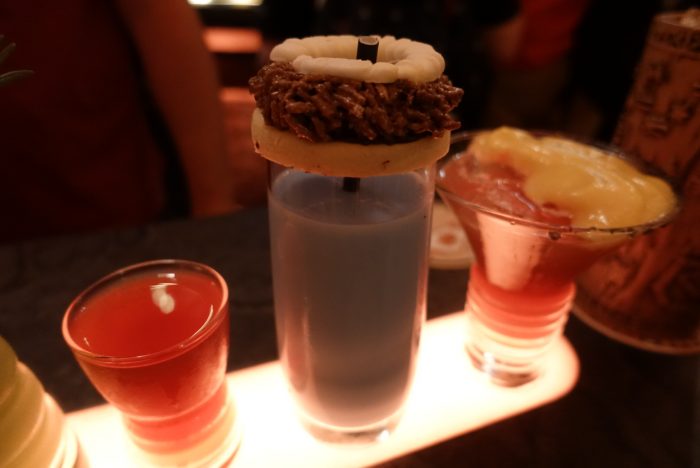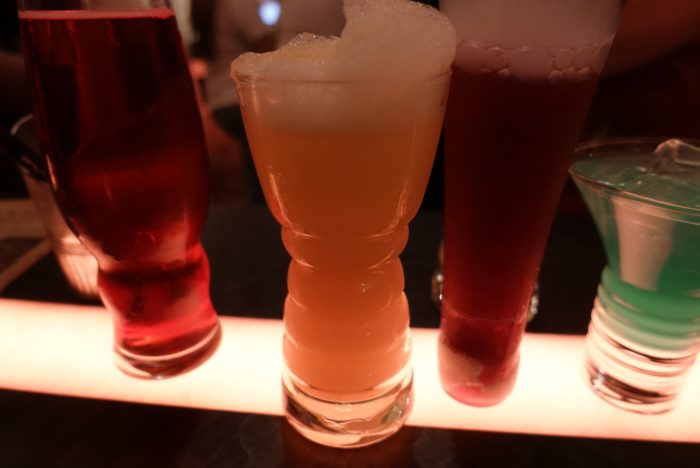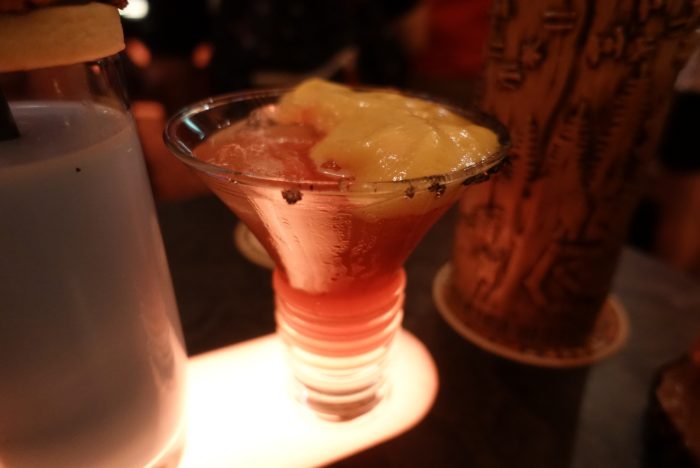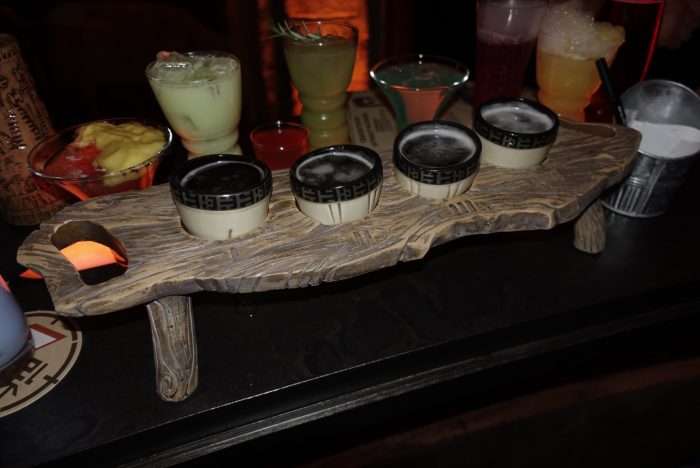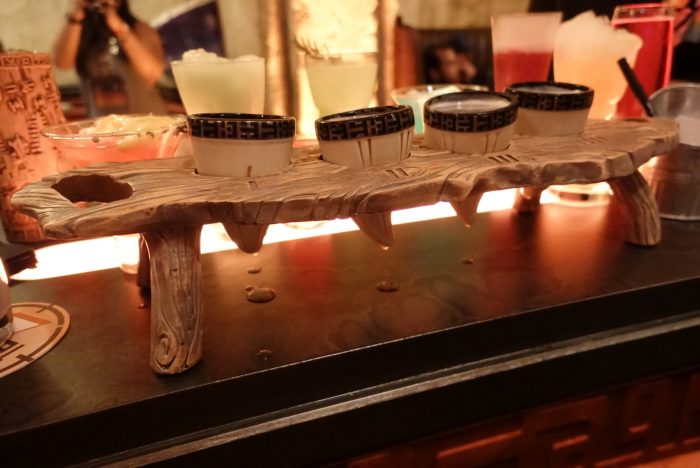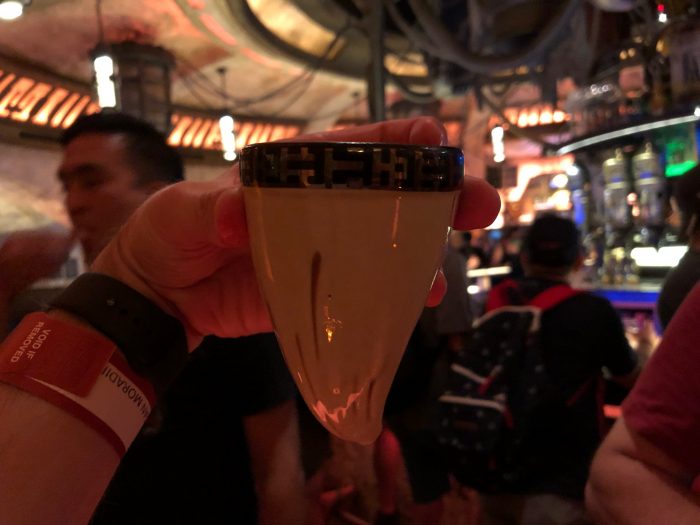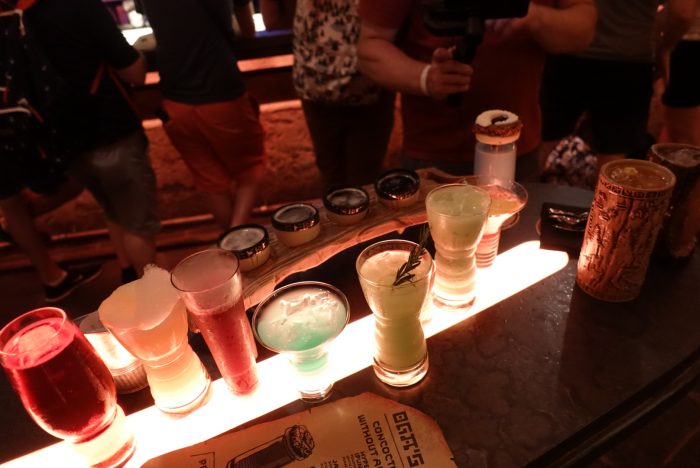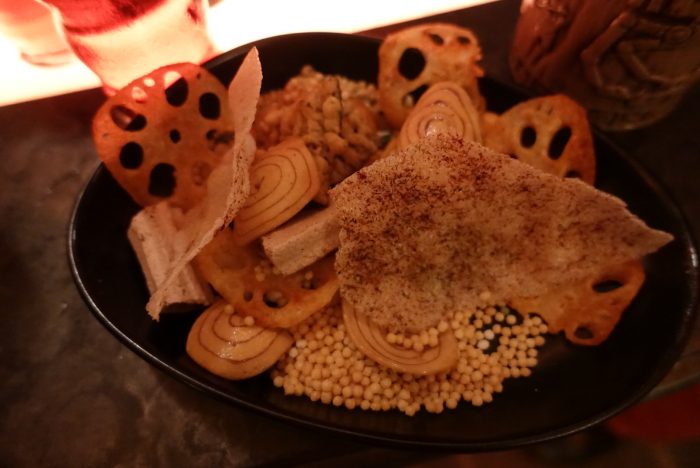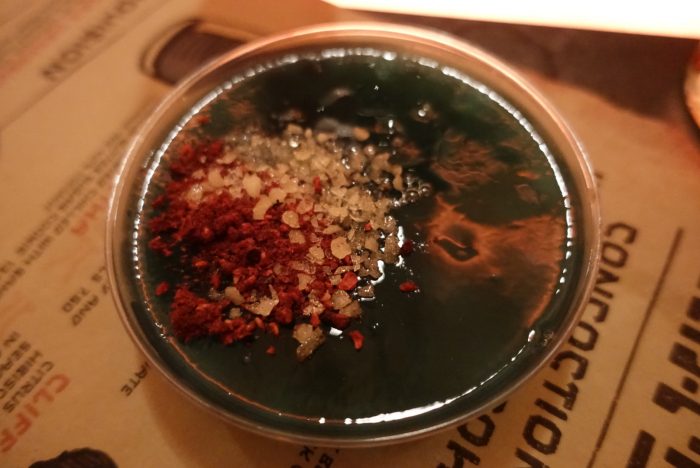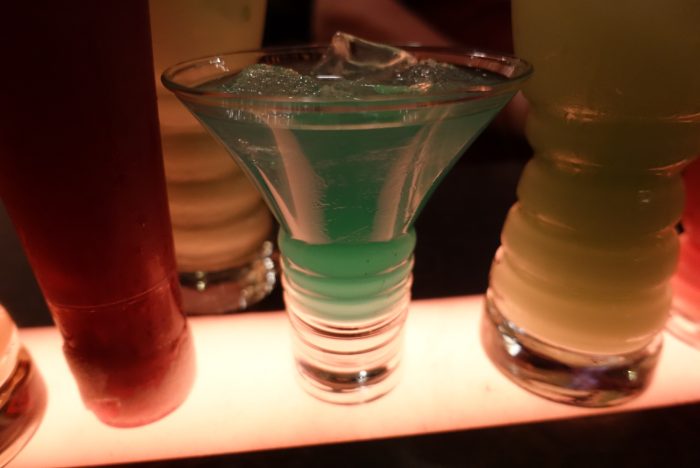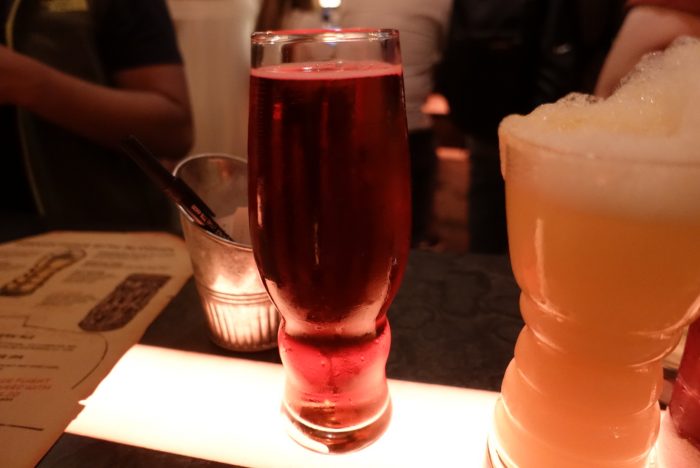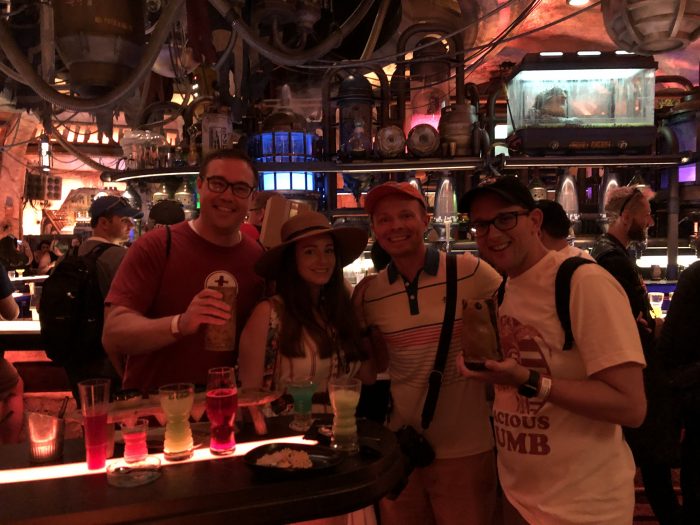 Which of these intergalactic brews is on your list to try? Let us know in the comments.