PHOTOS: Creatures of Galaxy's Edge
During your travels to Galaxy's Edge, make sure to take time to stop by the Creature Stall in The Market and Dok-Ondar's Den of Antiquities, even if shopping isn't on your list. There's a variety of creatures you can spy in your travels, so keep your eyes open for these.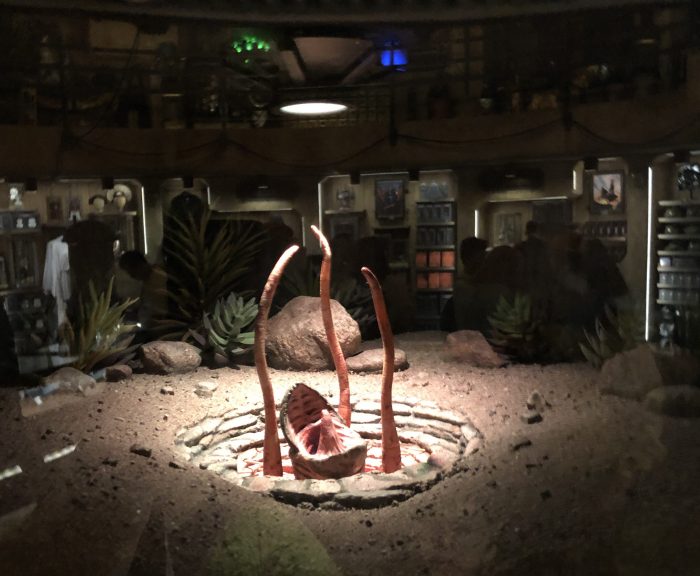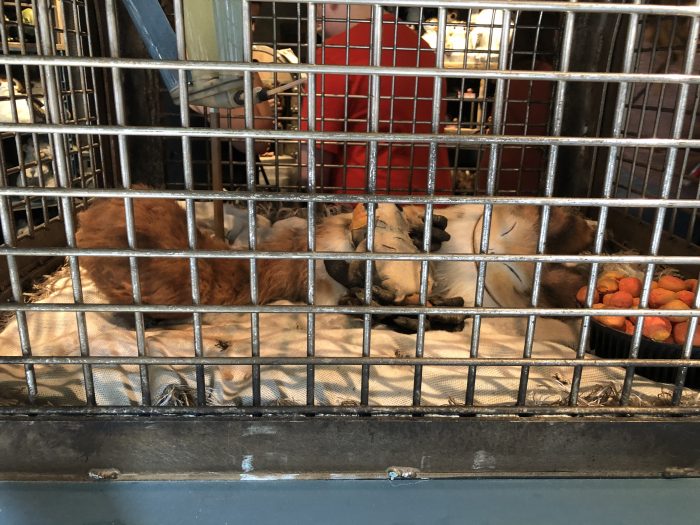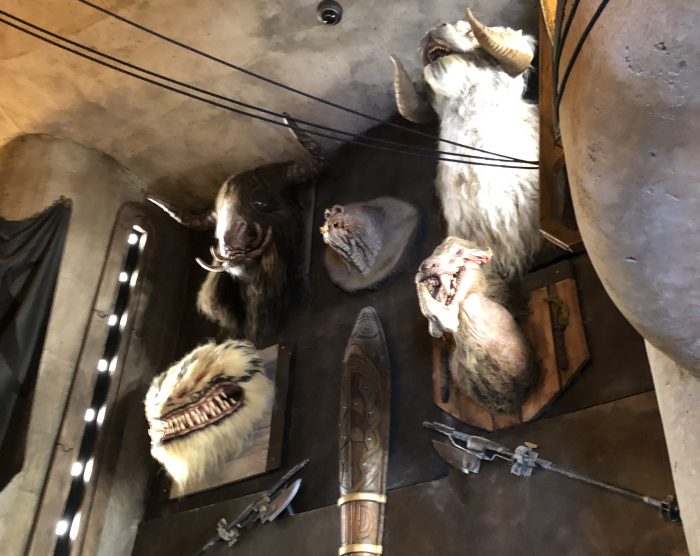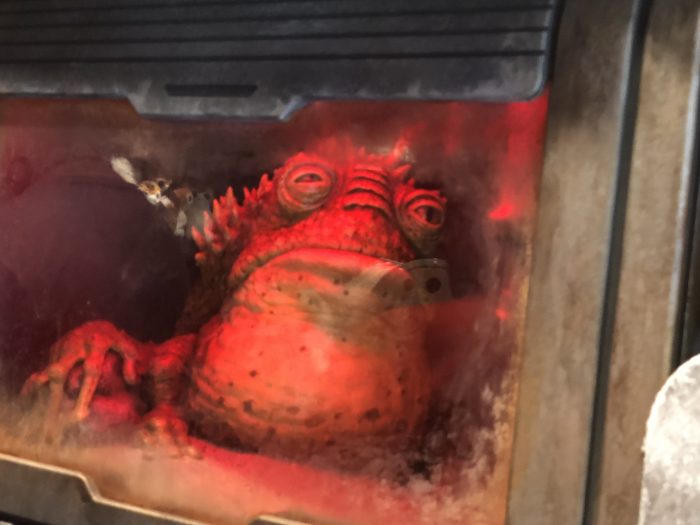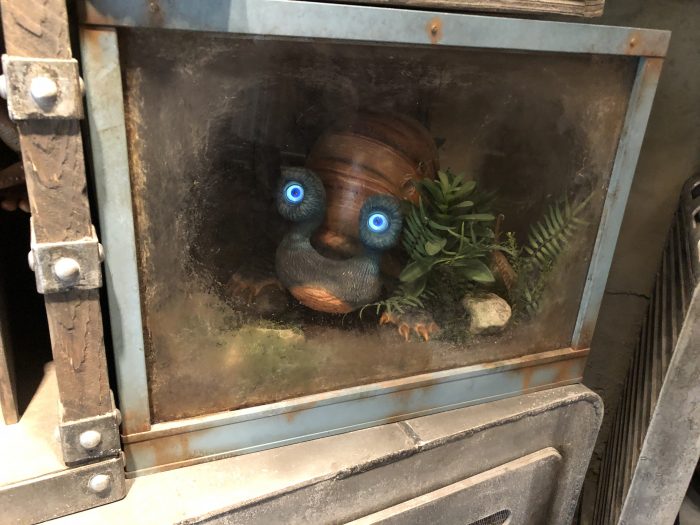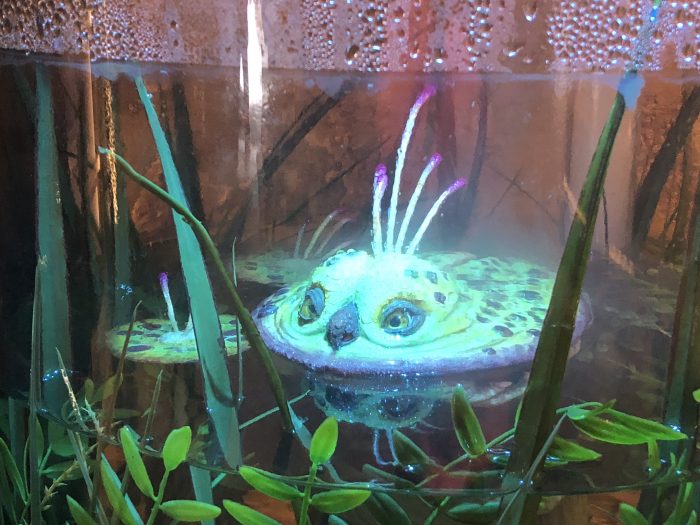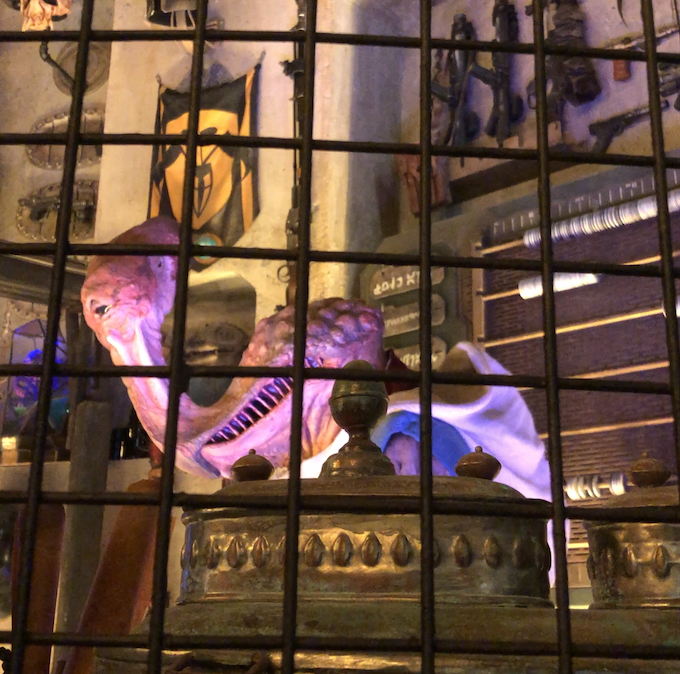 What else have you spotted in Galaxy's Edge on your travels? Do you have a favorite creature? Let us know in the comments.