PHOTOS: The Disney Wish Oceaneer Kids' Club and It's A Small World Nursery
The Oceaneer Club and Small World Nursery take up a huge portion of Deck 2 of the Disney Cruise Line Wish.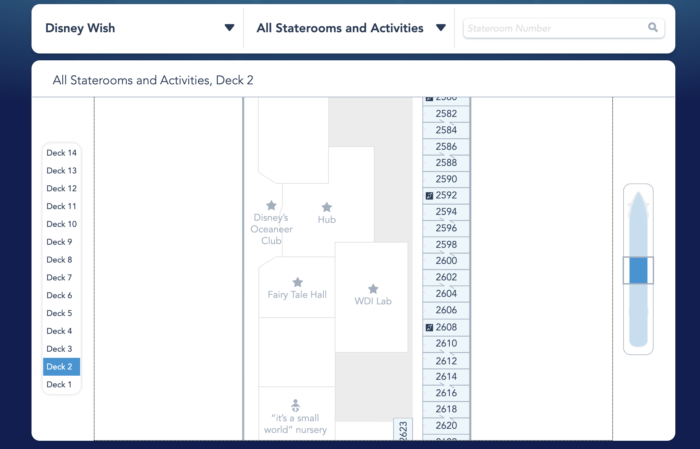 It's a Small World Nursery
It's a Small World Nursery is available to care for guests ages six months to three years old. This is a group childcare facility – there is no in-room sitting available on the DCL ships. The fee to use the nursery is $9.00 per hour for one child and $8.00 per hour for additional children in the same family. Reservations are encouraged and can be main on the Disney Cruise Line website according to your Castaway Club status.
Up to 120 days in advance for concierge and Platinum-Level Castaway Club Guests
Up to 105 days in advance for Gold-Level Castaway Club Guests
Up to 90 days in advance for Silver-Level Castaway Club Guests
Up to 75 days in advance for all other Guests
Reservations can also be made on onboard, pending availability. Cancellations must be made at least 4 hours prior to your reservation or you will incur substantial penalties.
Sitters will feed or change children in the nursery, according to parental instructions. If you want the sitters to feed or change your child you should provide the appropriate supplies such as diapers and wipes, baby food, or bottles of milk or formula.
The Nursery includes dedicated areas for play, napping, and changing.
(Note: For some particularly long Disney Cruise Line sailings, the age floor at the nursery is one year rather than six months. The Wish does not currently sail any of these itineraries.)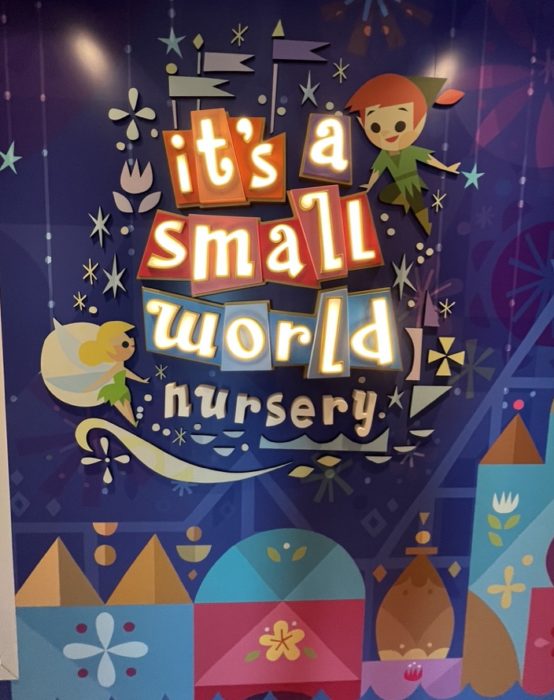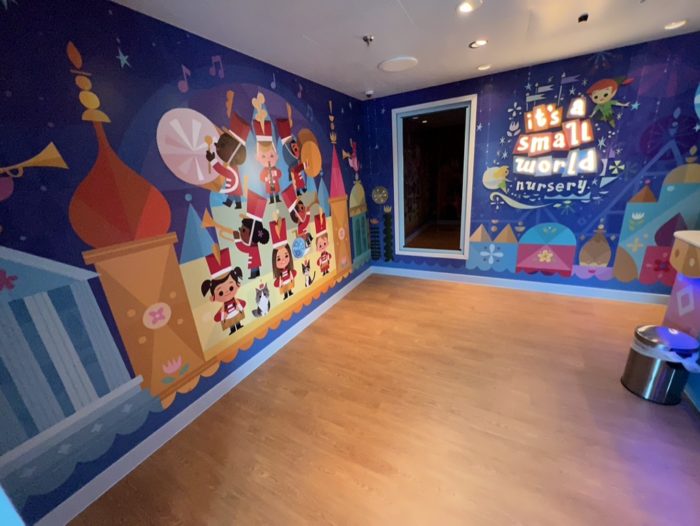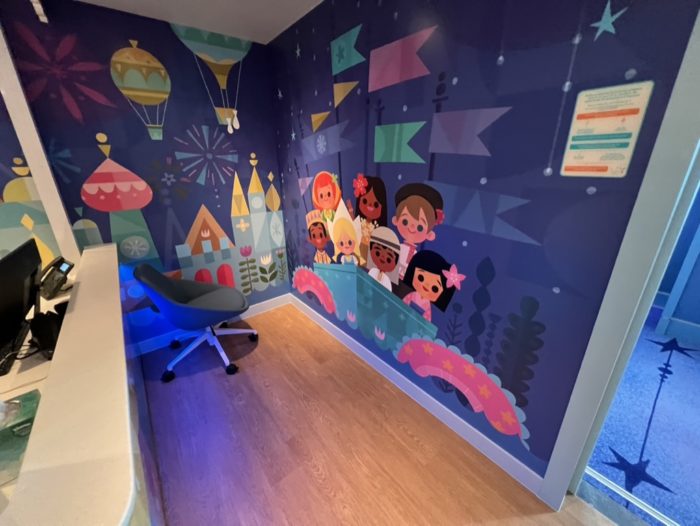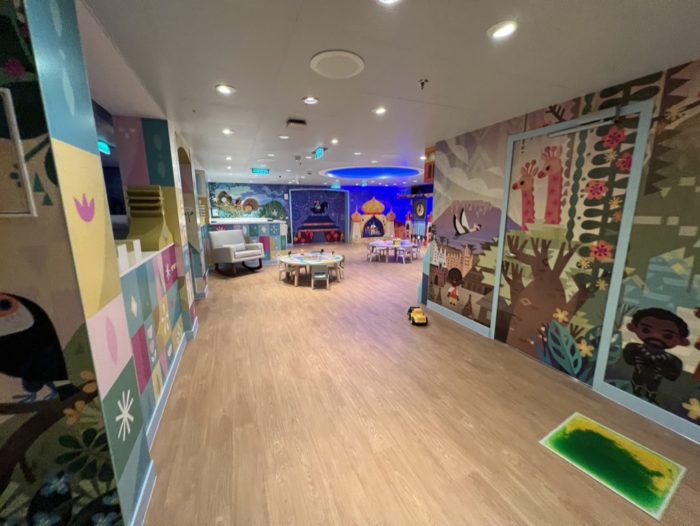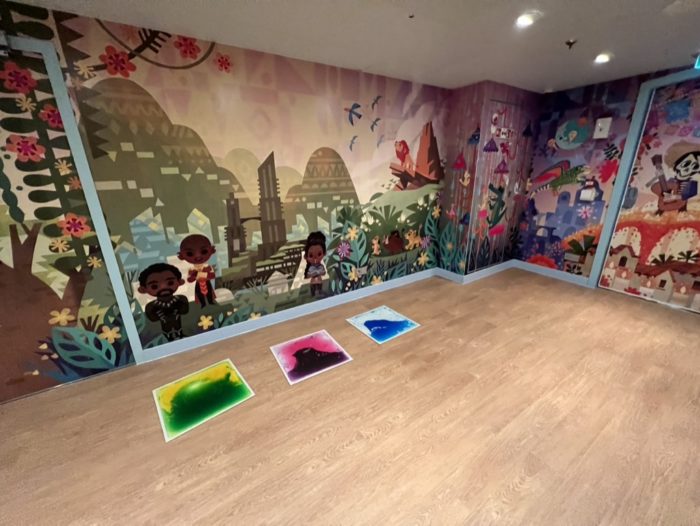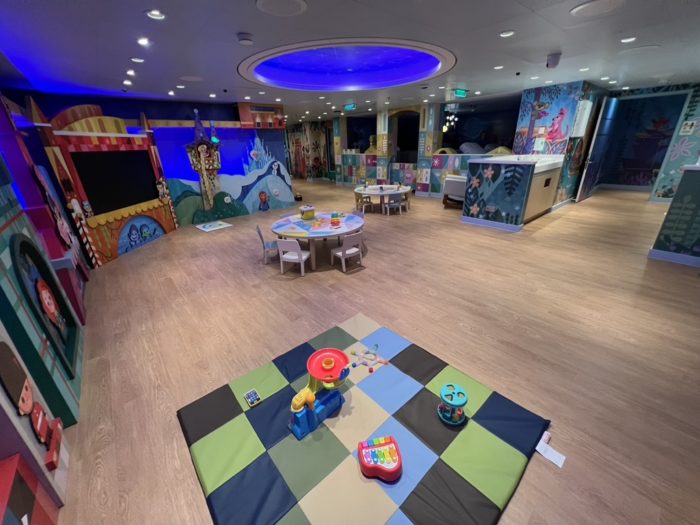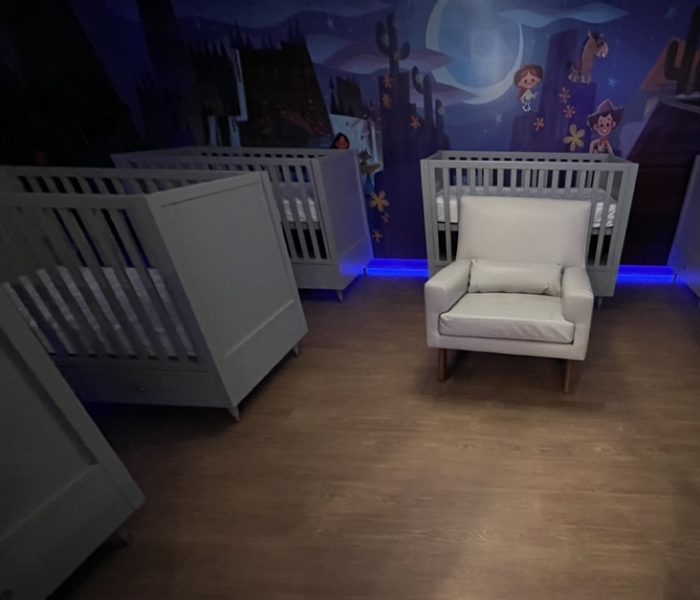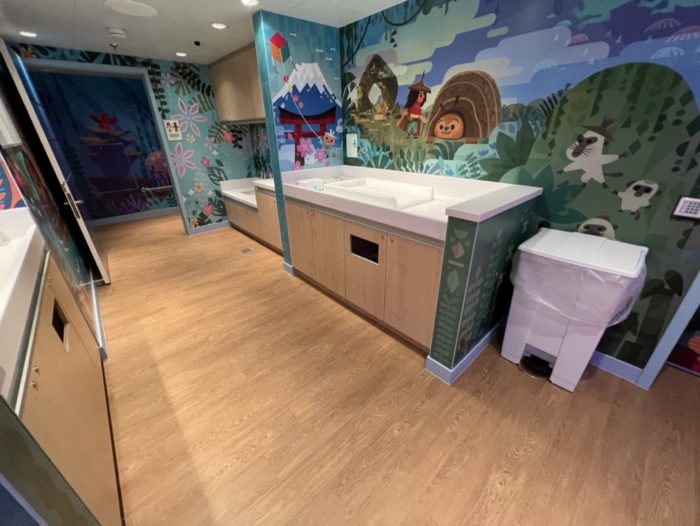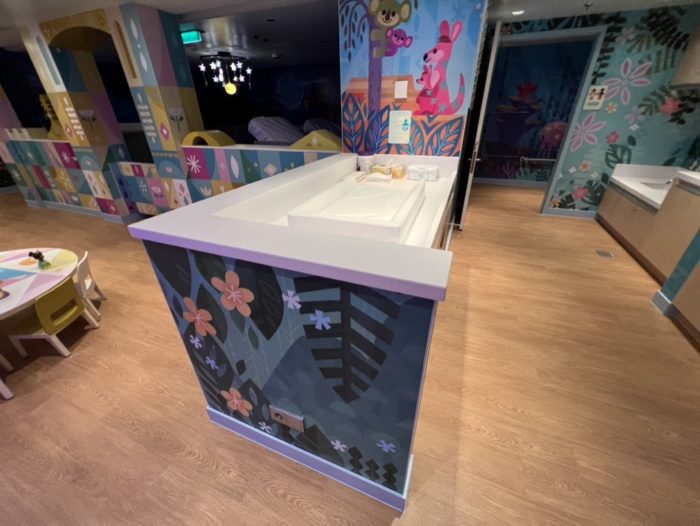 Oceaneer Club
The Oceaneer Club is for potty-trained guests ages 3-12. Three year olds who are not potty-trained will have to stay in the Nursery. Unlike the Nursery, there is no additional charge to use the Oceaneer Club, unlimited access is included in the price of your cruise. Reservations are not required for access – kids can stay as often as you like for as long as you like. (Note: there was a period in the early post-COVID return to sailing when reservations and time limits were in place for the DCL kids' clubs. These restrictions have ended.)
The Wish kids' club is divided into five themed zones: Fairytale Hall (for reading, crafts, interactive games and movies), Imagineering Lab (for science games, hands-on experiements, and a virtual rollercoaster simulator), Marvel Superhero Academy (where kids can virtually create superhero costumes and virtually battle bad guys), Mickey & Minnie's Captain's Deck (active play equipement for preschoolers), and the Star Wars: Cargo Bay (where kids can pretend to be part of the Star Wars universe).
The various areas can be open or closed to different age groups depending on scheduled activities and the needs of the kids on each sailing. There are Open House hours when kids can play with their parents and adults can tour the area. Some character greetings are scheduled in the Marvel and Star Wars zones when these areas are closed to kids. They make for excellent photo backgrounds!
Hours and activities vary daily. Check the DCL Navigator app when you're on board.
Even the hand washing stations (like automated car washes for your hands) and rest rooms are super fun. There are no "boys" and "girls" rooms. Instead, there are toilets in several sizes, appropriate for the range of children in the Club, each with their own compartment with a solid door.
The Club and be accessed via elevator, stairs, or a slide that runs from the Grand Hall atrium to the check-in area. Kids and adults can use any of these methods.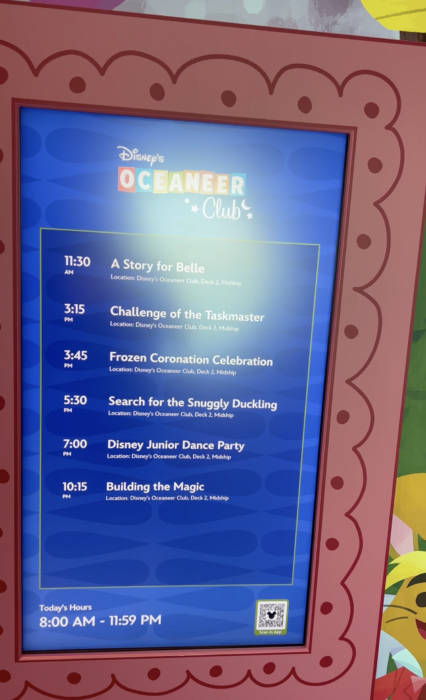 Entrance Area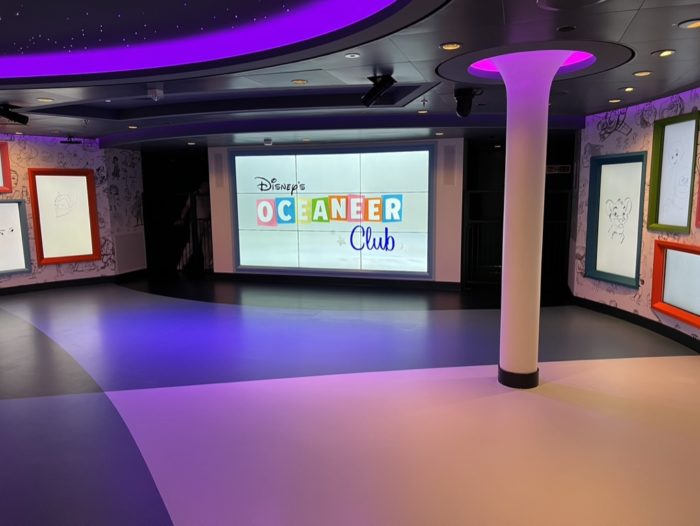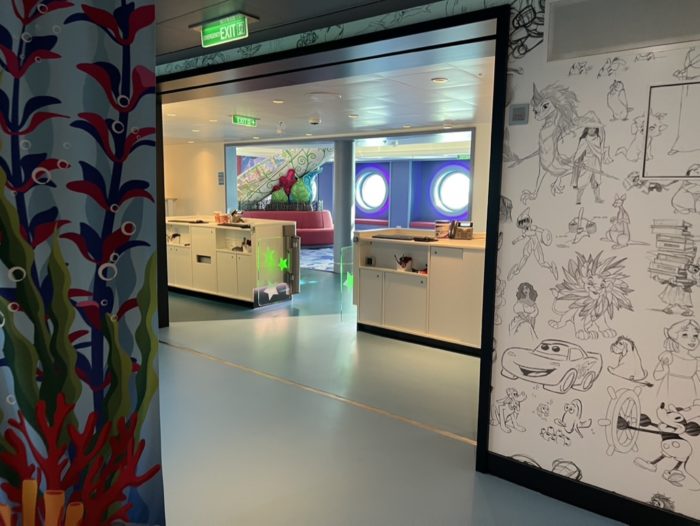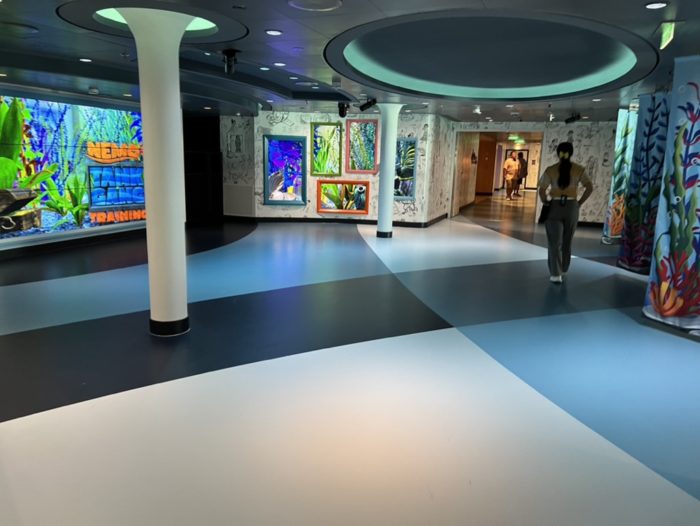 Fairytale Hall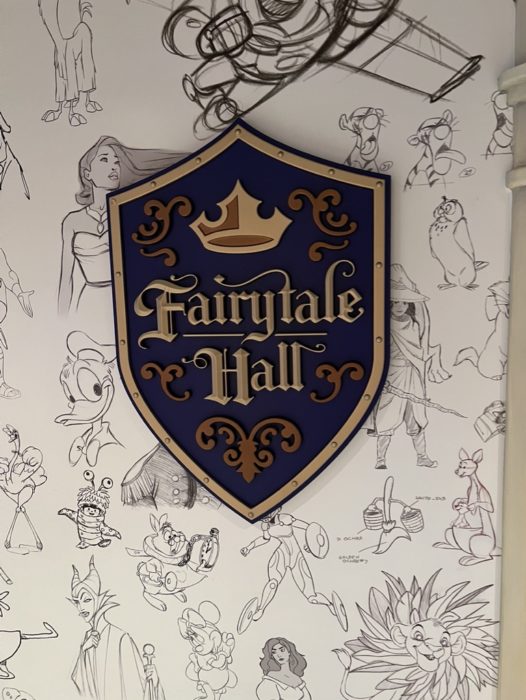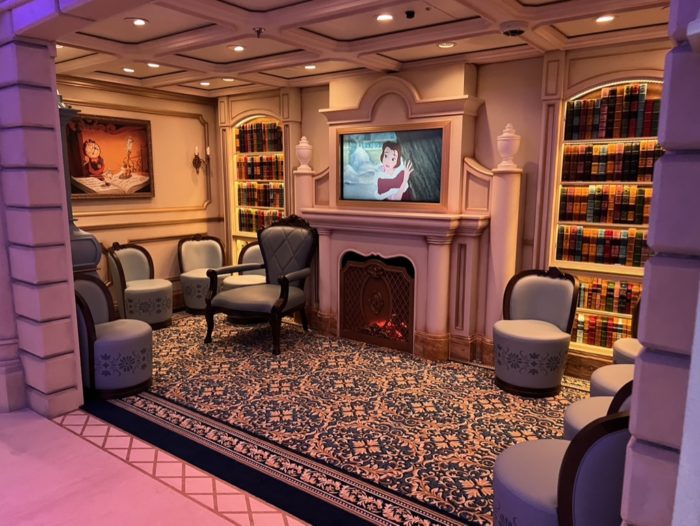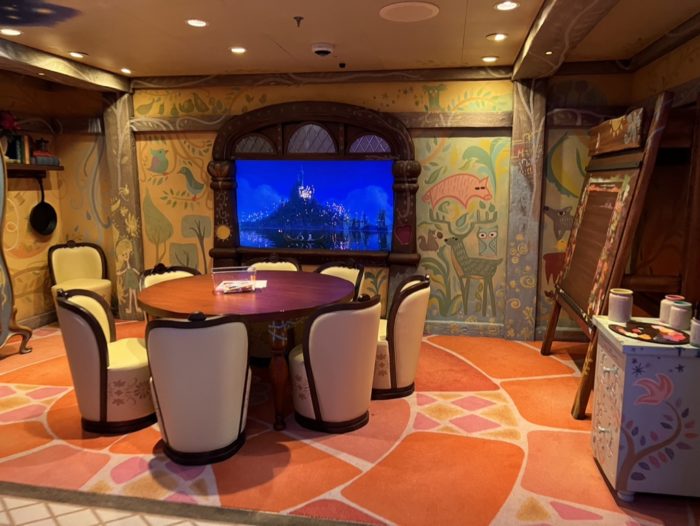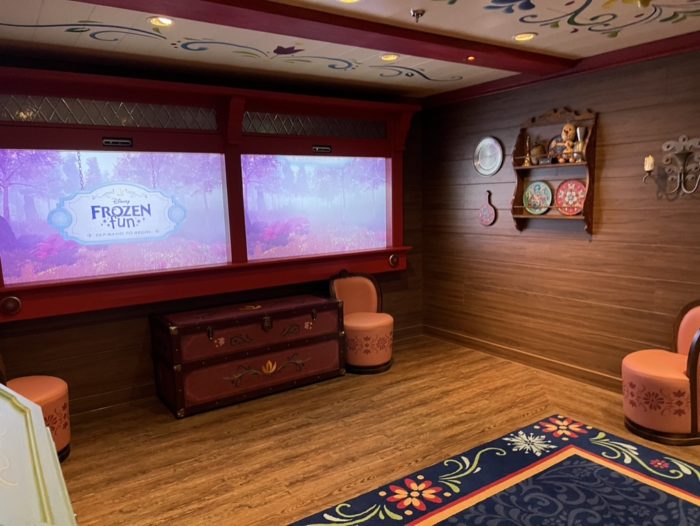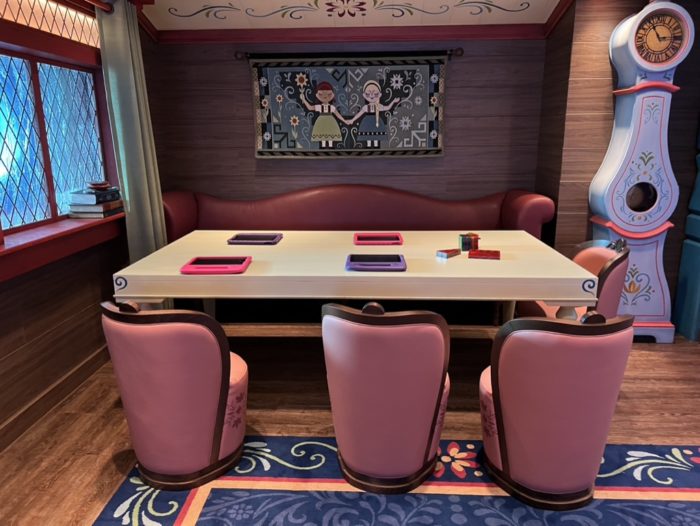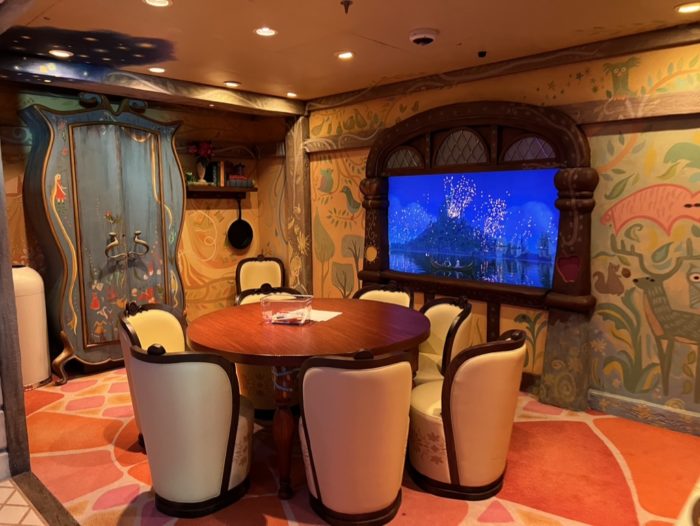 Imagineering Lab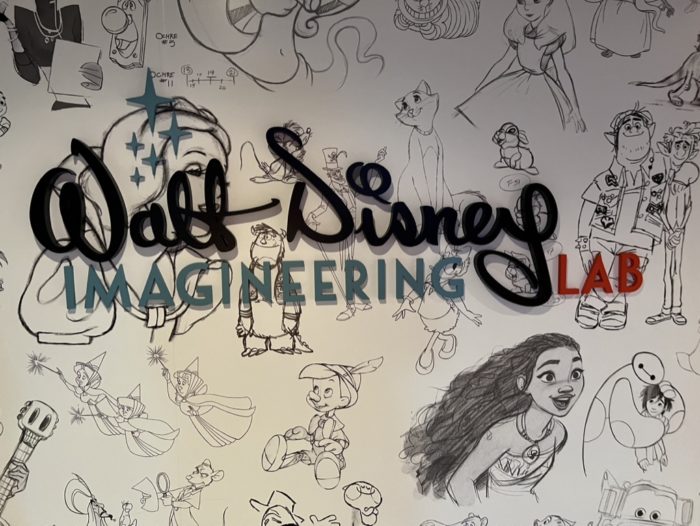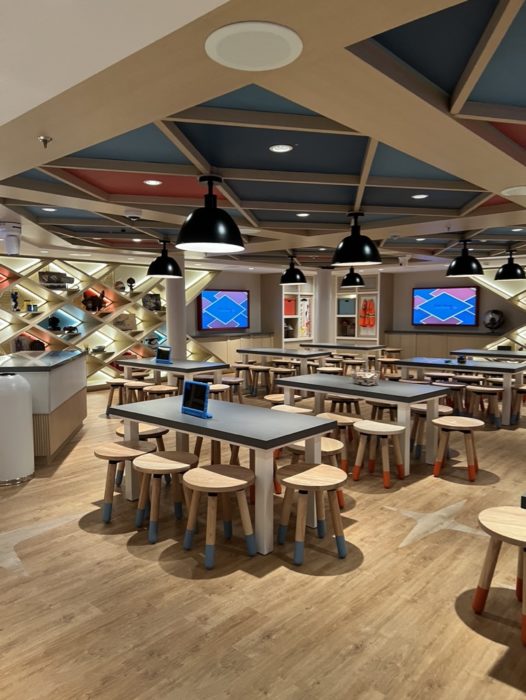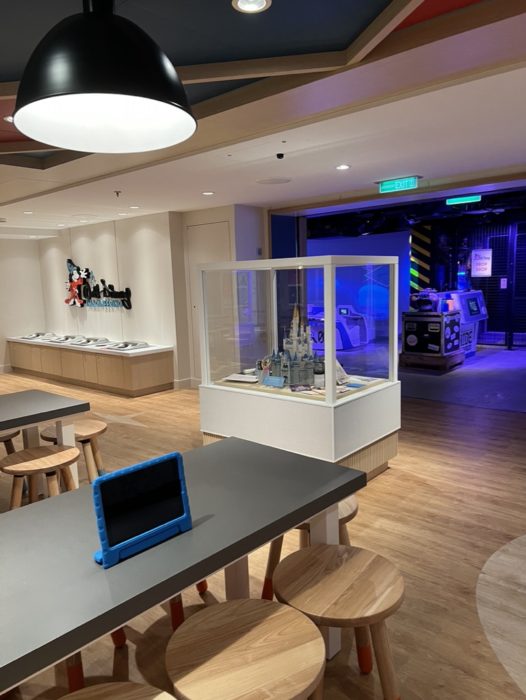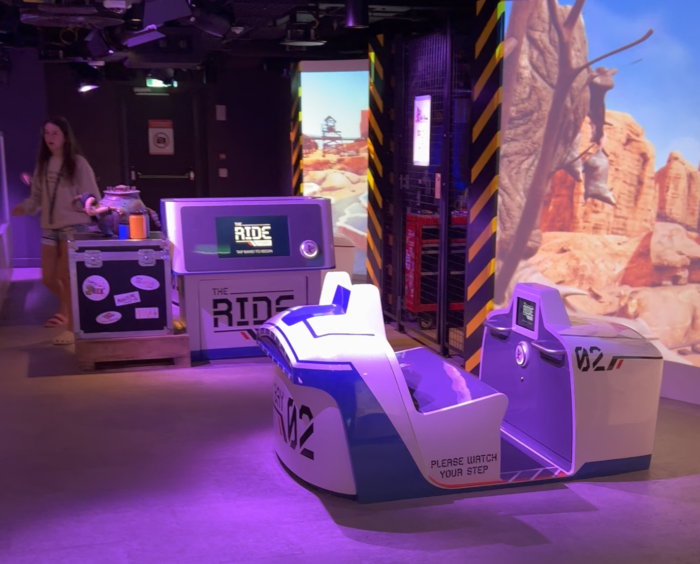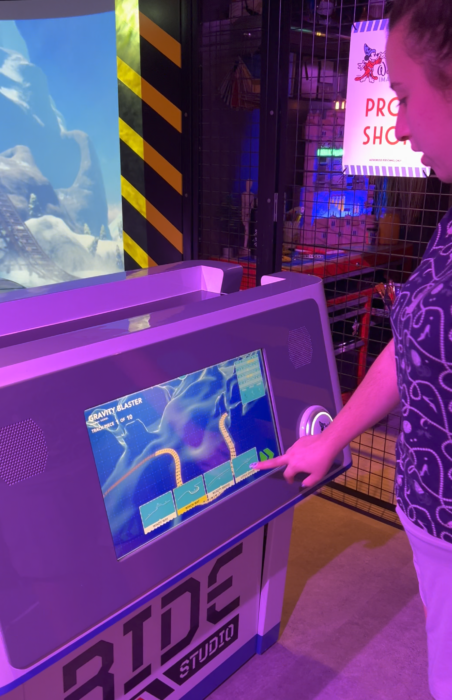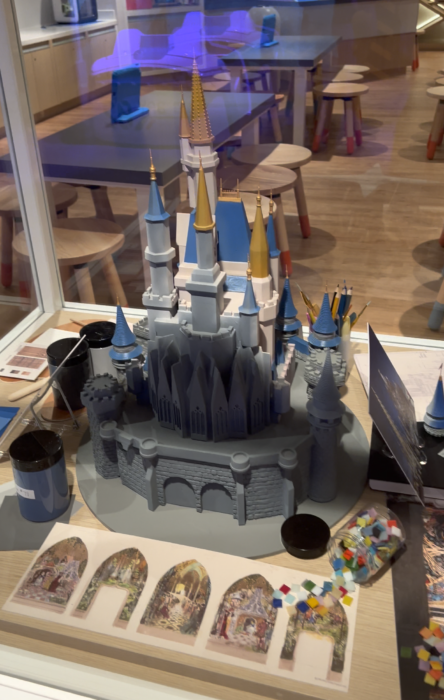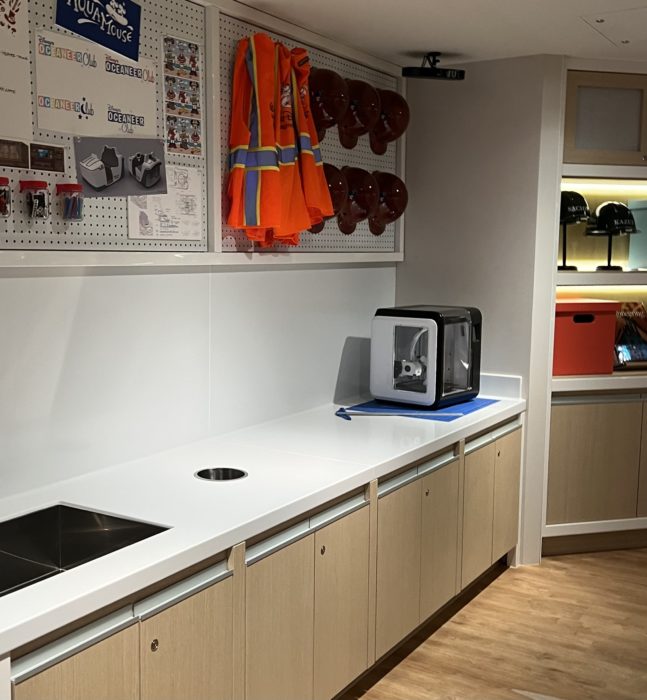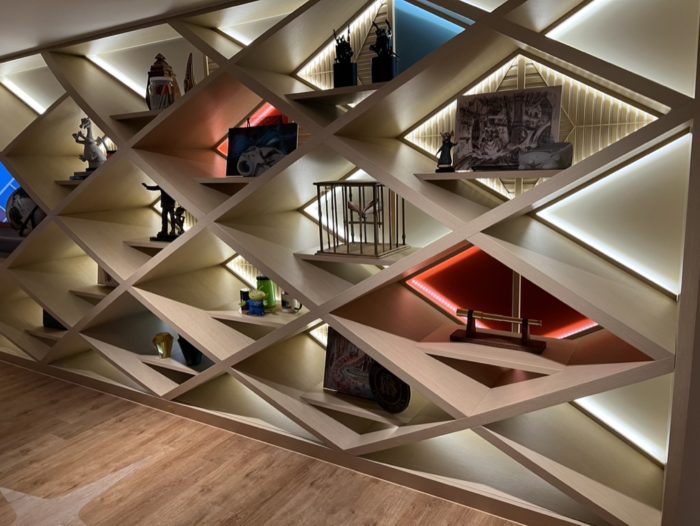 Mickey & Minnie's Captain's Deck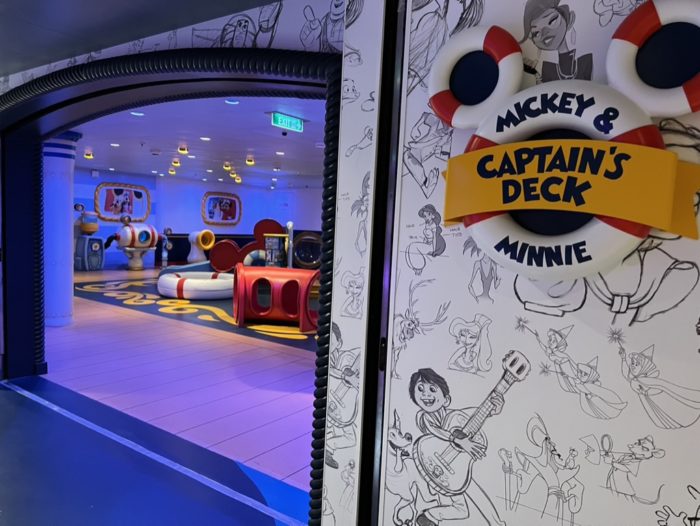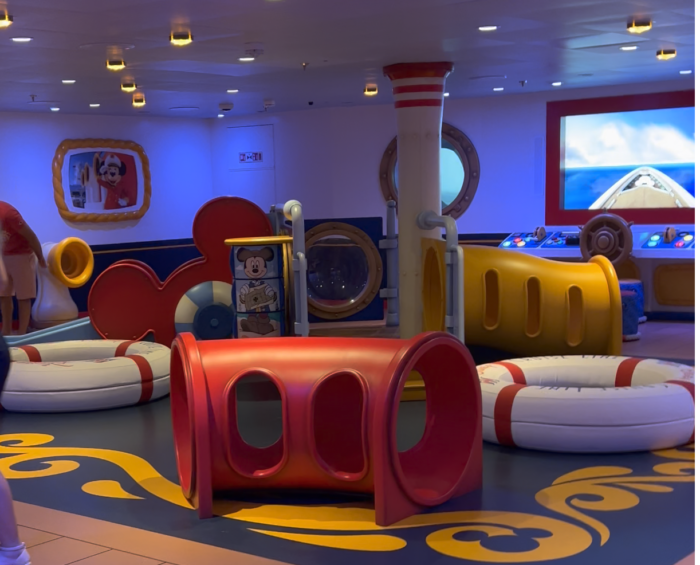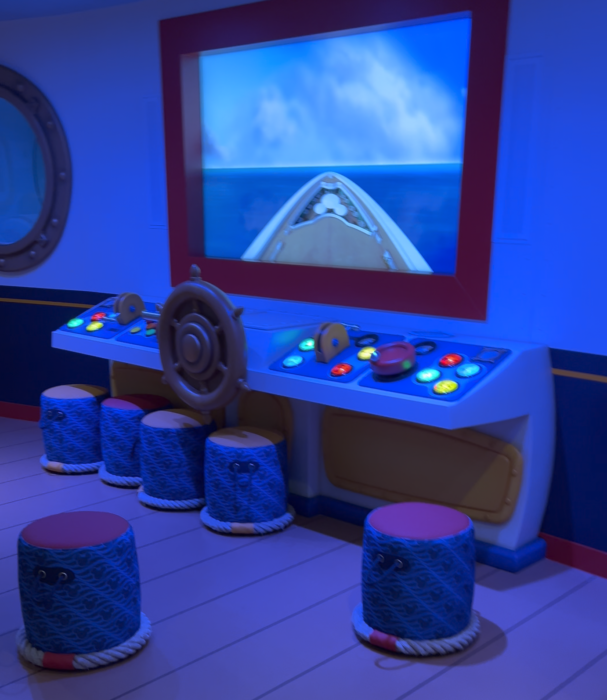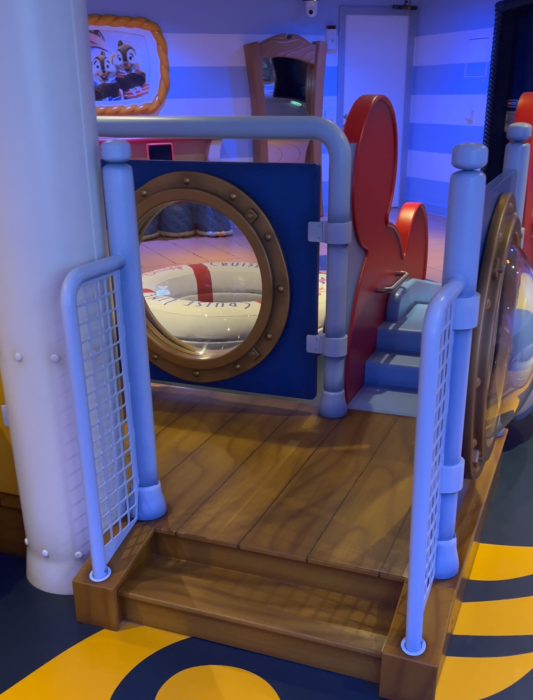 Star Wars: Cargo Bay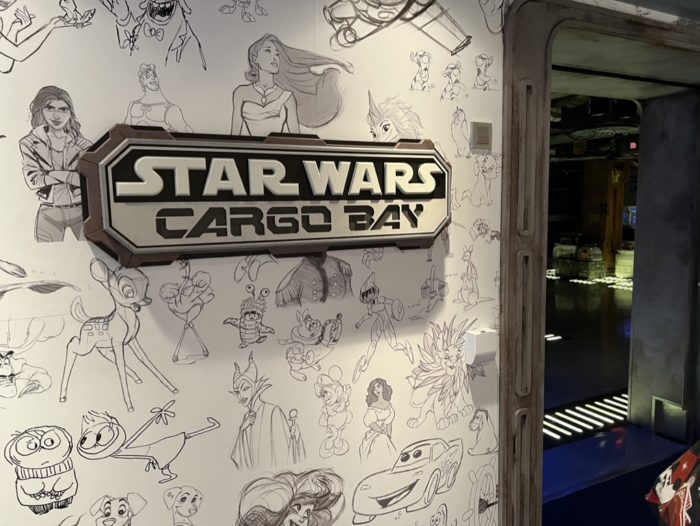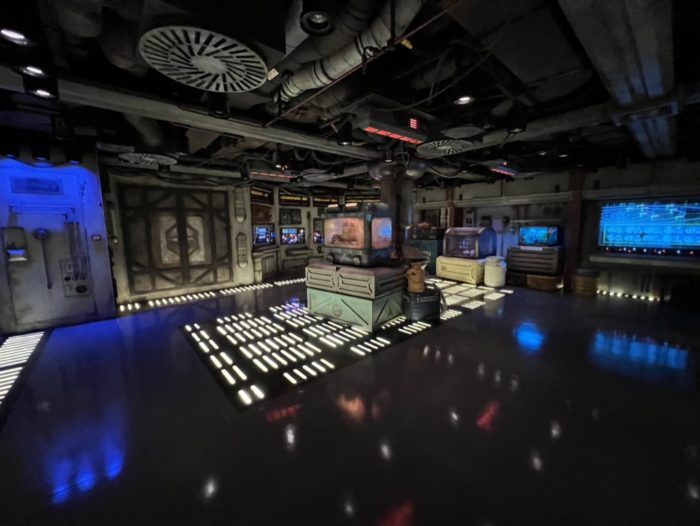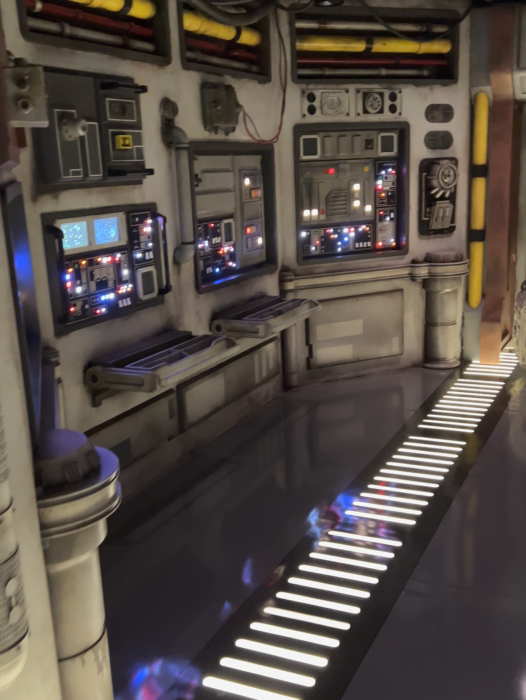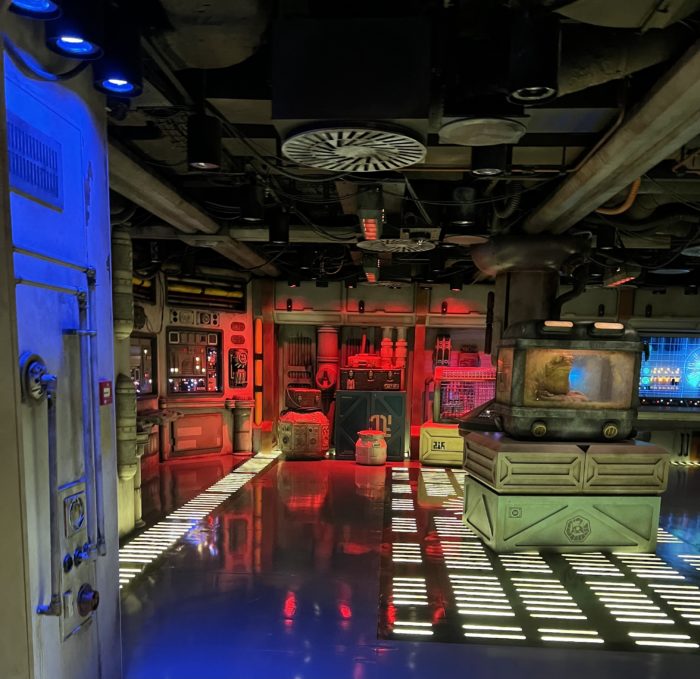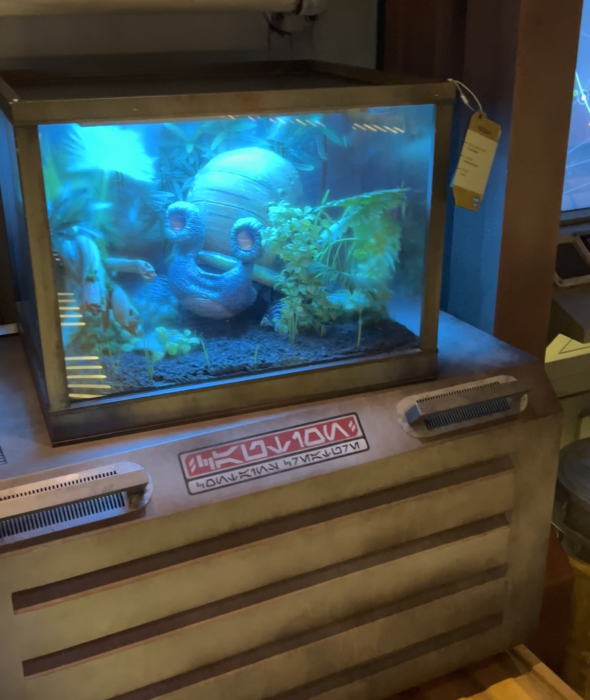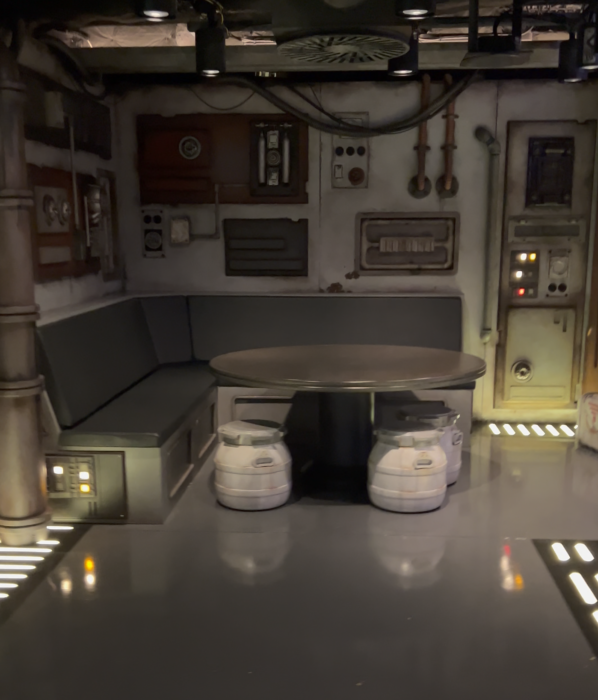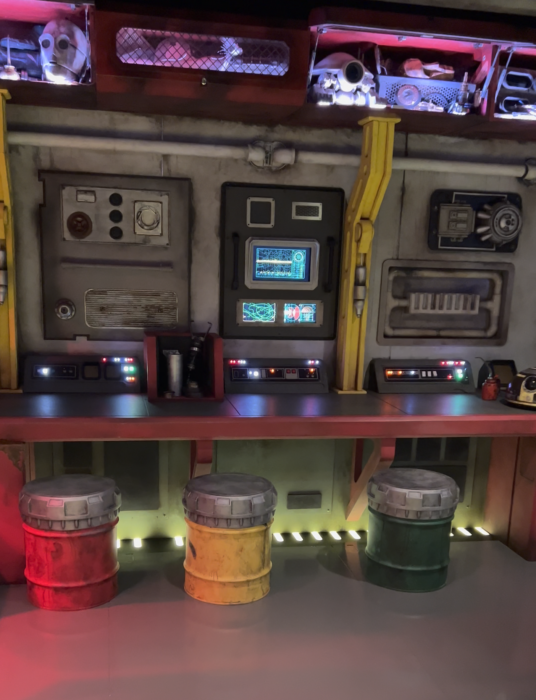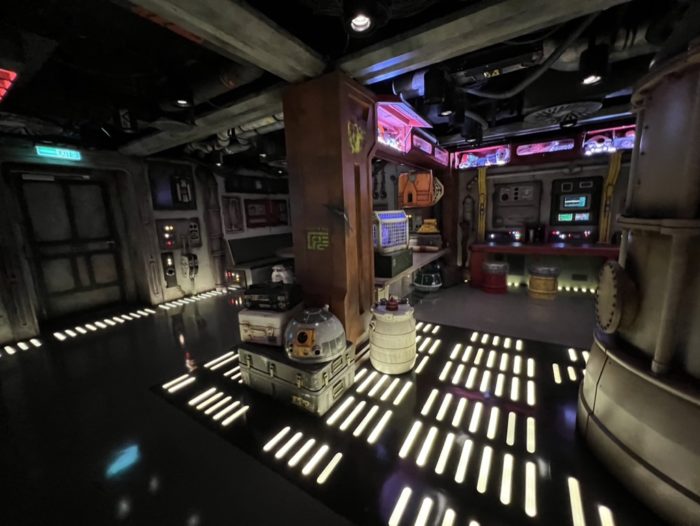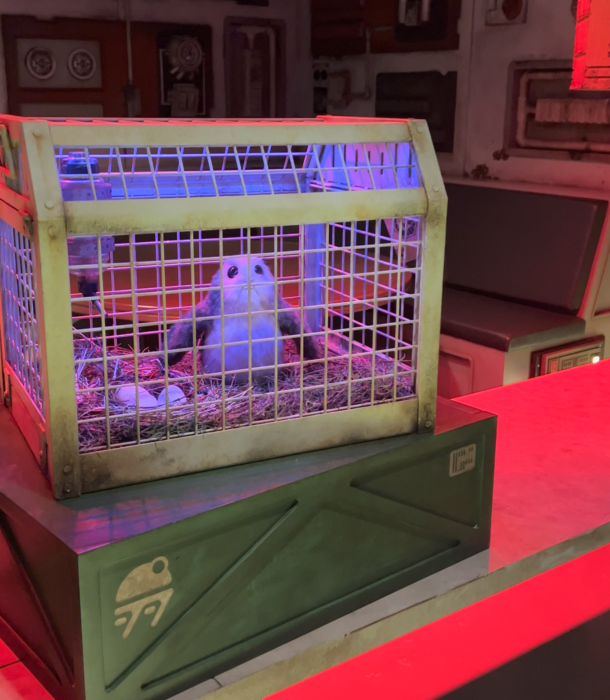 Marvel Superhero Academy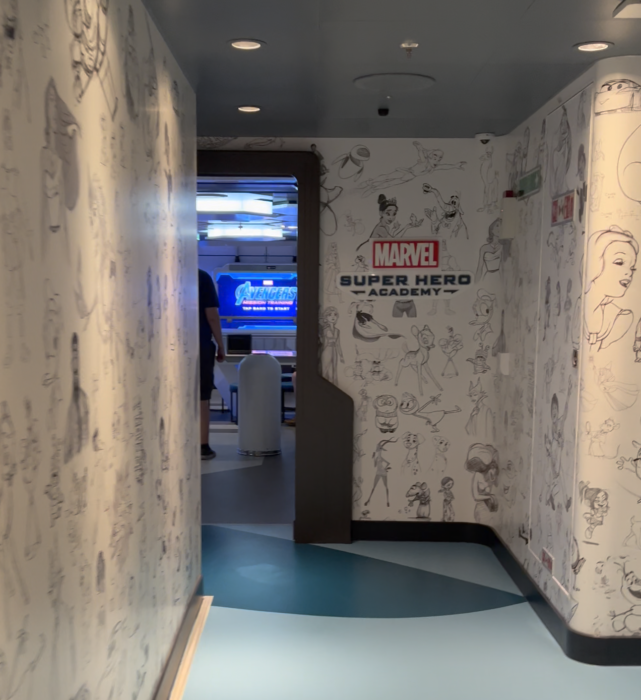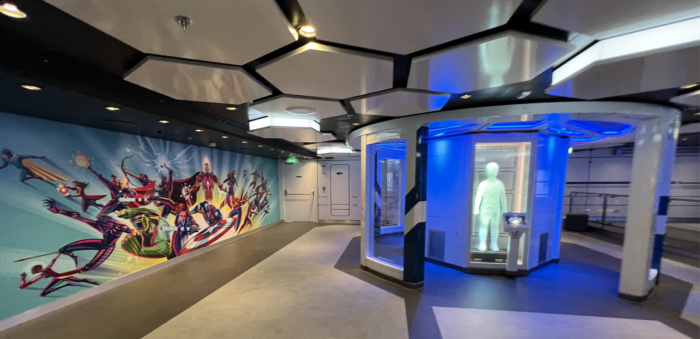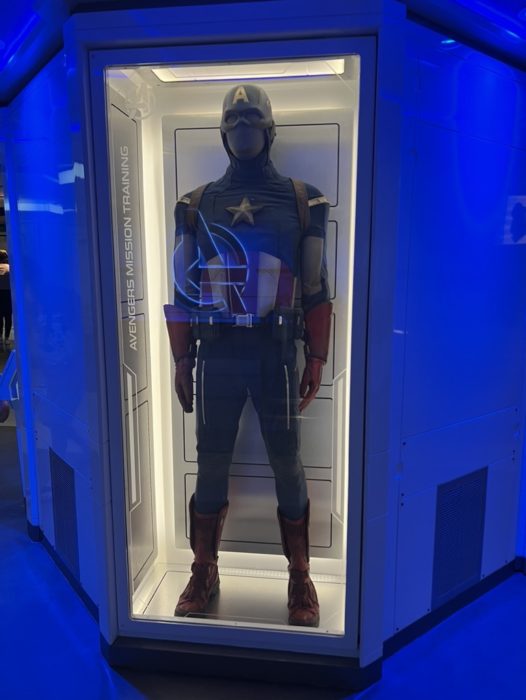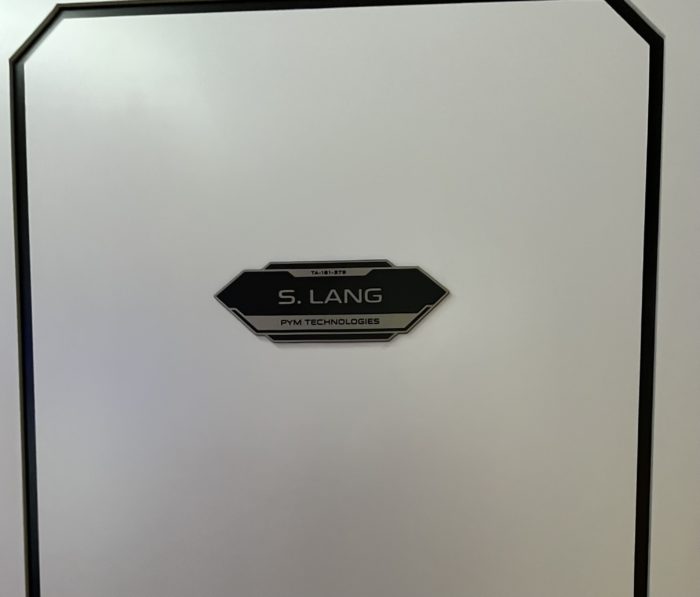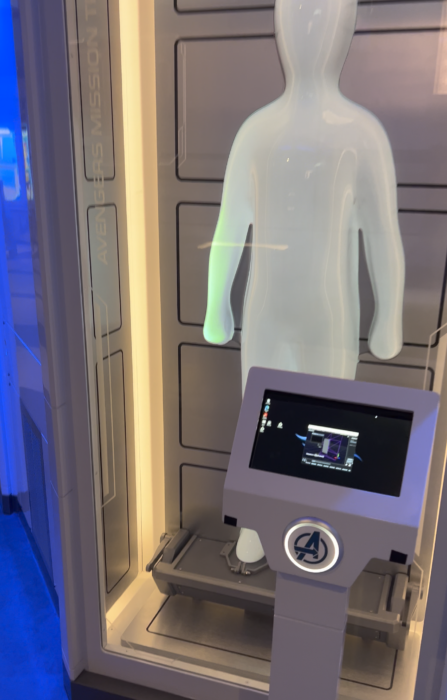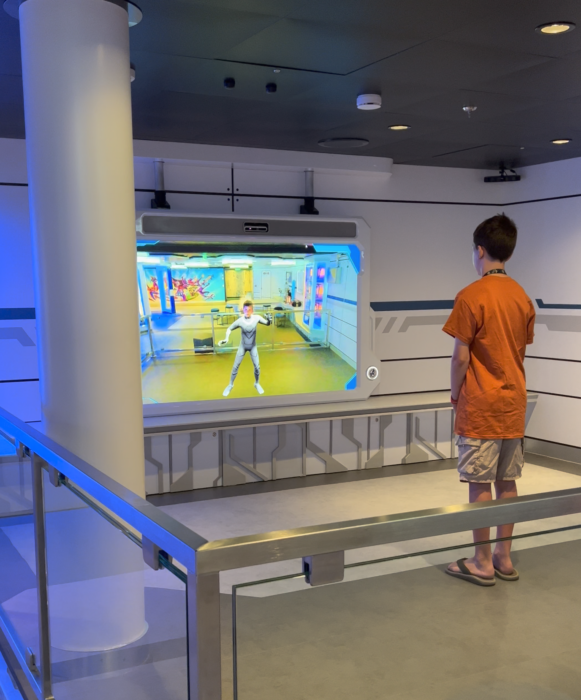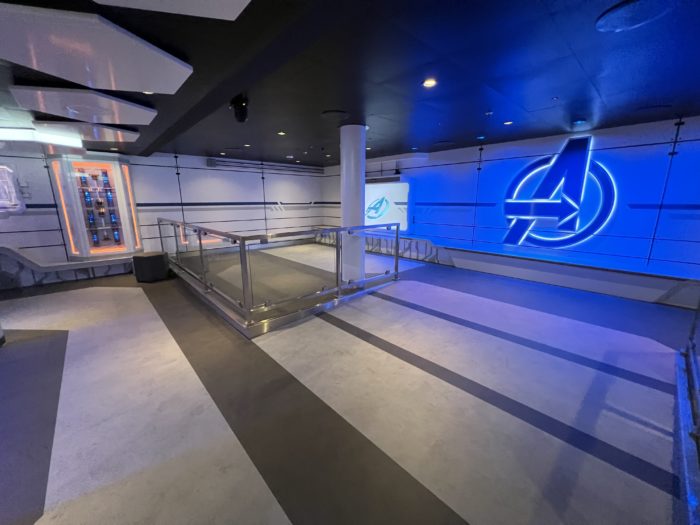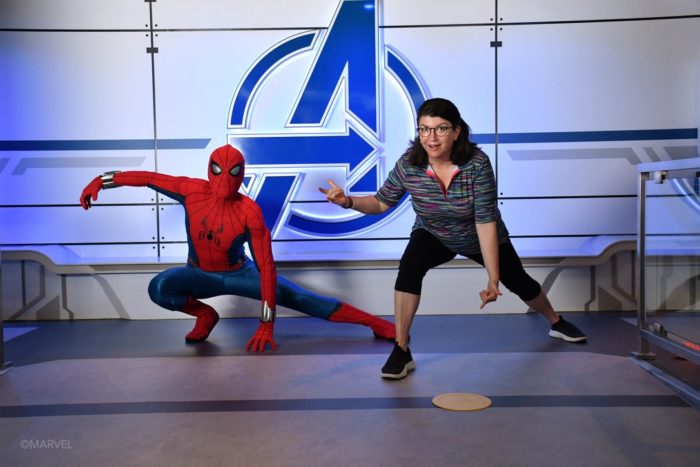 Restrooms and Hand Wash Stations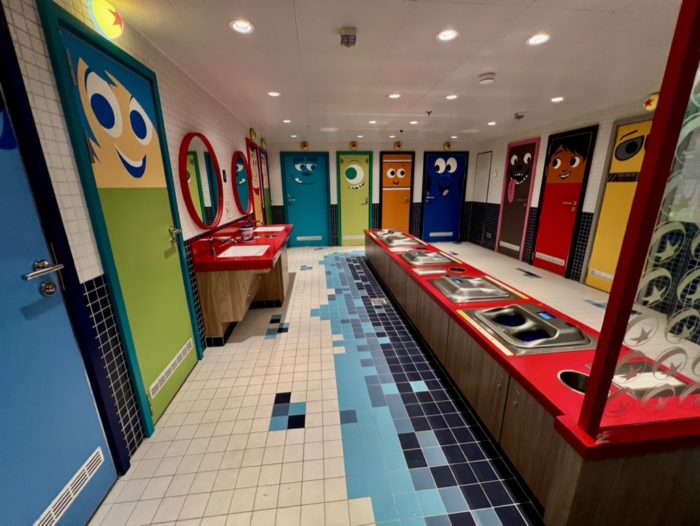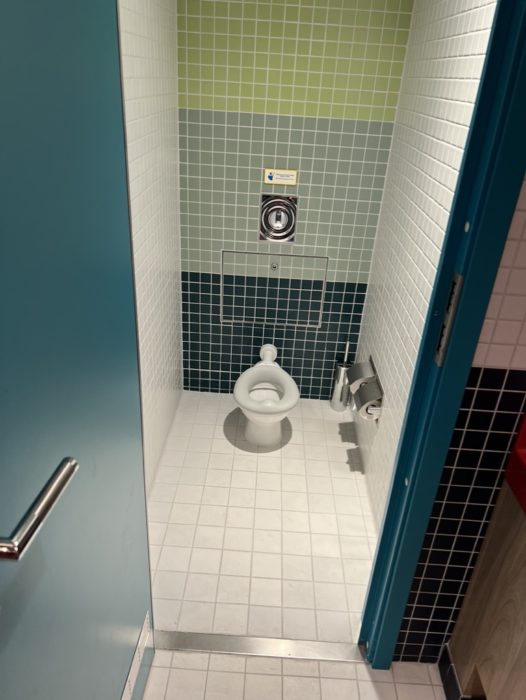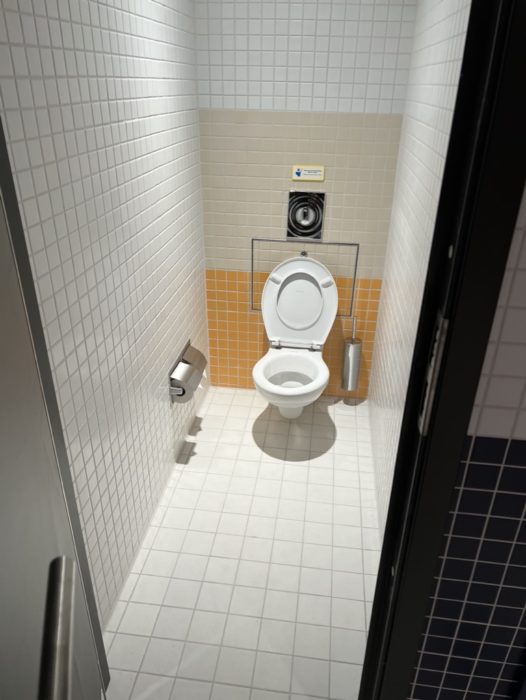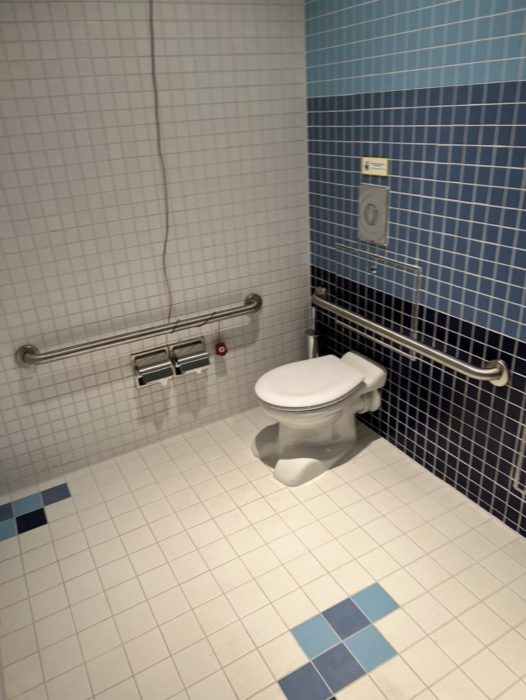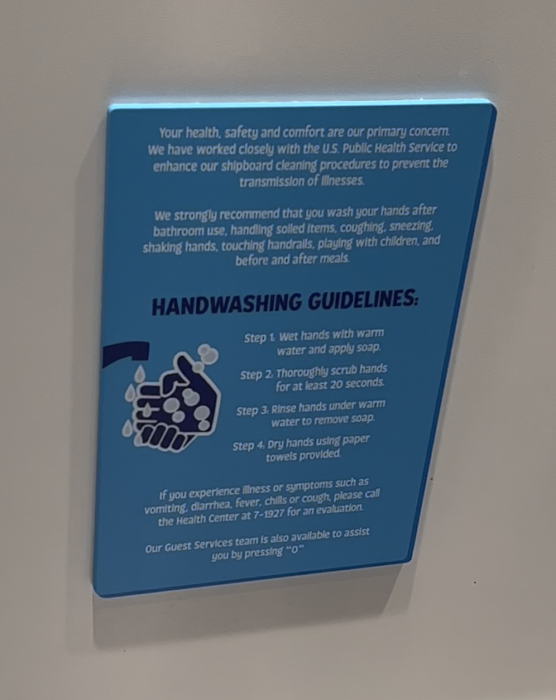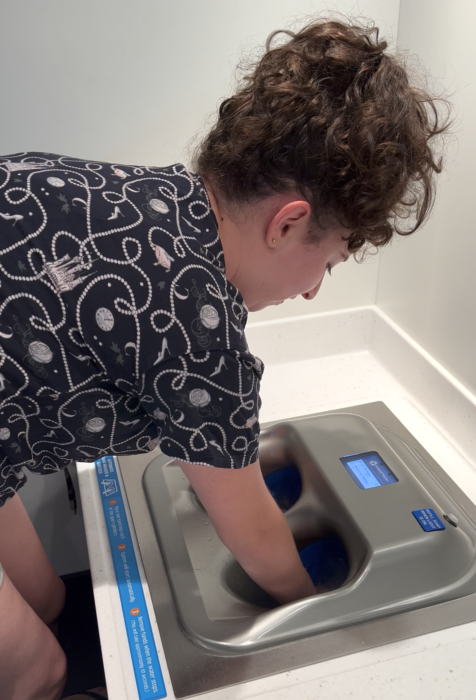 Slide and Stairs