PHOTOS – The Beauty of Disney's Boardwalk Resort
Disney's Boardwalk Resort is truly a classic Disney resort. Its Atlantic boardwalk theme is full of fun and whimsy. And being located mere steps away from Disney's Hollywood Studios and EPCOT is ideal. Now, the iconic Keister Coaster pool has a new look. The creepy clown is gone – to the pleasure of many Disney fans. Come take a peak at the redesigned waterslide and the beauty of Disney's Boardwalk.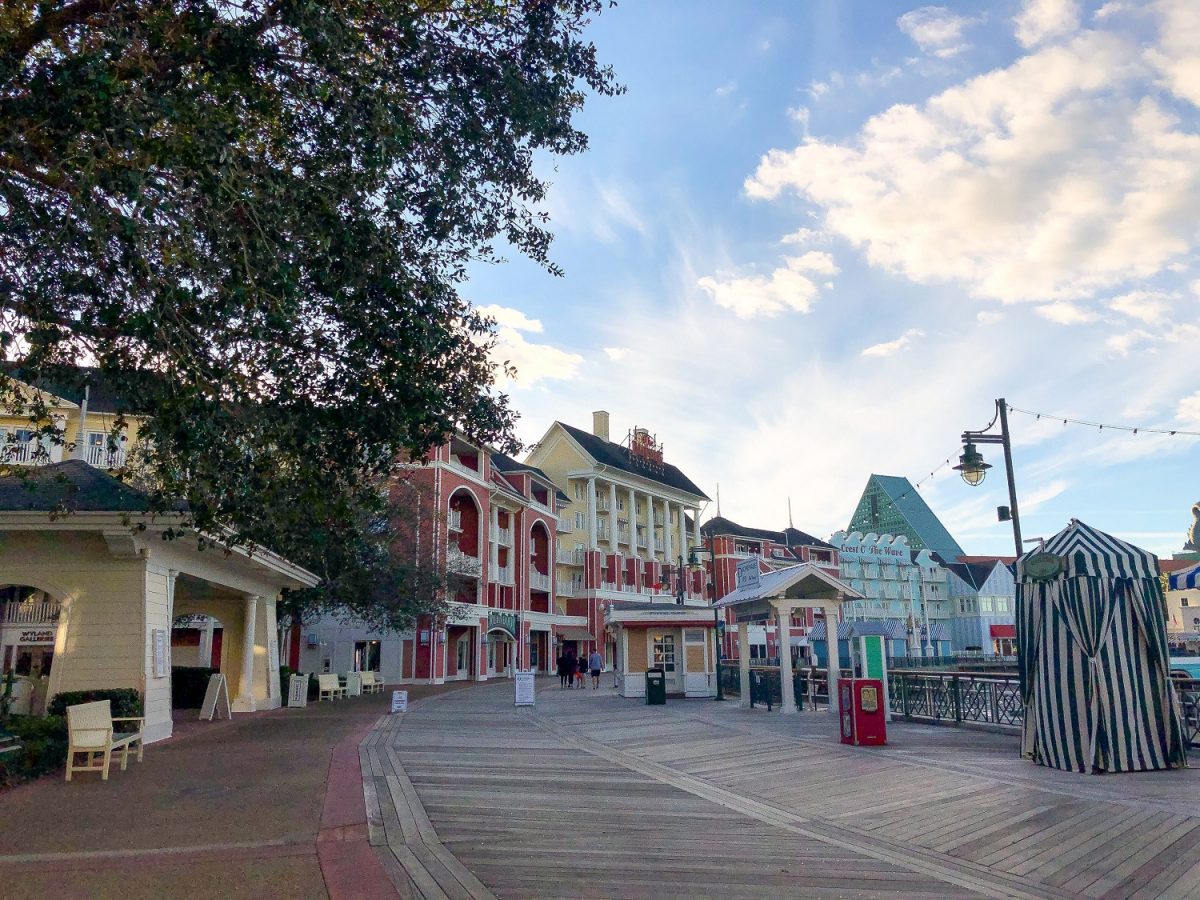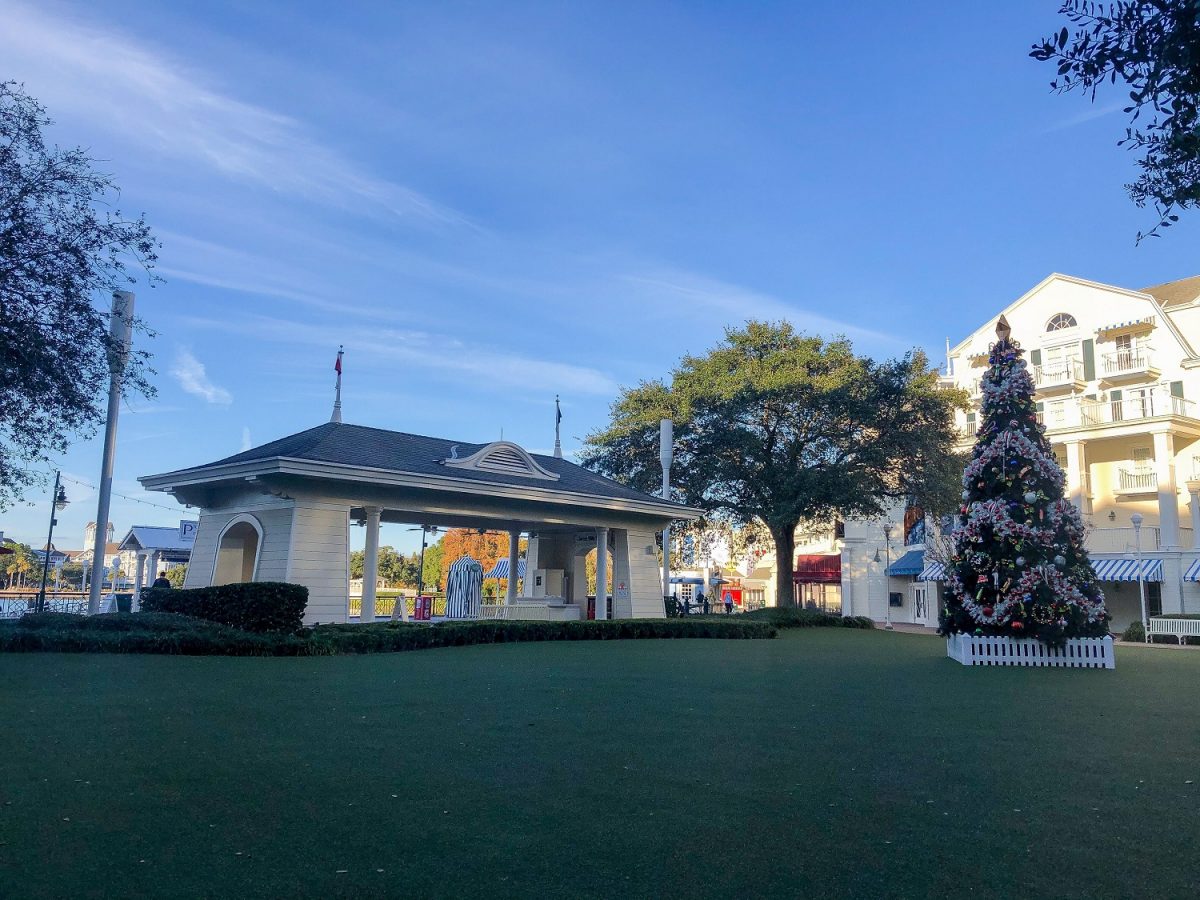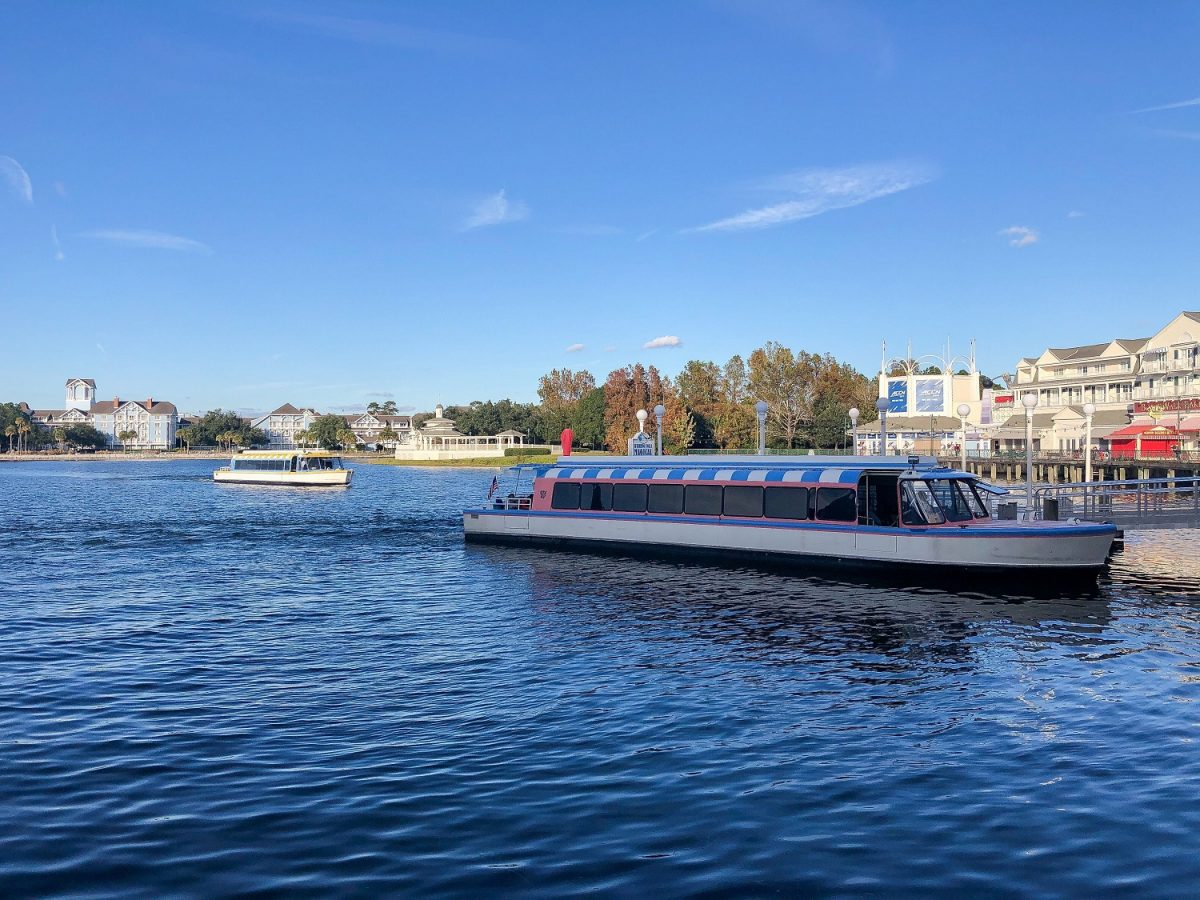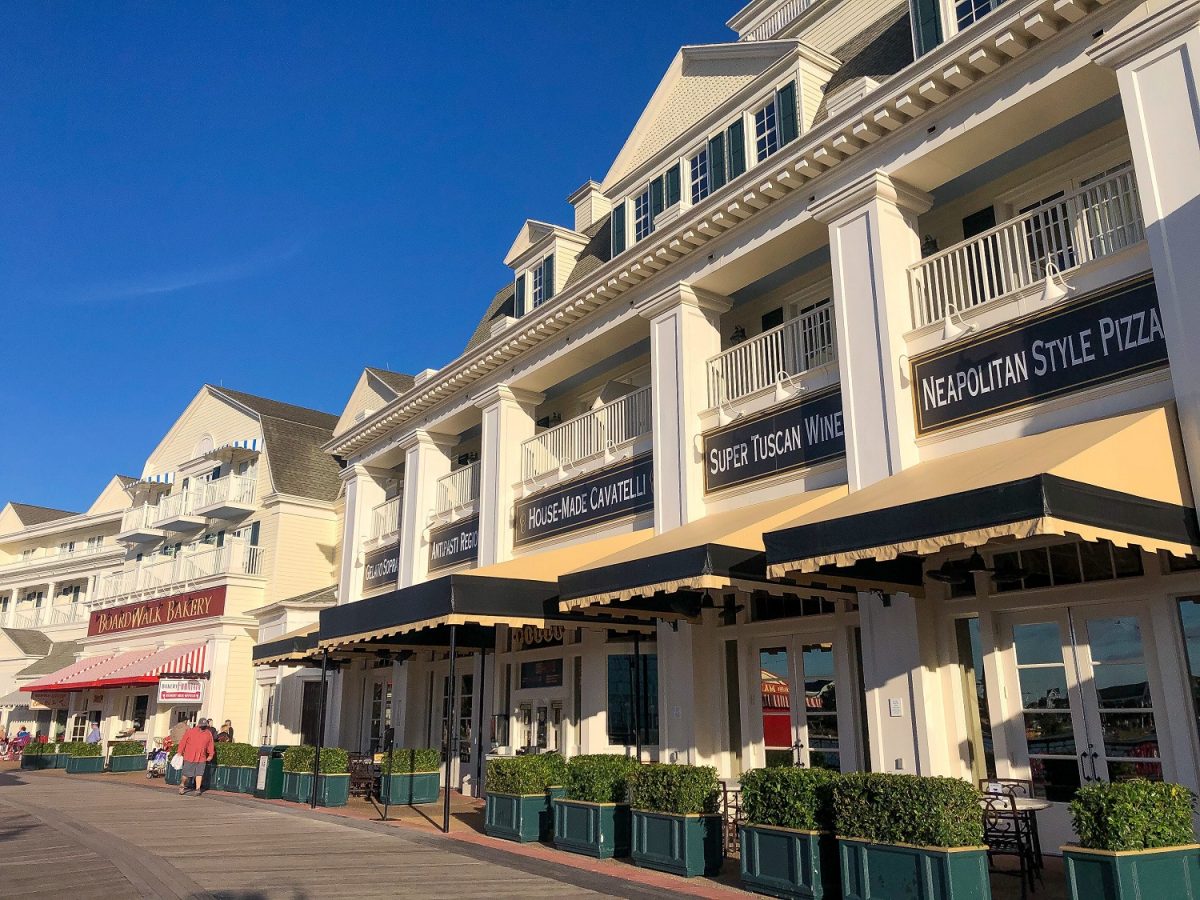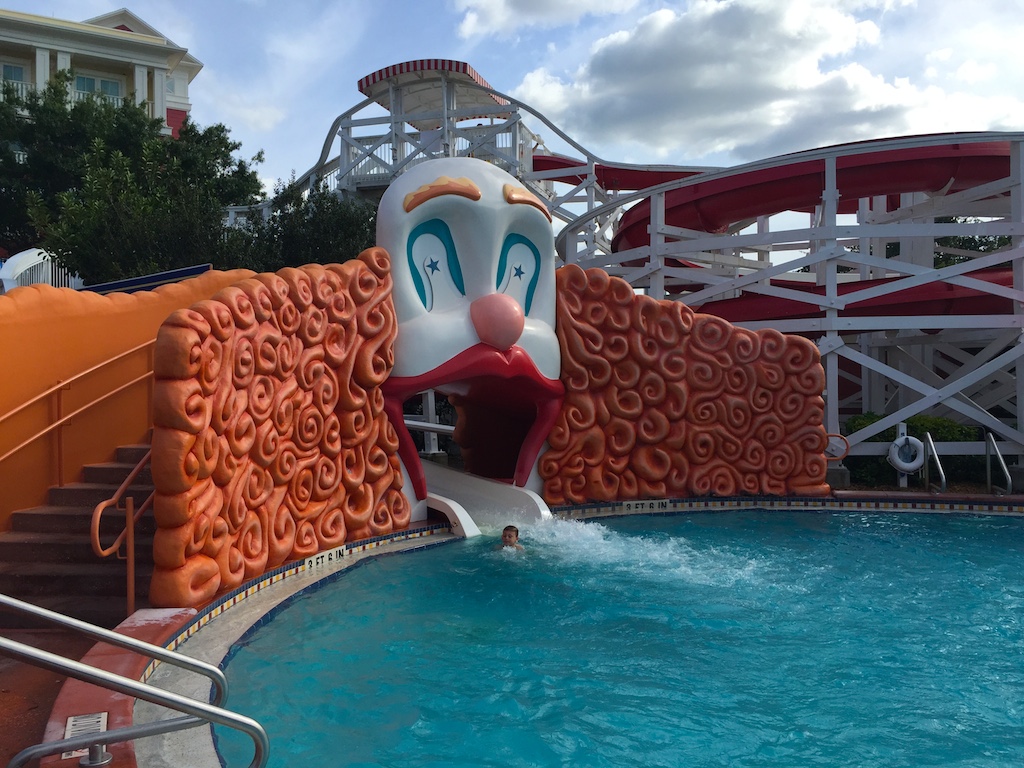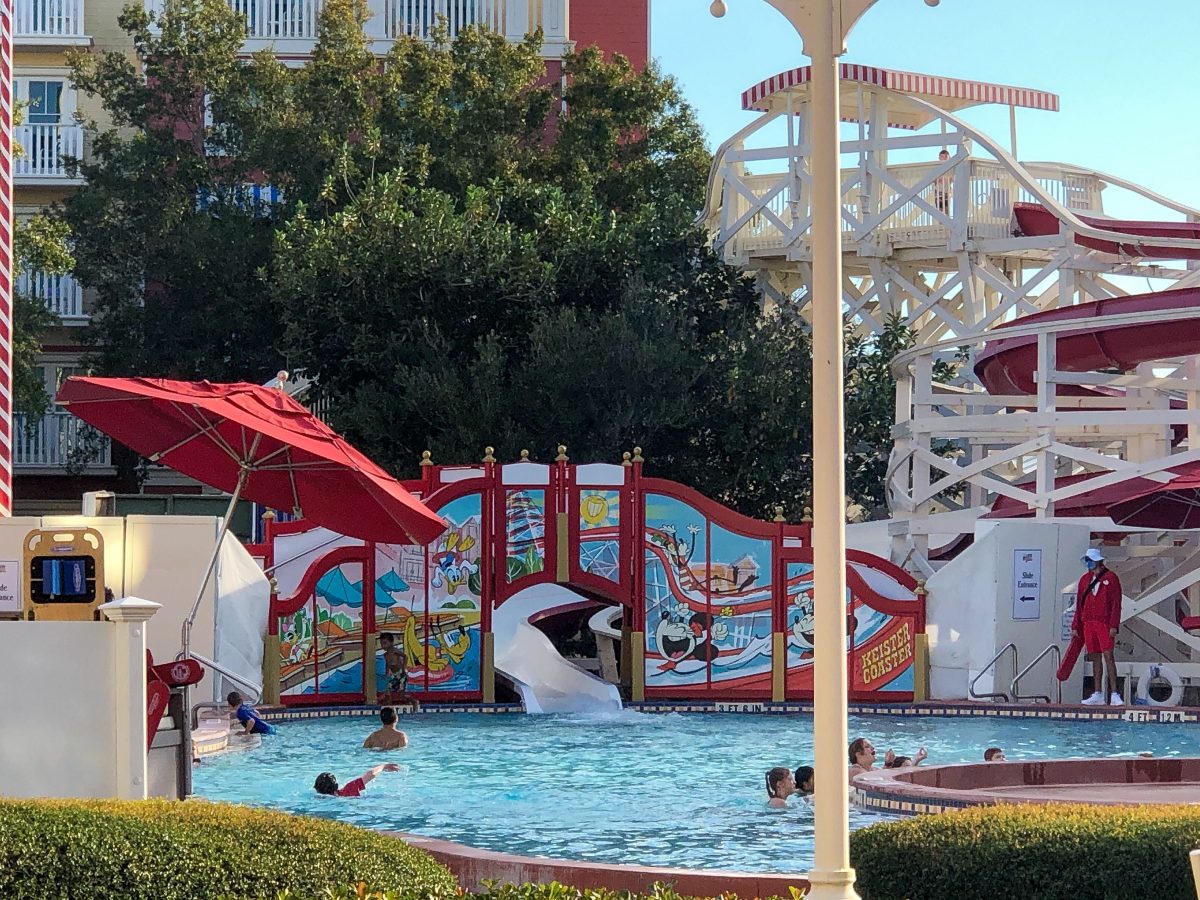 What do you think about the new design at the Keister Coaster Pool? Do you prefer Mickey and Friends or the Clown?