Pooh Plush Line Is Perfect for Cuddling
Need a daily dose of cute? We've just seen a line of plush themed to the live-action Christopher Robin film. All are priced at $34.99. These would make a perfect baby gift, or could even be the inspiration for an entire Pooh-themed nursery.
My personal favorite is Piglet. He looks like you could tell him all your secrets and then he'd bring you tea and gingersnaps.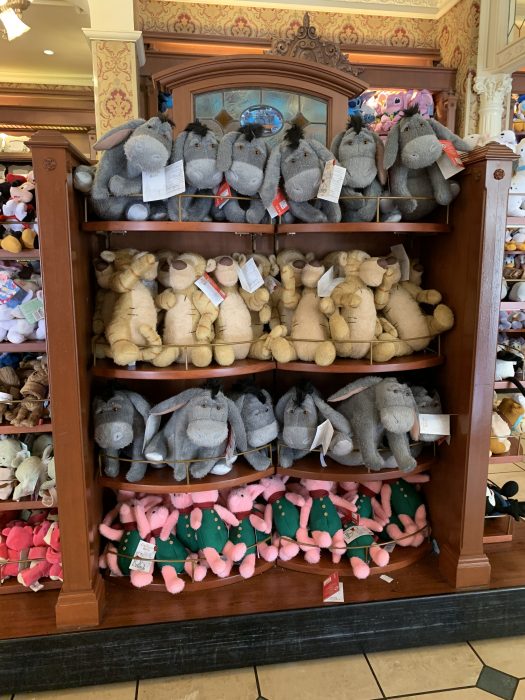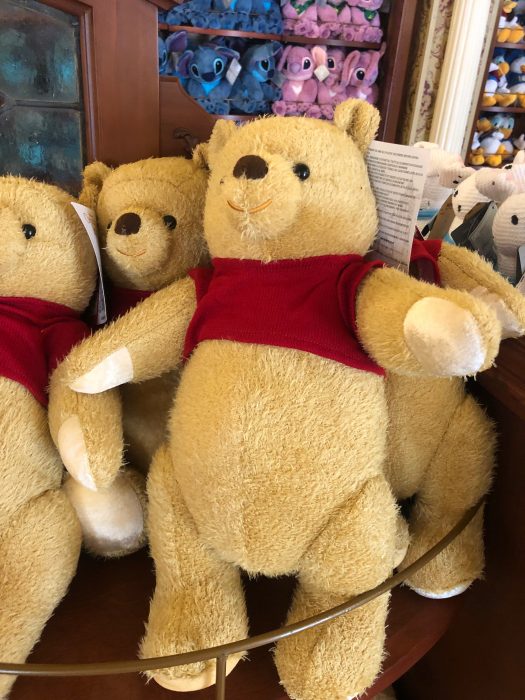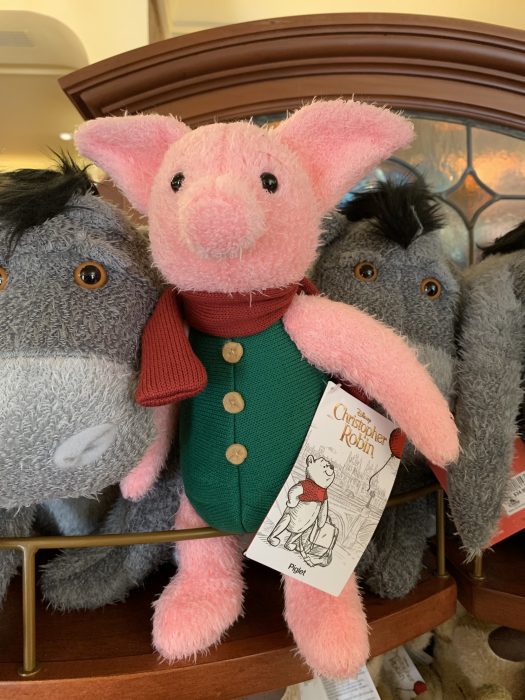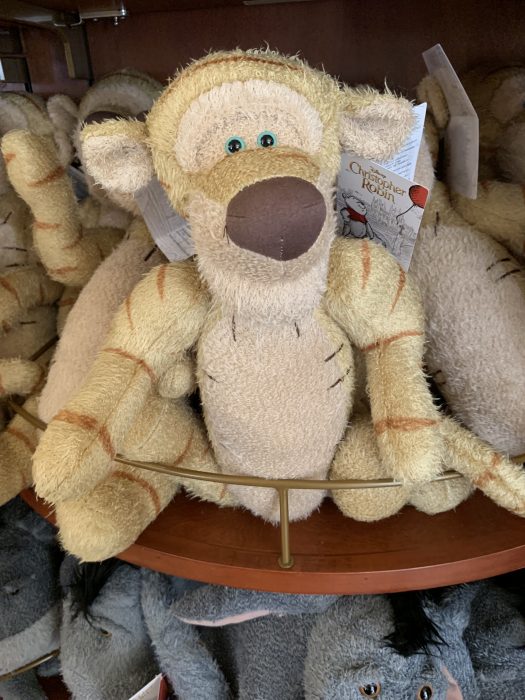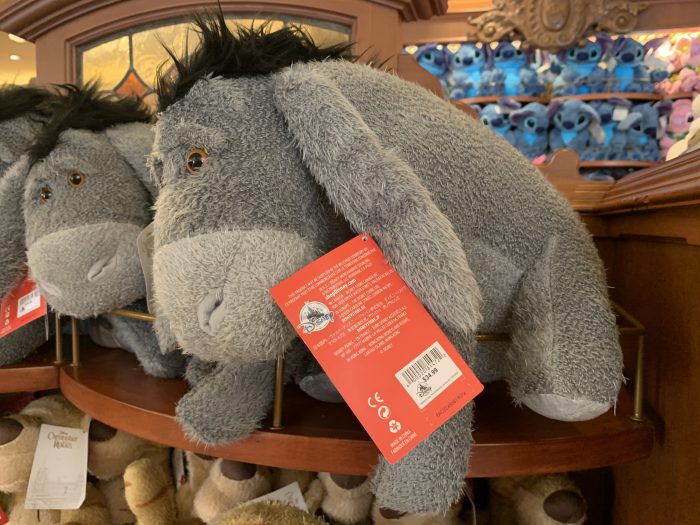 Which of these adorable plush do you like best?
Photos: Christina Harrison