Baloo Joins the Line of Cozy Knit Plush
Baloo, the lovable bear from The Jungle Book, has joined the line of Classic Cozy Knit plush characters. This line features characters from classic Disney films with a homemade look. You bought it at a store, but it looks like grandma made it.
Baloo is priced at $27.99. We found ours at the Emporium on Main Street. This is also available on shopDisney.com and at stores throughout the parks.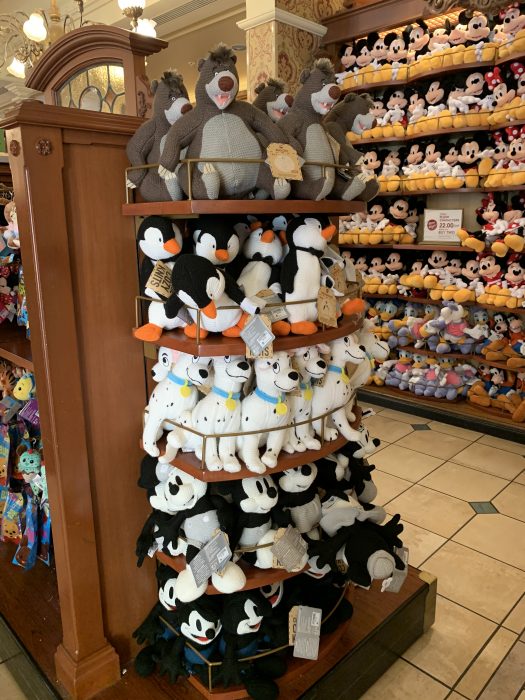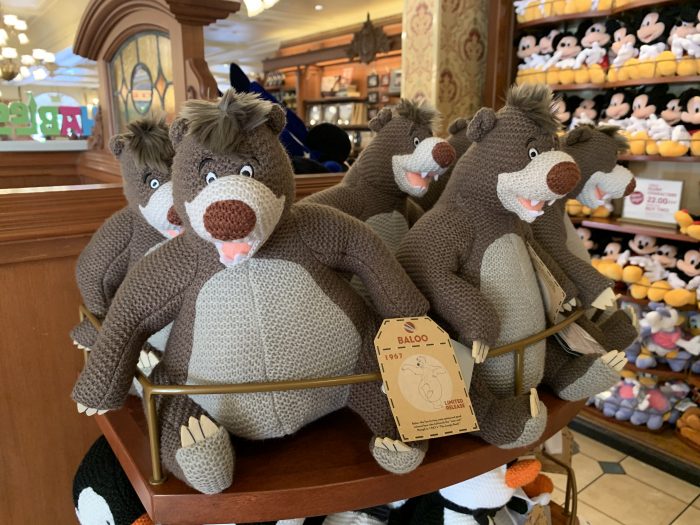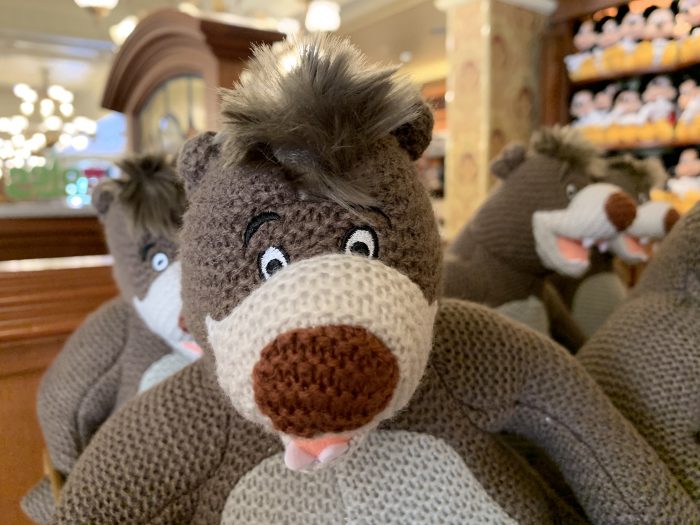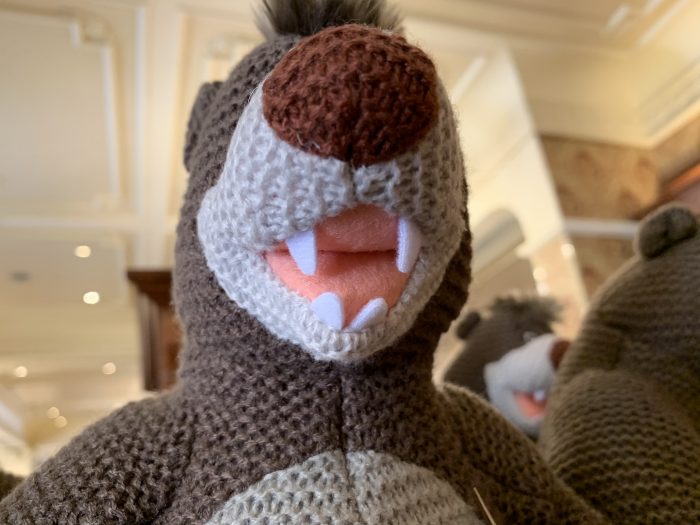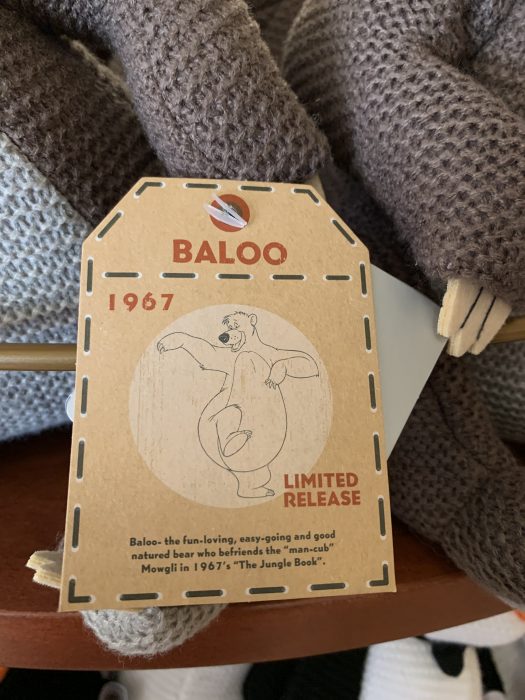 Photos: Christina Harrison