Popular Disney Character Meet and Greet Location at Magic Kingdom Moved Temporarily
At Storybook Circus, inside Magic Kingdom, the popular character meet and greet location for Minnie Mouse, Daisy Duck, Donald Duck, Pluto, and Goofy has moved temporarily. The tent for Pete's Slideshow, the normal meet and greet location, is closed temporary for some unexpected repair work.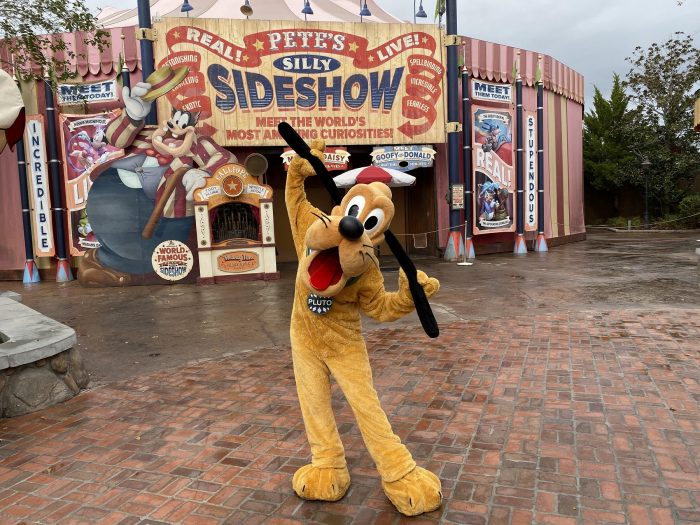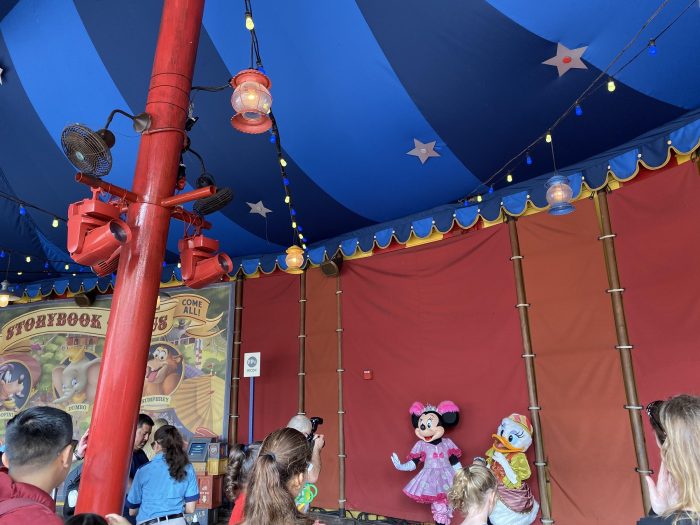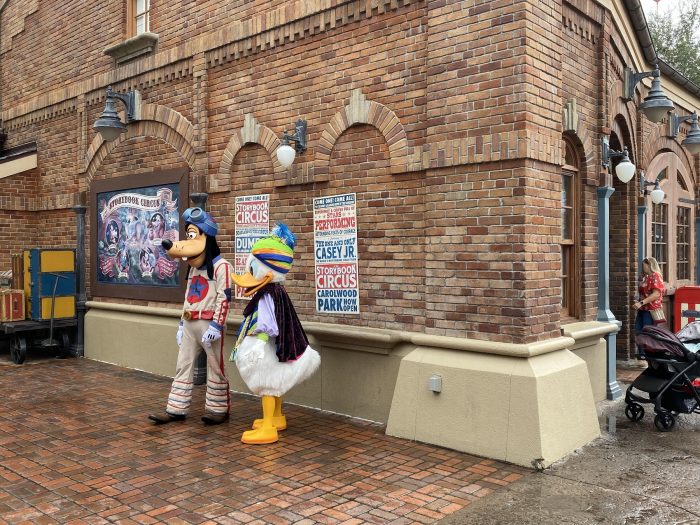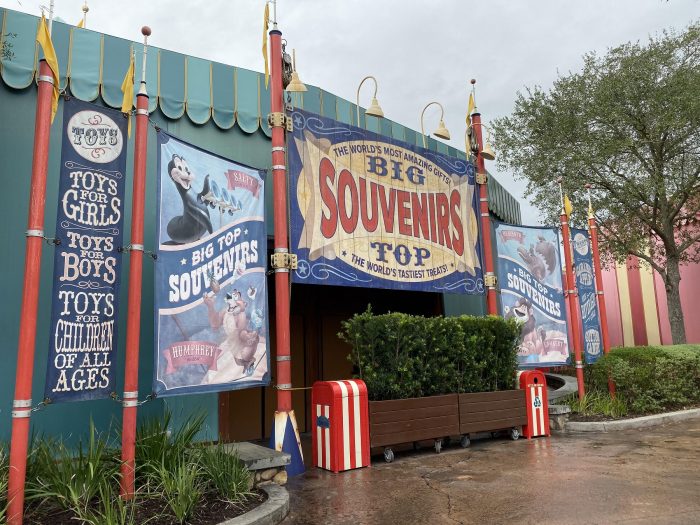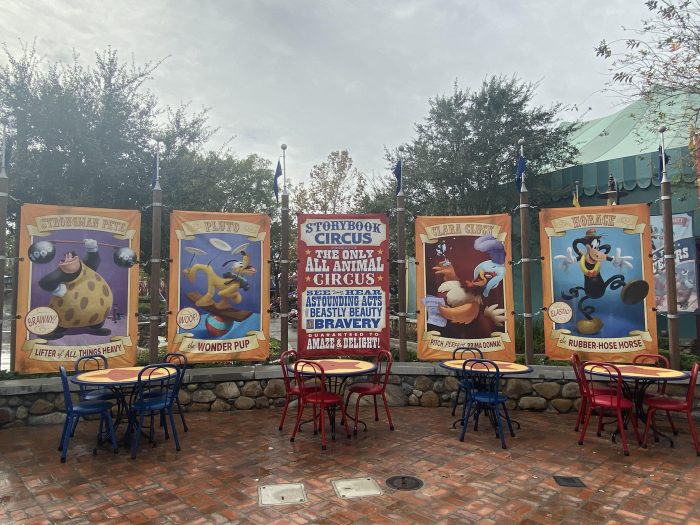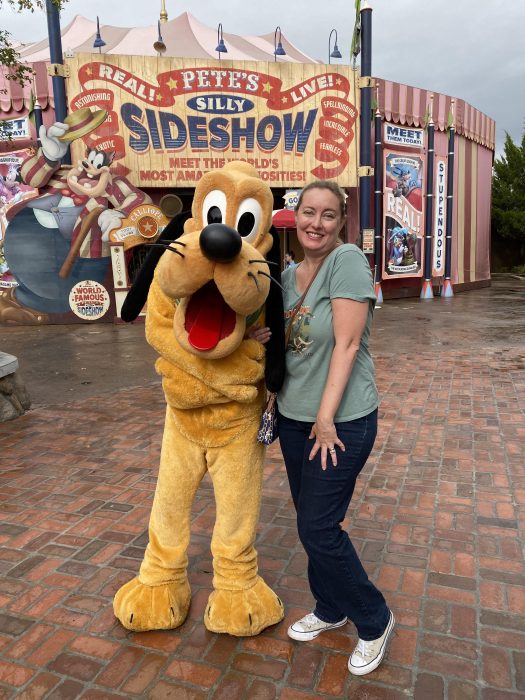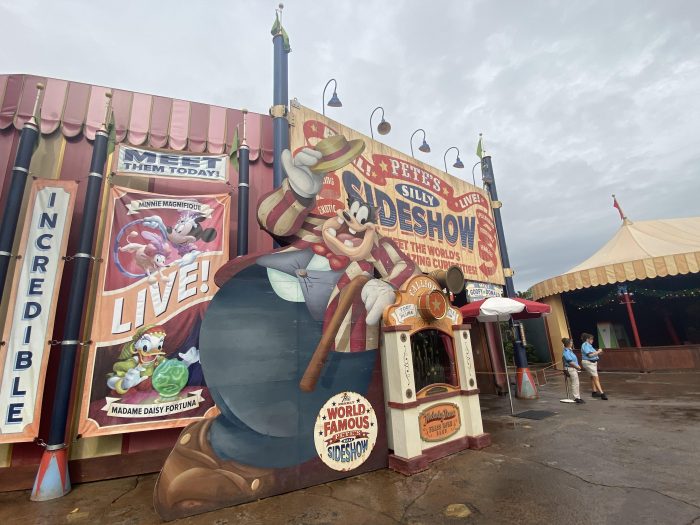 Pluto is meeting guests in the courtyard just outside Pete's Slideshow, which actually brings some attention to this great seating area full of fun posters and other decor. Minnie Mouse and Daisy Duck are appearing together at the open tent location just behind the courtyard, with FastPass+ kiosks within reach. Donald Duck and Goofy are appearing right near the Walt Disney World Railroad Station.
This temporary set up provides a rare treat for guests to meet Minnie and Daisy as a pair, as well as Goofy and Donald as a pair. These locations will only be around for a few days from what we've been told.