Priceline Express Deals: Coronado on Priceline for December
Well, the hidden deal arms race appears to be in full swing now. A few weeks ago we reported on some Coronado Springs Hotwire deals in December and now, Voilà! (that's French for Voila!) there are a whole batch of similar deals on Priceline Express.
At this time there are Express Deals for Coronado Springs every day in the month except for December 5th. The rates all seem to be a few dollars less than the Hot Rate deals – although using the Hotwire app often adds a little savings over their web site pricing.
When it comes to deals, a good technique with any service is to sign up for their email newsletters in the hopes of receiving good coupon codes. In the past, I've gotten some up to 15% off of Express Deals, which can add up to a pretty penny and I've seen some decent 5% off codes recently. Currently you can also click through the Priceline page on RetailMeNot to use their 7% off coupon.
The Nitty Gritty
To find Coronado on Priceline Express, you'll want to look for a 3.5-star 8-guest rated resort in Bonnet Creek with 400 reviews. The only other 3.5-star resorts in that location are Caribbean Beach (321 reviews right now) and Wyndham Bonnet Creek (21 reviews). For comparison, here's how Coronado appears in both hidden and regular deal results.


More Nitty Less Gritty
We've also gone the extra mile here at Touring Plans HQ and once again run a comparison of these Express Deals to the current Disney direct pricing. As you can see, even with Priceline's additional fees tacked on these Coronado prices are a really nice savings.

All Gravy
Here's a birds-eye view of the deals, assuming your bird understood time-based scheduling concepts.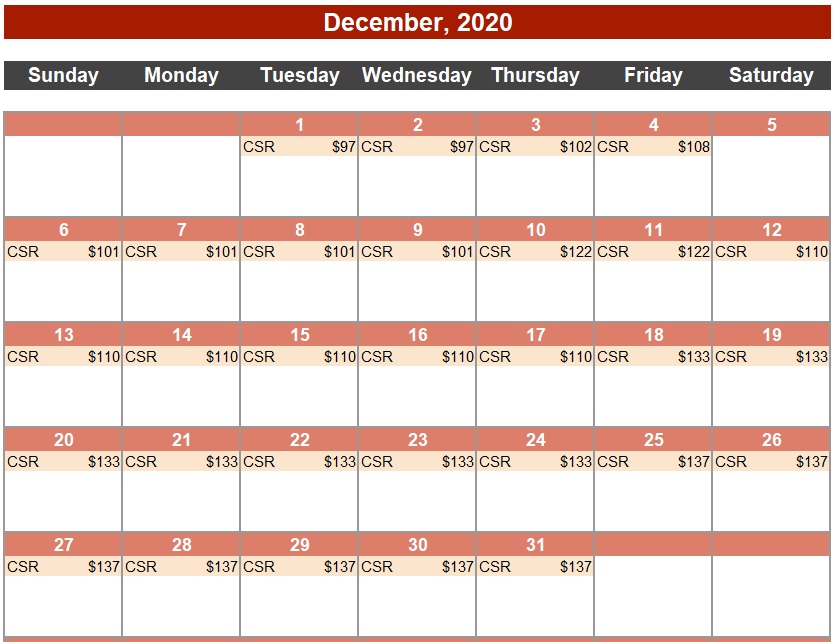 If you have any questions, comments, or interesting bird-intelligence stories (extra points for French), let us know in the comments!