The Best Places for Quick Food at Magic Kingdom
With the busy holiday season upon us, we thought it would be a good idea to share with you the best places to grab a quick bite to eat inside Magic Kingdom. Our readers have submitted over 500,000 surveys over the past two years and we have ratings for every Walt Disney World restaurant on our site and Lines app. Let's look at the best places for quick food at Magic Kingdom.
In order of thumbs up rating:
Main Street Bakery 91.9% (Much Above Average)
Columbia Harbour House 90.3% (Much Above Average) – Temporarily Unavailable
The Friar's Nook 88.5% (Above Average)
Casey's Corner 87.1% (Above Average) – Temporarily Unavailable
Pecos Bill Tall Tale Inn and Cafe 85.6% (Average)
Pinocchio Village Haus 80.6% (Below Average)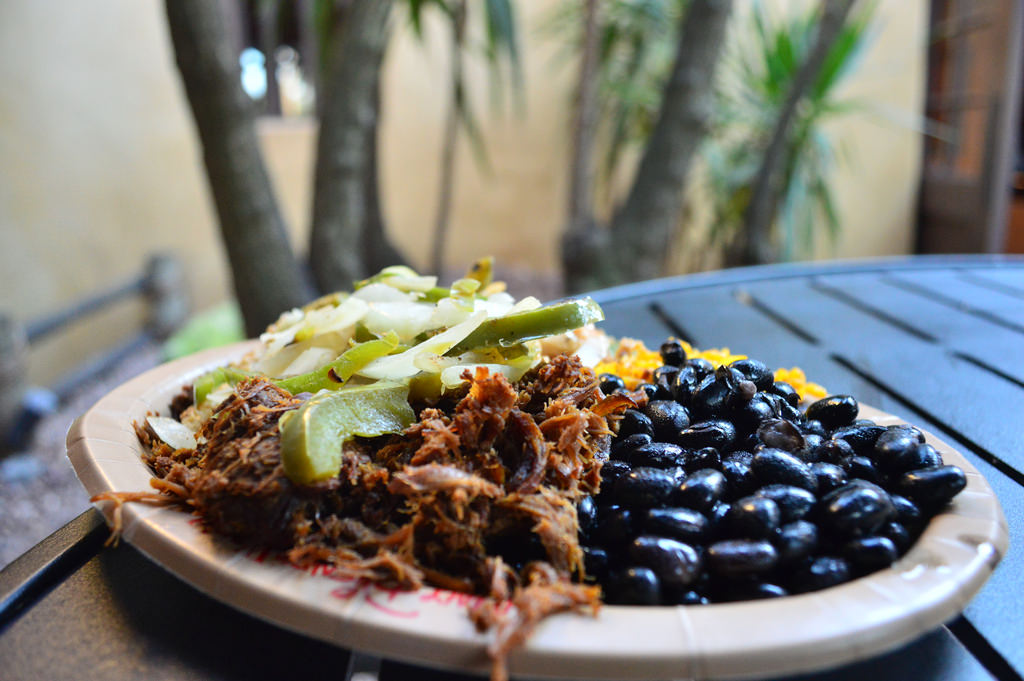 Unfortunately, right now two of the highest rated quick dining spots in Magic Kingdom are not open. With that in mind we would recommend The Friar's Nook and Pecos Bill Tale Tale Inn as the two best places for a quick bite to eat inside Magic Kingdom.
During the busy holiday season it is very important that you dine outside of peak hours. We would recommend using Disney's Mobile Ordering for Pecos Bill and to do so as early as possible. When you go to view available pick up times in the app, you can select "More Times" to find all available pick up times. The earlier in the day you do this the more availability there will be.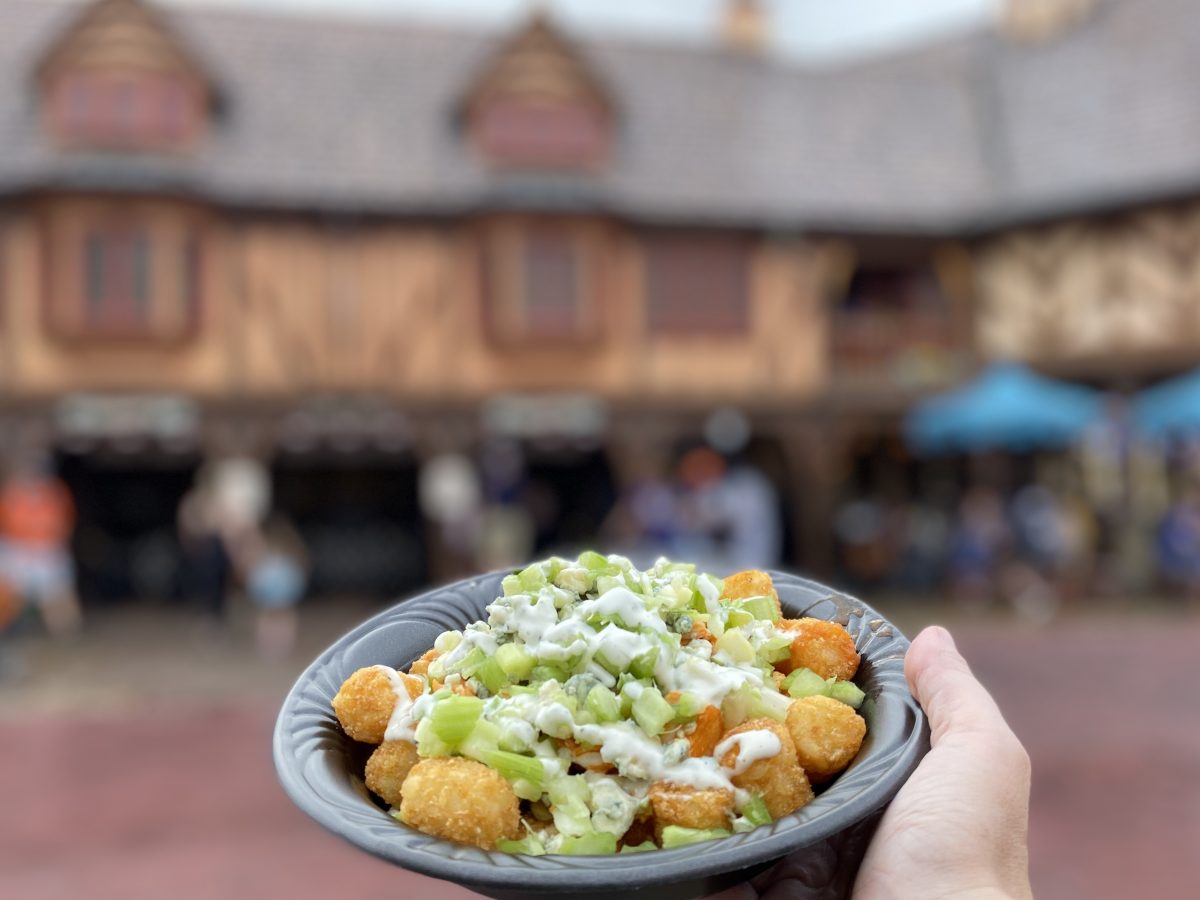 Friar's Nook in Fantasyland, another highly rated spot, does not have mobile ordering due to its size. We would recommend dining there either before 11:30 a.m. or after 2:00 p.m. Seating is limited here, and it is outdoor only. Also in Fantasyland is Pinocchio Village Haus which is not highly rated, but many guests enjoy its cute storybook setting.
During the holiday season you can heat things up with the Spice Up Your Holiday Chicken Sandwich at Cosmic Ray's Starlight Café. This spicy chicken sandwich is well received and given a good review by our field team. If all you're after is something super quick and easy then The Lunching Pad in Tomorrowland will be just the thing.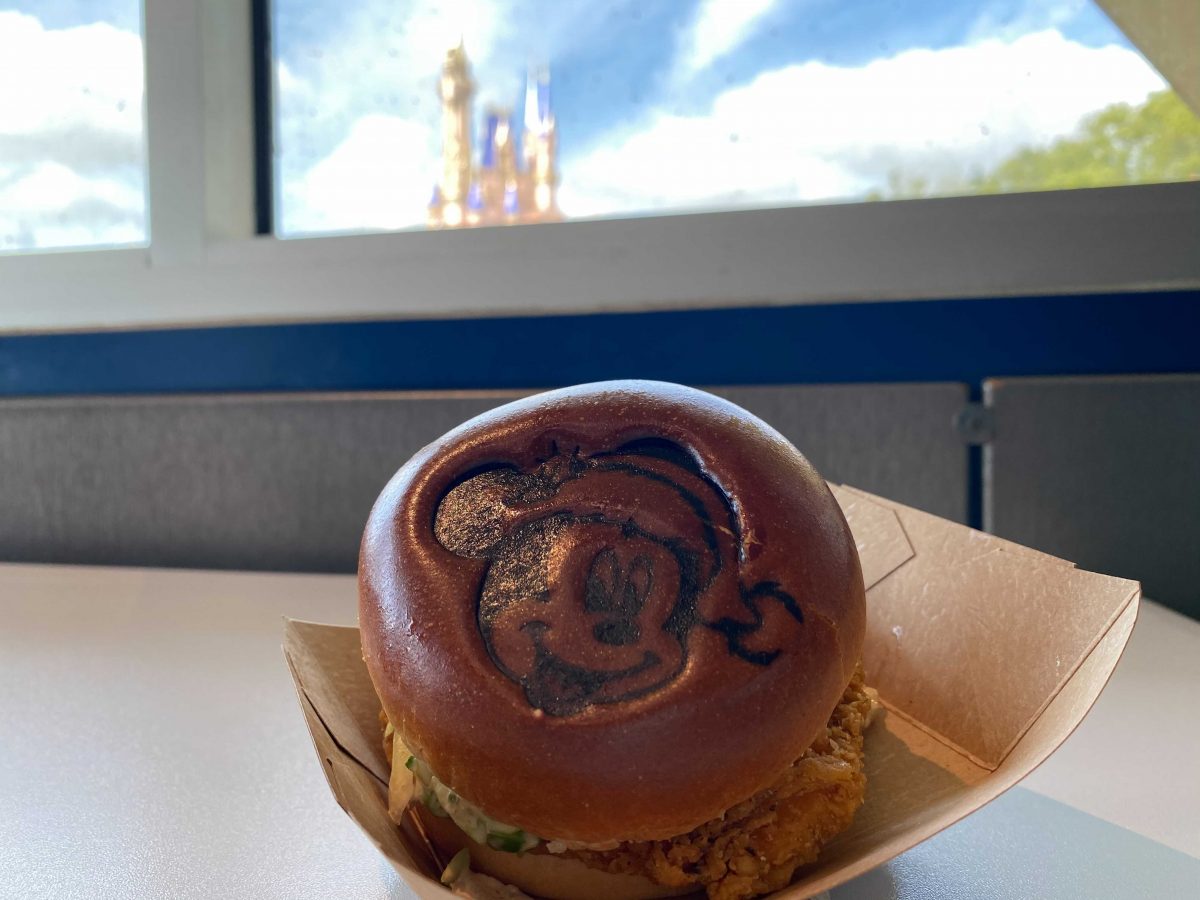 You can view listings for all Walt Disney World restaurants on the go in our Lines app. We're in the parks every day to ensure our information and resources are as up to date and as accurate as possible.
What's your favorite quick service option at Magic Kingdom? What's your favorite quick snack?