Quote From A Disney Dad – Mr. Potato Head
Father's Day is this Sunday, June 16. (You remembered to get Dad a gift, right?) All this week we're featuring advice, observations, and words of wisdom from some of our favorite Disney Dads. Up today is Mr. Potato Head. While Mr. P may not have biological tots, he and the Mrs. serve as surrogate parents for the Little Green Men aliens from the Claw machine. They call him Daddy at the end of Toy Story 3, so Daddy he is. Families come in many forms, mashed, baked, gratin, French fried, and plastic.
"I'm a married spud, I'm a married spud…" – Mr. Potato Head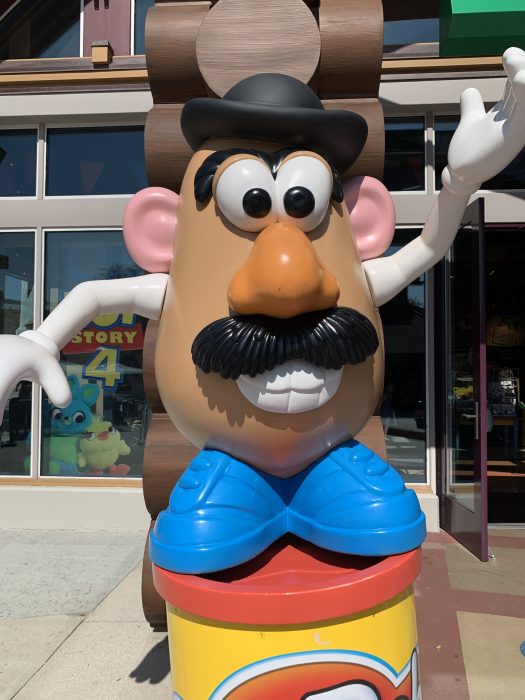 Who are your favorite Disney dads? Have you learned any fatherly wisdom from a Disney dad? Let us know in the comments.