REVIEW – Lotus Blossom Cafe Returns to EPCOT
More quick service options have become available at Walt Disney World in recent weeks. Among them is Lotus Blossom Café at EPCOT. This quick service restaurant inside the China Pavilion isn't a shining star in the galaxy that is dining options at EPCOT, but it is a solid choice for familiar food. Our team revisited this location to see if its standard Chinese-inspired fare still blooms.
At Lotus Blossom Cafe, you'll find simple choices and familiar Chinese fare. The café is entirely open-air which is very important for lots of guests right now. The lobby area is at the center to walk-up and place your order. Then there are two open-air and covered dining areas to either side of the lobby. Mobile ordering is not available at this location.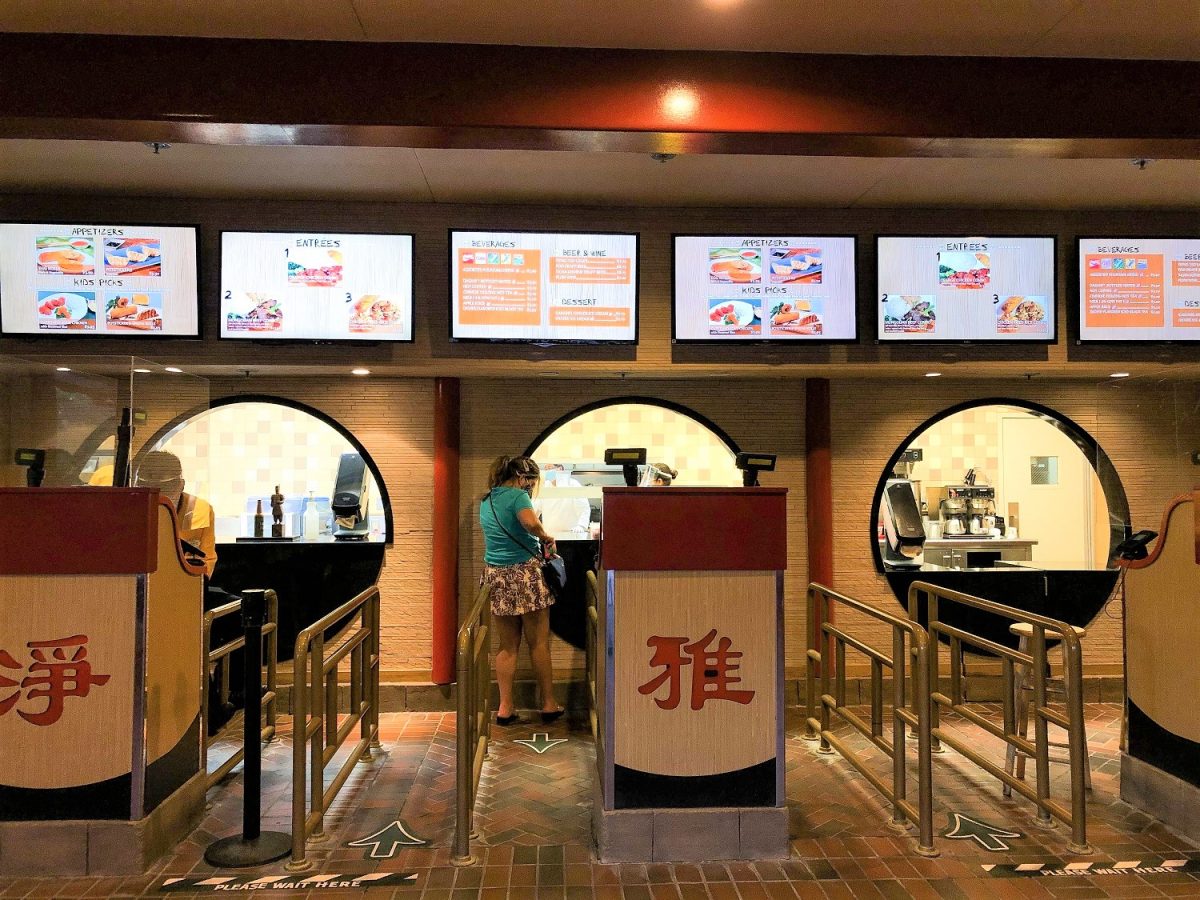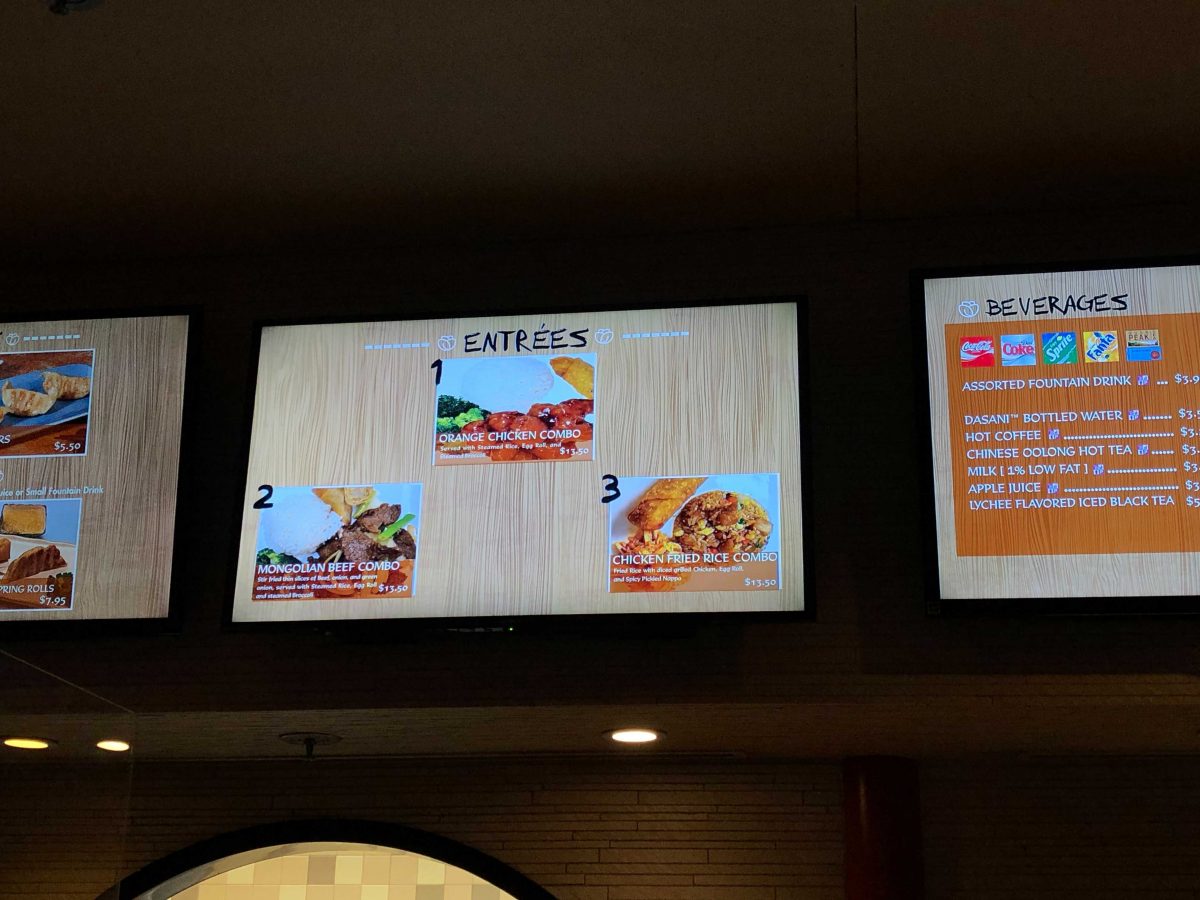 The menu at Lotus Blossom has been reduced, with the entrees being cut from six options to three. Our team selected the Orange Chicken Combo, which is a whopping $13.50, but does come with steamed rice, egg roll and steamed broccoli. This is a generous platter and could be shared by two people if they wanted to have room to explore other international cuisine. The orange chicken was crispy and the sauce had the right balance of sweet and sour. The egg roll is fantastic, as it is the same as what's served at Joy of Tea. The broccoli, unfortunately, was cold and crunchy.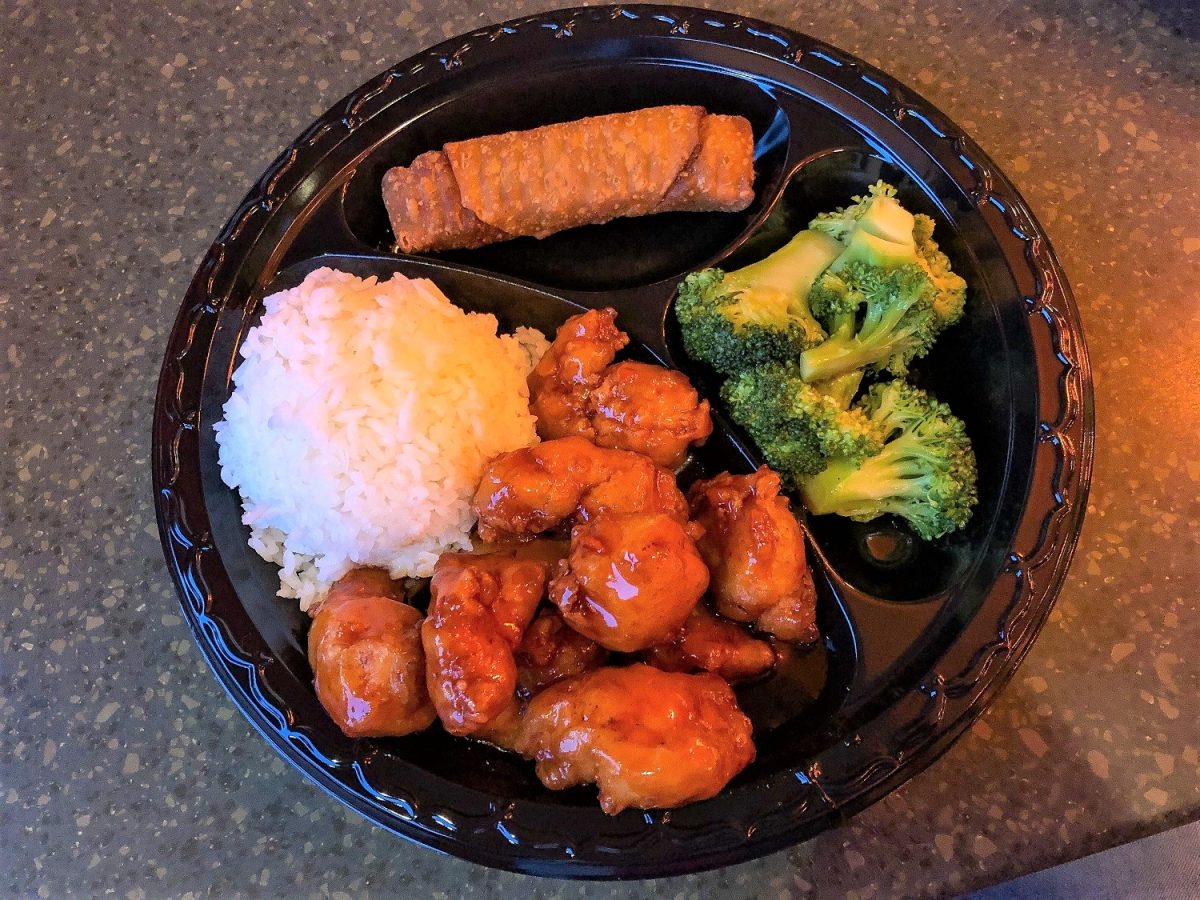 We have listings and ratings for all Walt Disney World restaurants, and our readers give Lotus Blossom Café an 82% thumbs up rating, which is below average. It is ranked number 73 out of 107 quick service options. As you can see there are plenty of better options out there, but if you want simple food with flavors you may be familiar with, then this is a good pick.
Are you glad Lotus Blossom Cafe has reopened? What's your favorite spot for a quick meal at EPCOT?