Shopping at D23: Mickey's of Glendale
There's plenty to see and do at the D23 Fan Convention, but for many fans, shopping is near the top of their list. There's such a variety of high-end, collectible, and just plain unique merchandise available that it is easy to break the bank at them. Here's some of what you can find at the Mickey's of Glendale booth at D23, including Avengers Campus merchandise, the latest in the new Epcot look, Disco Mickey and Minnie shirts, and more.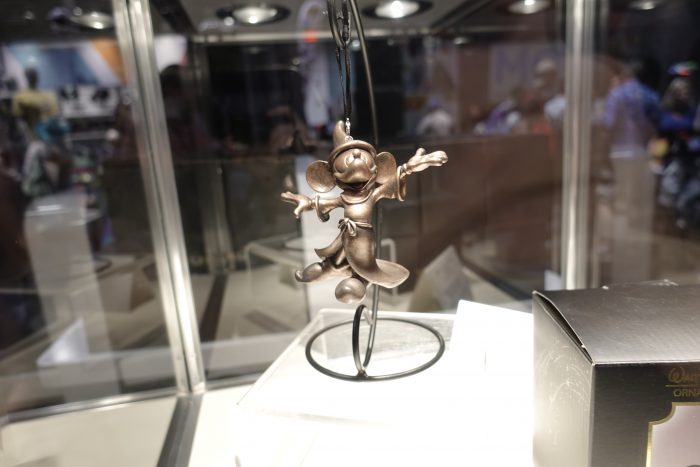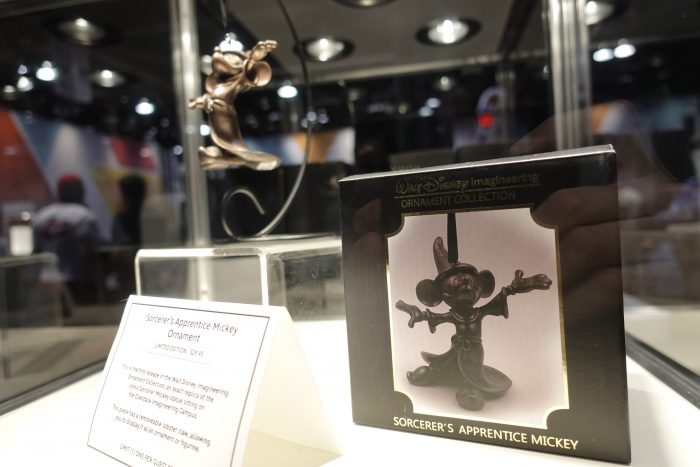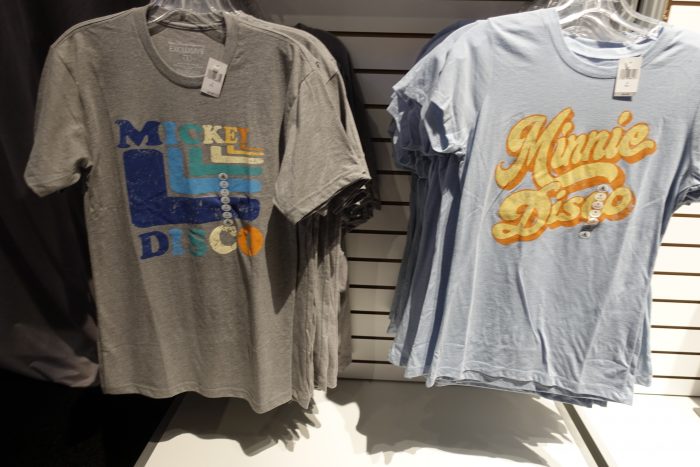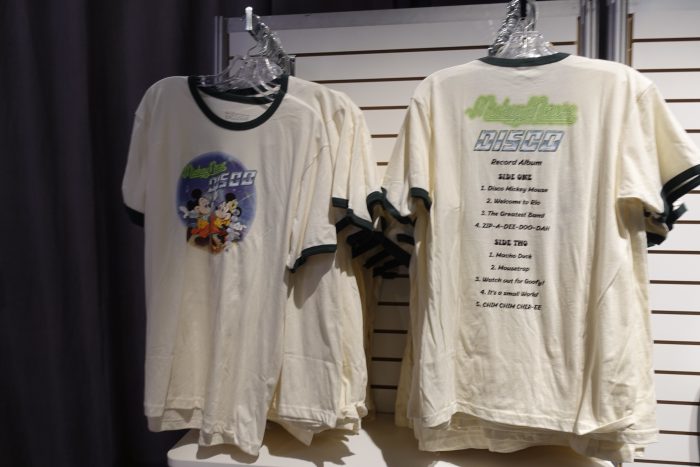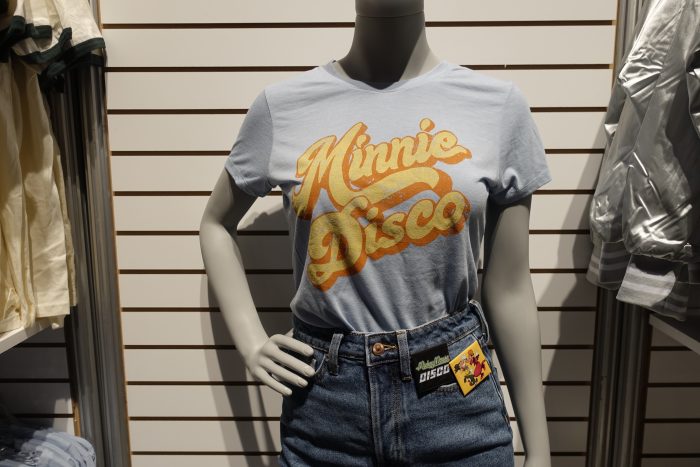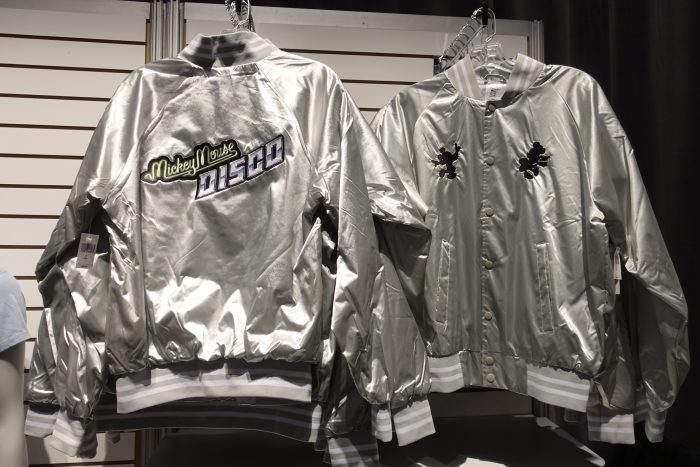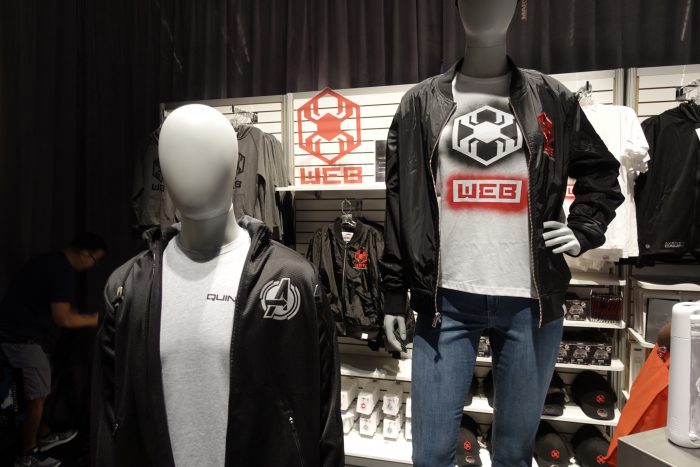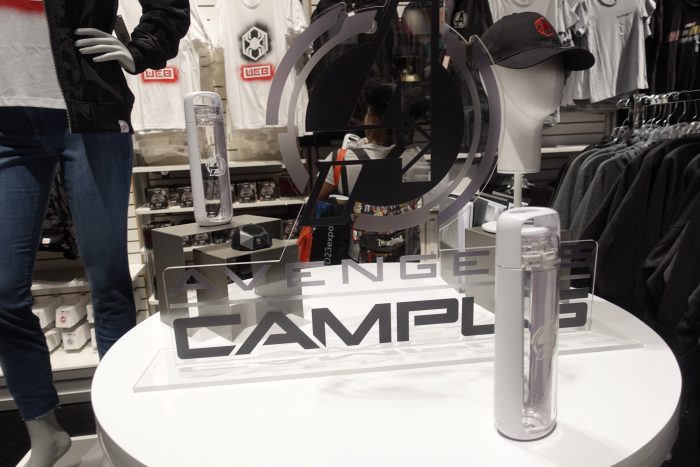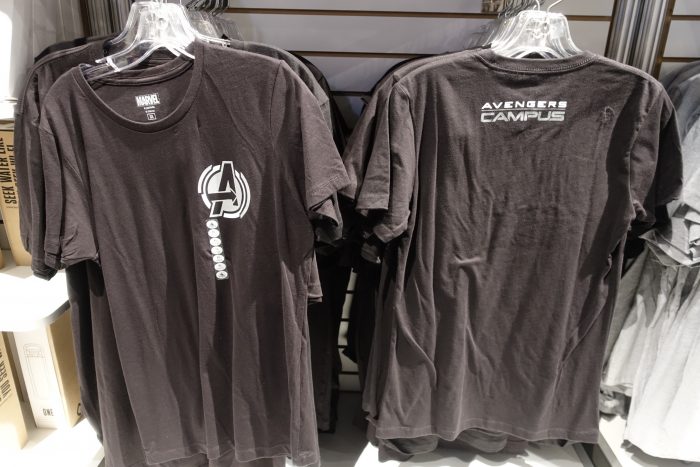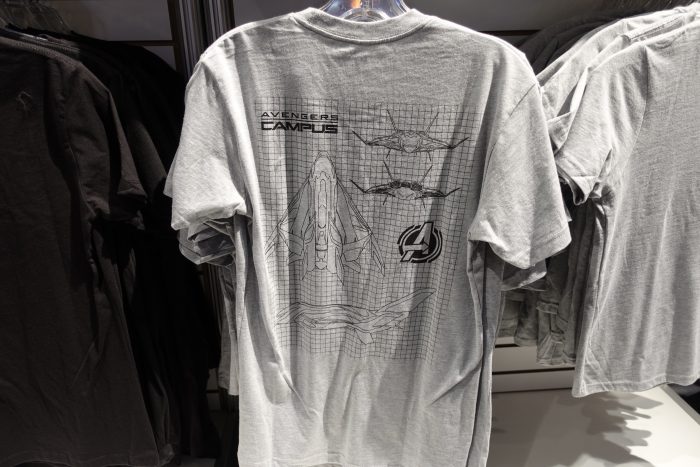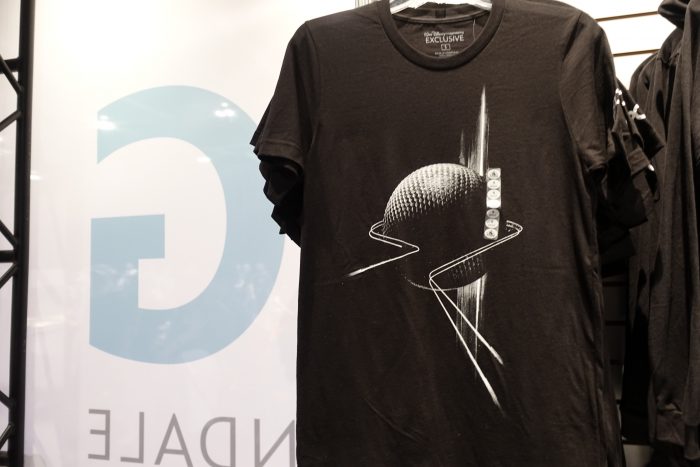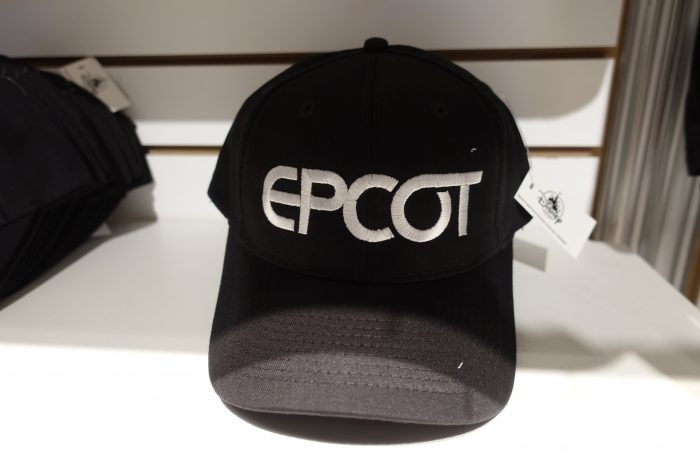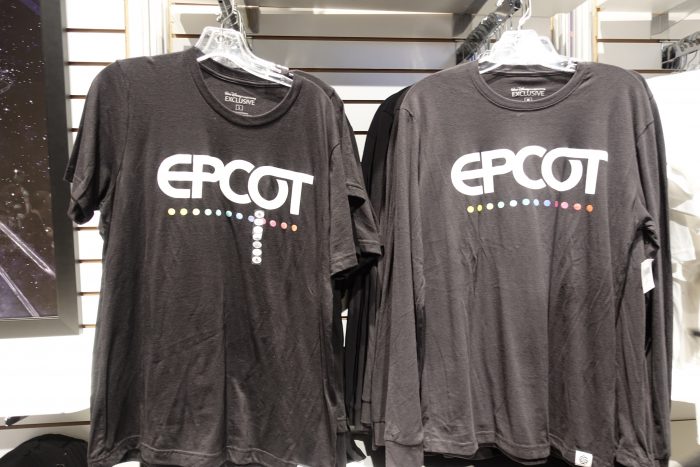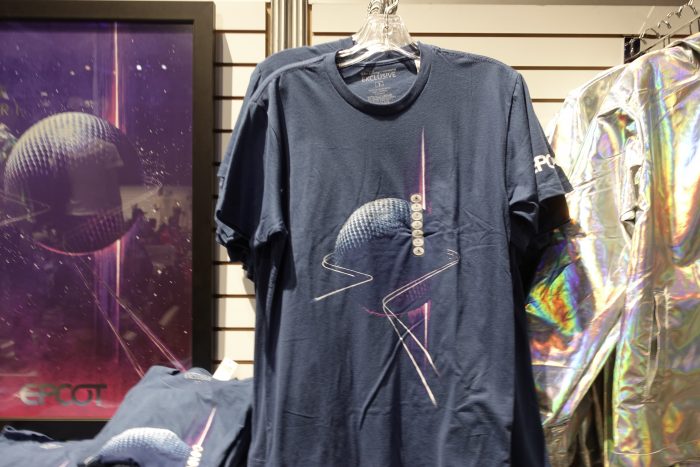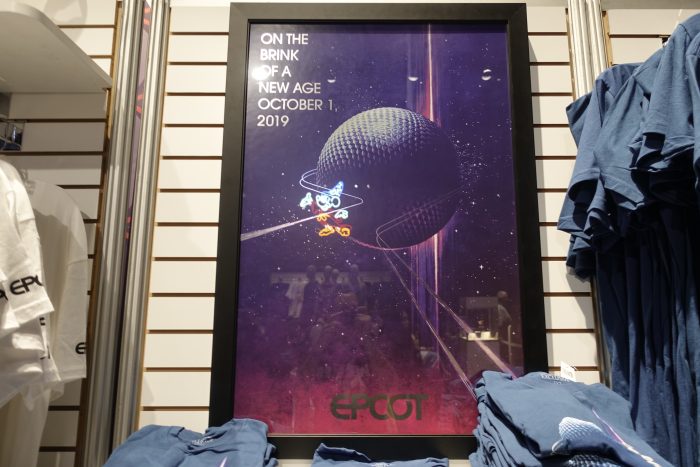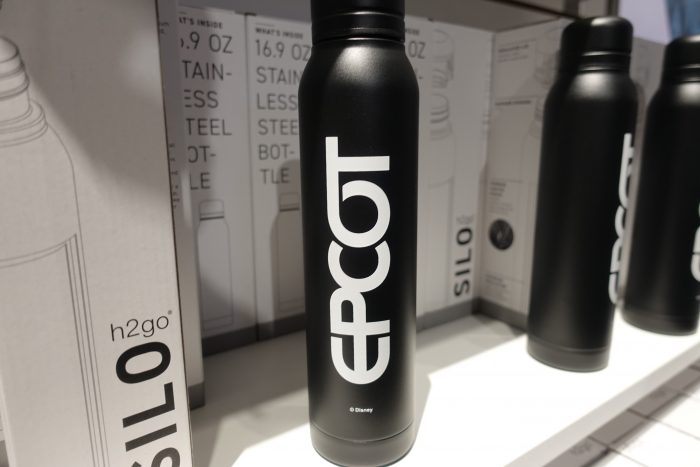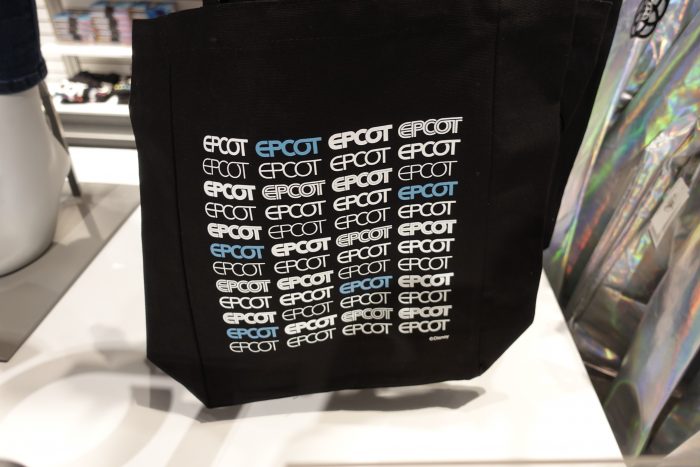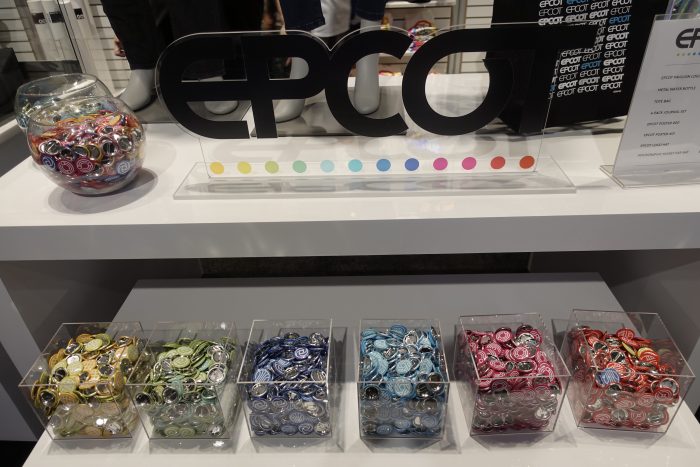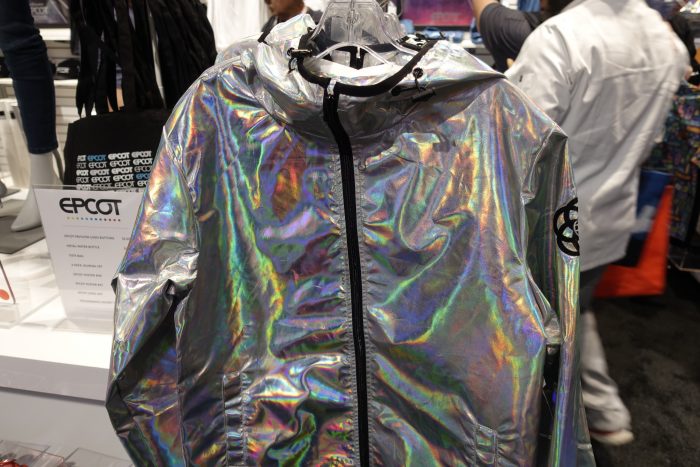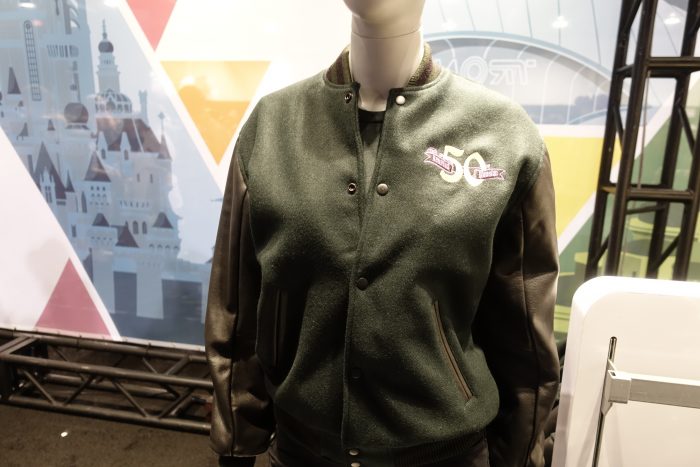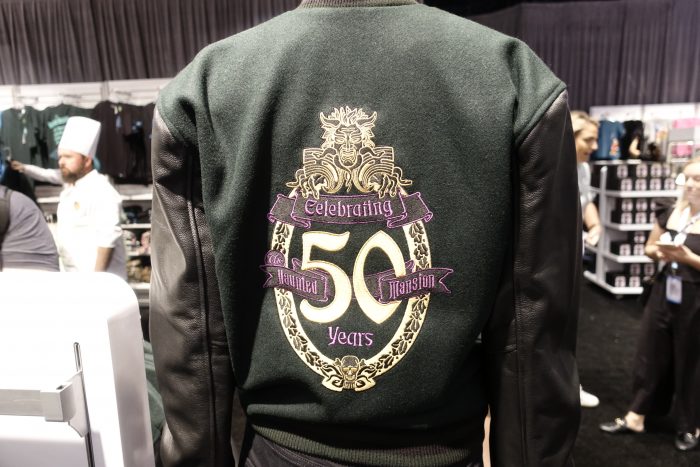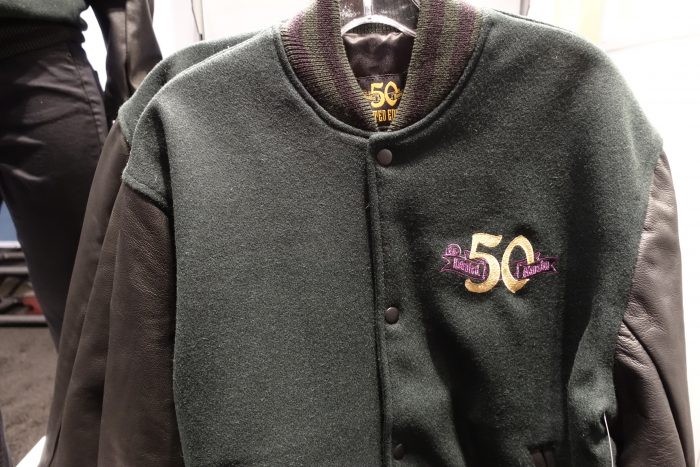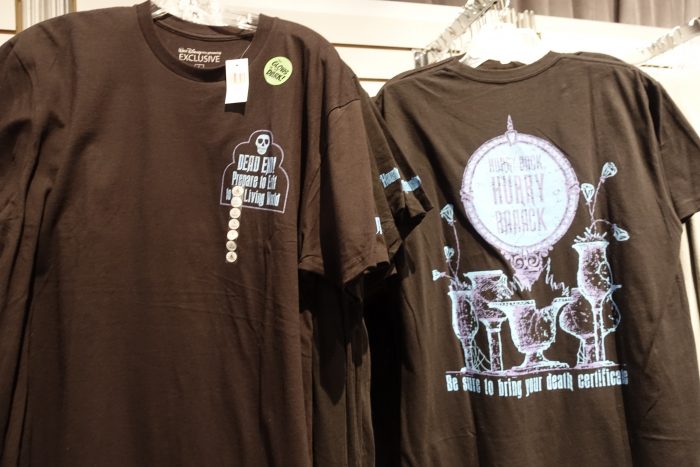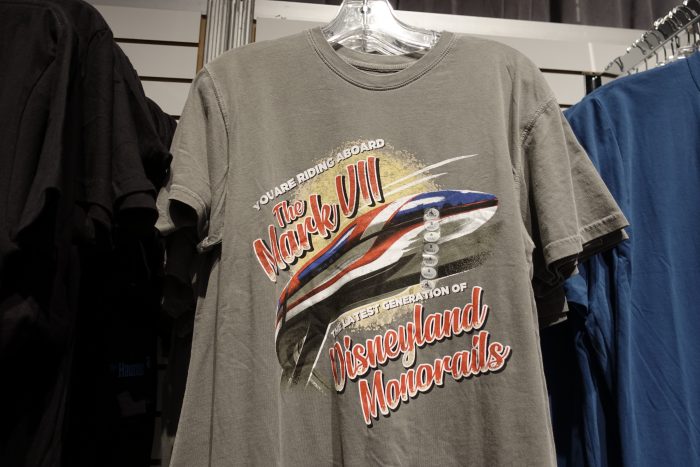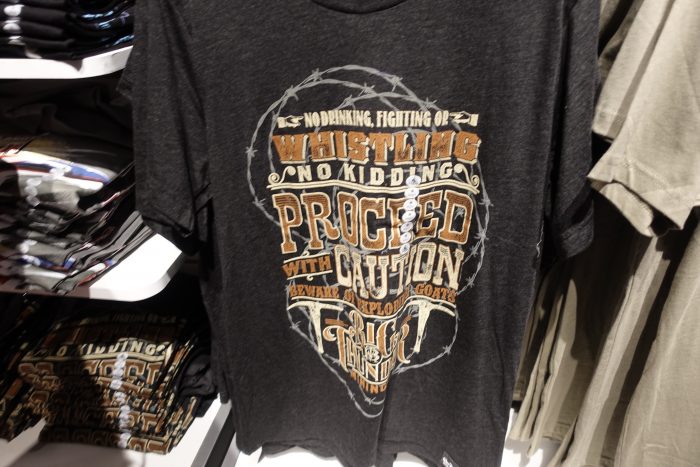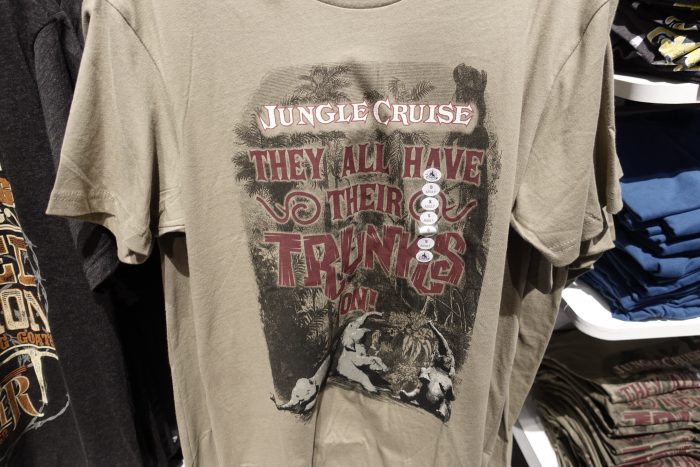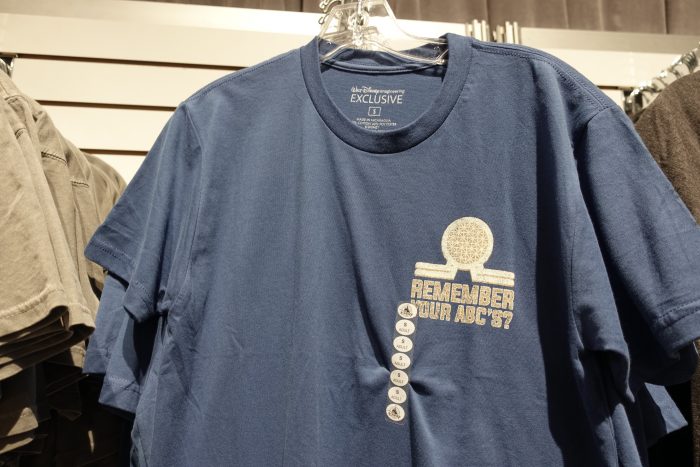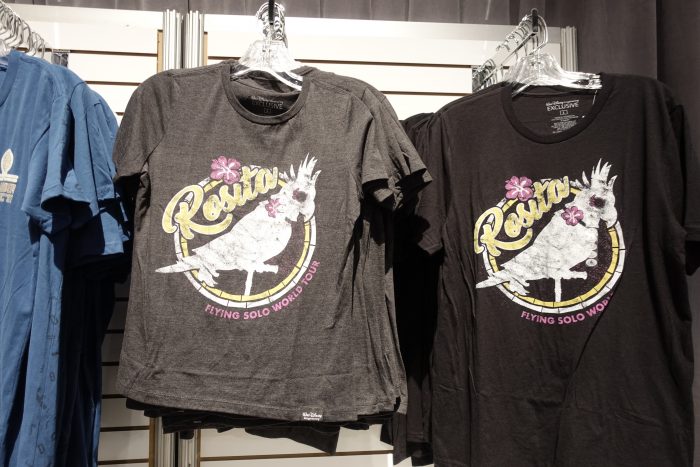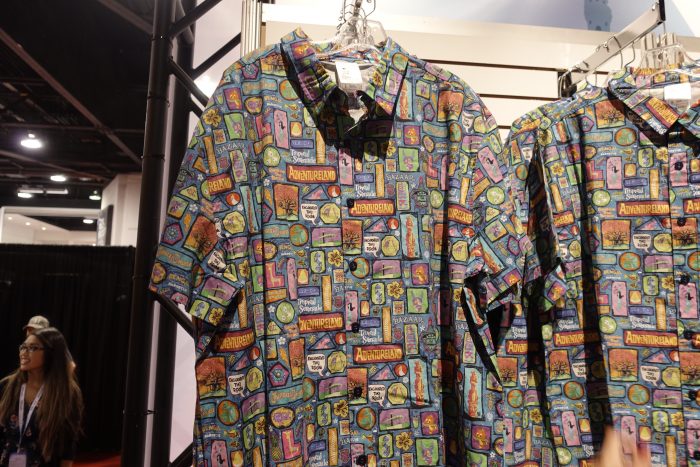 Spot any must-haves that you'd want to buy? Let us know in the comments.