Shopping at D23: Disney Store
There's plenty to see and do at the D23 Fan Convention, but for many fans, shopping is near the top of their list. There's such a variety of high-end, collectible, and just plain unique merchandise available that it is easy to break the bank at them. Here's some of what you can find at the Disney Store booth at D23, including Woody's Roundup collectibles, the Masquerade Princess collection, Donald Duck orange juice merchandise, and more.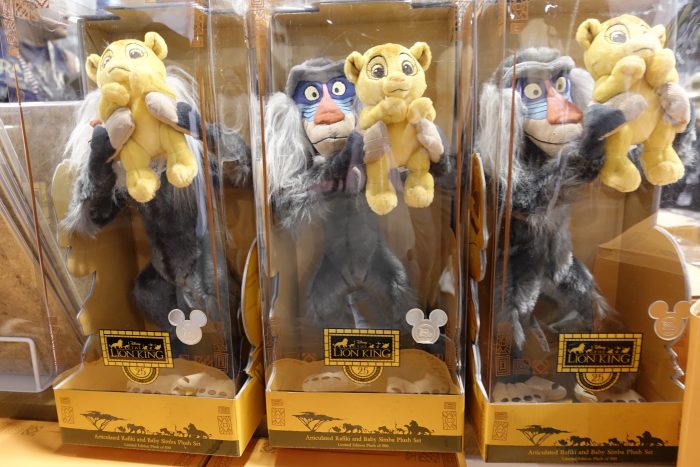 Gotta love the adorable young Simba plush.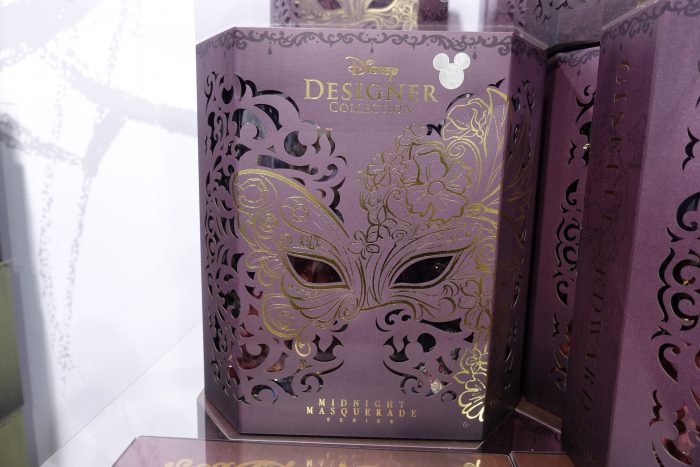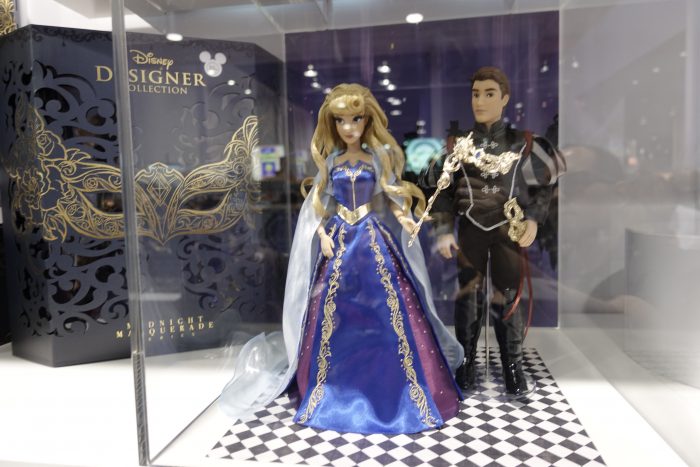 The Disney Designer Collection of high-end dolls returns with new Disney prince and princesses, including Esmerelda, Belle, Cinderella, Meg, and Rapunzel.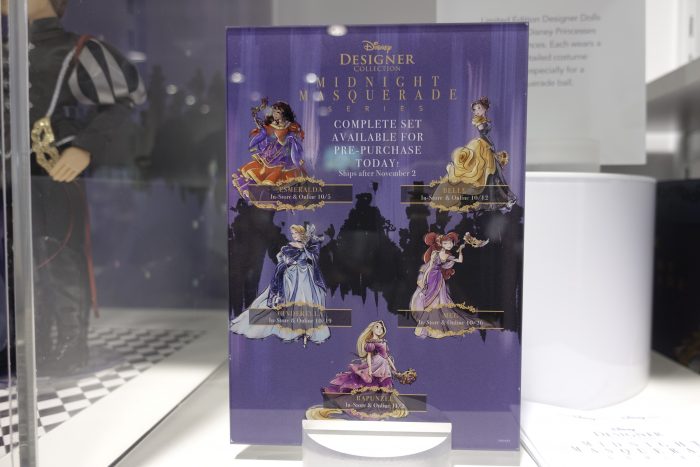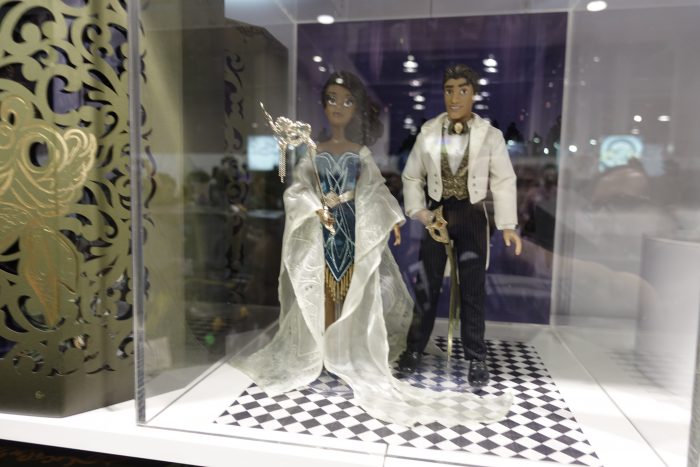 Tiana and Naveen looking fabulous.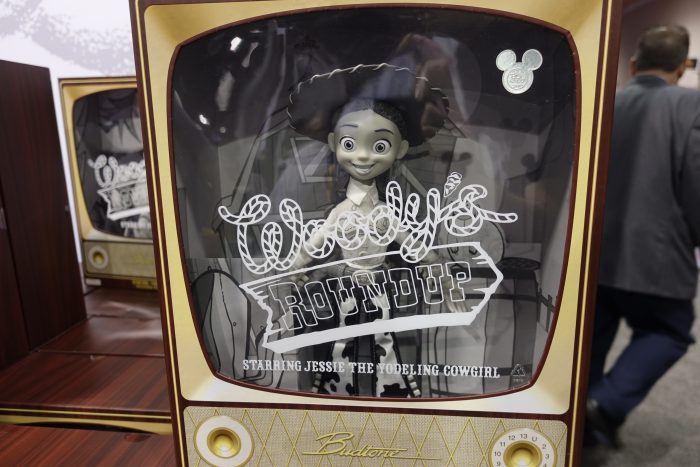 These black and white Toy Story dolls appeared to be a very popular item with shoppers at the expo. We're a fan of the great looking box art.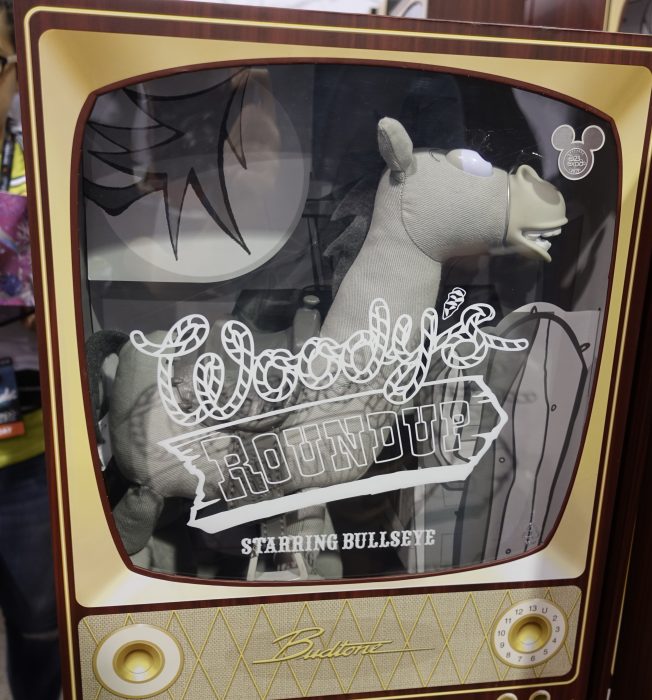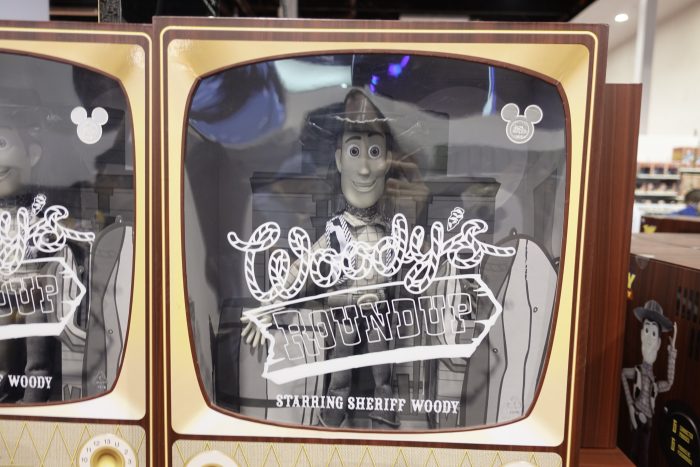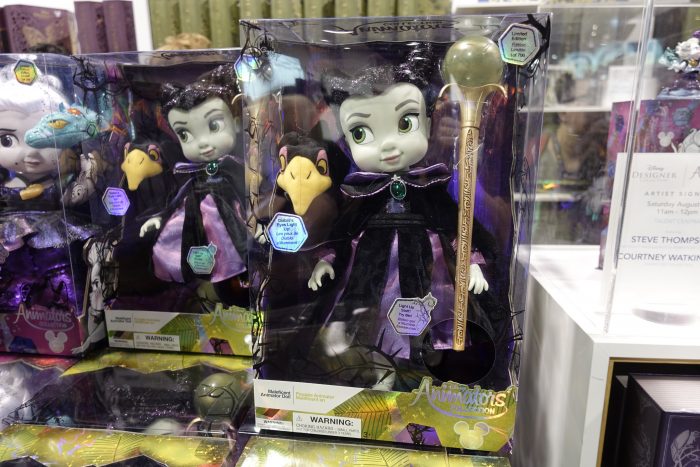 The Disney Animators Collection continues with new dolls of Ursula and Maleficent.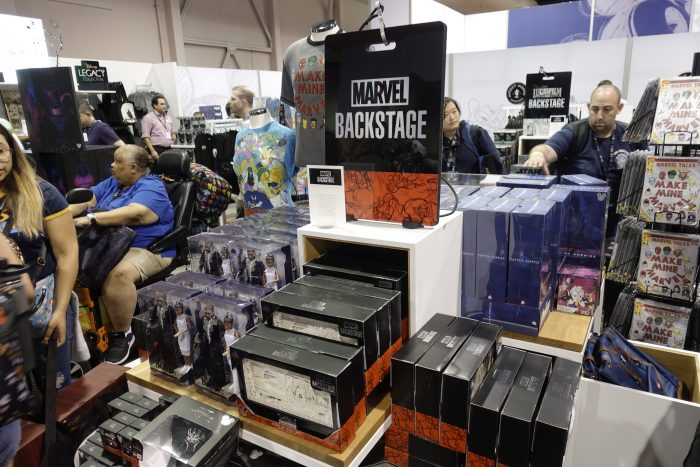 Both Marvel and LucasFilm have several items available under the Backstage banner.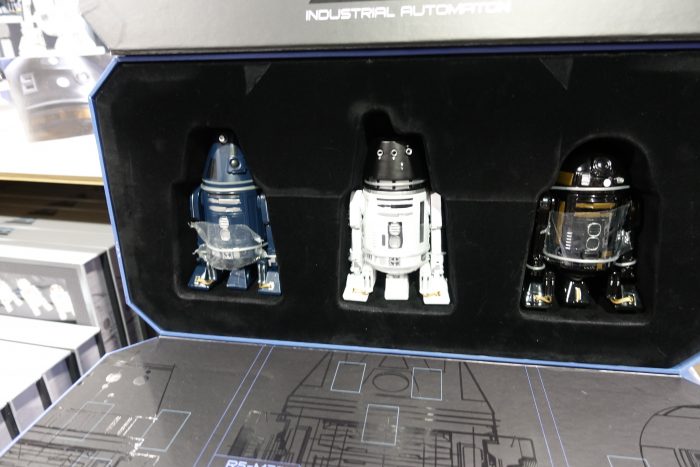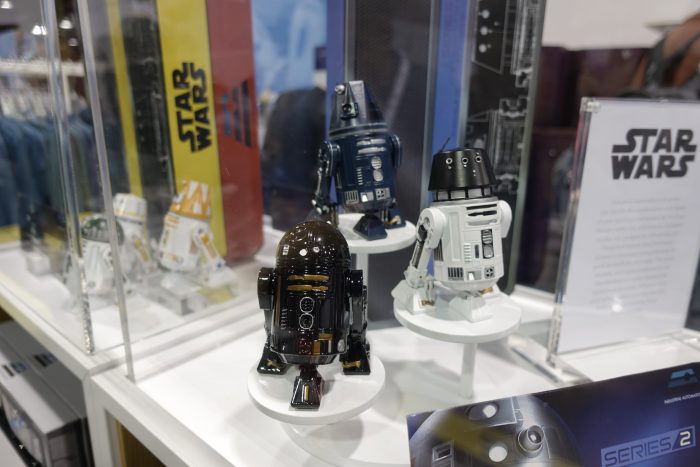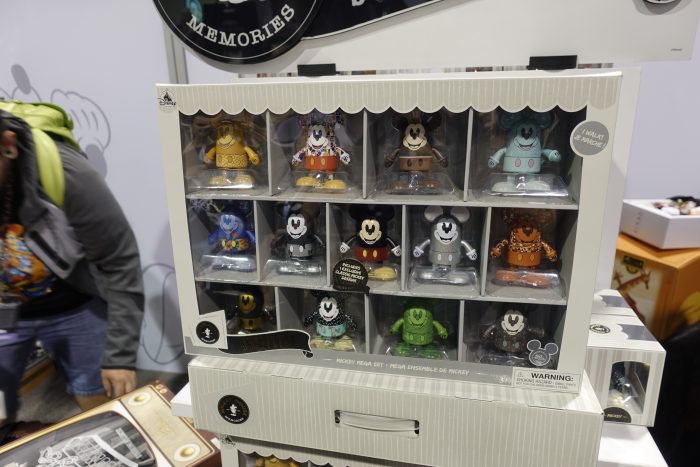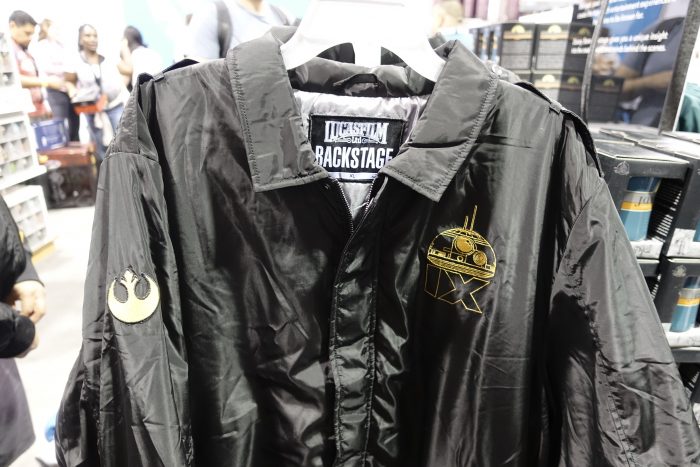 This fantastic Star Wars Episode IX jacket was hard to resist!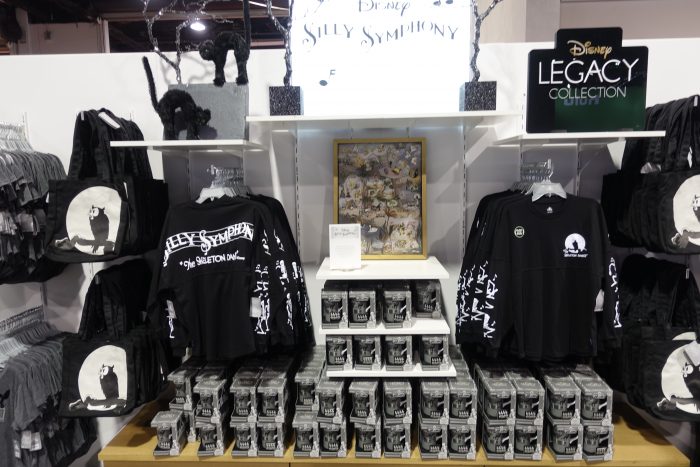 Disney celebrates the 90th anniversary of the Silly Symphony films with this line of merchandise.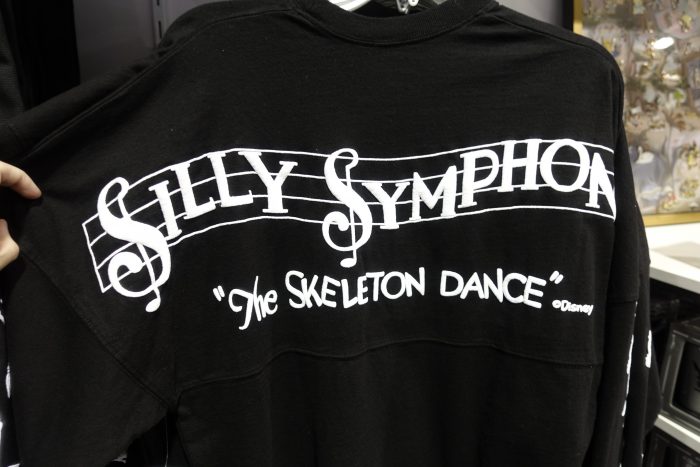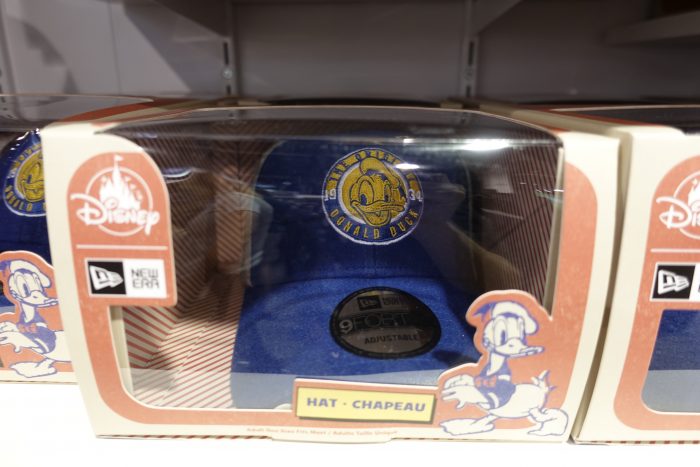 This marks the 85th year of Donald Duck, and with it comes a line clothing, plush, and apparel.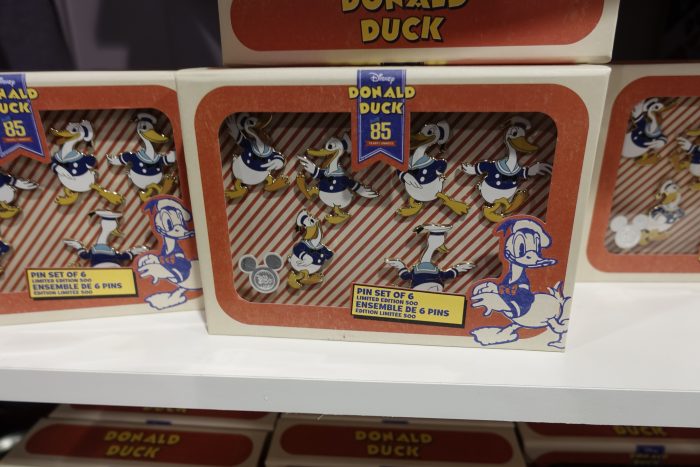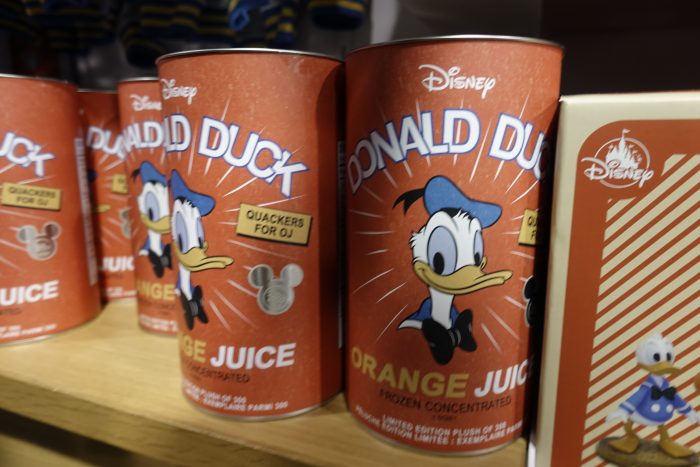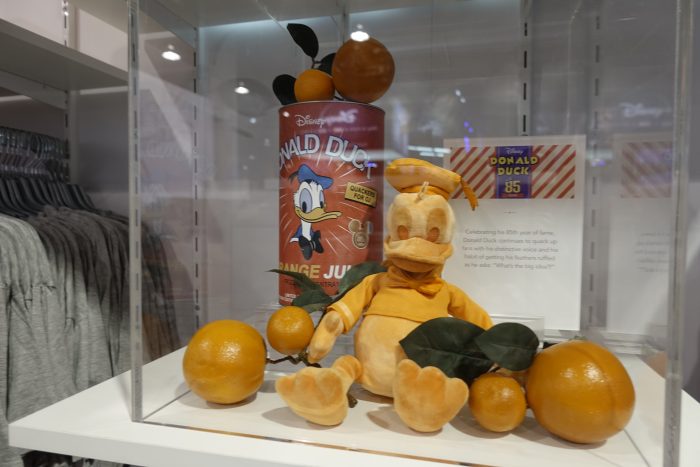 How great is this Donald Duck Orange Juice plush?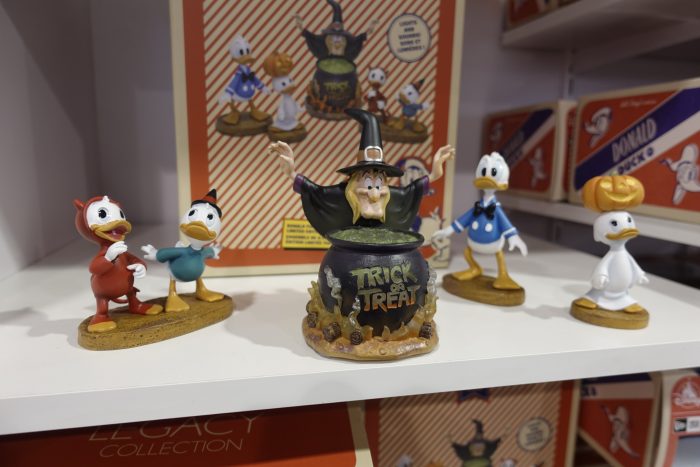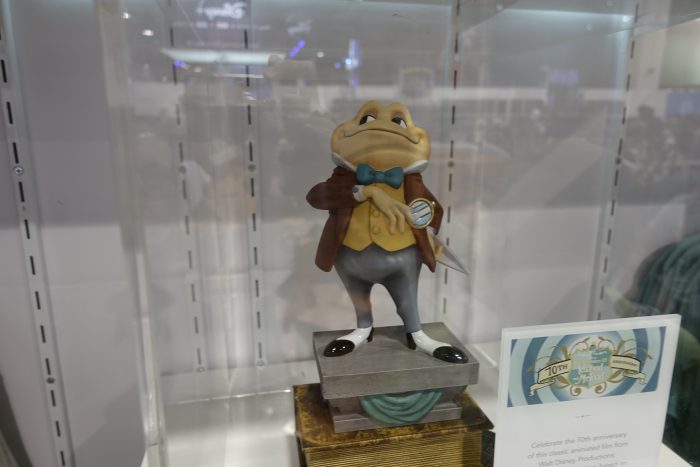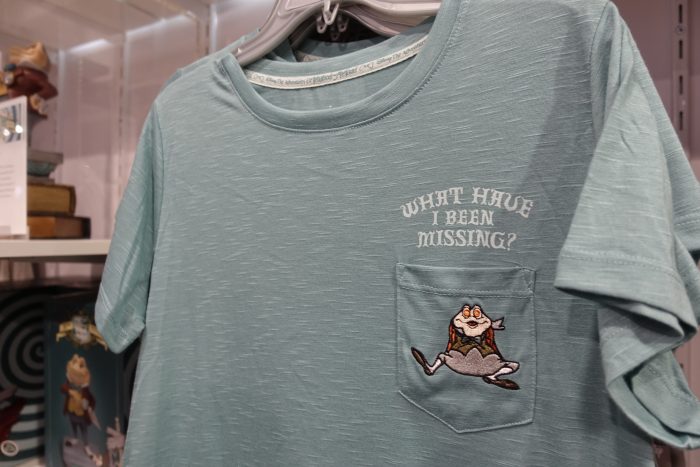 Another classic film is celebrated with a ling of merchandise, this time it's The Wind and the Willows.
What items do you see that you'd want to bring home? Let us know in the comments.