The Full 2020 Merchandise Collection has Arrived
Last week we discovered that some 2020 dated merchandise had arrived at MouseGear in Epcot. Now, the entire collection is in stock and there is a lot. I am not one for dated merchandise, but for families whose trip is once in a lifetime these items can be a great way to commemorate their special visit. Primarily the merchandise has a blue base with the Walt Disney World park icons in primary colors. The Fab 5 characters appear to be excited, except Donald Duck on some merchandise, and the gang is posing for a group selfie together in other merchandise.
In order of appearance in the photos below:
2020 long sleeved t-shirt $34.99
2020 "dip dye" t-shirt $34.99
2020 hombre sweatshirt $54.99
2020 pink t-shirt $24.99
2020 photo album $24.99
2020 luggage tag, magnetic picture frame, and key chain $7.95 – $9.95
2020 hoodie $64.99
2020 tank top $34.99
2020 grey t-shirt $19.99
2020 v-neck women's t-shirt $36.99
2020 glass mini snowglobe
2020 plastic mini snowglobe
2020 backpack $39.99
2020 beach towel $26.99
2020 travel mug $19.99
2020 "toothpick holder" $9.99
2020 coffee mug (price not available estimated $12.95)
2020 mouse ears $29.99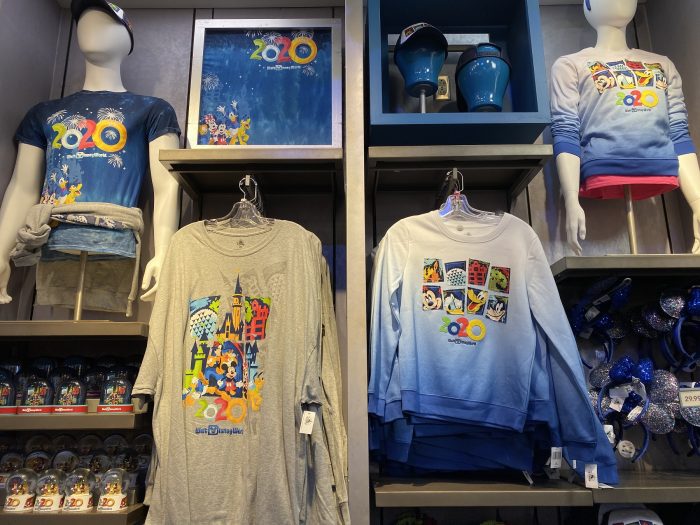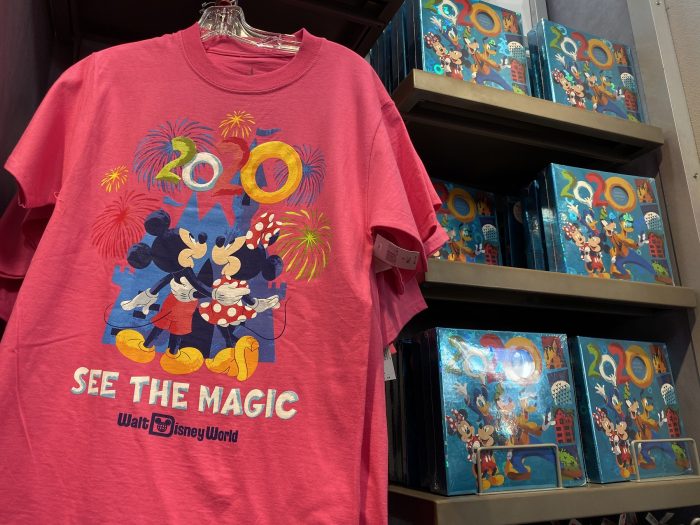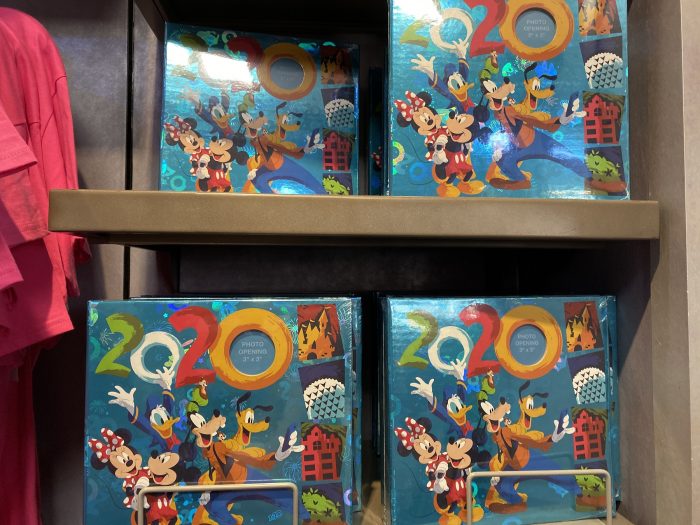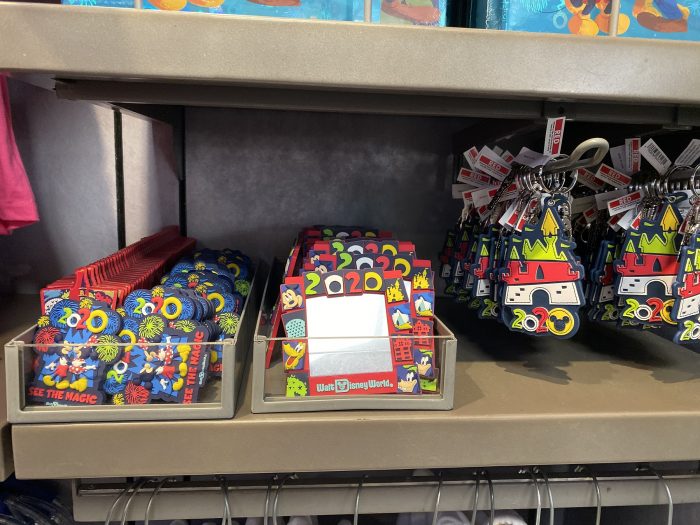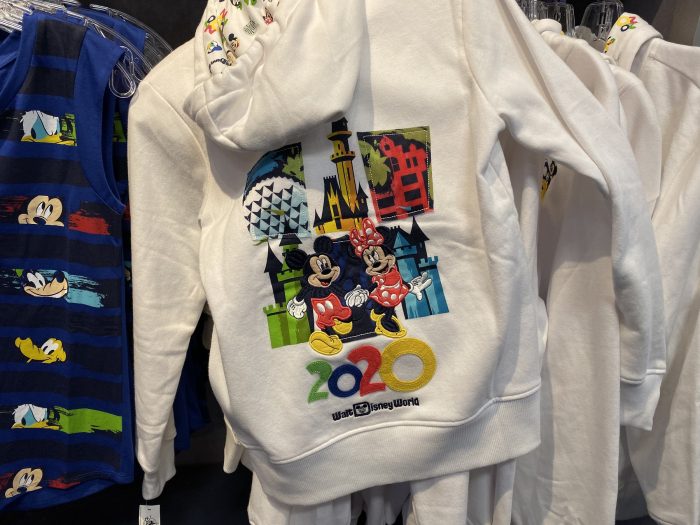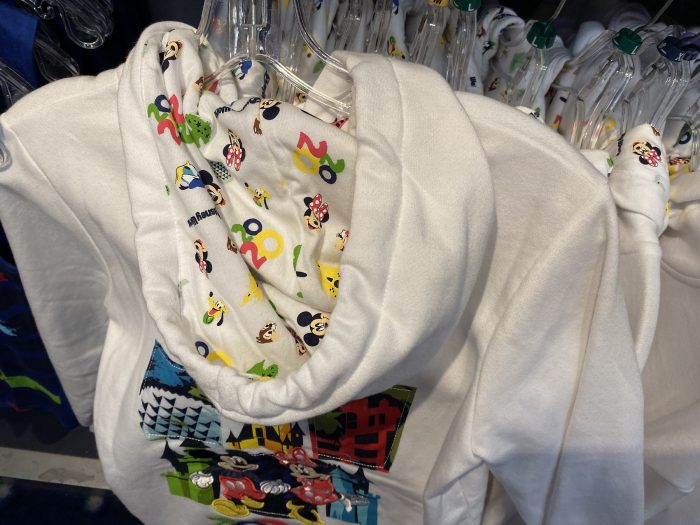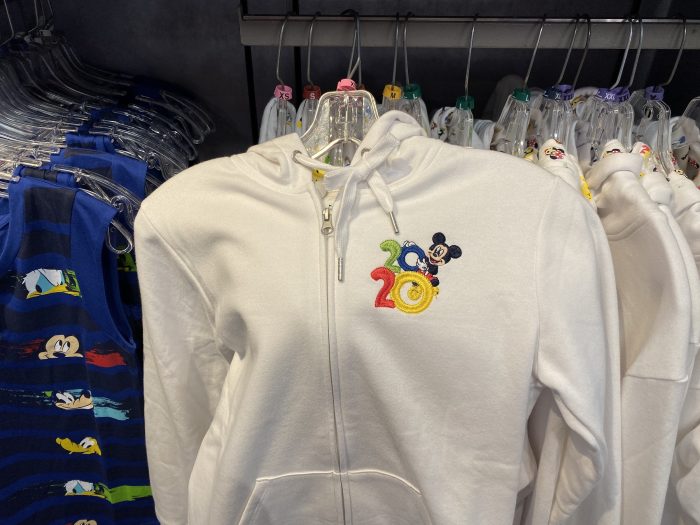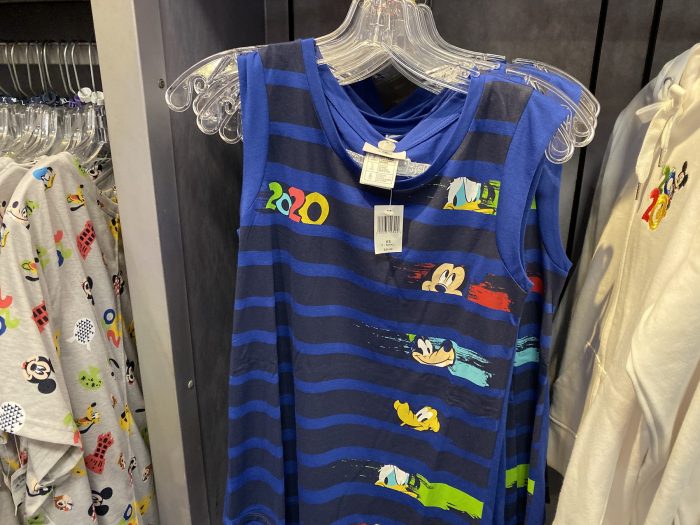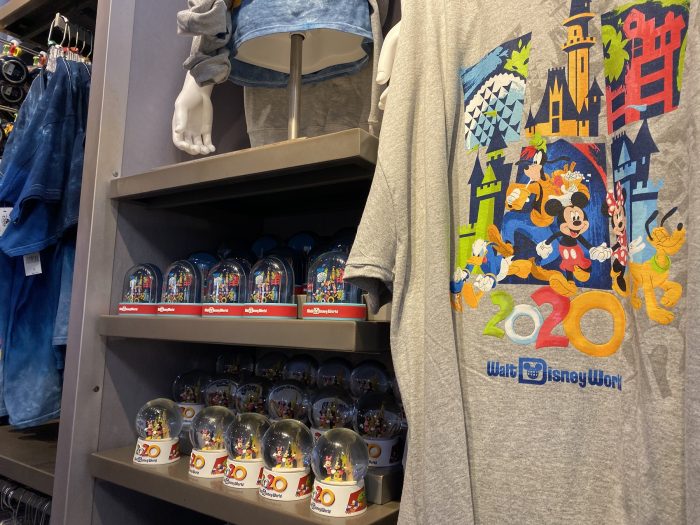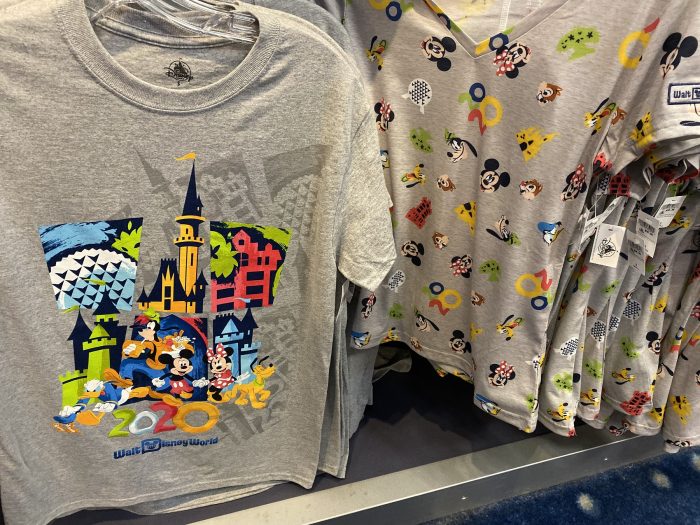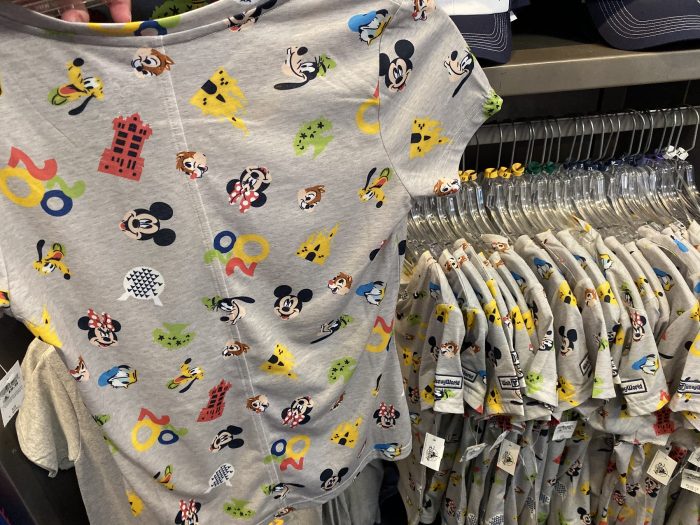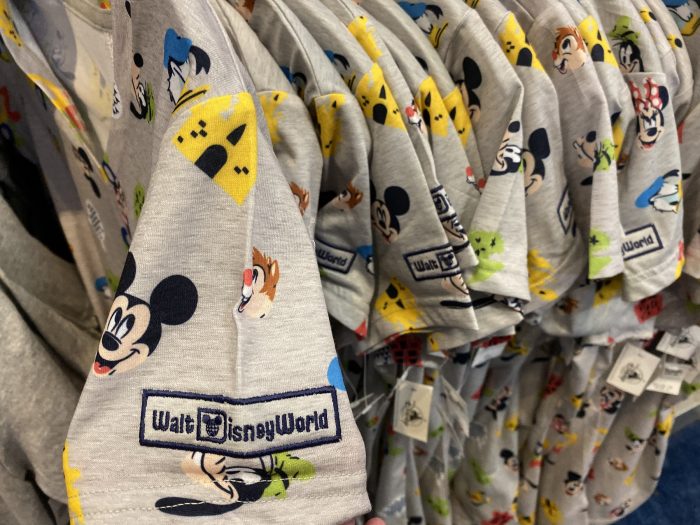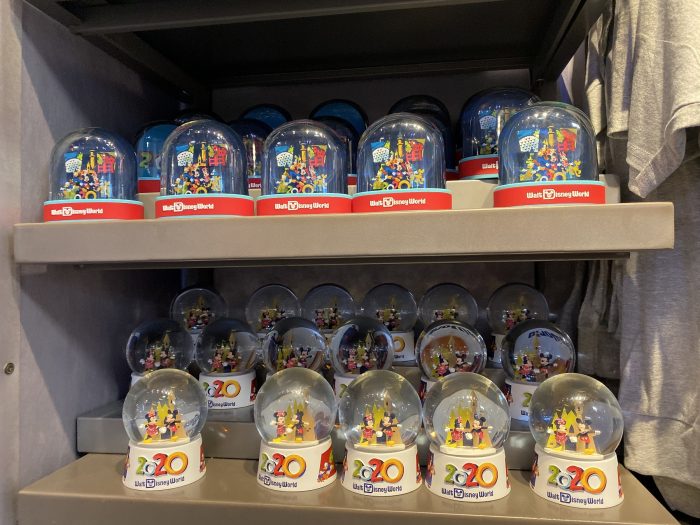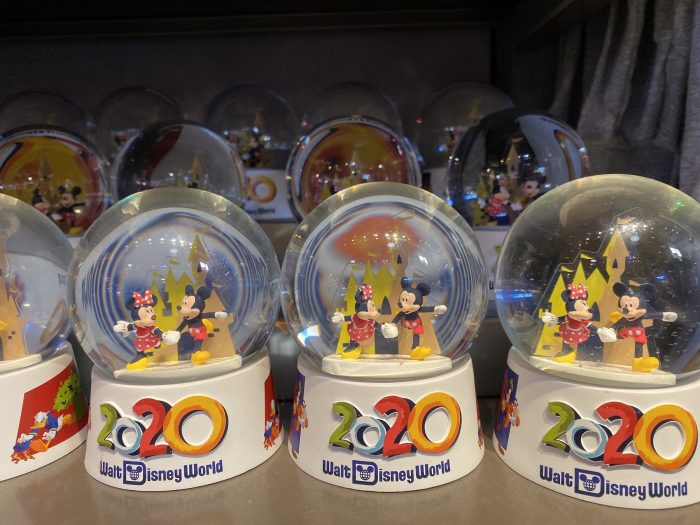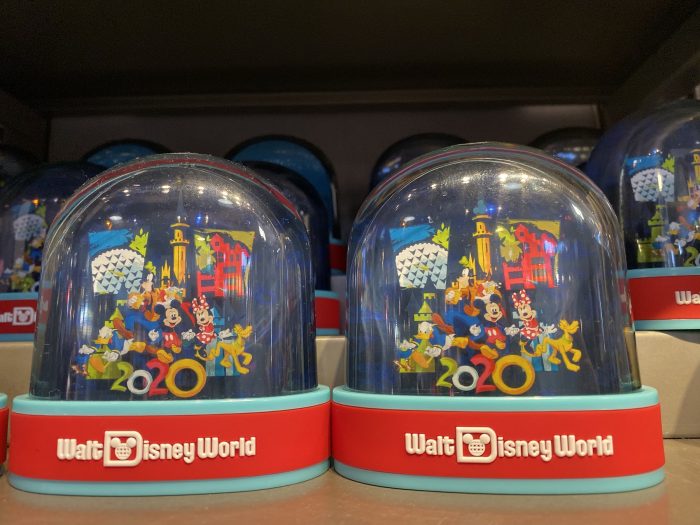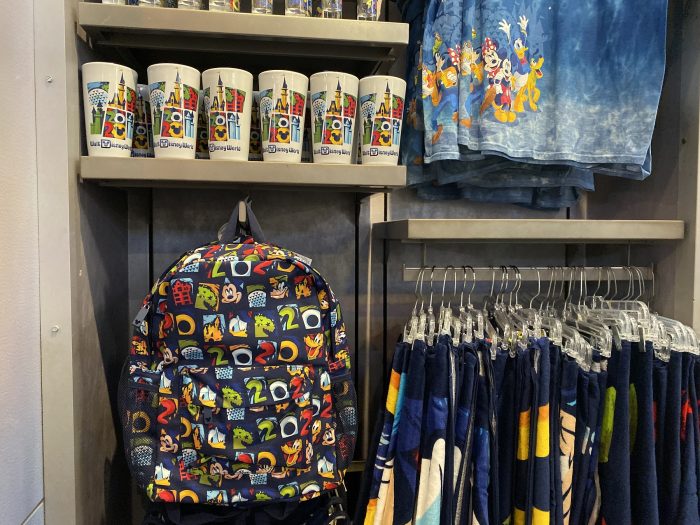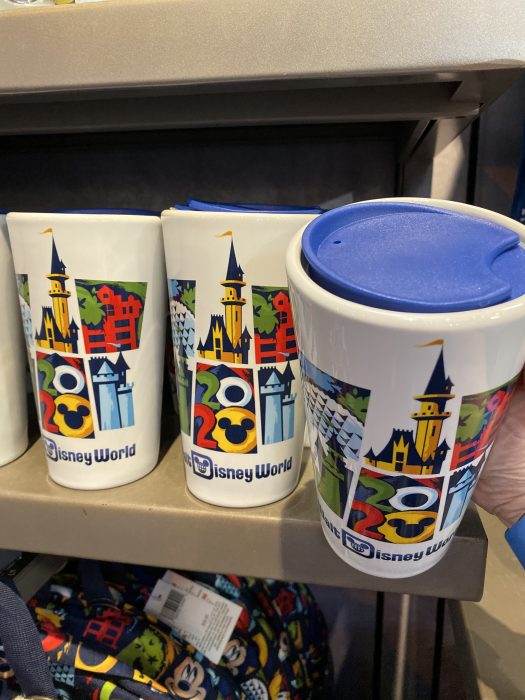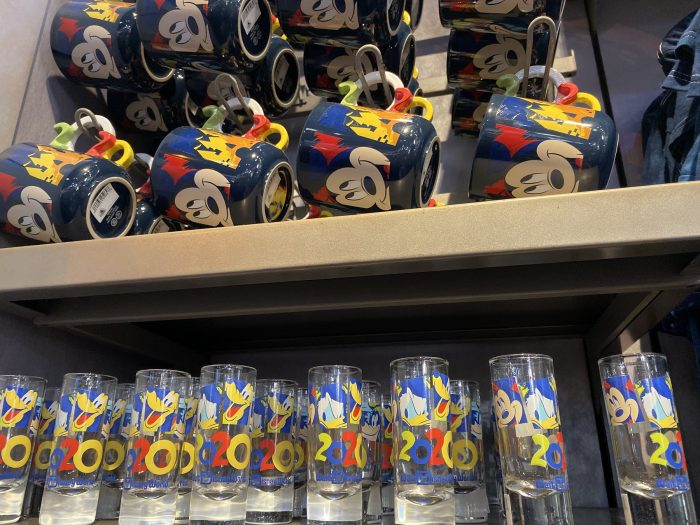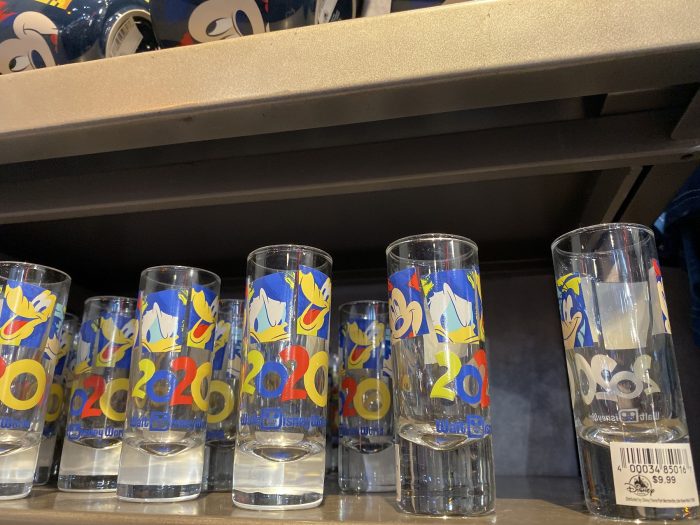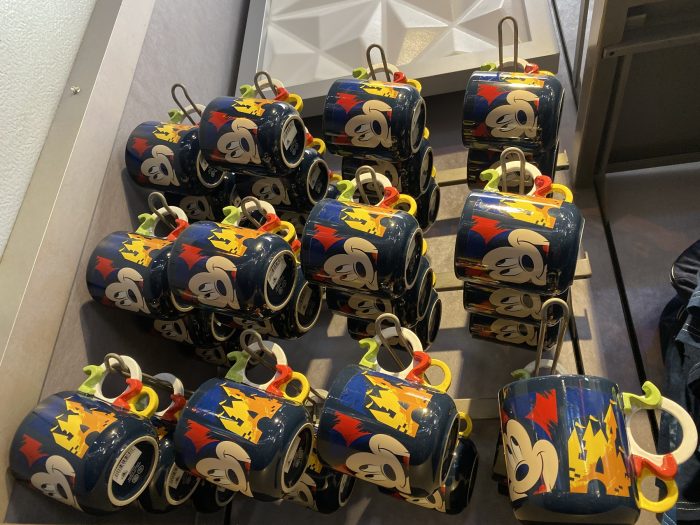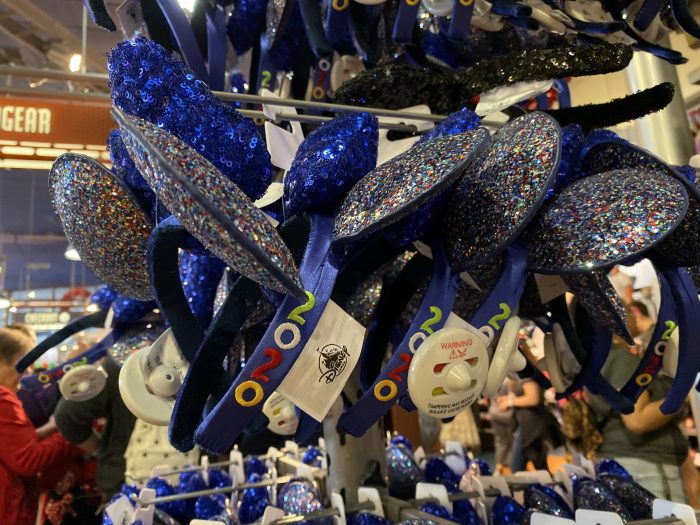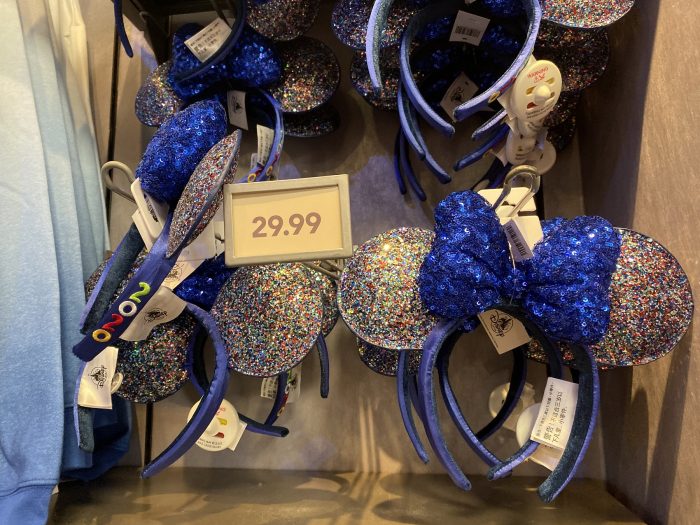 Much of this merchandise is available at shopDisney online. Are any of these items on your must-have list to ring in the new decade?