Top Disney Plush Toys of 2020
Every year, the Disney merchandise team creates a large number of plush toys for the parks. I'm sure it is a challenge to come up with new ideas of things to encourage repeat customers to buy again and again. How many Perry the Platypus plush does one person need anyhow. (The answer is three visible from where I'm sitting, apparently.)
This year, we saw some cute new additions to Disney's plush lineup. Here's our top picks.
Sleeping Figment plush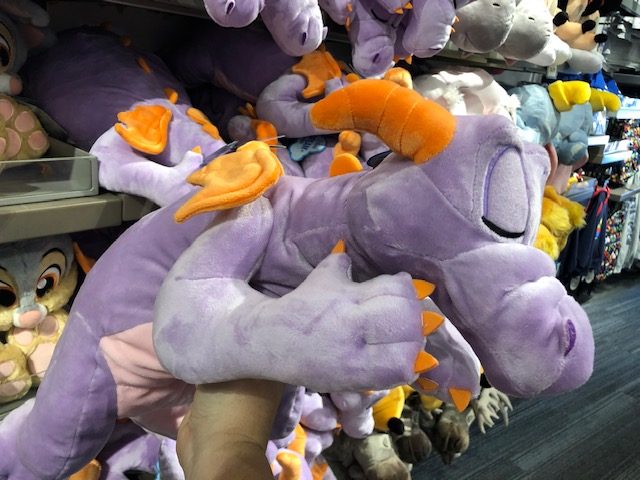 In the category of plush I don't need any more of, Figment rates very high. But this adorable sleeping Figment plush just about did in my resolve. Perfect size to cuddle up with as a small pillow, it brought out all the awwws from our team when we spotted it at EPCOT.
So. . . Many. . . Wishables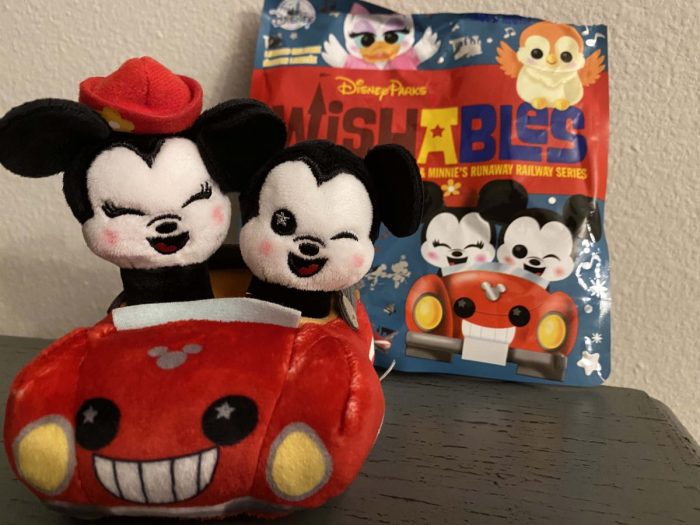 One down side to Wishables is that they don't have any way to attach them to a bag or purse. Or is that a good thing, because otherwise I'd be carrying around my weight in Wishables plush. These tiny plush come in series, with one open-edition and others in blind bags. Ride-specific. Festival-specific. Food-specific. There wasn't a collection that someone on the team wasn't eager to get. (Our purchase? Feeling around for a Disney Cruise Line Pluto for our Pluto-loving kid.)
Shoulder Buddies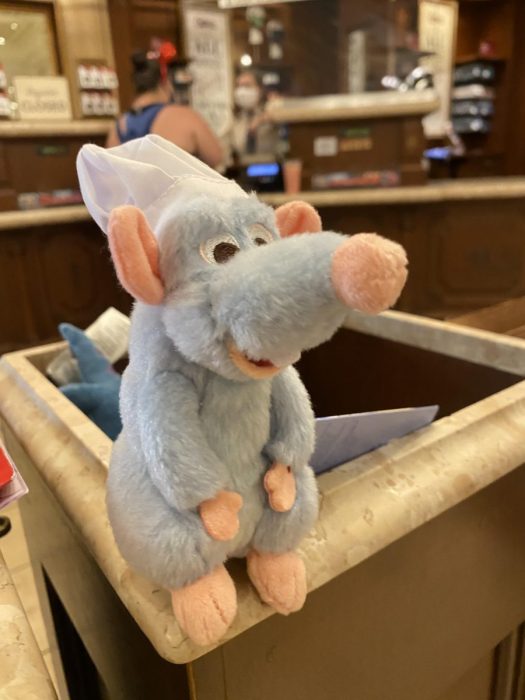 Also in the tiny and cute category was an assortment of shoulder buddies. These little plush use magnets to "sit" on your shoulder and are simply adorable. From Pascal to Mushu and Remy to Figment, we didn't see many people wear these on their shoulders in the parks, but wouldn't they be a great addition to a cosplay or Halloween costume?
Did you buy any of these or other plush at a Disney park this year? Do you have a favorite plush toy for you kids (or for you as a kid at heart)? Let us know in the comments.