Most plush Mickey Mouse toys sold at Walt Disney World can be found almost anywhere at the parks, but this gem is specific to the shop at the exit to Rock n' Roller Coaster at Disney's Hollywood Studios.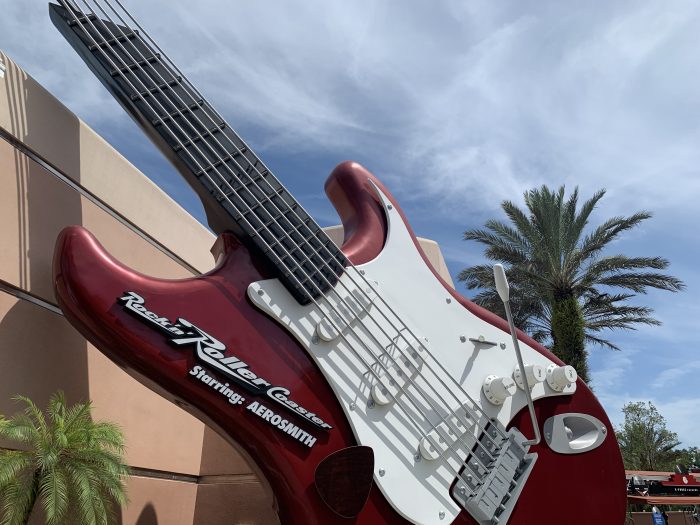 Look! It's rocker Mickey, complete with leopard print pants, velvet jacket with purple lapels, and rocker tee. There's even something different going on with his "hair." It's the perfect gift for a Disney fan with a band.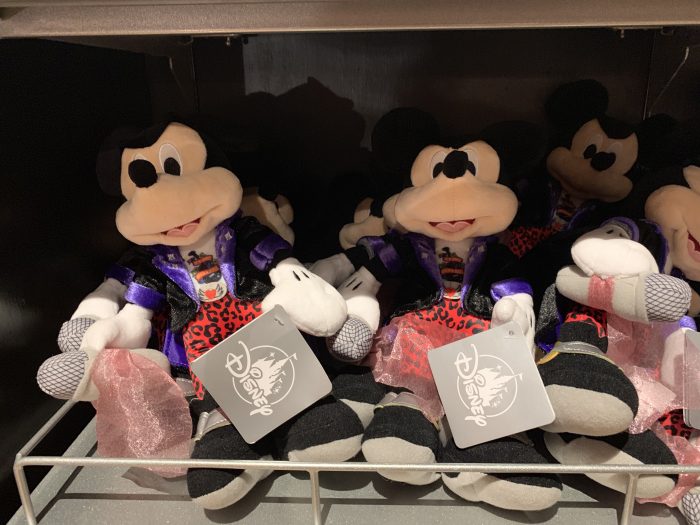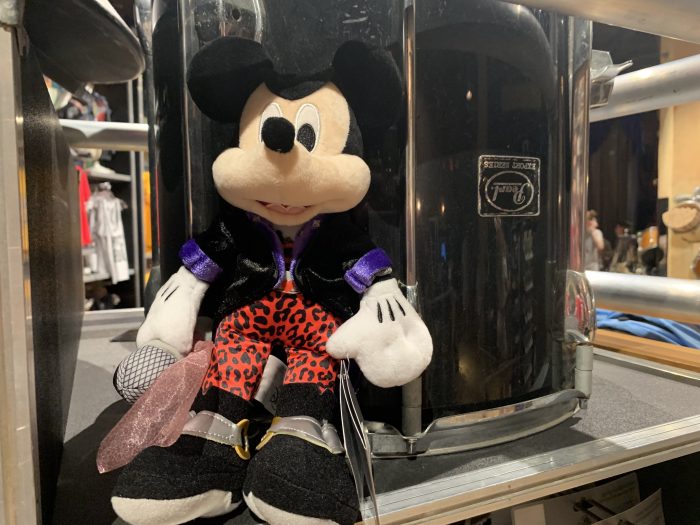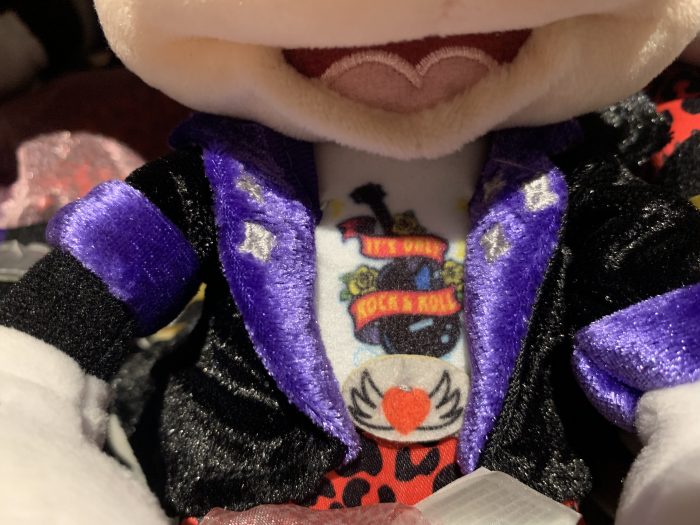 This Mickey costs $21.99, about on par with other similar toys in the parks and resorts.
Photos: Christina Harrison