New Mickey and Minnie PJ Plush
The Disney parks shops have introduced a new pair of Mickey and Minnie plush toys, called Disney Dream Friends. The characters' eyes are closed and they're wearing pajamas – perfect for helping a youngster drift off to dreamland.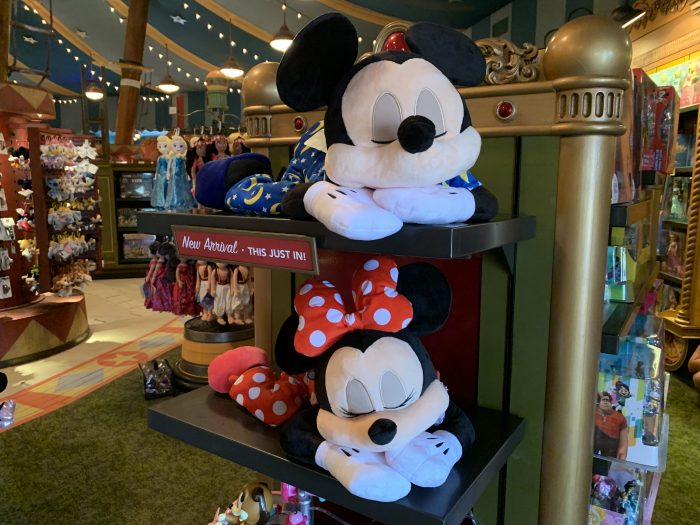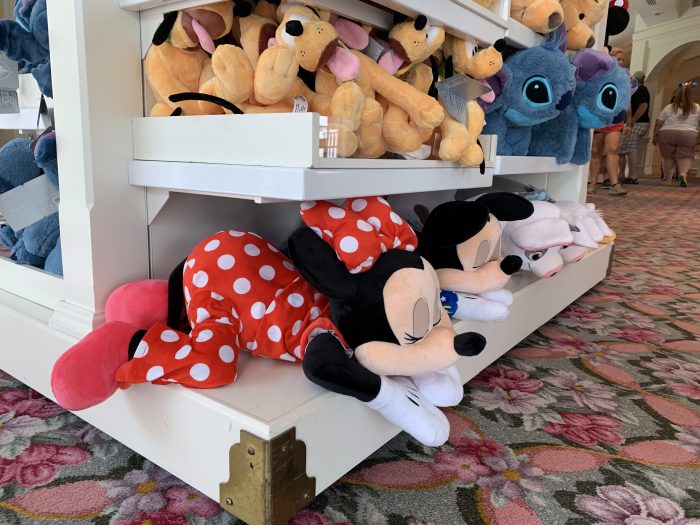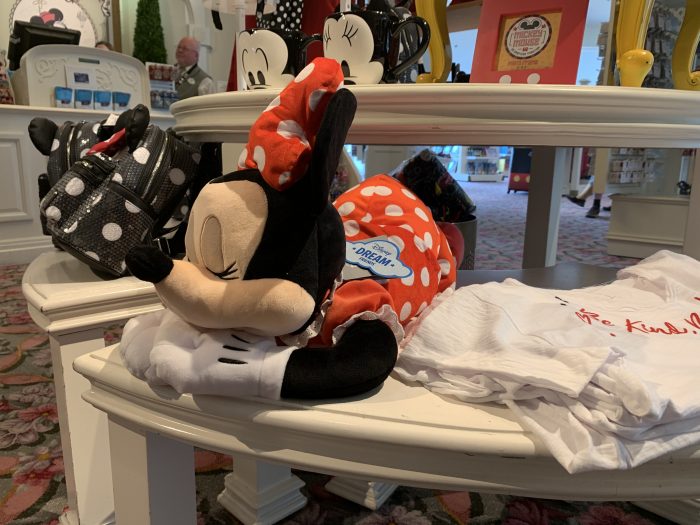 There is a promotion of two for $24.00 happening now, or the regular price is $29.99 each.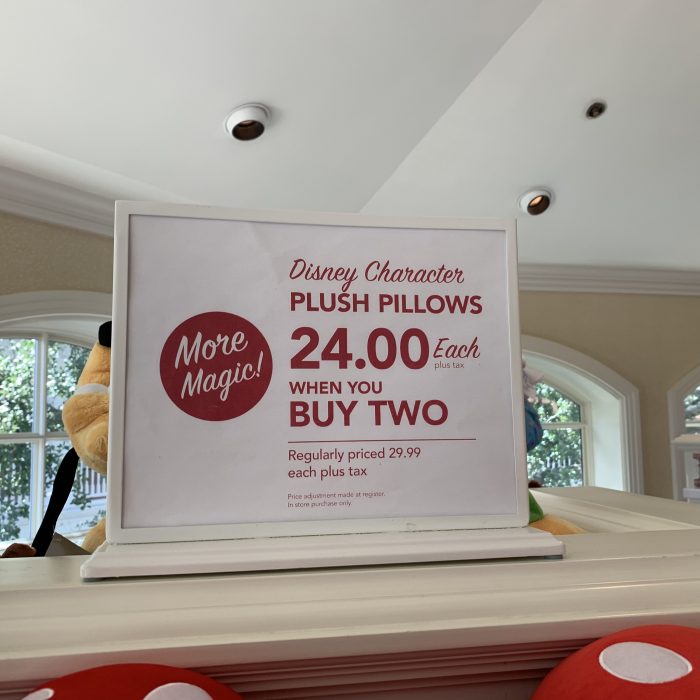 Photos: Christina Harrison