Tips for a Smooth Check-Out From Your Hotel
During a recent stay at Disney's Grand Floridian Resort and Disney's Animal Kingdom Lodge our team was reminded how important a smooth check-out can be. You spend so much time planning your Walt Disney World trip that it can be a big let down if your trip ends on a rough note. Sometimes things can be out of your control, but there are some ways to help ensure you have a smooth check-out from your Disney hotel.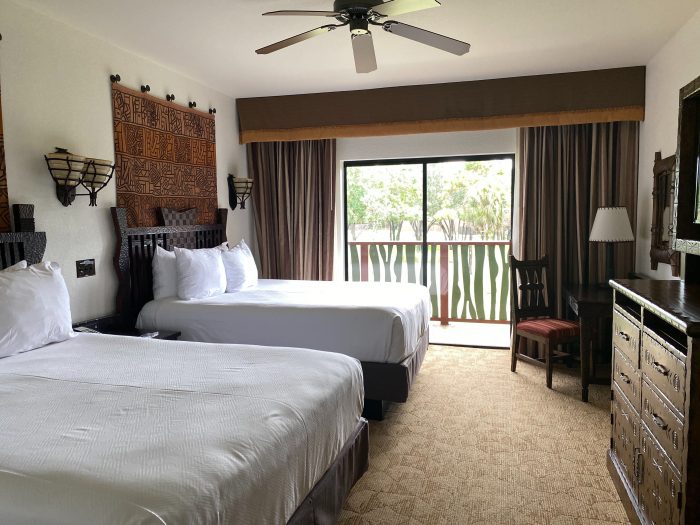 Here are some of our favorite tips, and many of these can be applied to any hotel stay.
Communicate with the Front Desk any requests for housekeeping needs, including late check-out, upon arrival.
Reconfirm your housekeeping needs with Housekeeping when you get to your room. Call on your in-room phone.
Hang the Do Not Disturb tag on your door the night before your departure.
Pack up what you can the night before so you're not rushing the morning of your departure.
If you want a late check-out call the Front Desk to confirm if one is available. Keep in mind this can be an extra charge at some hotels.
Call the Housekeeping department the morning of your departure to communicate when you will depart.
If you are departing before check-out time, it is a great idea to let the Front Desk or Housekeeping know so they can get to your room early.
Walk through your room, open all the drawers, to make sure you did not leave anything behind.
Don't forget to grab your phone charger.
Most hotels email your folio with your final charges on it. Be sure to check this before you depart in case any errors need to be addressed.
If you have any concerns about your experience try to get in touch with a manager before you depart. This usually makes for a better resolution.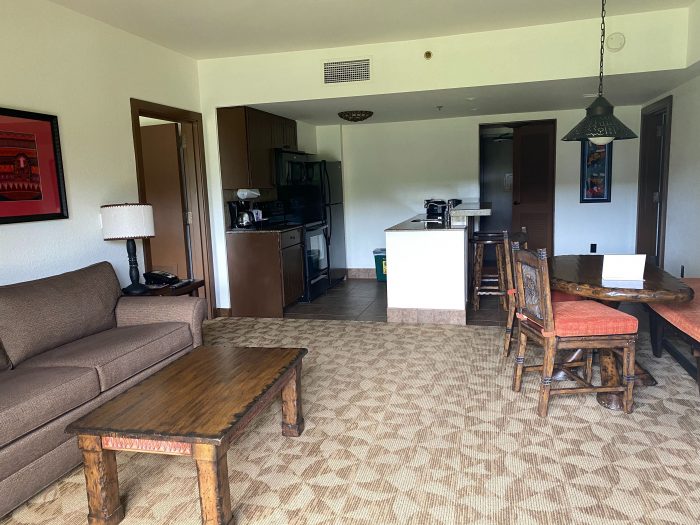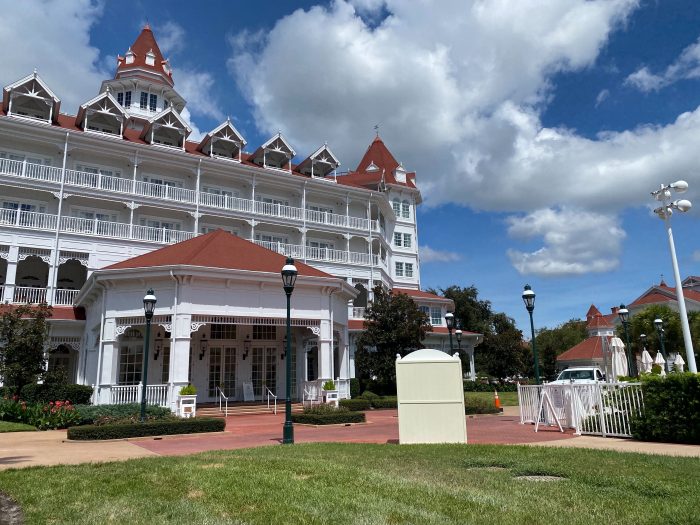 I worked in the hotel industry for quite a while, and one of the common complaints received is a member of Housekeeping knocking on the door early in the morning of departure. Housekeepers have a slam-packed schedule and it is no doubt the toughest job in the building. But with a little extra communication things may should go smoothly.
What tips do you have for a smooth hotel stay?