Top 3 Must-Do EPCOT International Festival of the Holidays Activities for Kids
Fair or not, EPCOT has often been described as the least family friendly park at Walt Disney World. As a result, especially during festival seasons, there's a large push to have events for all ages. This year for the EPCOT International Festival of the Holidays, there are three stand-out features that are great activities to do with children.
Olaf's Holiday Tradition Expedition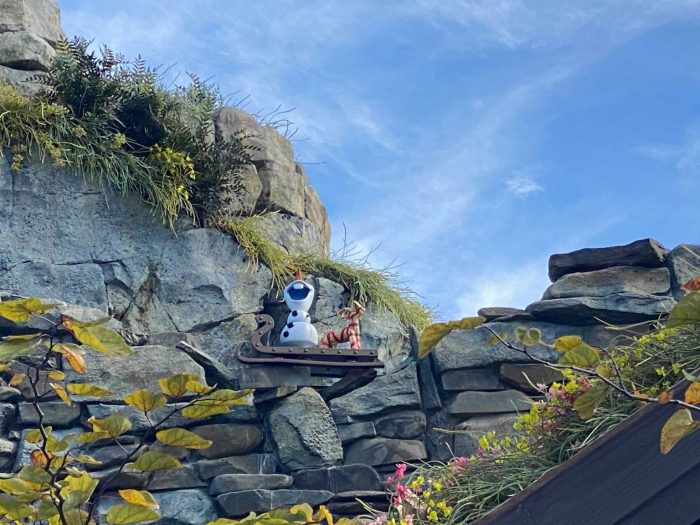 What kid doesn't love hunting for hidden objects? And if it is everyone's favorite snowman helping you along the way, it makes it even more fun. For $7.99, you can purchase a map and stickers for Olaf's Holiday Tradition Expedition that can be redeemed for a special Frozen-themed cup at the end. Even if you don't want to spend money, you can still participate by looking for Olaf in each of the countries around World Showcase.
EPCOT's Holiday Cookie Stroll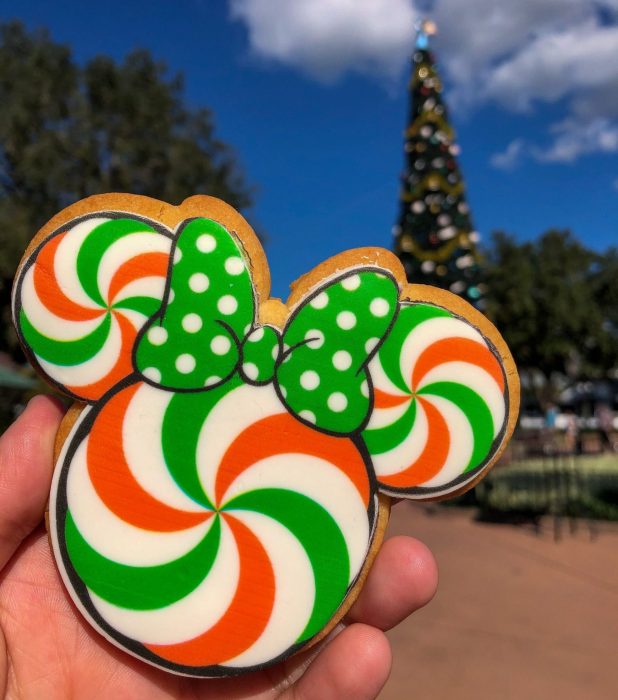 Who doesn't love cookies? With the EPCOT Holiday Cookie Stroll, you can wander around World Showcase sampling a variety of cookies available for purchase at the different festival booths. Try them all and get a free Minnie peppermint cookie.
Holiday Cavalcades — With Santa!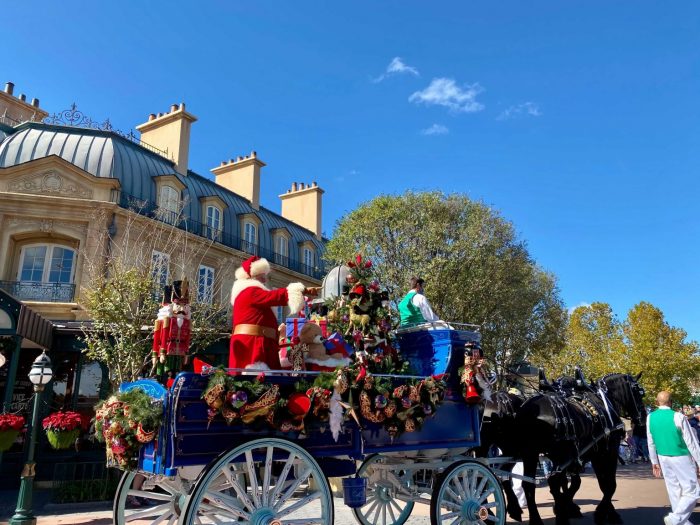 Nothing can bring a smile to a young child's face like Santa. The EPCOT character cavalcades are a great way to see favorite characters without waiting in line for a meet and greet. And this time of year, being able to see Santa traveling around World Showcase by horse-drawn carriage is a joy.
Do you have favorite activities to do with your kids at EPCOT this time of year? Let us know if these would be your top picks.