Even More Toy Story Merchandise Available
Who knows how Toy Story 4 will do in the box office, but in the retail stores, Disney is looking to try and merchandise it every way possible. And what better place for Toy Story merchandise than in Disney's Hollywood Studios, home to Toy Story Land. On a recent trip, we saw a new selection of jewelry for the Toy Story line. What do you think of these items for the young or young at heart?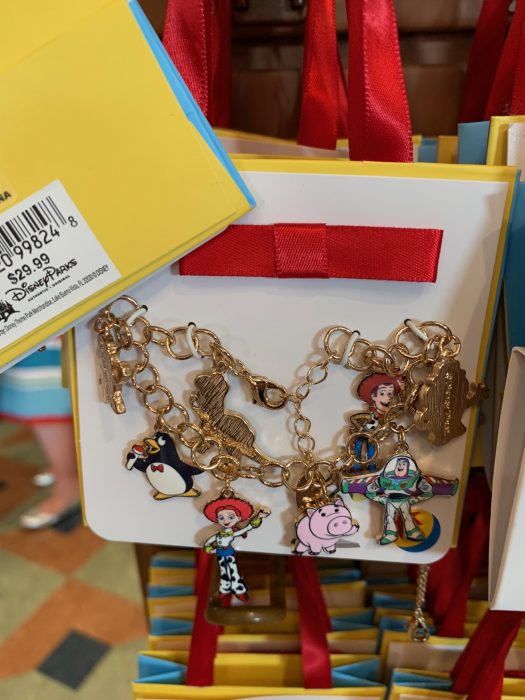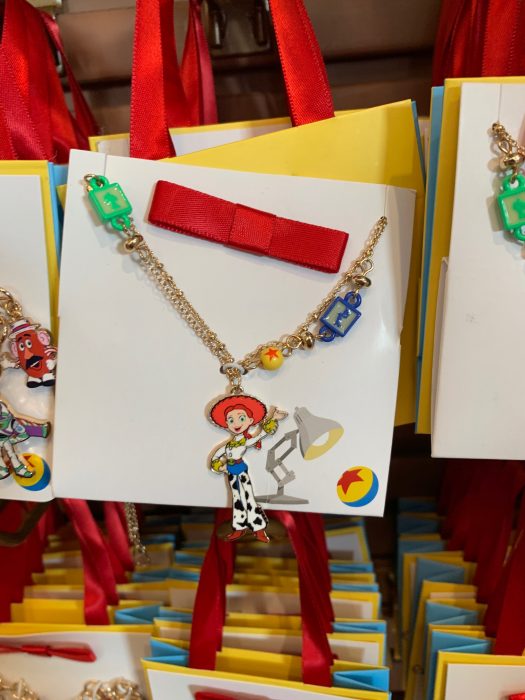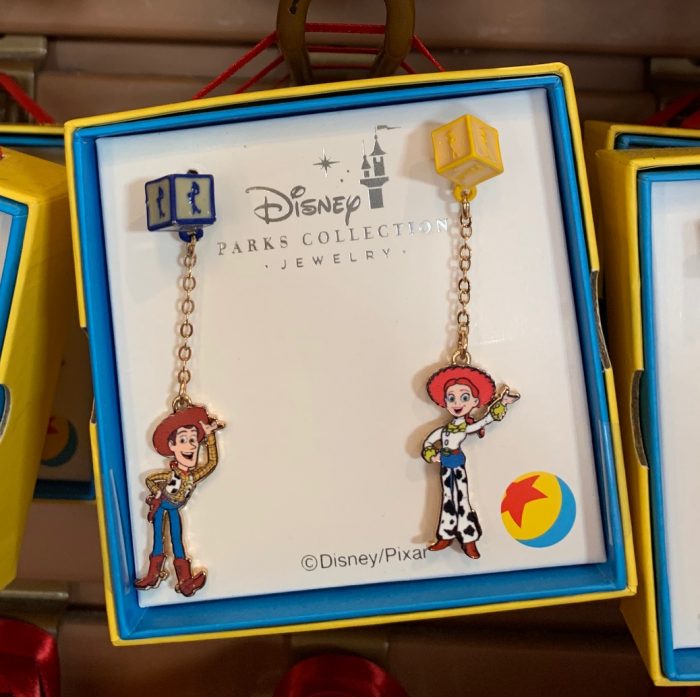 Photos: Christina Harrison
Are you the kind of person who buys movie-themed merchandise before the movie comes out, or do you wait for the movie before you go shopping? Let us know in the comments.