This Week's Magical Mix of Disney Merchandise
While it isn't exactly true that every Disney ride ends in a gift shop, there certainly are plenty of shopping experiences to go around. In our daily visits around Walt Disney World to the theme parks, resorts, water parks, and more, our in-park research team ends up in a lot of gift shops. Here's some of the interesting finds we found this week, with links to shopDisney (when available) so you can purchase them at home.
Jerrod Maruyama Coasters ($24.99)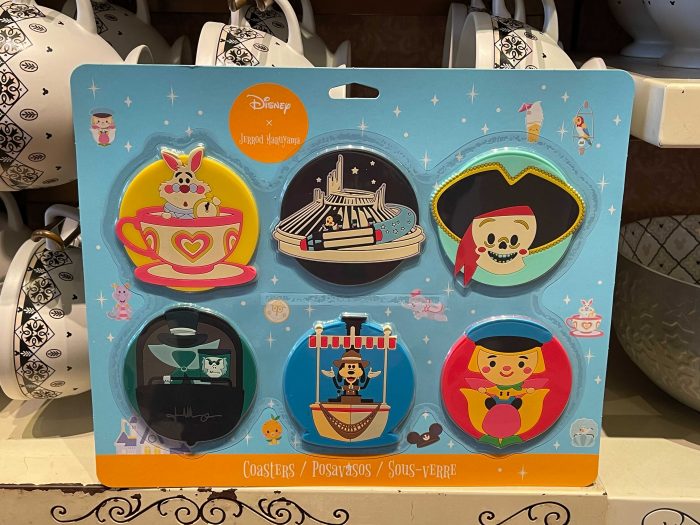 Jerrod Maruyama Water Bottle with Toppers ($29.99)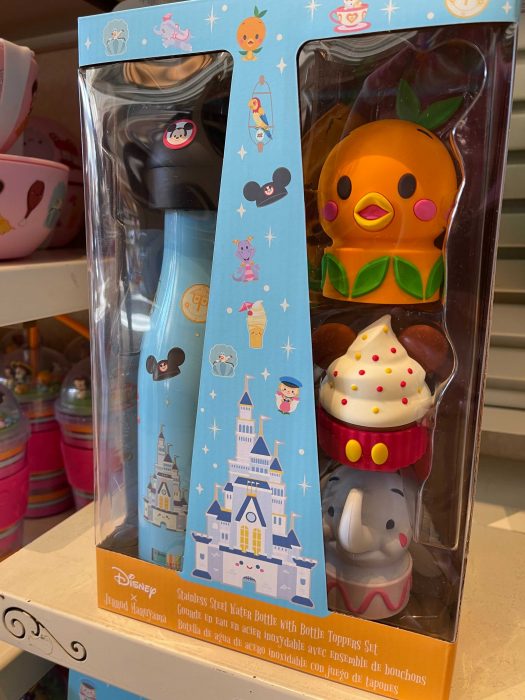 Tea Infuser (from the new MouseWares line) ($14.99)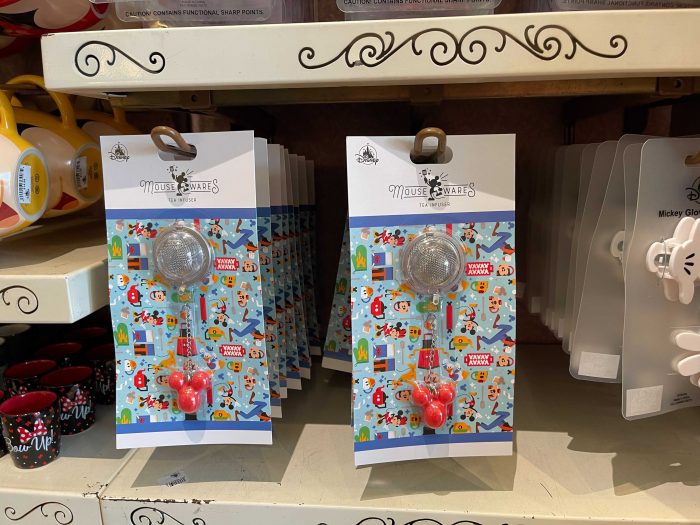 Castle Ramekin ($19.99)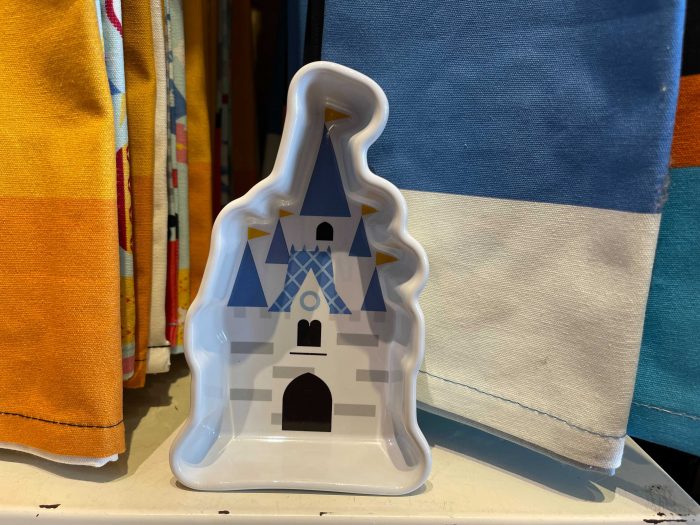 iPhone Case with Card Holder ($24.99)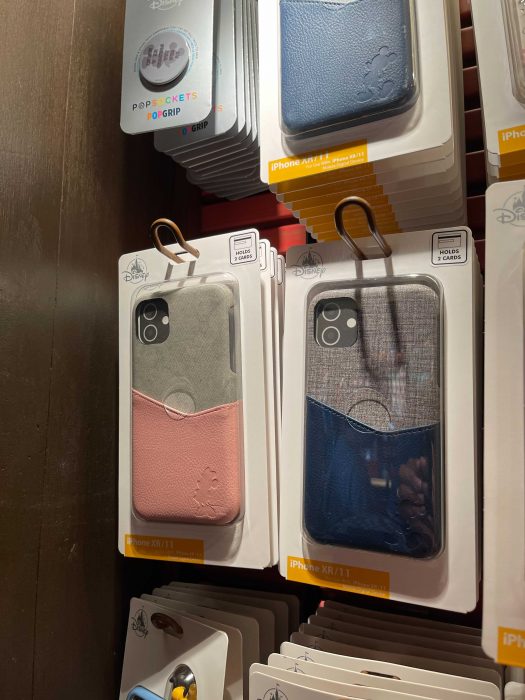 Airpods/Headphone case ($19.99)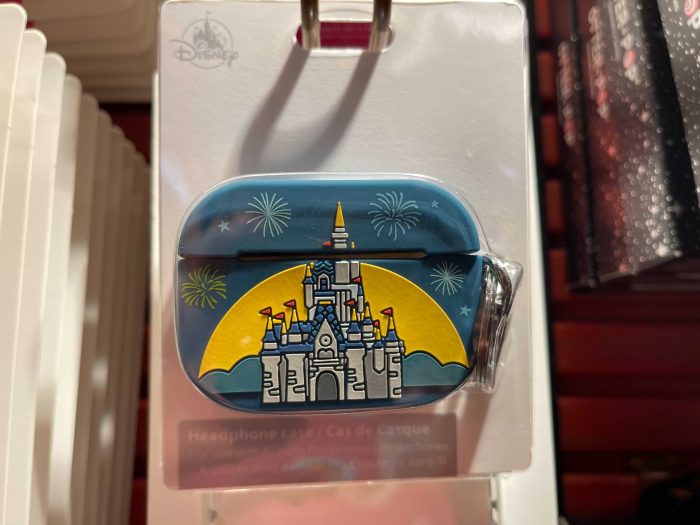 Various MagicBands, including a golden brown one for Big Thunder's 40th anniversary ($29.99)!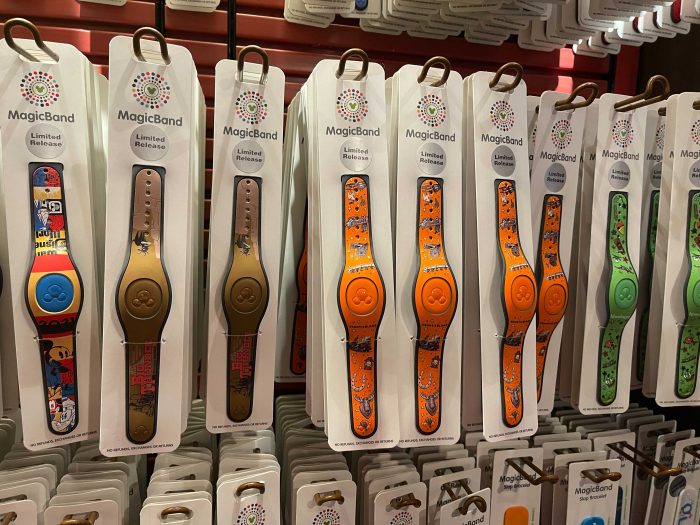 And a MagicBand with a MagicBandit attachment! (I can't imagine this would be comfortable — anyone tried this out?) ($34.99)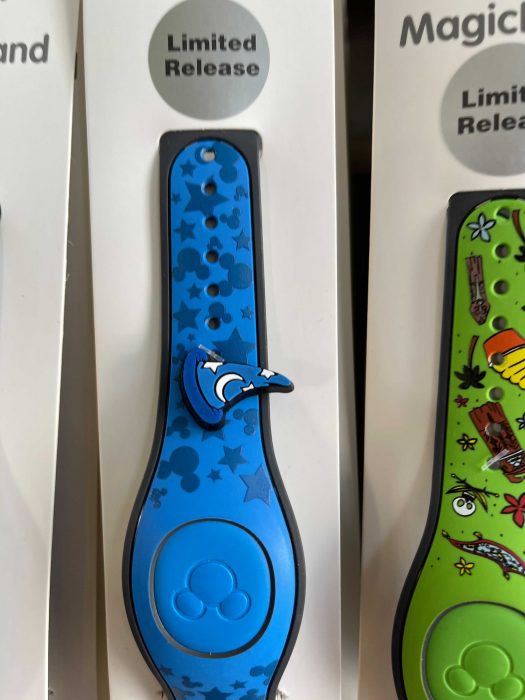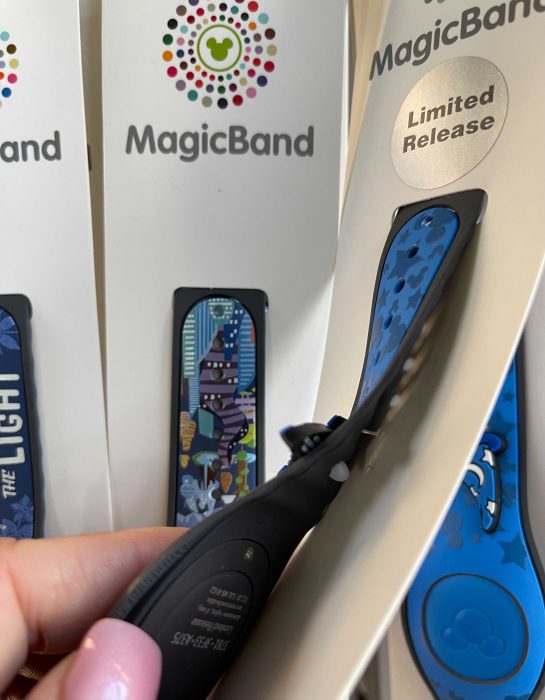 Zootopia Plush (as the movie celebrates its 5th year this year) ($26.99)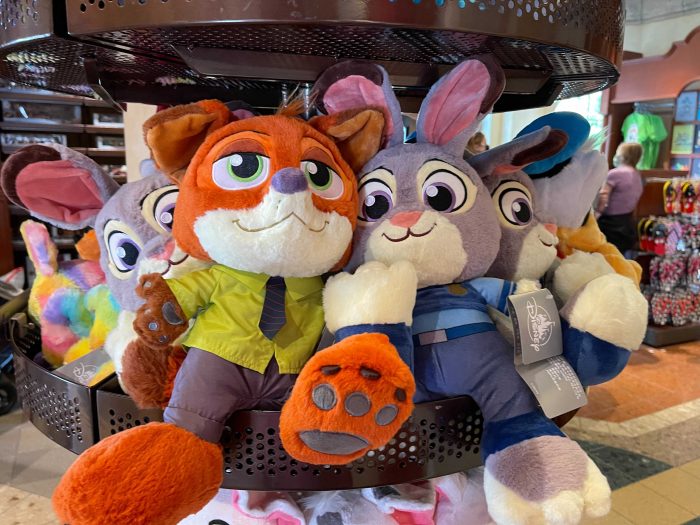 Veggie Pizza-Themed Mouse Ear Headband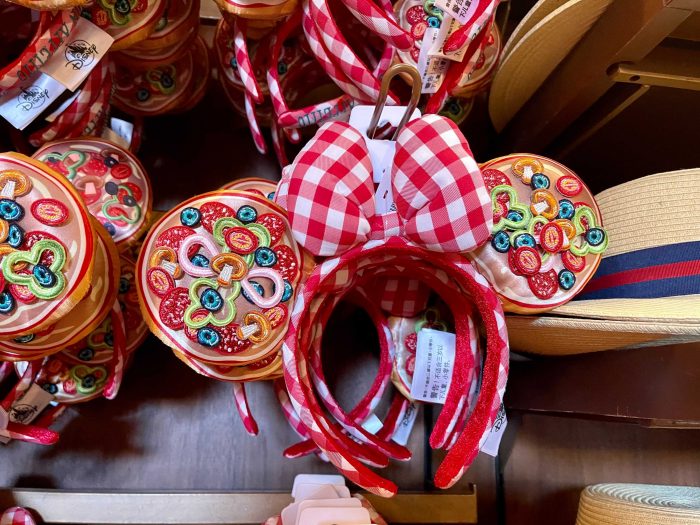 Balloon Light-Up Ear Headbands ($32.86)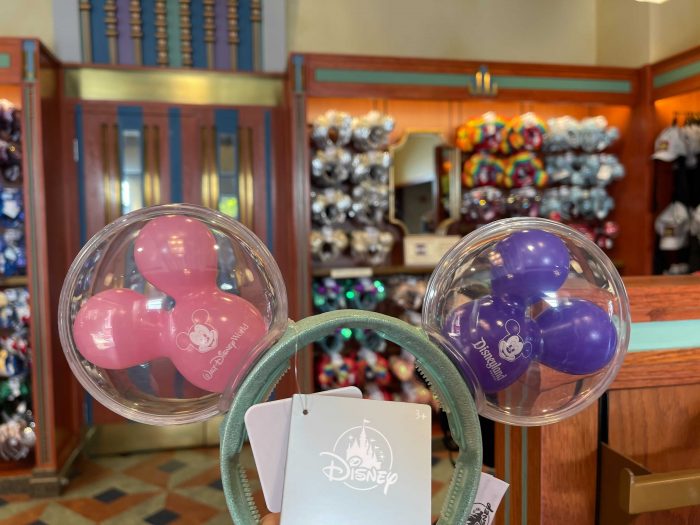 Easter Magnets ($14.99)