Universal Mardi Gras Is Back from February 6 – March 28, 2021!
Start 2021 off with a beignet at Universal Studios Florida with Mardi Gras 2021. This year's festival puts the food front and center with dishes from 13 countries surrounded by Mardi Gras decorations, floats, and live entertainment.
Food & Beverage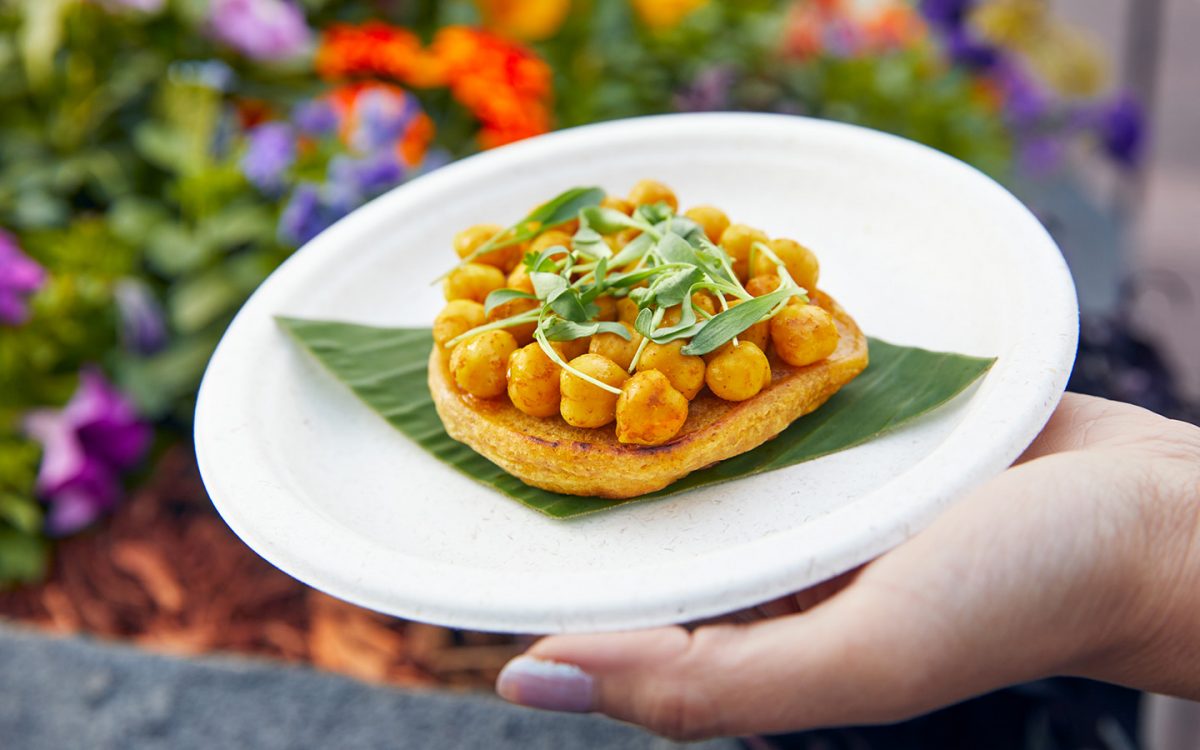 Sample iconic carnival food from all around the globe with over 70 dishes from 13 different countries. Food highlights include:
New Orleans: Beignets, Crawfish Boil, and Jambalaya
Canada: Beef Short Rib Poutine
France: Poached Pear Creme Brulee Crepe
Germany: Pork Schnitzel Sliders and Bavarian Pretzel
Italy: Arancini and Cannoli
Spain: Paella Mixta
Additional vegetarian and vegan options
Plus each country will feature exclusives beers, wines, and mixed cocktails. For a full menu visit Universal's Mardi Gras 2021 menu.
A tasting lanyard will be available for purchase; details and pricing to be announced soon.
Tribute Store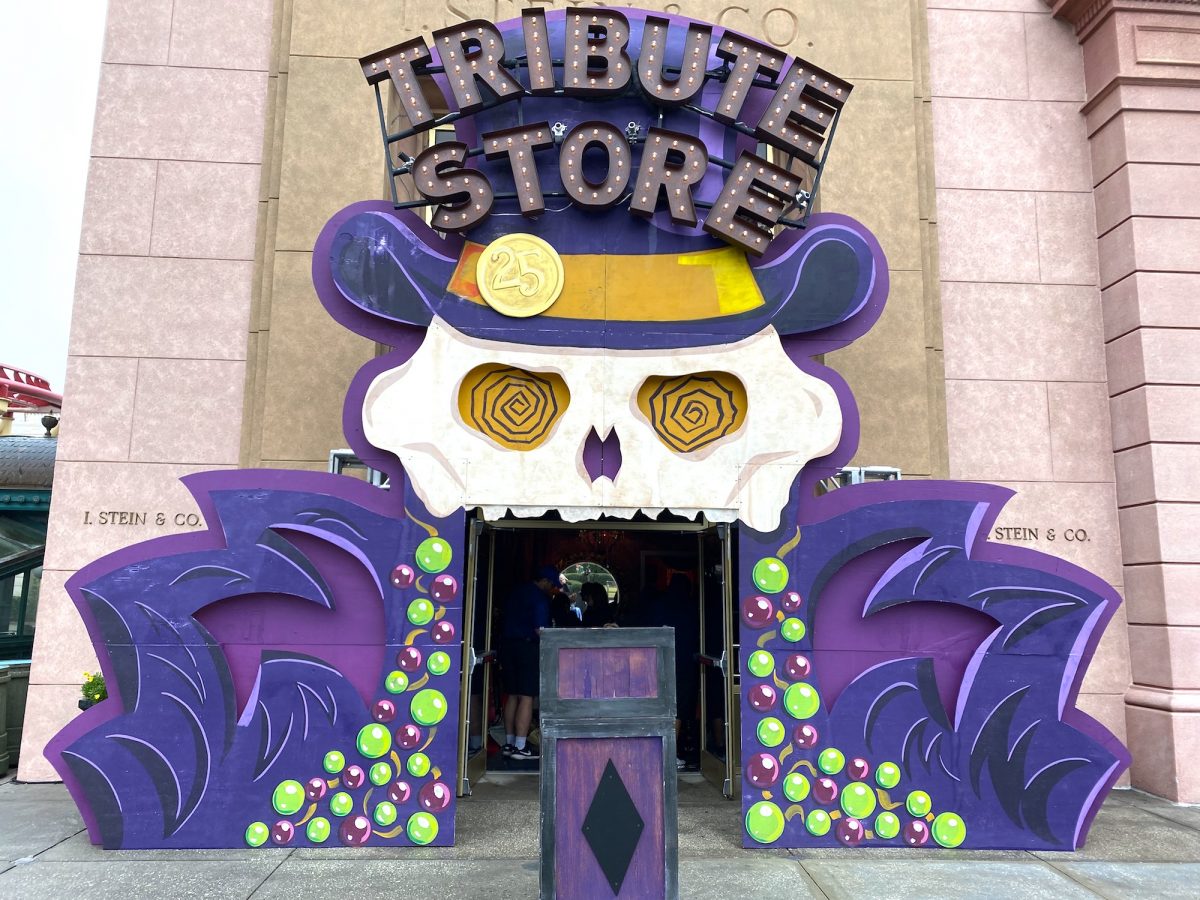 Returning for its second year, the Mardi Gras Tribute Store combines intricately themed walkthroughs and unique merchandise to create an attraction in and of itself. This year's rooms will take guests into a 1920s jazz club, a lavish nautical cemetery, and an illicit waterfront warehouse.
The Tribute Store will feature exclusive merchandise along with new, unique food offerings and will be open during park hours at Universal Studios Florida.
Entertainment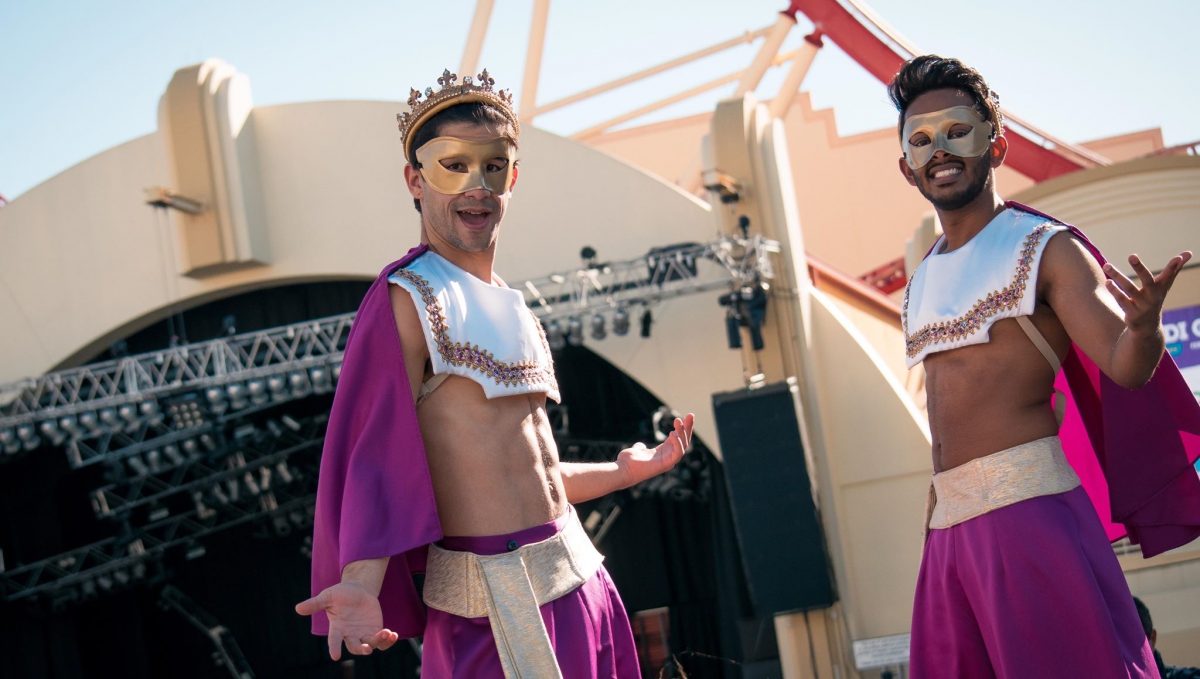 Universal's popular concert series is taking a breather for 2021 but that does not stop the good times from rolling. The park will be decorated with Mardi Gras decorations and street performers will wander the physically distanced crowds. 2020's parade floats will be stationed around the park for photo opportunities and small bands will perform for dining guests.
Taking inspiration from the Halloween and Holiday events, Universal will also offer a Mardi Gras Scavenger Hunt. Details will be announced at a future date.
Universal Orlando's Mardi Gras runs from February 6 through March 28, 2021. The event is included in the price of admission to Universal Studios Florida.