Universal Dining: Despicable Me Character Breakfast at Loews Royal Pacific Resort
Character meals are a large part of the Walt Disney World experience. Some of our favorites include Cinderella's Royal Table, Tusker House, and Princess Storybook Dining at Akershus. While character dining may be ubiquitous at Disney, it is not as prevalent at the Universal Orlando Resort. Today we are going to look at one of the character meals you can experience at Universal, and it takes place every Saturday at one of our favorite hotels in Orlando, Loews Royal Pacific Resort.
For first-time visitors to the Royal Pacific, there are multiple signs located throughout the lobby directing guests towards the Tahitian dining room, the former home to Emerils Tchoup Tchop. Whether you take the elevators or stairs, you'll find signage directing you where to go.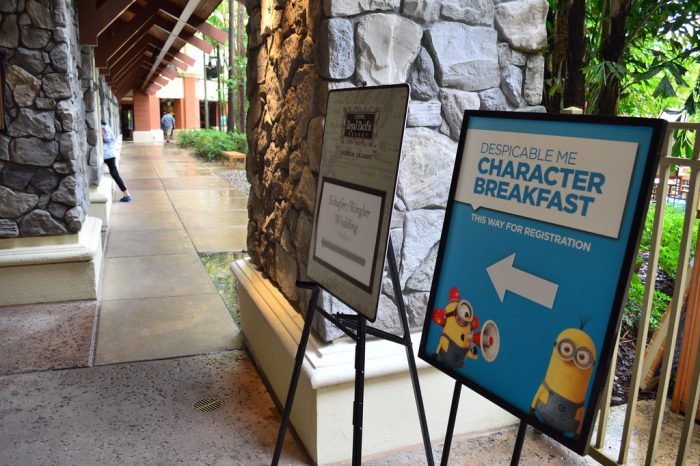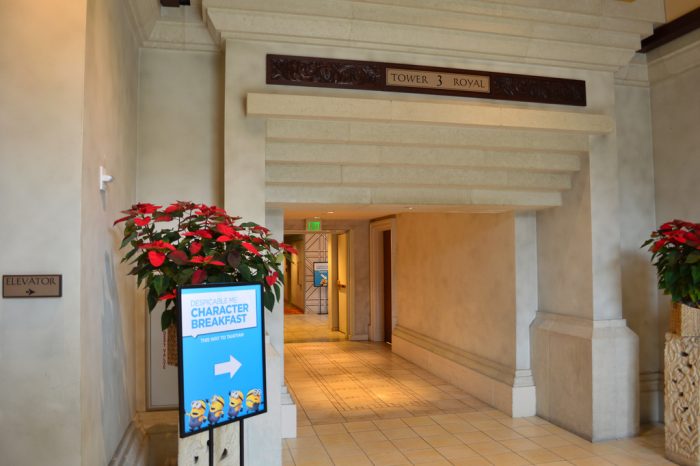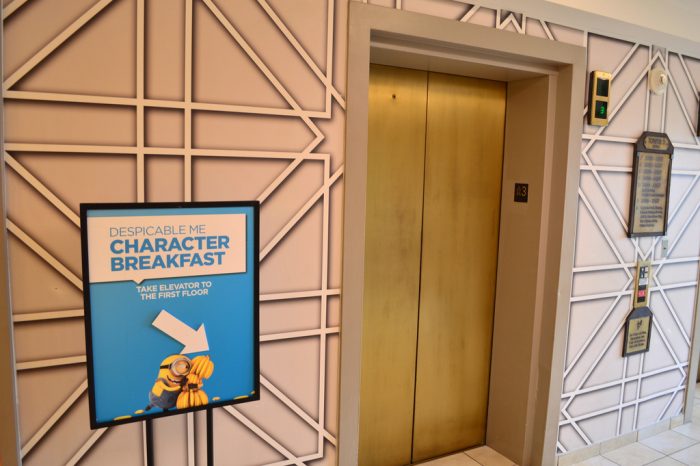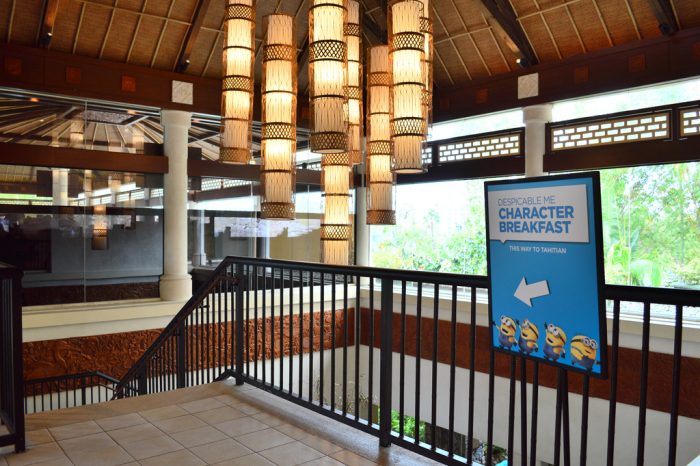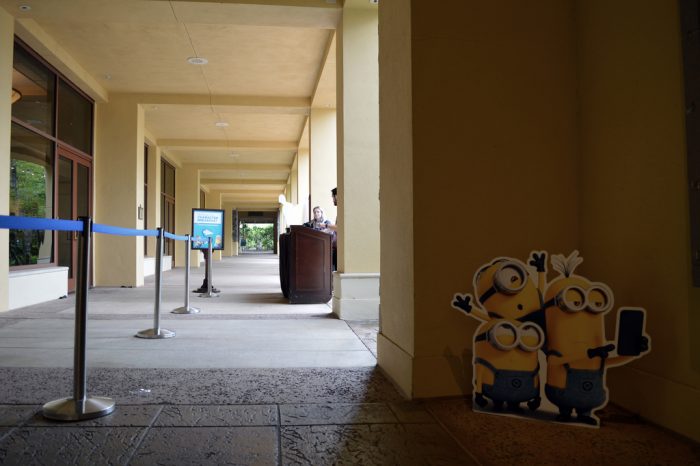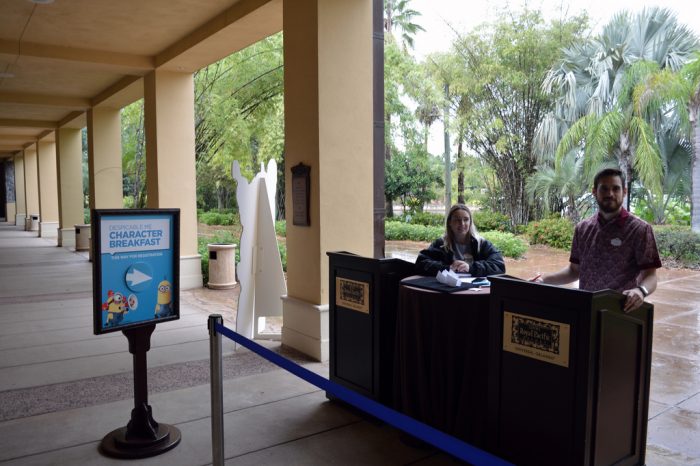 Upon arriving at the check-in kiosk, guests will receive their seating assignment before being directed to their first photo-op: Gru and Stuart the Minion, with a Despicable Me-inspired backdrop.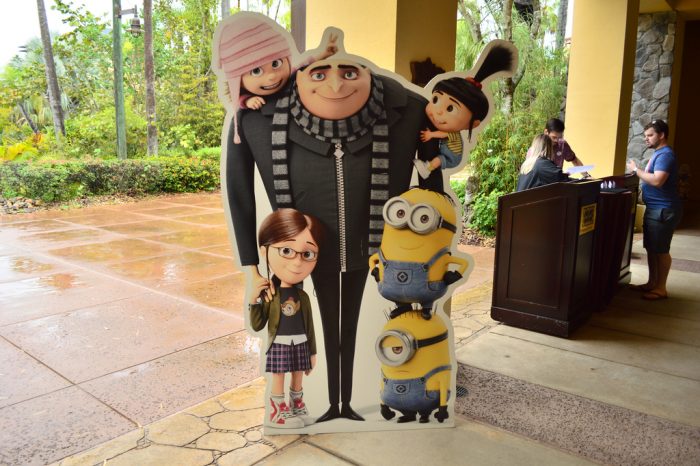 Like the best Disney characters, both Gru and Stuart have a lot of fun with guests.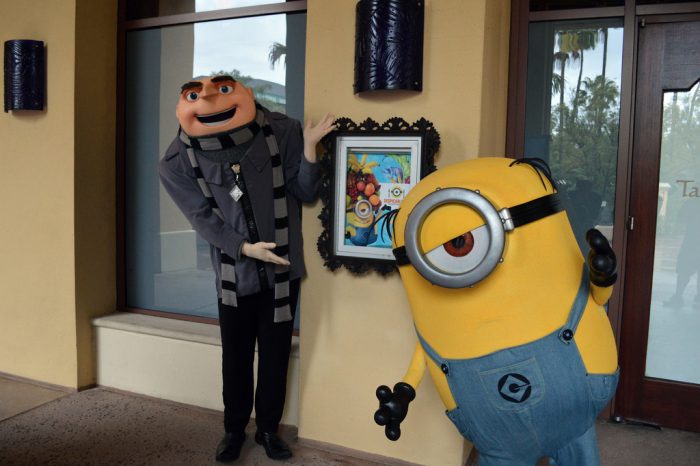 The Tahitian dining room is gorgeous inside.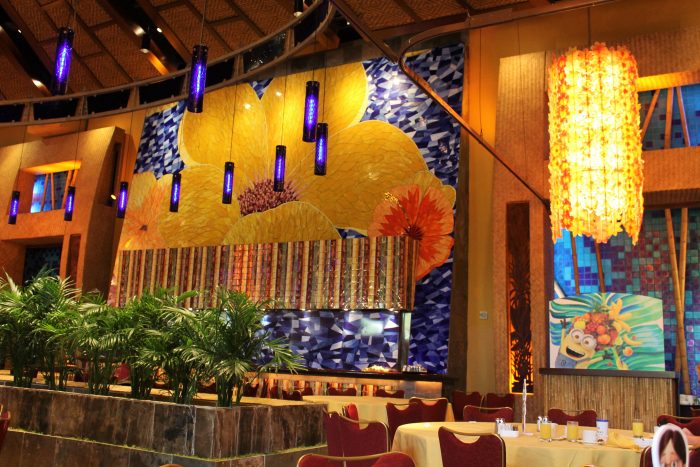 There is an abundance of silly Minion theming throughout the restaurant, enhanced by a lively soundtrack of Minion-esque dance music playing in the background.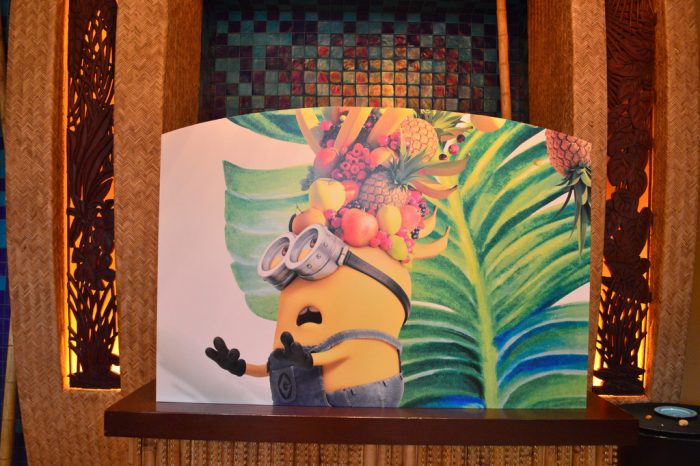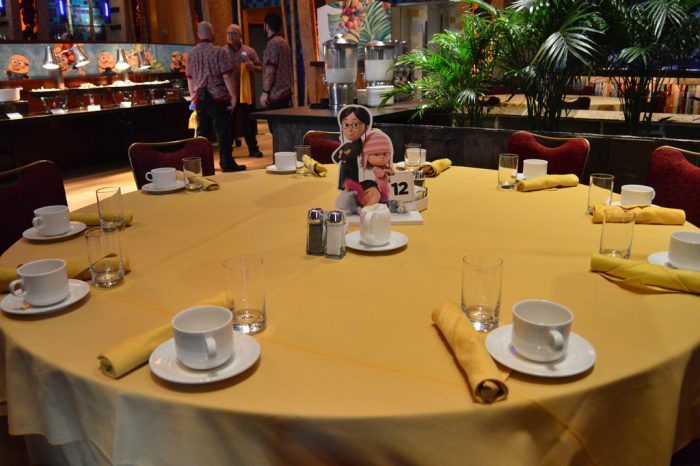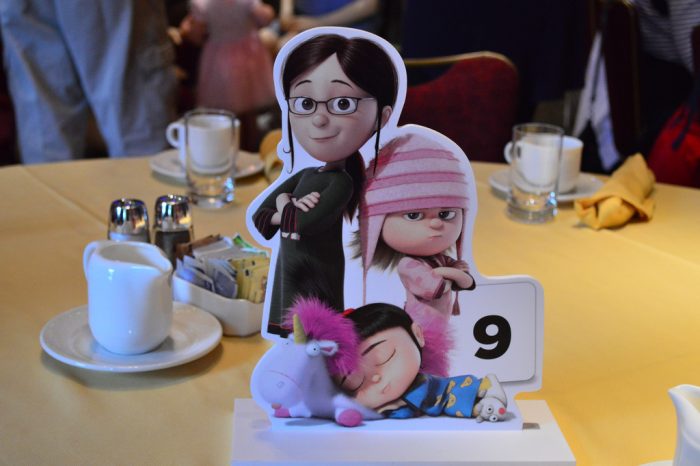 After being escorted to your table, guests are released to visit the buffet to eat all you desire. There are two buffet lines featuring a sweet and savory assortment of fruits, eggs, breakfast potatoes, meats, pancakes, sweet rolls, bagels, and cereals. Servers by the tables are ready to serve orange juice, chocolate milk, water, and coffee. They were very attentive, keeping mugs and cups constantly refreshed.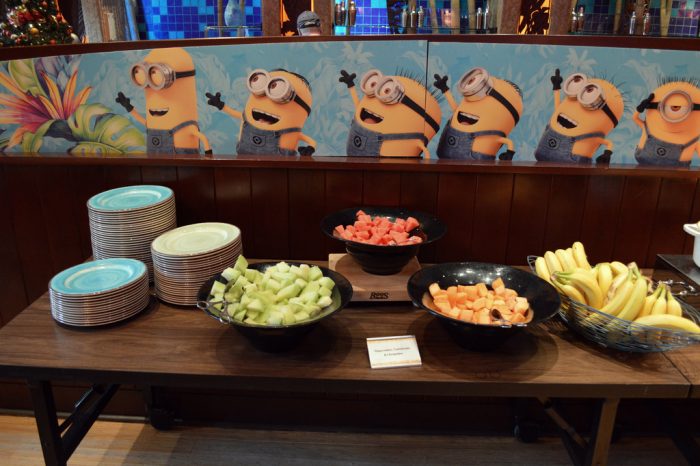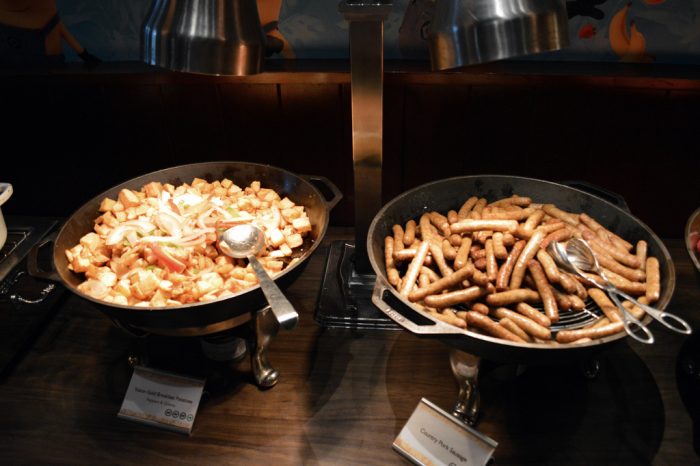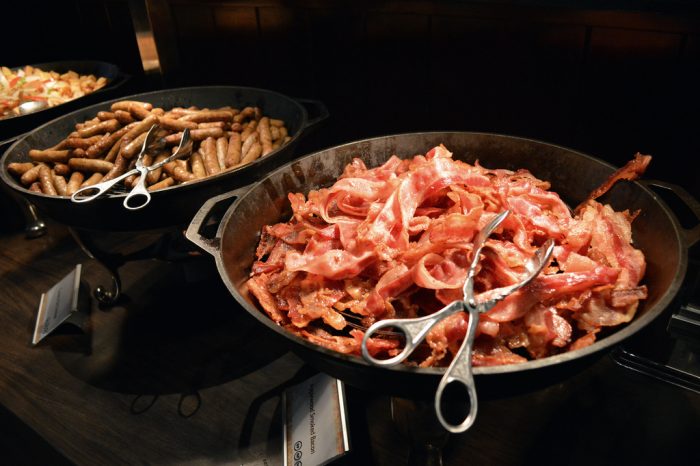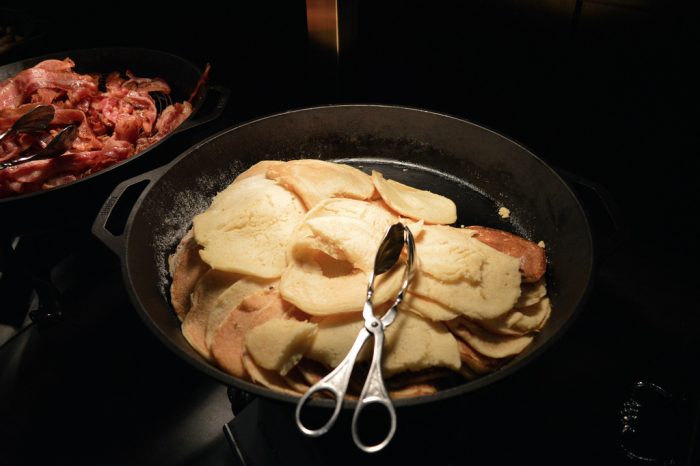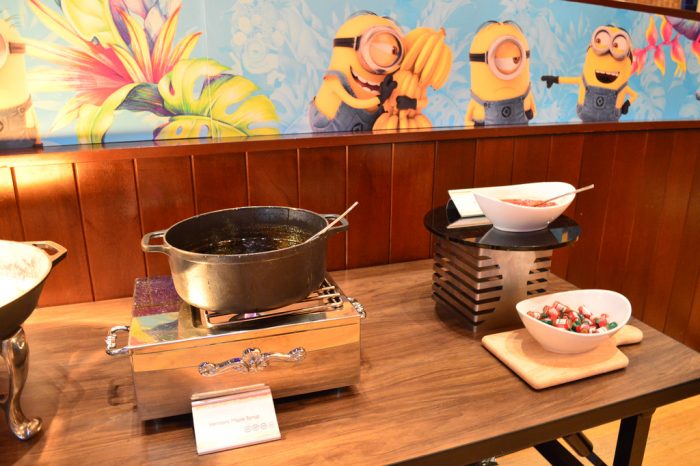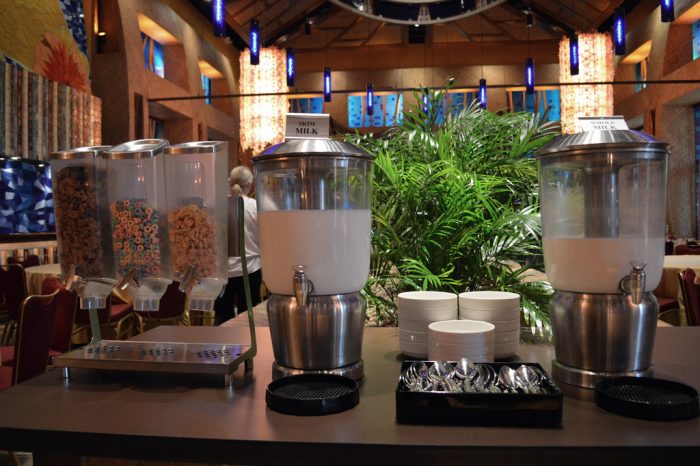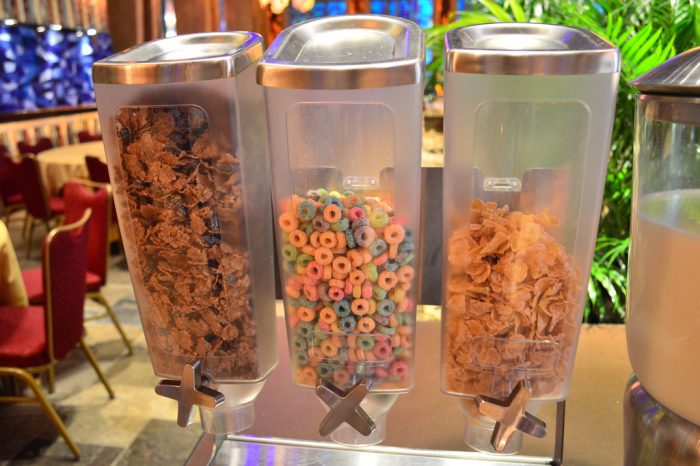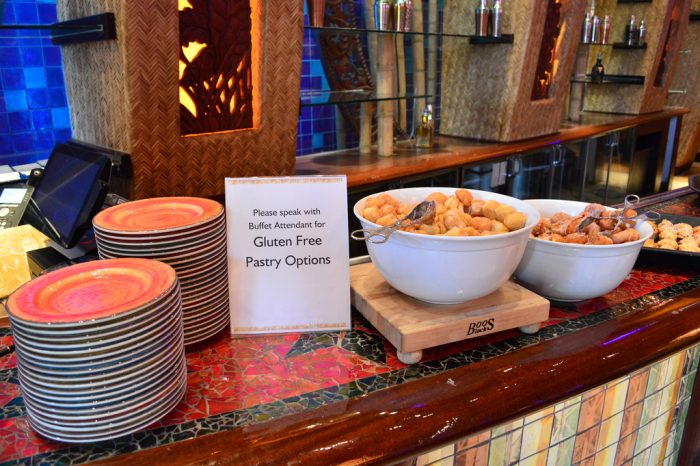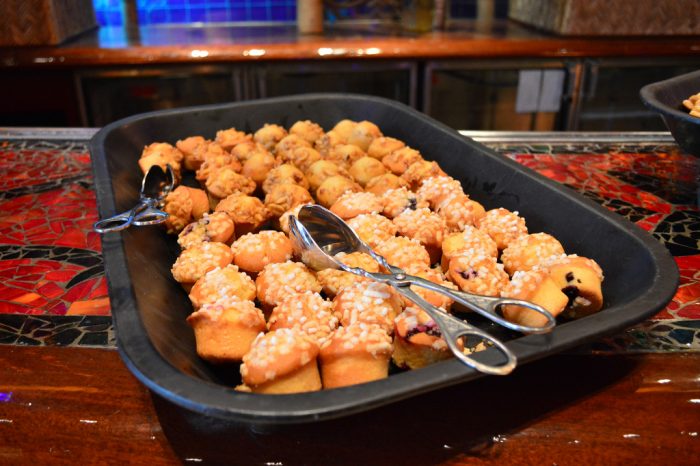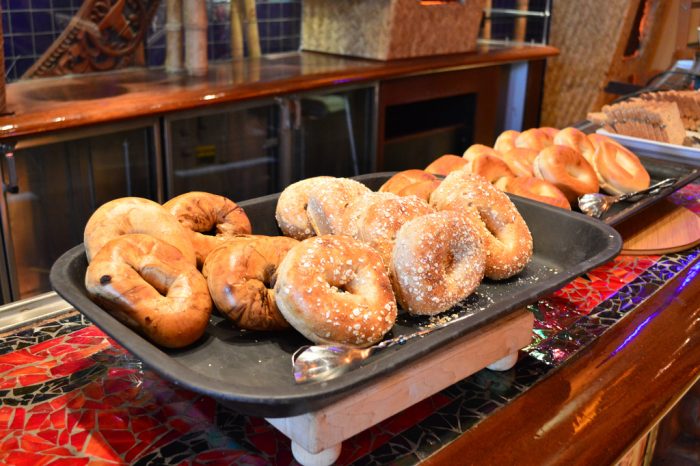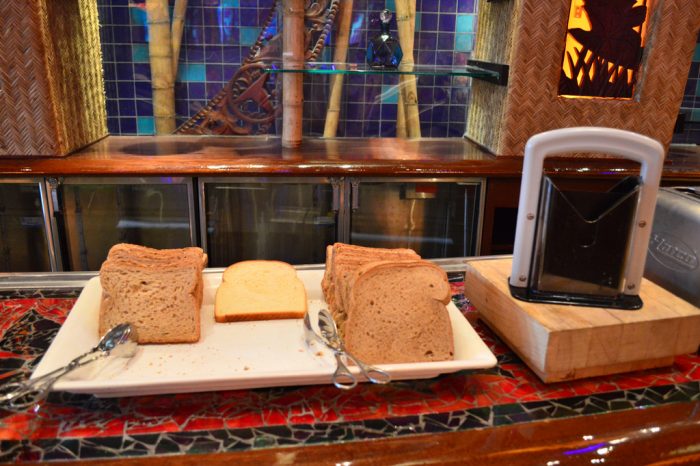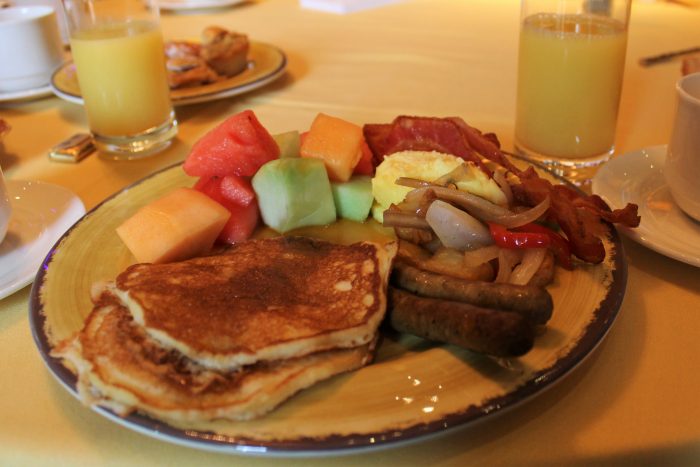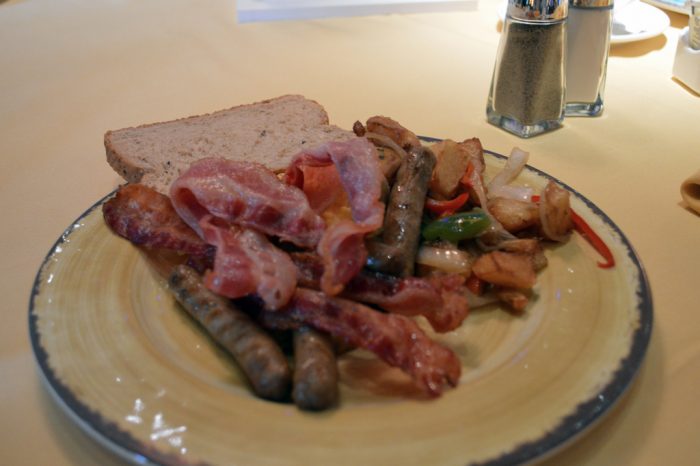 If you've partaken in any Disney character dining experience, you will be accustomed to characters visiting each table around the dining room for photos. That same system is in place here, with three sets of characters roaming throughout the meal. Gru and Stuart are paired together, just like on their welcome photo-op. Then sisters Margo, Edith, and Agnes visit each table as a group. Kevin the Minion was also making the rounds as a solo act. The characters were very playful, engaging in dancing games or playing tricks on each other.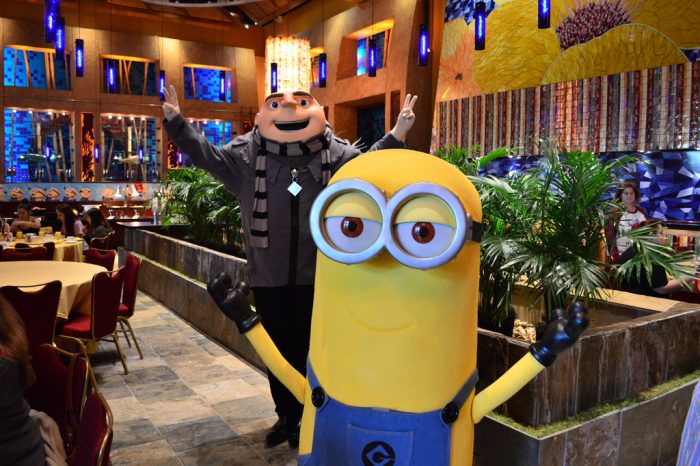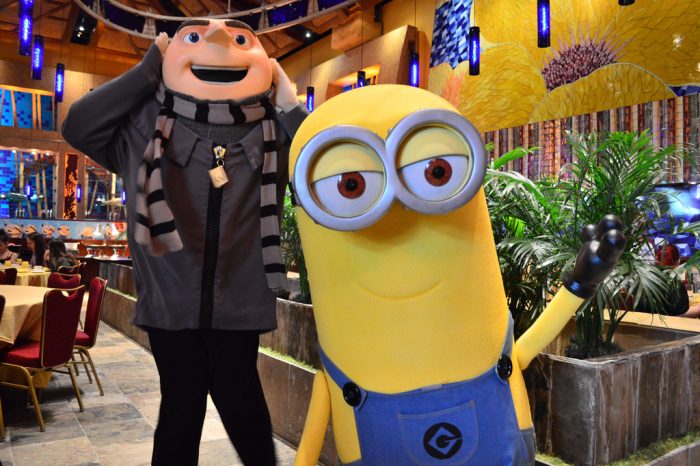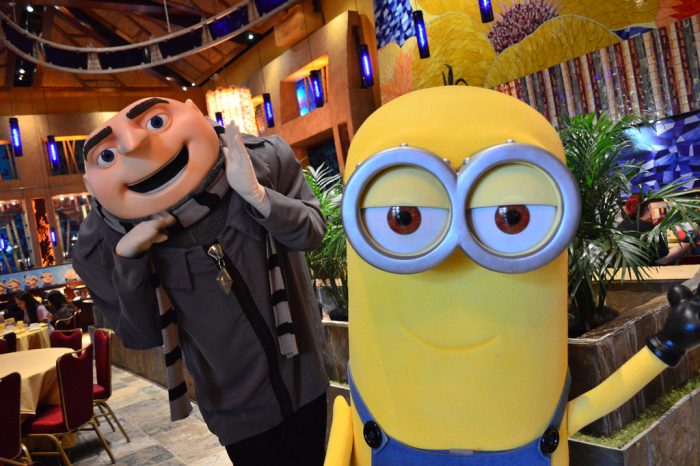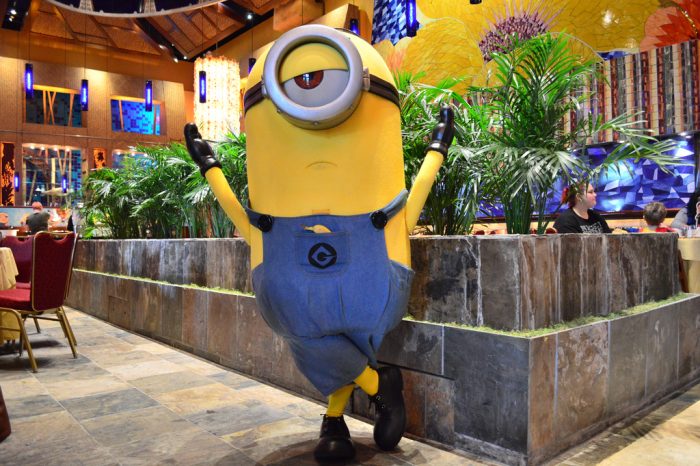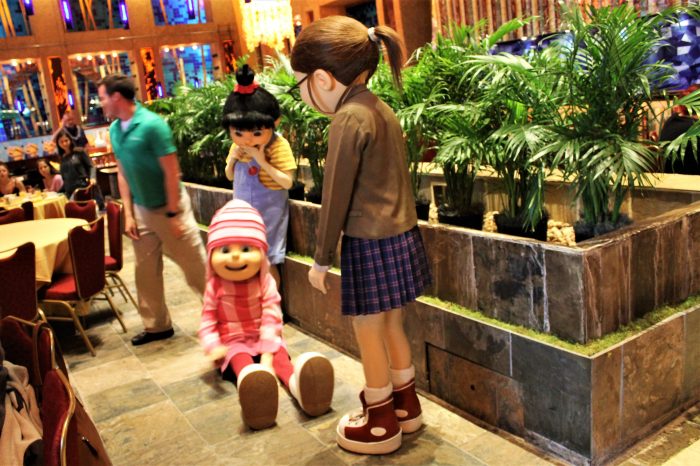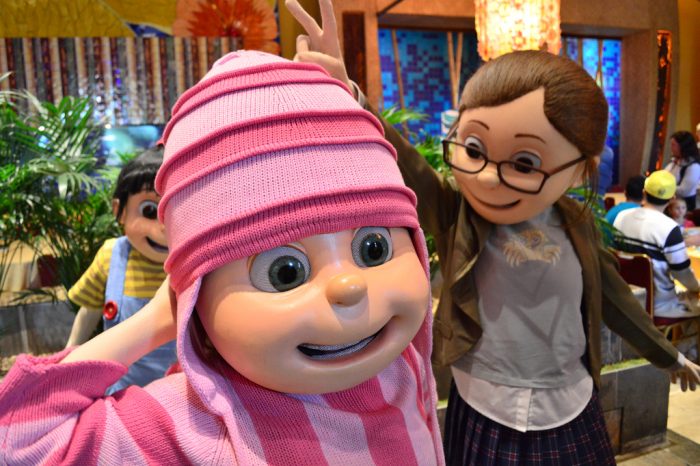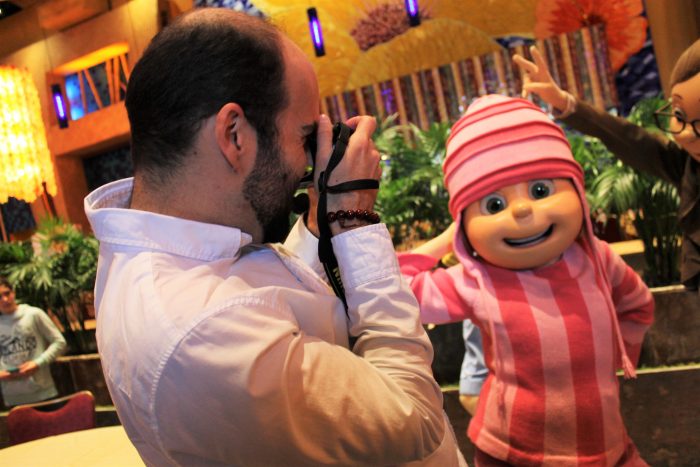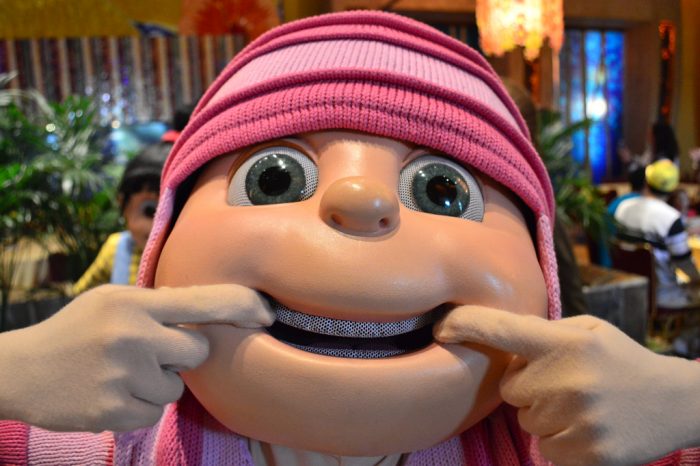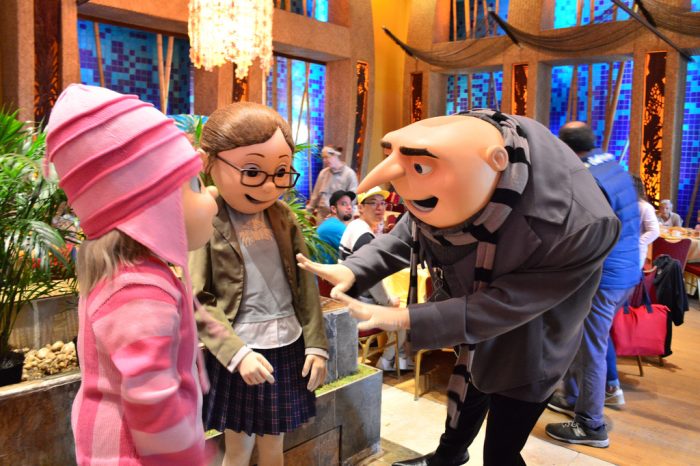 OVERALL THOUGHTS: The Despicable Me Character Breakfast was a blast. It's really amazing how well these characters can interact with families, especially kids. The service by the Team Members was top notch. For those not staying on-site at Universal, be sure to have the server validate your parking. This will give you free Self Parking or bring Valet down to just $5.
Cost: $34.99 for adults, $20.99 for children aged 3-9. Annual pass discounts are available.
When: Every Saturday at the Royal Pacific Resort. Seatings are at 8:00, 9:30, and 11:00 a.m.
To make a reservation, CLICK HERE or go to LoewsCharacterBreakfast.tix.com
Special thanks to Brandon Glover, MBA candidate, @DisDug, and FelipeWWoHP for their assistance with this photo review.