What I Love! A Long Time Ago. . . and A Galaxy Far, Far Away
The opening of Star Wars: Galaxy's Edge was emotional for a lot of us and today's post is another tug on the Disney heartstrings!
Liner Erin writes about her two special visits to Disneyland:
This is a picture of me during my 1st visit to Disneyland in 1960. I'm the stylish 3 month old in the middle – pictured with my Dad and my Grandma. We were standing in front of the Submarine Voyage attraction – one of the first E-ticket rides!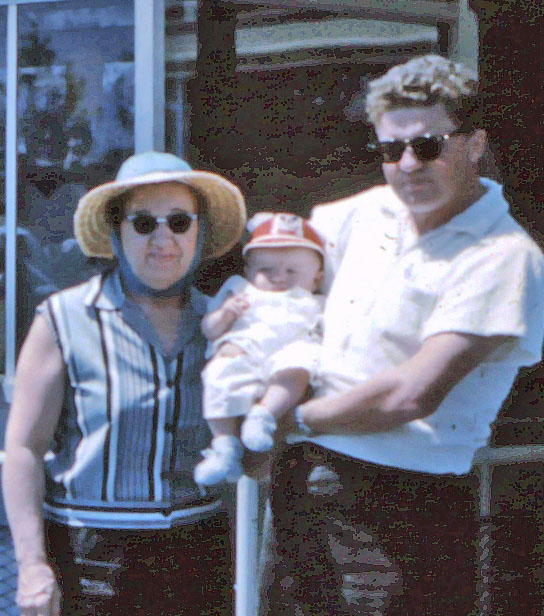 My most recent visit to Disneyland was in September 2019 to finally ride the Millennium Falcon: Smugglers Run. I waited 42 years to see Star Wars: Galaxy's Edge (since falling in love with the franchise in 1977 when A New Hope was released) and when I saw it for the first time, I was so happy that I cried.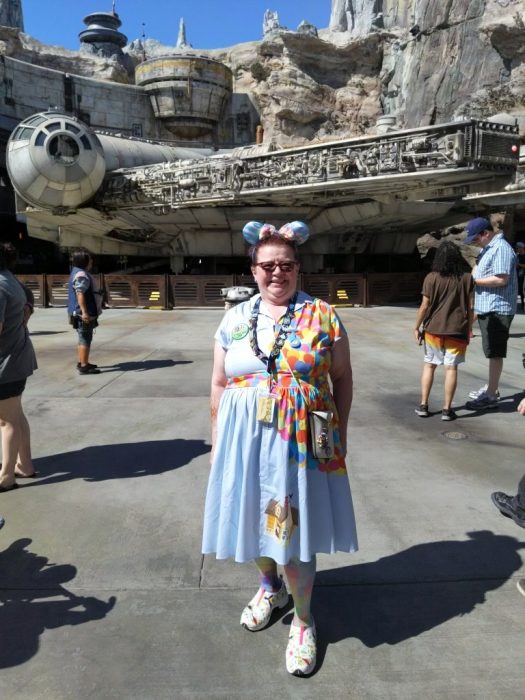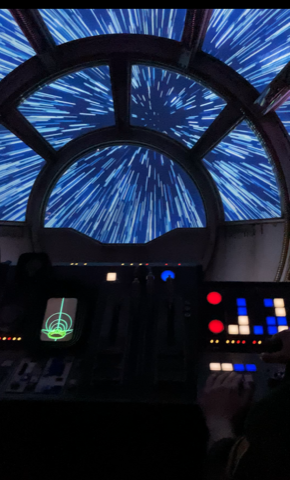 Erin, you're home! I know a lot of us have had that reaction to our first visit to Batuu. There's something so amazing that made it worth the wait. Thank you for sharing your trip to a galaxy far, far away with us, Erin! We can't wait to see your pictures once you're able to ride Rise of the Resistance!
If you haven't had a chance to send in your memory and photos, please submit them to christina@touringplans.com and we will include you in this series.