What Is Your Most Only-On-Vacation Food at Walt Disney World?
What do you ONLY eat on vacation?
There are plenty of iconic foods that many people immediately associate with Walt Disney World: Dole Whip, popcorn, Mickey Bars, and so on. But even as associated as those things are with the theme parks, there are close cognates of these items that you might eat at home. For example, you probably have popcorn at the movies and might have a soft serve or ice cream on a stick at any number of parlors in your home.
What I'm after are your thoughts on food items that are so extreme that you would only eat it when you're away from home, splurging on vacation. Maybe your vacation-only food is more expensive, or messier, or more caloric than what you normally eat, so even if you love it, it's relegated to vacation eating.
Some possible contenders for the "most vacation" food might include: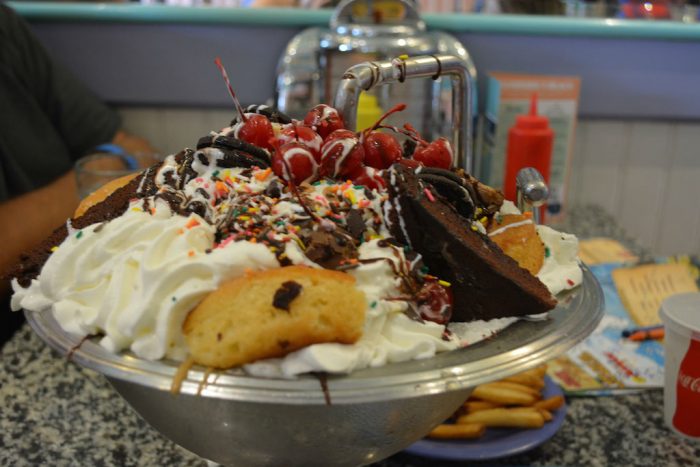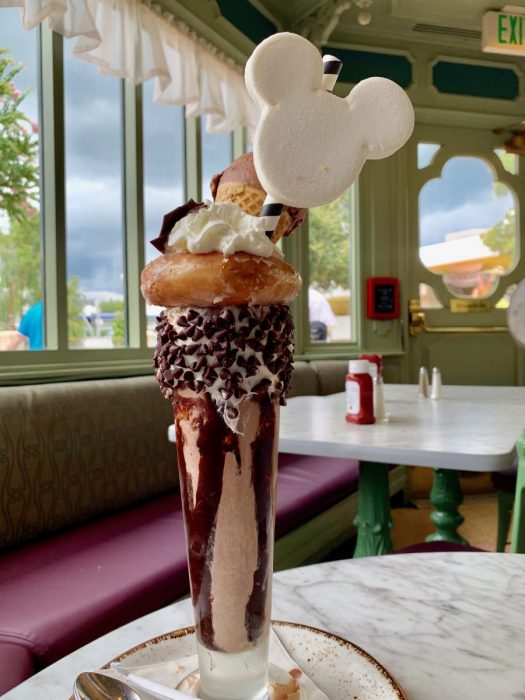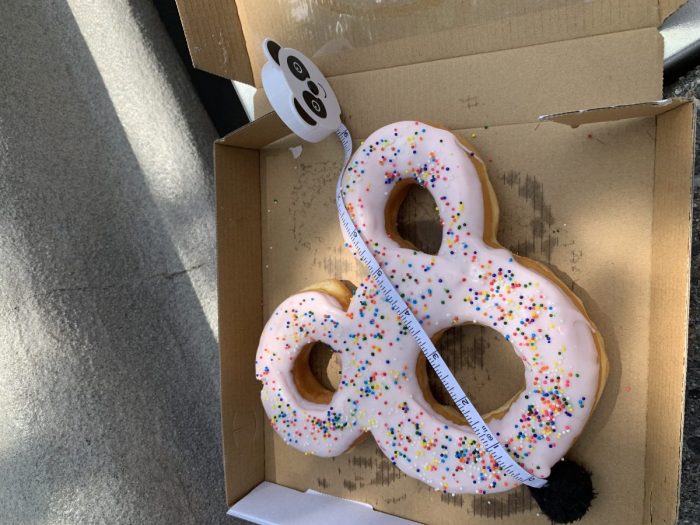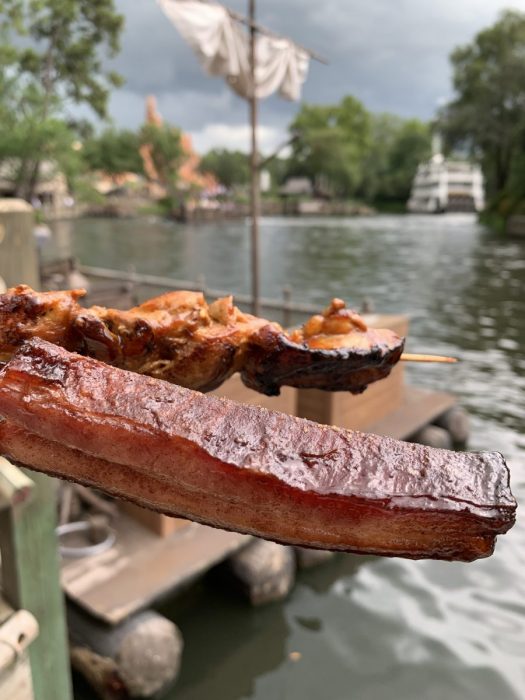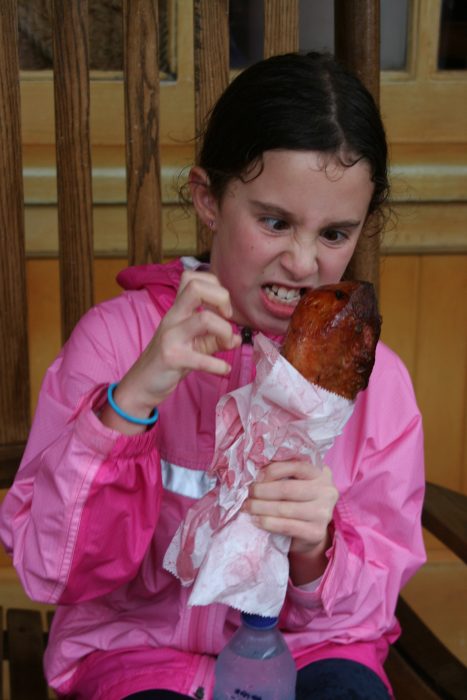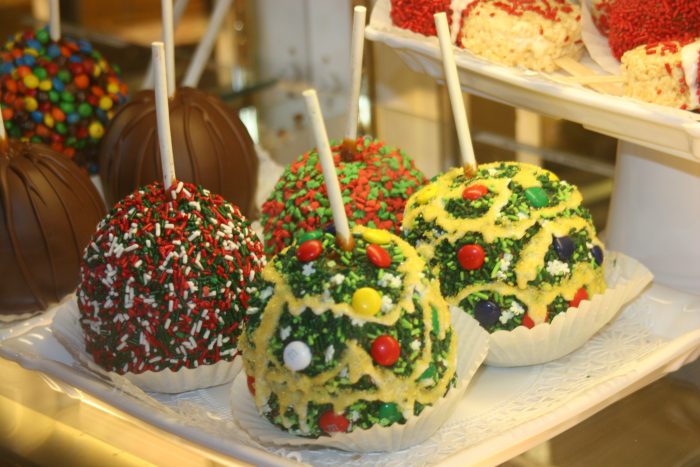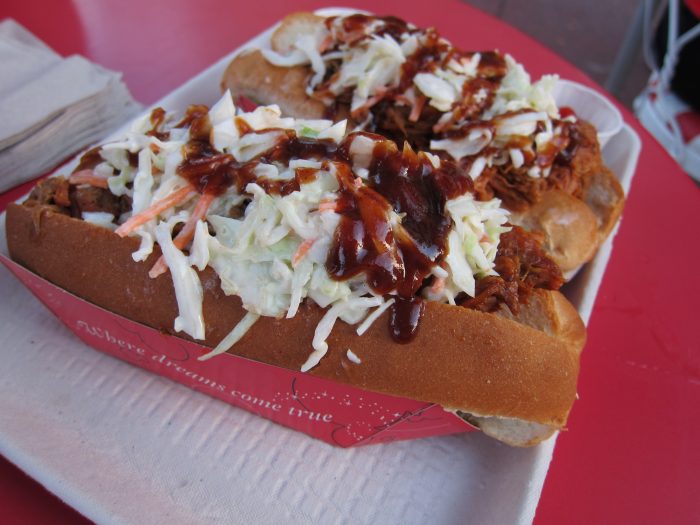 Any of these might qualify as foods that you'd only consume in the comfortable oblivion of a theme park.
The most only-on-vacation food I've eaten at Walt Disney World in the past several years is this over-the-top monstrosity: The Creamy Bacon Macaroni & Cheese Tots from The Friar's Nook at Magic Kingdom ($10.99). I mean seriously! Extra creamy mac & cheese might get eaten at home. Loaded tots might get eaten at home. But this is loaded tots topping a hefty bowl of extra creamy mac & cheese! I defy you to find a human that would eat this dish anywhere but on vacation. (That's not actually a dare; I'm being rhetorical. Do not find me this person.)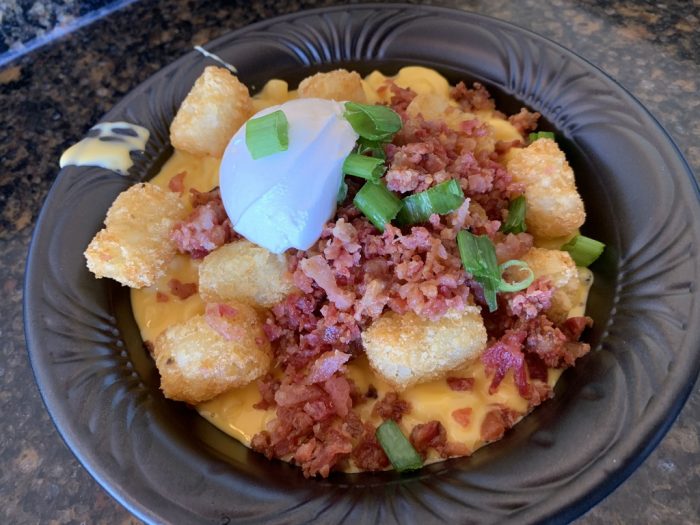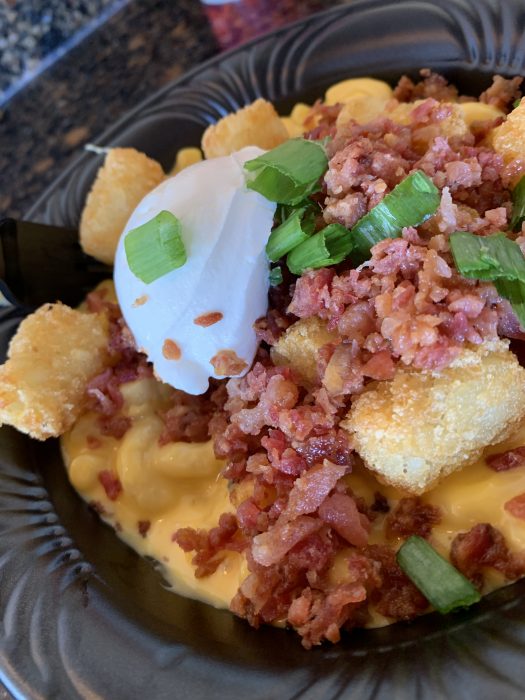 So tell me, what's your most only-on-vacation thing that you've eaten at Disney World? Why is it an only-on-vacation food? Did you enjoy it? Let us know in the comments.