Allergy-Safe Packaged Snacks at Walt Disney World
These items aren't new, but we recently traveled with a vegan friend who was SO THRILLED to see these packaged snacks that we had to share them again.
The "Snacks with Character" are available in shops throughout the Walt Disney World parks and resorts, and are plainly labeled with their gluten, nut, dairy, and soy content, and whether then are vegan-friendly. For many guests with food issues, these offer a healthier alternative to some of the snack items that are ubiquitous in the parks.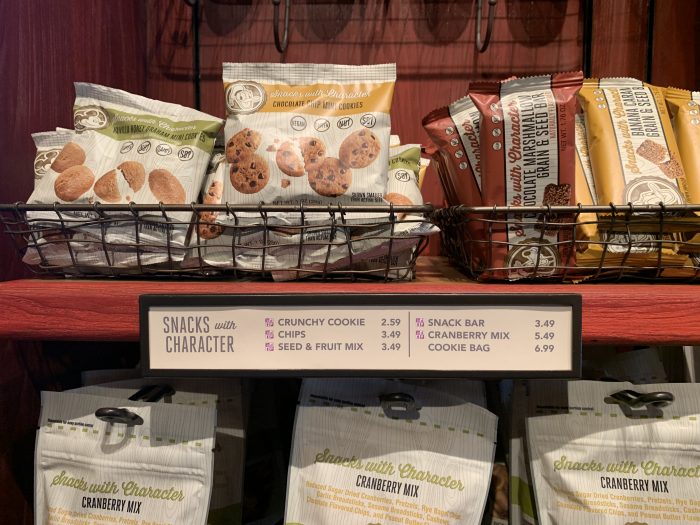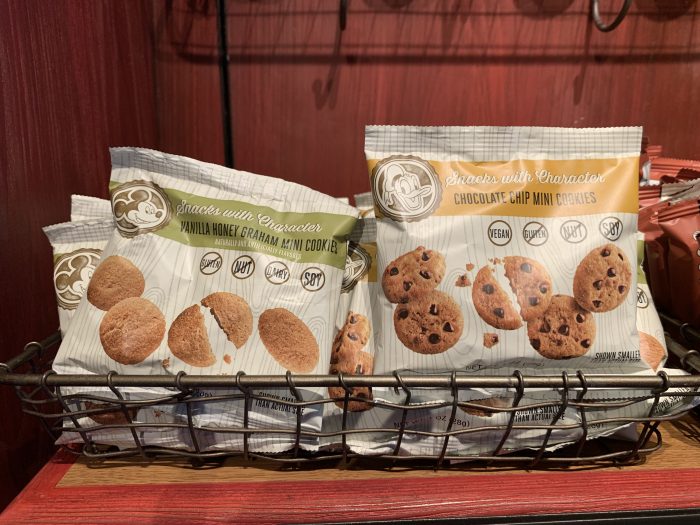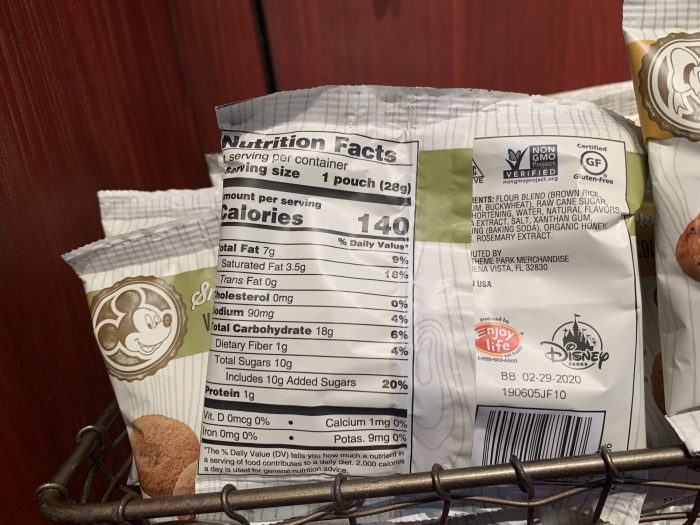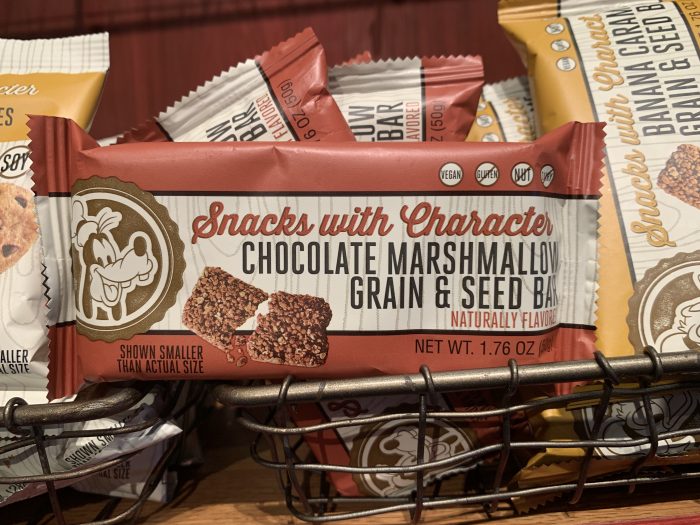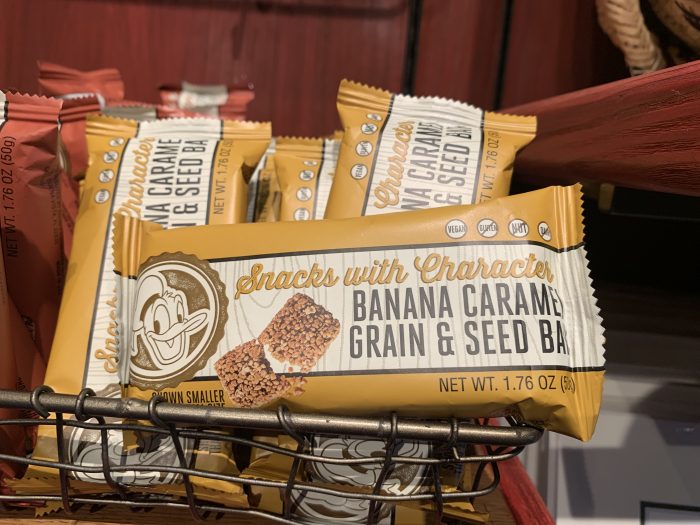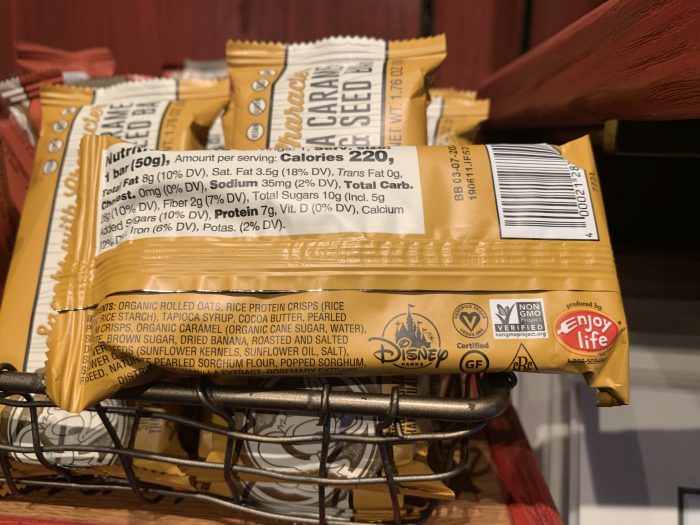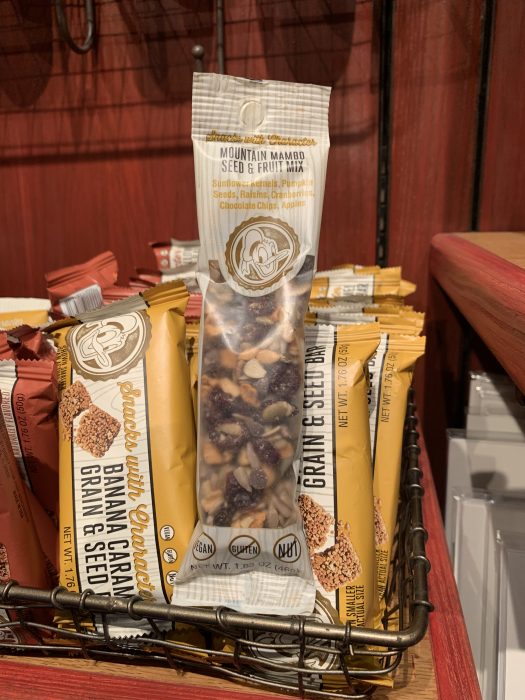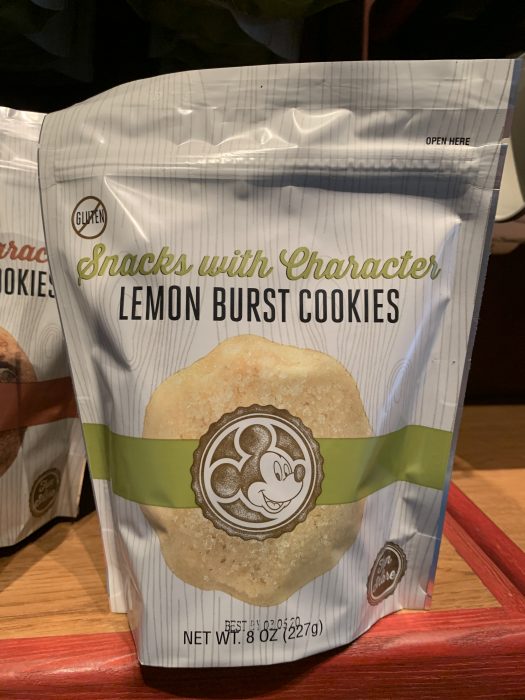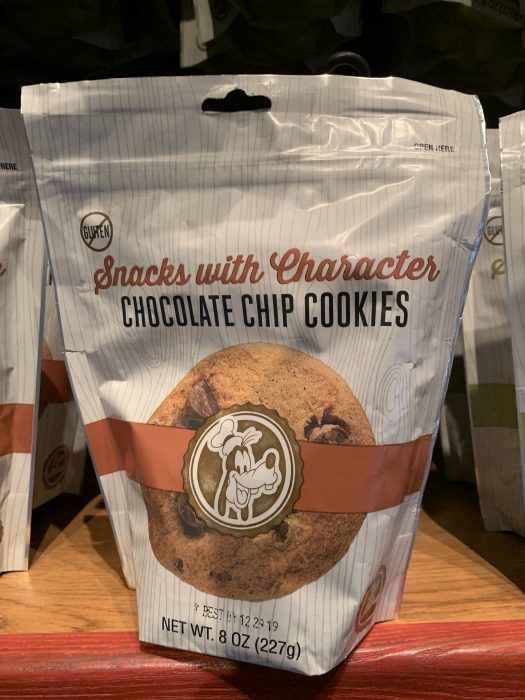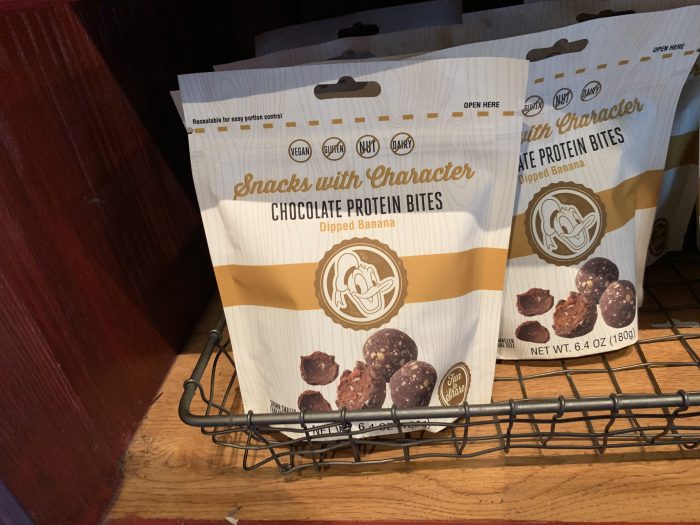 Have you had these items? What are your thoughts?
Photos: Christina Harrison