Where Are the Companion Restrooms Located at Magic Kingdom?
Accessibility has come a long way since Magic Kingdom's opening in 1971. There's still work to be done in this arena, but, as new buildings are erected, more companion restrooms are added. We've reviewed the locations of companion restrooms at Disney's Animal Kingdom and Hollywood Studios. Now, let's look at the companion restroom locations for Magic Kingdom.
Magic Kingdom Companion Restroom Locations
Magic Kingdom has Companion Restrooms in almost every land. Liberty Square is missing one, although there is one nearby at the Tangled restrooms in Fantasyland. Here are the locations of Magic Kingdom's companion restrooms.
Main Street USA, Near City Hall
Main Street USA, Center of Magic Kingdom, inside First Aid
New Fantasyland, next to Gaston's Tavern
Fantasyland, at the Tangled restrooms
Fantasyland, next to Pinocchio Village Haus
Storybook Circus near train station
Frontierland, at Splash Mountain, near the exit, in the courtyard
Adventureland, across from Tortuga Tavern, near Frontierland
Tomorrowland, to the right of Space Mountain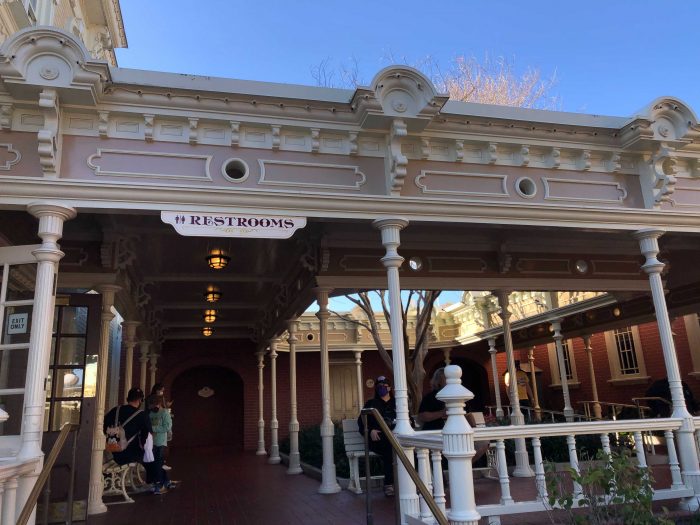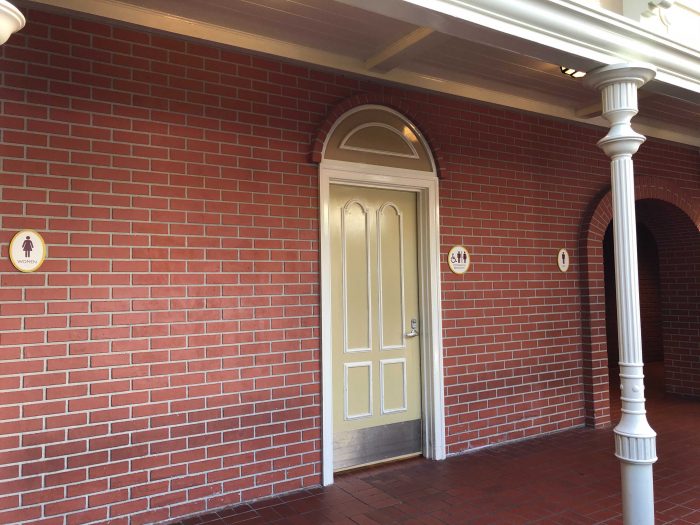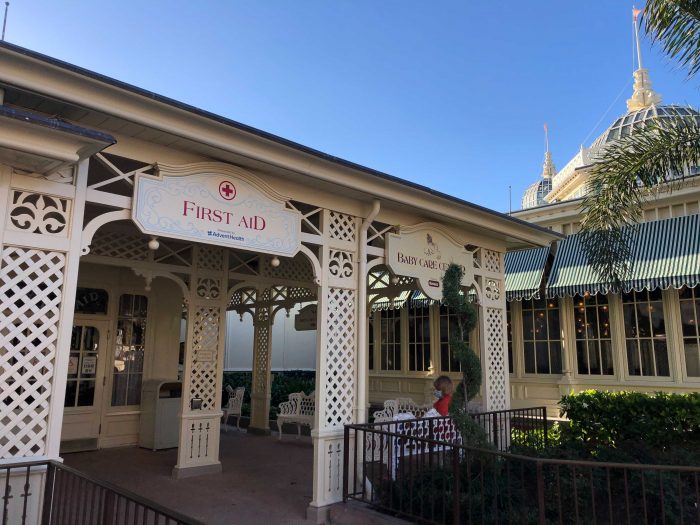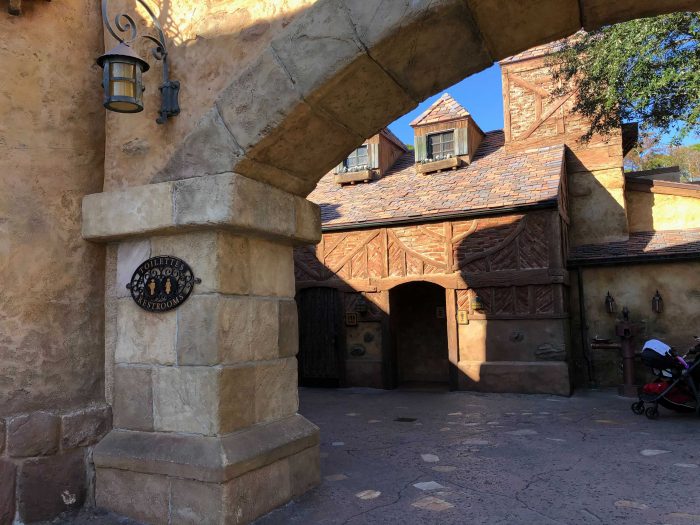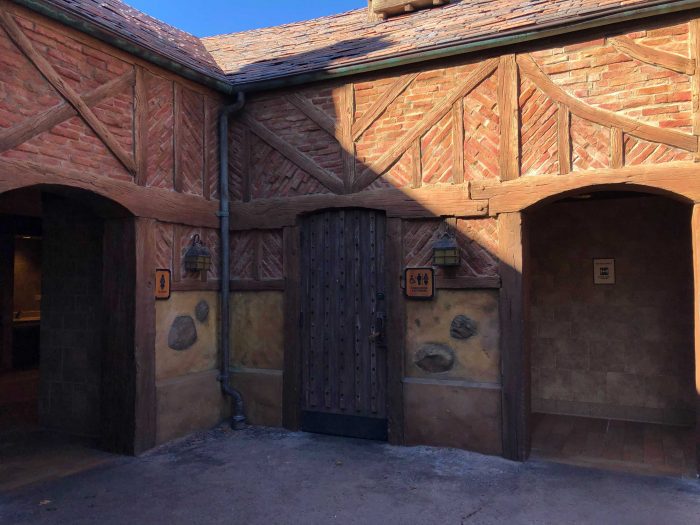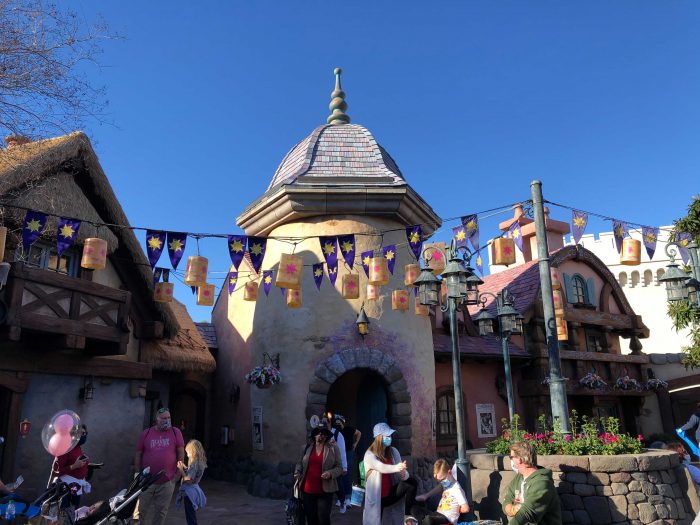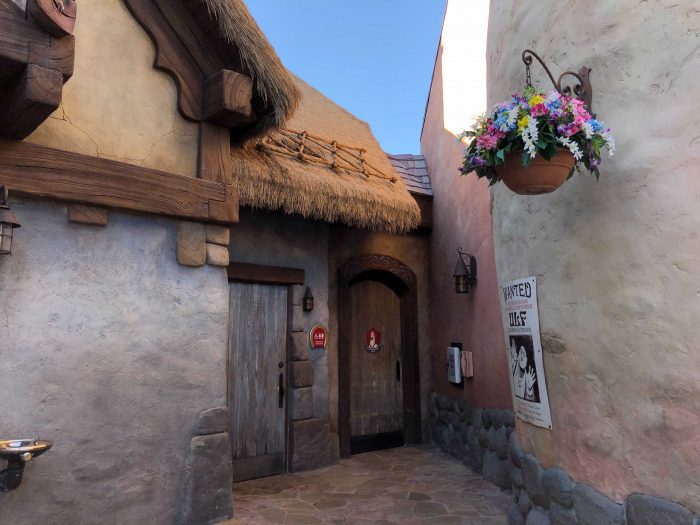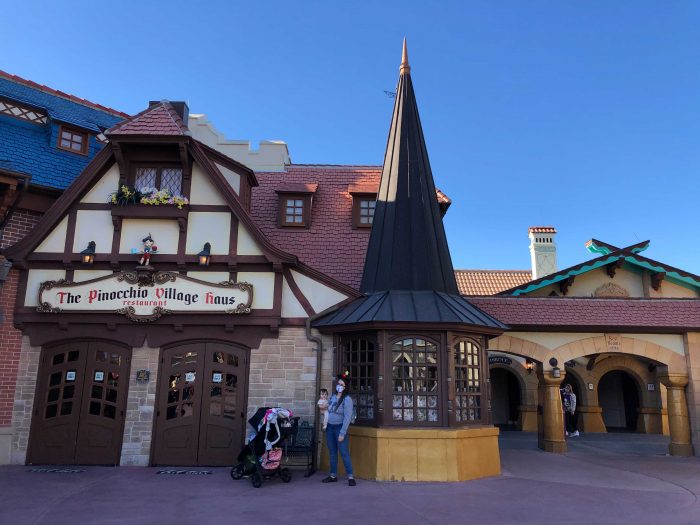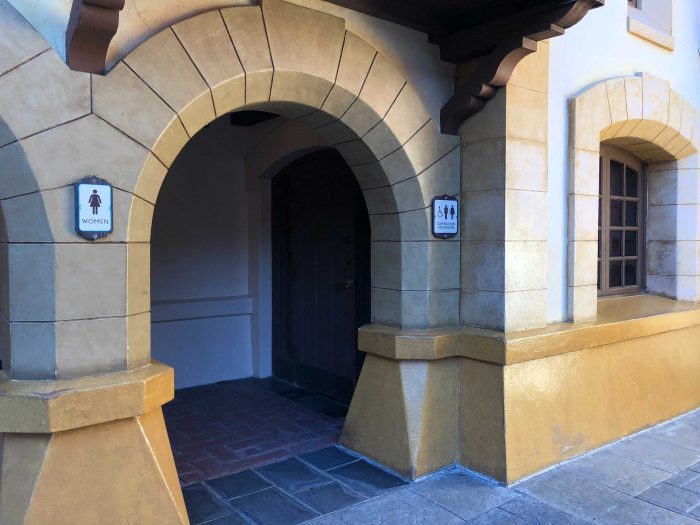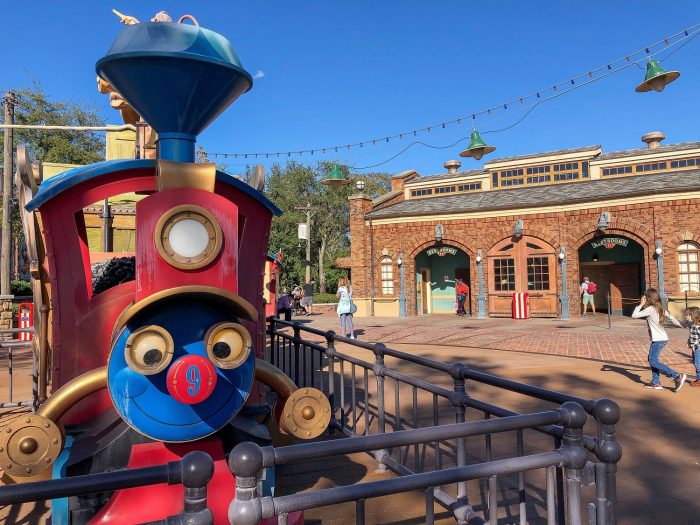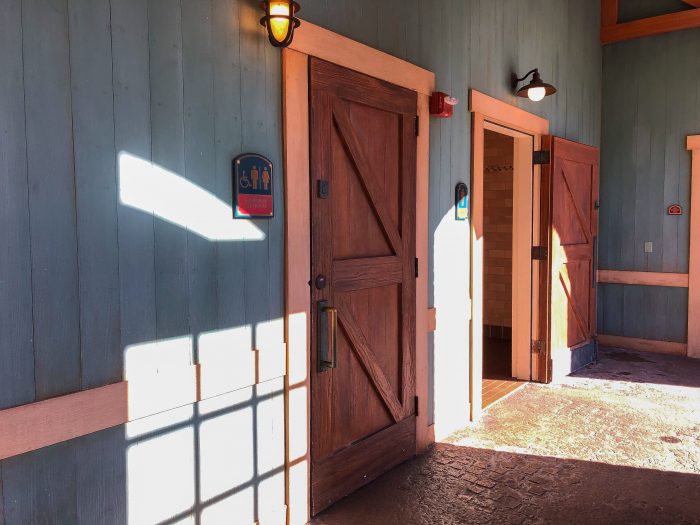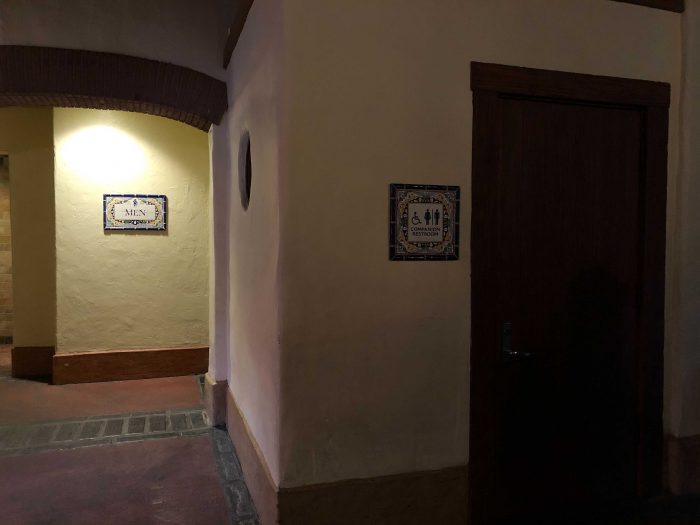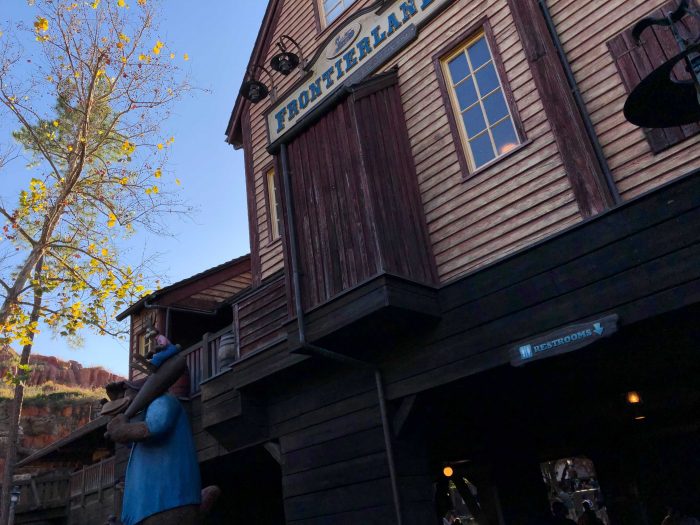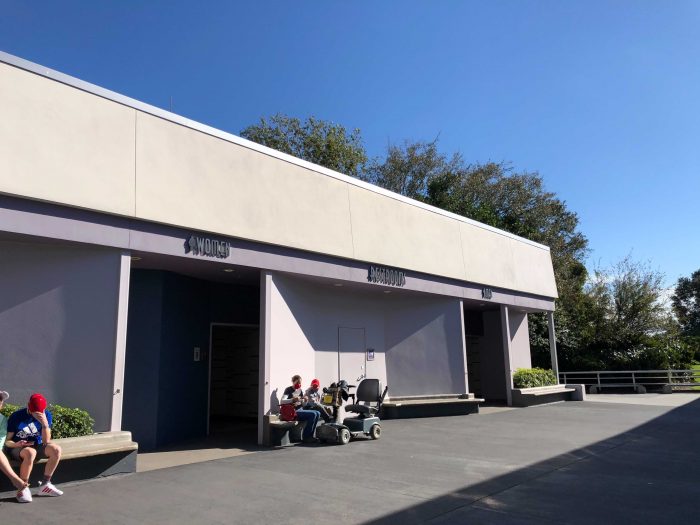 It is our hope that by listing these locations you'll be able to plan ahead if you are traveling with anyone who has accessibility needs pertaining to restrooms.
What other information and tips would be helpful for you? Let us know in the comments!