Where to Grab a Quick Adult Beverage at EPCOT
EPCOT offers some of the best dining and best lounges out of all the Walt Disney World theme parks. But, sometimes you don't want the full sit down experience. Here's the best places to grab a quick adult beverage while at EPCOT. Just keep in mind, eating and drinking cannot be done while walking around. You need to be stationary as a COVID-19 precaution.
Our website and Lines app has ratings for every Walt Disney World restaurant and bar, based on over 500,000 reader surveys received over the past few years. Here are the highest rated bars in EPCOT. Note that not all of these locations are necessarily a place for a quick drink, but they are the highest rated–more about that below.
Japan's Sake Bar 95.4% – Much Above Average – Temporarily Unavailable
La Cava del Tequila 93.9% – Much Above Average
Rose and Crown Pub 93.4%- Much Above Average
Choza de Margarita 93.0% – Much Above Average
Germany Weinkeller 91.6% – Average
The top rated bar in EPCOT is a hidden gem. Tucked in the back left corner of the Japan Pavilion, inside the Mitsokushi department store, you'll find a counter that sells a variety of sake. Right now this spot is temporary unavailable, but there is an outdoor bar known as the Garden House. You'll find beer, sake, sake cocktails, and non-alcoholic specialty drinks.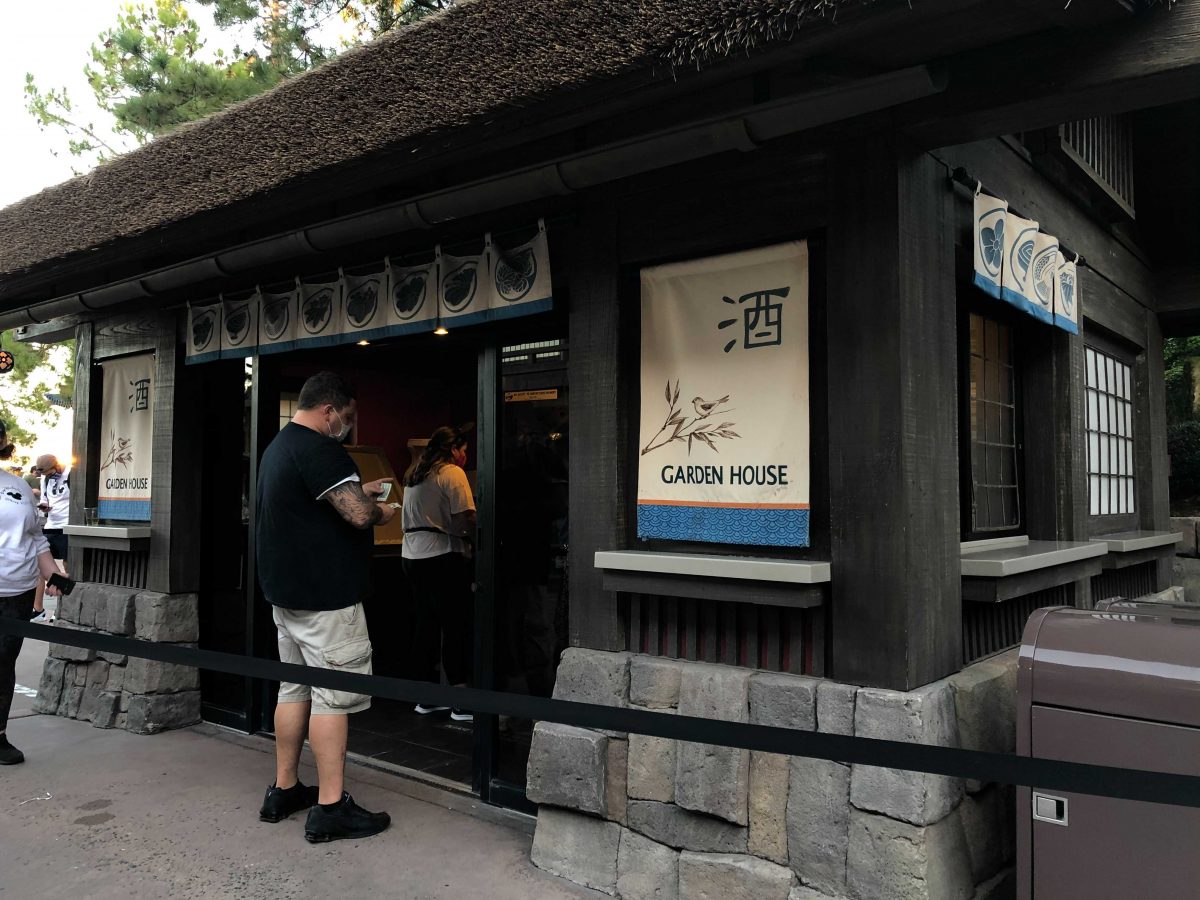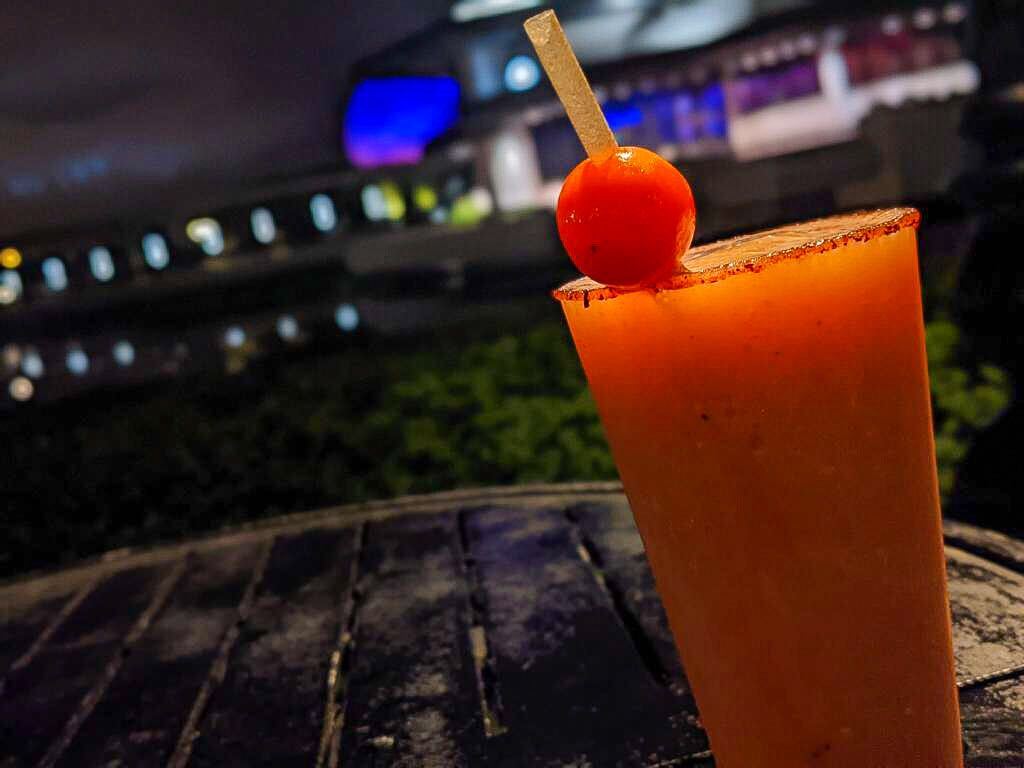 Over at the Mexico Pavilion is both La Cava del Tequila and Choza de Margarita. Both options offer delicious margaritas, but La Cava is inside the pyramid building and can sometimes not be as quick as Choza de Margarita, which is outside the building. However, as a COVID-19 precaution, La Cava is currently serving their famous margaritas to-go only.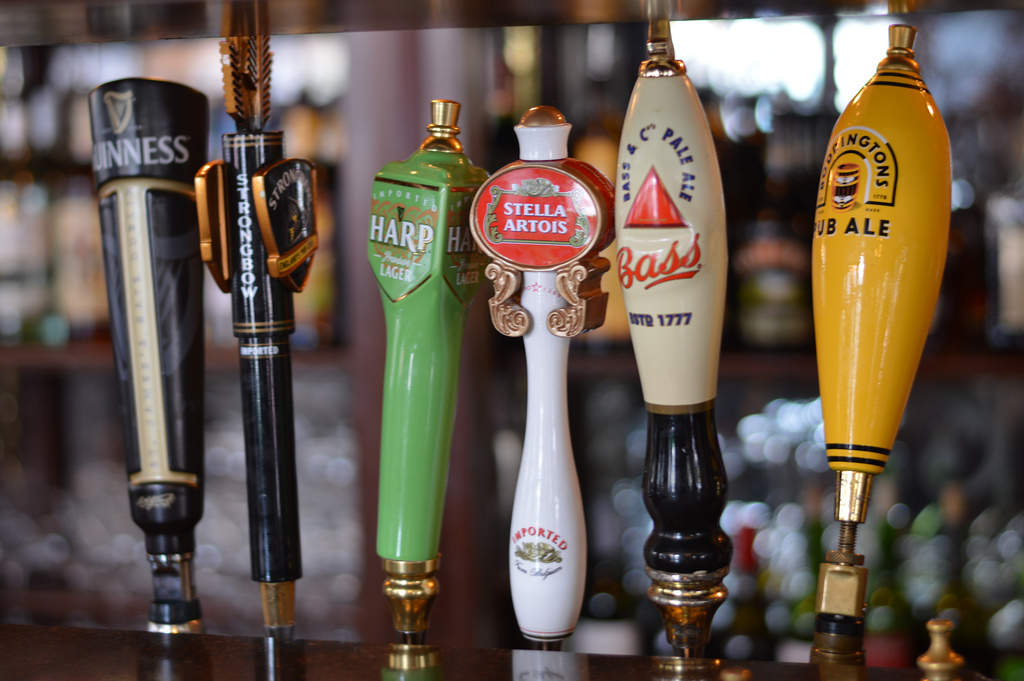 The Rose and Crown Pub at the United Kingdom Pavilion does offer drinks to-go, but it is hard to leave the authentic pub atmosphere. There is also a small kiosk out front of the pub that sells a selection of draft beer. Finally, there is a small, tucked-away wine bar inside the Germany Pavilion. Weinkeller is a small walk-up counter with some high top tables for enjoying a glass of German wine while being surrounded by bottles of wine. It's cozy little nook and great if you want to sip a nice Riesling either in the cellar or outside by the water.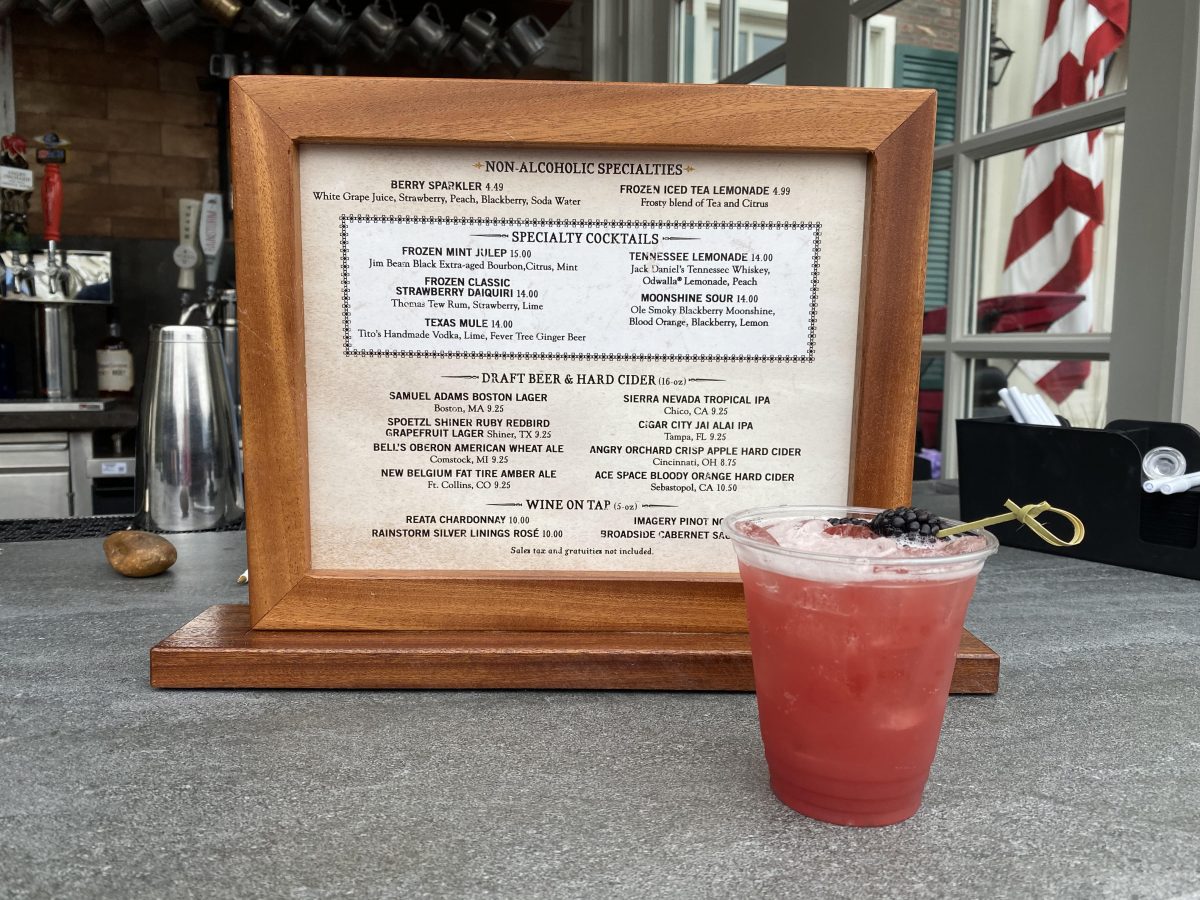 You can also mobile order from any of the available quick service restaurants at EPCOT, though there are only two options at this park. Sunshine Seasons has beer, wine, and canned cocktails available through mobile ordering. Regal Eagle Smokehouse a large selection of craft beers, some nice wine selections, and a pre-made Tennessee Lemonade cocktail all available through mobile ordering. Just outside of Regal Eagle is an outdoor walk-up bar with some fantastic cocktail options.
Do you have a favorite place to grab a drink at EPCOT? What's your favorite drink to enjoy in this park?