New Disney Skyliner Popcorn Bucket Soars in Epcot
Lately it seems the Disney souvenir popcorn buckets are themed for ways that can help you fly away high in the sky. First there was the massive Millennium Falcon popcorn bucket and now the Disney Skyliner Popcorn Bucket has soared into Epcot. This $17.00 popcorn bucket comes filled with hot, salty, buttery popcorn and can be refilled at any popcorn stand for $2.00.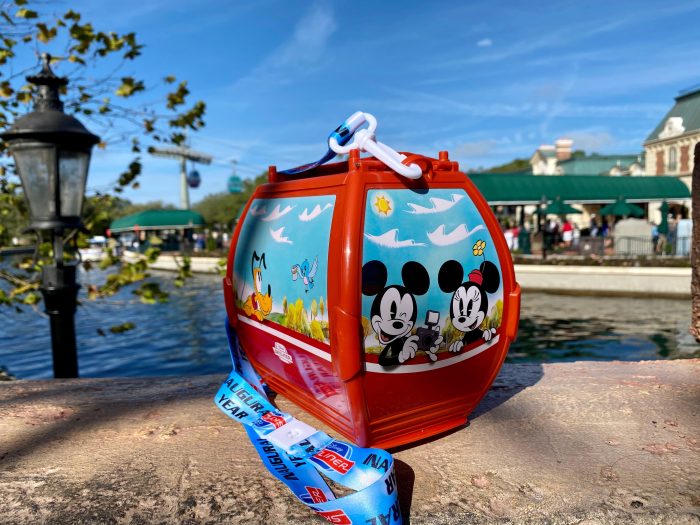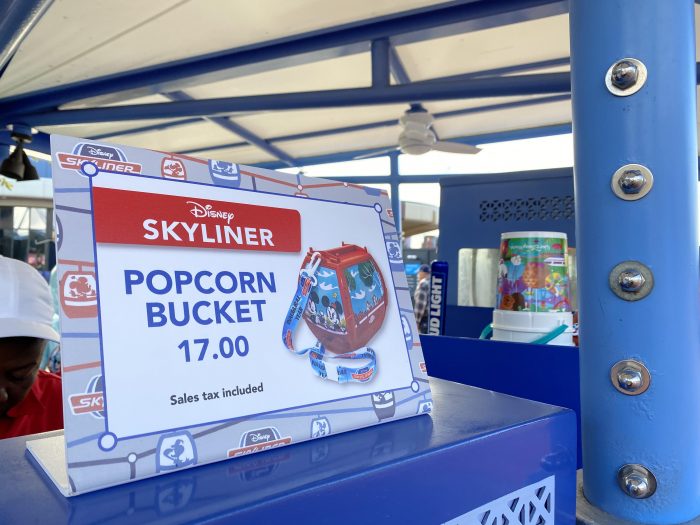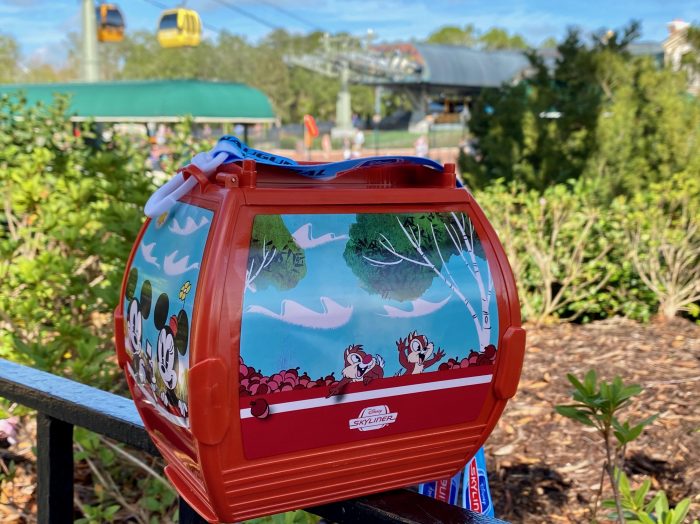 We have a feeling this adorable Skyliner bucket will be more popular as a display than for actual popcorn consumption. It's so cute that even the big cheese Mickey Mouse himself had to pose with it!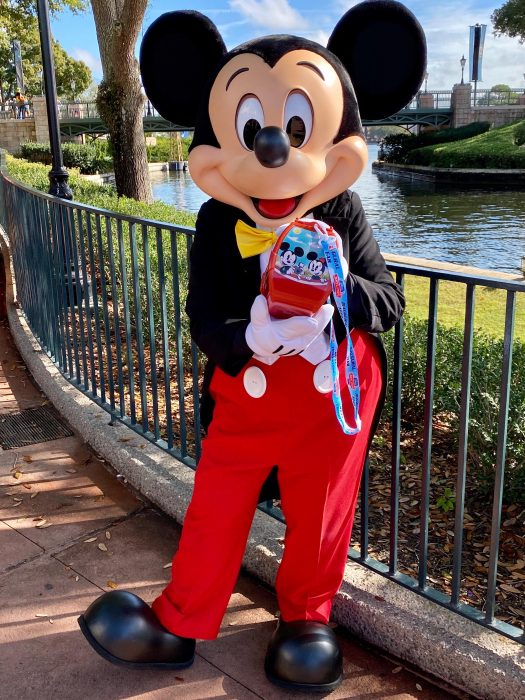 Will this new bucket be soaring into your collection?