Why Are You at the Disney Parks? These Tees Tell the World
There's a tee shirt series available in the Disney parks now that lets you should your allegiance to your favorite form of theme park fun. These women's tees, priced at $34.99, proclaim "I'm just here for the …" and you choose food, rides, ears, or photos.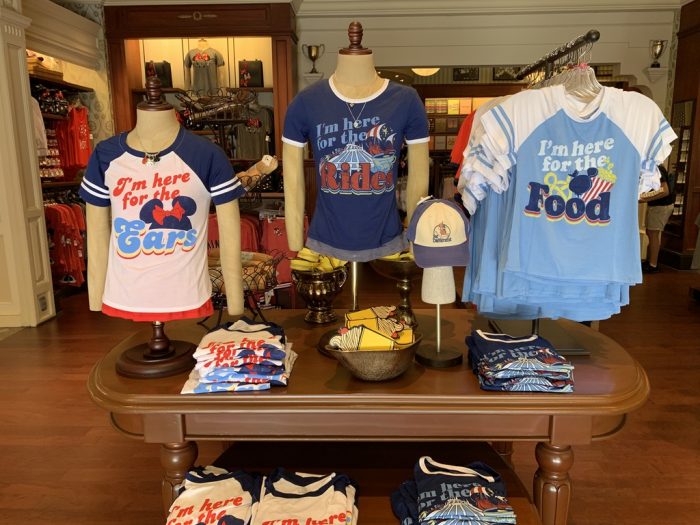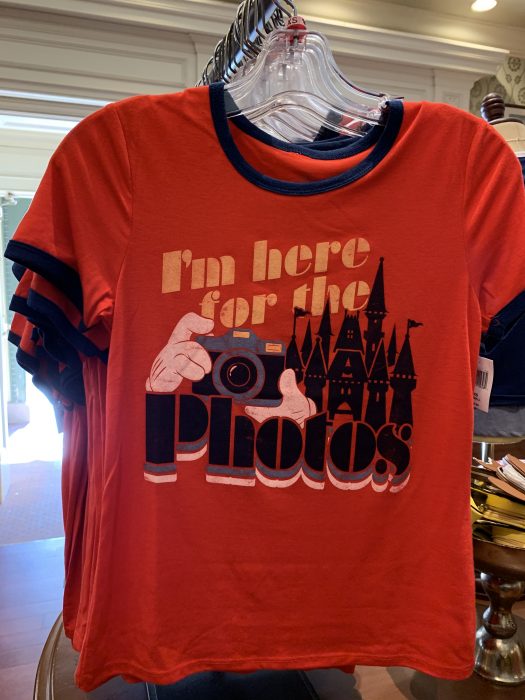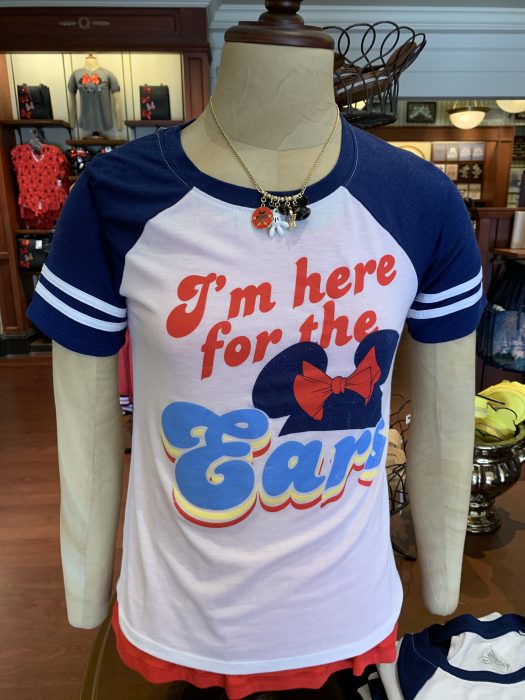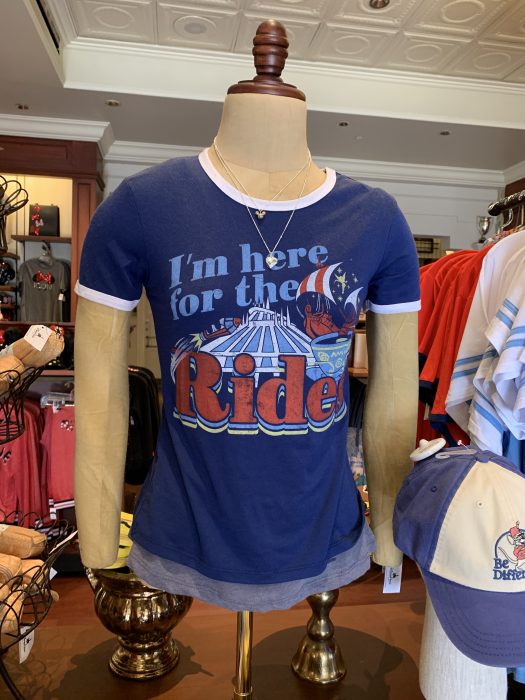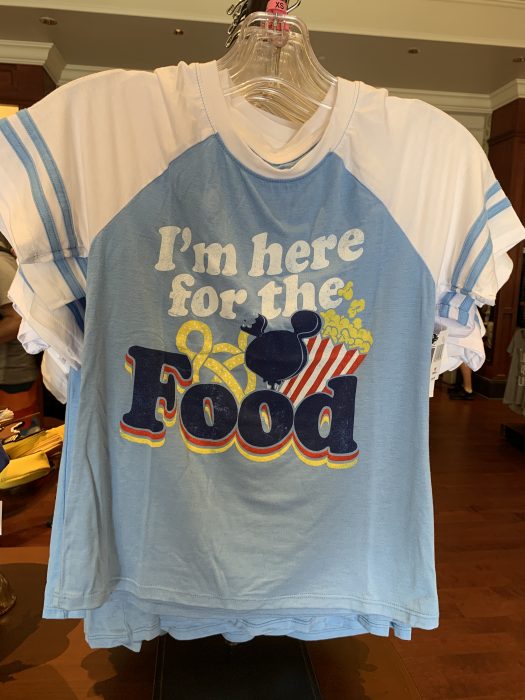 I could make a legitimate claim to any of these, depending on my mood of the day. Which one would you choose?