You Can Have a Straw, at a Price
Walt Disney World is phasing out disposable plastic straws, but you can now find reusable plastic straws for sale in more locations. Case in point, over at the Pixar Place area at Disney's Hollywood Studios, they're listing a reusable straw as menu item, right along with the pretzels and popcorn: The Incredibles Straw for $4.00 or a Disney Dining Plan snack credit.
I understand that part of the rationale for reducing straw distribution is to cut down on waste. I applaud that effort, but there's no way that this item is not ending up in a landfill after just a use or two. Those twisty straws are almost impossible to clean. In my opinion, you're better off bringing your own eco-friendly version and buying your child a small souvenir toy that he or she will get some real play use from.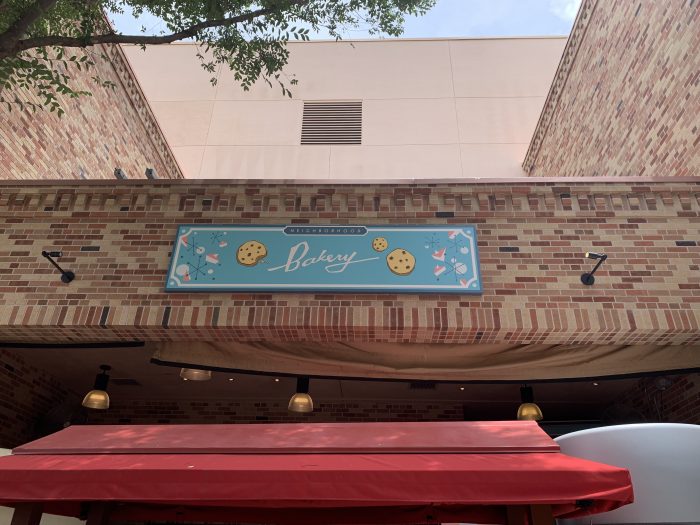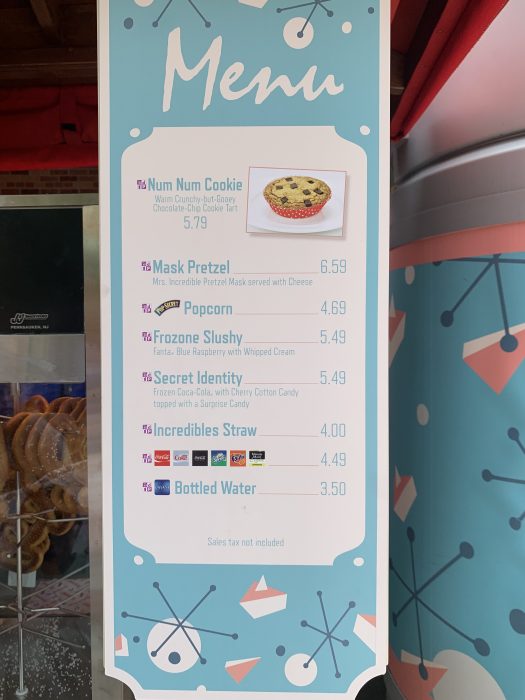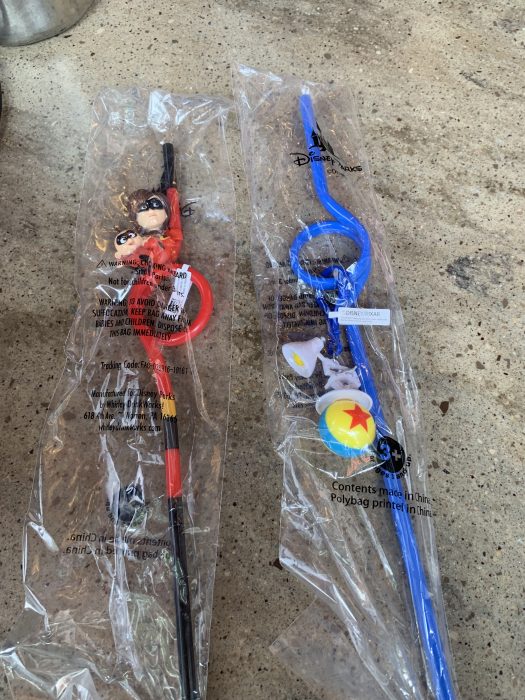 What do you think? Souvenir straw, yea or nay?
Photos: Christina Harrison