15 Reasons Your Toddler or Preschooler Will Love EPCOT
One comment I've heard frequently throughout my nearly 20 years working in Orlando's tourism industry is "EPCOT isn't for kids." And it would seem Disney believes these comments since they've been pumping in lots of additions to bring Disney characters throughout EPCOT. But I've always believed EPCOT is great for kids, especially little ones, and now there's even more to enjoy. It's my preschooler's favorite park (followed by Animal Kingdom – I'm raising him right!).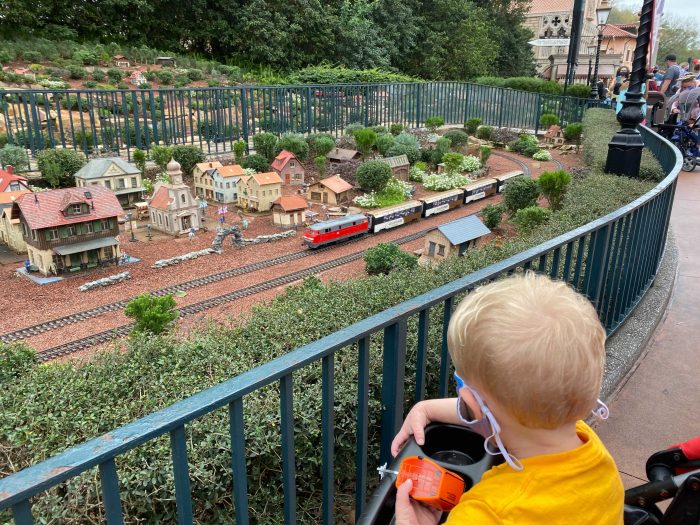 Here are 15 reasons your toddler or preschooler will love EPCOT:
The Seas with Nemo and Friends
The aquarium and exhibits at The Seas with Nemo and Friends
Dory scavenger hunt at The Seas with Nemo and Friends
Playful water fountains at Imagination Pavilion
Journey Into Imagination with Figment (some kids do get startled by the last scene)
Living with the Land boat ride
Kidcot stations at each World Showcase Pavilion
The Jammitors – live drummers at Canada Pavilion
Miniature train village at Germany Pavilion
Gran Fiesta Tour – slow, easy boat ride
Frozen Ever After – if your little one scares easy read our tips
Friendships, boats at World Showcase
Disney Skyliner
Walk around each World Showcase Pavilion
So many snacks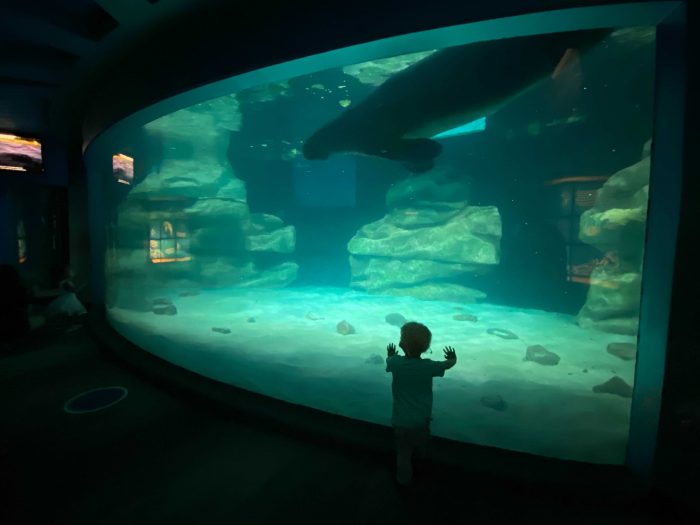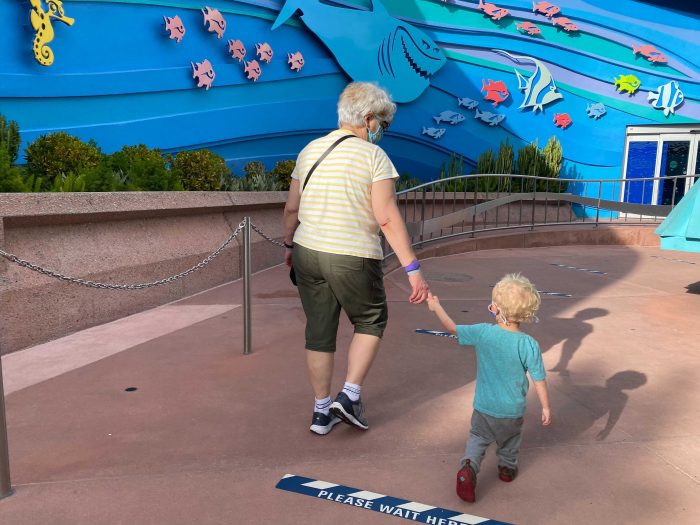 Bonus reasons: during the Flower and Garden Festival there are lots of ways for your little learner to explore the world of plants and bugs too. The Butterfly House is sure to be a hit, as well as the Prehistoric Garden complete with tiny dinosaurs over at Future World East.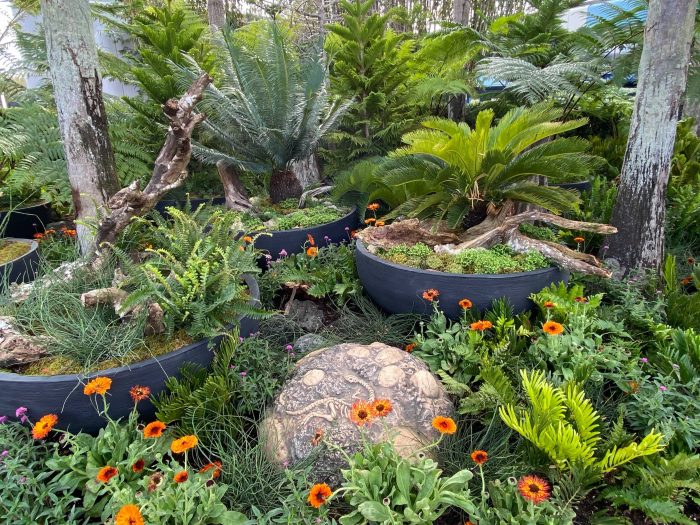 Most of the World Showcase pavilions are much quieter once you walk into them, rather than staying on the main promenade. My preschooler is at the age when he absolutely wants to be out of his stroller and be able to run around. My favorite pavilions that tend to be quiet enough for him to explore are the China Pavilion, Italy Pavilion, Japan Pavilion, Morocco Pavilion, France Pavilion, United Kingdom Pavilion, and Canada Pavilion.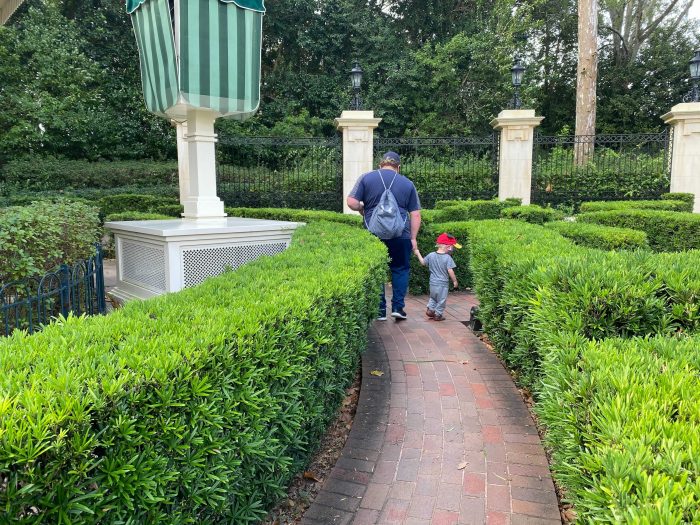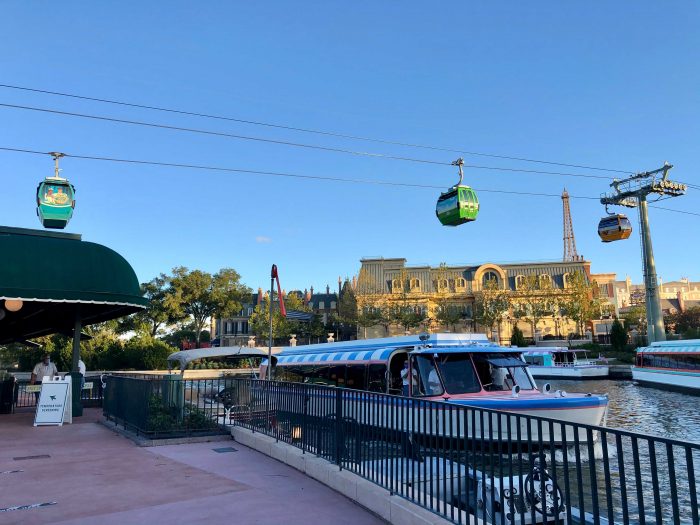 Lots of toddlers and preschoolers love things that go! EPCOT has the Friendship boats you can take back and forth across World Showcase. What little tyke wouldn't love to go for a boat ride?! And there's the Skyliner too. My preschooler insists we get aboard the Skyliner via International Gateway every time we visit EPCOT. I groan, having to leave the park in the middle of the day, but it is a nice breezy break once you're on board. We usually just take it to the next stop, Disney's Riviera Resort, pop into the restrooms at this station, and then hop back on the Skyliner to get back to EPCOT.
EPCOT is known as the "foodie's park" to many, and while your little one may be picky, we all know little ones prefer to snack rather than sit down for a long meal. Each World Showcase pavilion has at least one quick snack location. Plus, Sunshine Seasons at The Land pavilion has a grab and go section full of healthy and tasty snacks.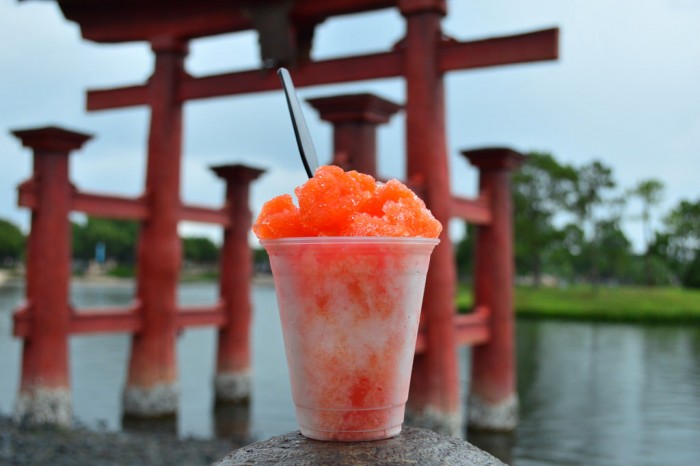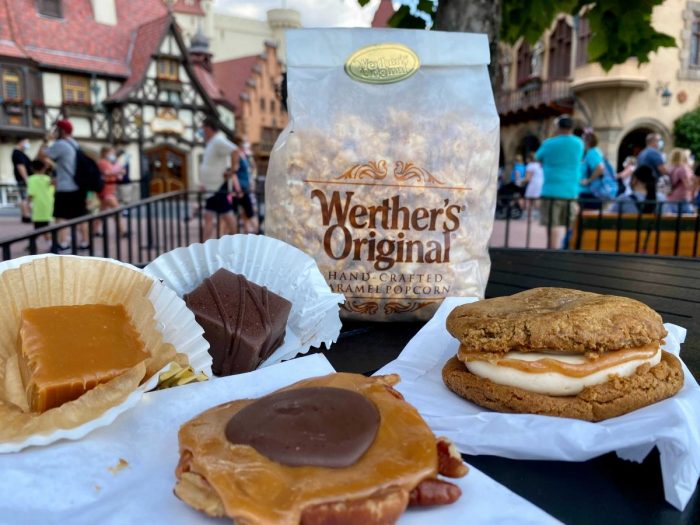 Be sure not to miss any of these experiences. And use our Lines app to make sure you can avoid long lines and make the most of your time at EPCOT.
Do you have any reasons to add to our list? Let us know in the comments!