2020 Walt Disney World Marathon Race Themes Announced
The 2020 Walt Disney World World Marathon weekend will be taking place from January 8-12 and this upcoming year's theme is all about the classic Disney characters, but in a fun, retro way.
For the 5K, Pluto is returning once again and the 10K features Oswald the Lucky Rabbit.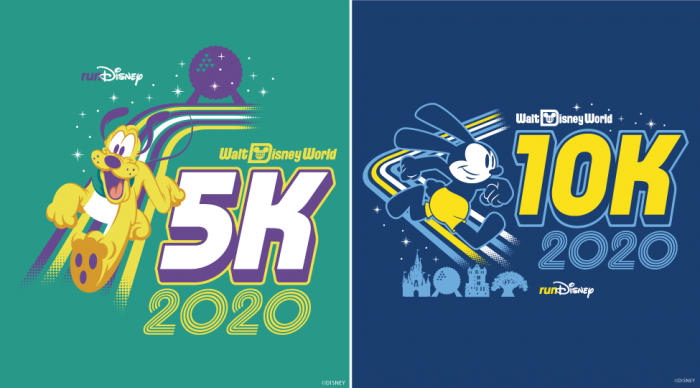 Moving on to the Half, we of course have Donald. Then for the Full Marathon, we have a co-host situation with both Mickey and Minnie!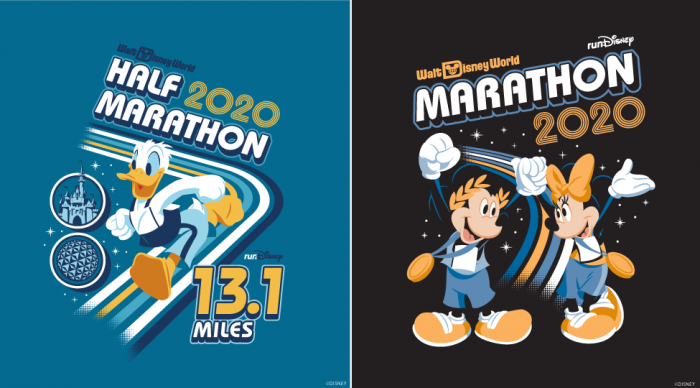 For those looking to be a little Goofy and run 39.3 miles, we have Goofy in all his glory. Oh and this is the 15th Anniversary of Goofy's Race and a Half Challenge Finally, of course those looking to run 48.6 miles, they definitely are a little Dopey.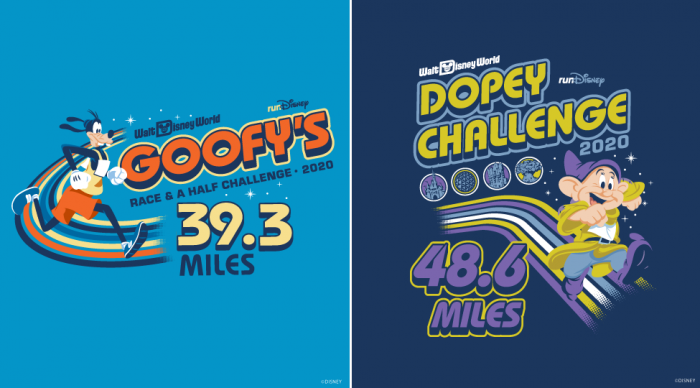 For the runDisney Kids Races, we'll see Goofy as the host this year.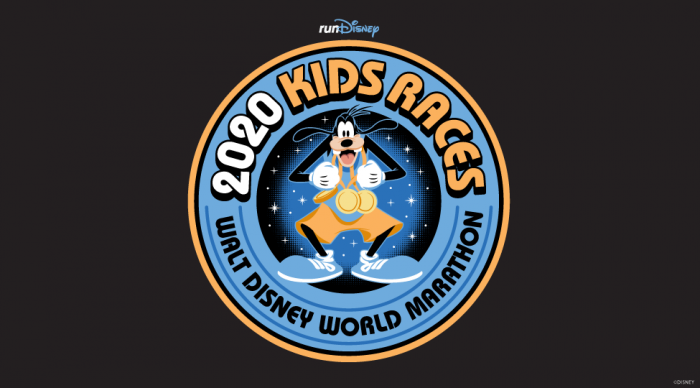 I've been down at Walt Disney World for many a Walt Disney World Marathon Weekend both as a runner and a spectator and there really is nothing like it. There's an energy in the air.  So, best of luck for those of you who are planning to run in the 2020 Walt Disney World Marathon Weekend!
Let us know what you think about these themes and designs for this year's races.