Here's 3 More Disney World Vacation Tips That Everyone Forgets About
There's lots to know when planning your Walt Disney World vacation. Even seasoned Disney fans can forget some of the smaller details and tips. We aim to make our website and Lines app as helpful as possible. We've previously shared three tips for visiting Walt Disney World that practically everyone forgets about, and we figured we'd share three more.
Parking and transportation opens about 45 minutes before opening
Baby Care Centers and First Aid
You can walk through attraction queues without riding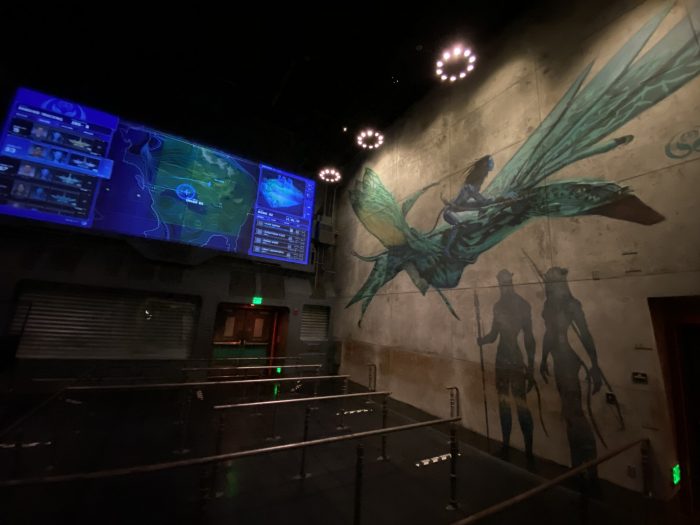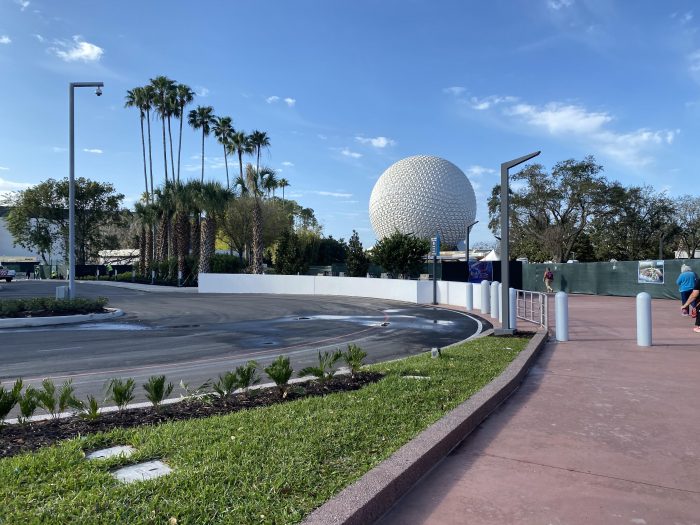 Parking and transportation opens about 45 minutes before opening
One of the keys to maximizing your time and avoiding long lines at Walt Disney World is getting there early. The famed rope drop experience allows many guests to get multiple attractions under their belt in the first hour of park operation. The key is to get to the park itself well before opening.
Disney resort transportation from the hotels as well as the theme park parking lots generally open about 45 minutes prior to the scheduled opening time of the park. On busier days, like peak holidays, this can even be stretched to an hour before opening.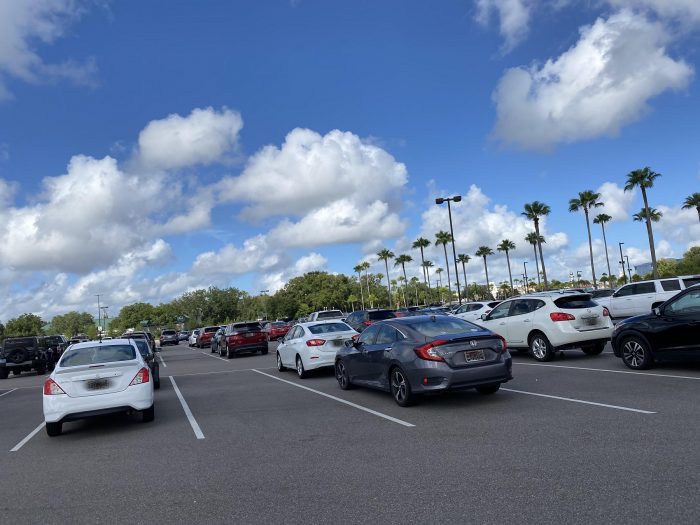 Baby Care Centers and First Aid
Whether you're a parent of an infant or a preschooler, Disney's Baby Care Centers are a godsend. Each of the four parks has one. They are marked on the maps and MyDisneyExperience app, and are generally located near the center of each park. Any Cast Member should be able to direct you if you have any trouble finding it. Here you can purchase any forgotten baby supplies like diapers, pull-ups, wipes, pacifiers, baby food, and more. You can also change diapers in a space that is much less congested than the regular restrooms throughout the park. Nursing rooms are also available.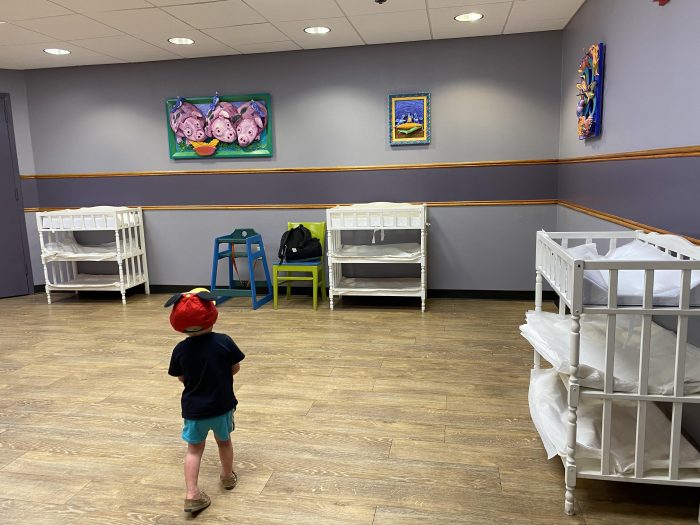 Each park also has a First Aid Station, usually near the Baby Care Center. Here you can get help with basic medical needs including some over-the-counter medications. I have utilized them for allergic reactions and dehydration, and appreciate the wonderful Cast Members and RNs here so much.
You can walk through attraction queues without riding
Walt Disney World does an awesome job of creating queues for attractions that are entertaining and immersive. Disney is big on storytelling and the story usually begins the moment you walk into the queue. But, not every ride is for every person. If you want to join your group as they wait in line, or if you just want to experience one of the cool queues, you can walk through without having to get on the ride. Just let the Cast Member at the boarding area know you do not wish to ride and they will point you in the direction of the exit. Of course, you should check the Expected Wait Time in our Lines app first to make sure you won't be waiting too long.
What are some of your lesser known Disney World tips and tricks? Let us know in the comments.