NEW Exclusive Passholder Merchandise for Epcot's Festival of the Arts
Epcot's latest masterpiece, the 2020 Epcot International Festival of the Arts has been unveiled today. We spotted a collection of Passholder Exclusive merchandise for the Epcot Art Festival. The festival's mascot continues to be everyone's favorite dragon in royal purple pigment, Figment. The style of this year's merchandise appears to be a nod to the construction going on almost everywhere in the park.
Here's a look at the Passholder Exclusive merchandise:
Epcot Art Festival Passholder T-Shirt $32.99
Epcot Art Festival Passholder Hat $27.99
Epcot Art Festival Passholder Tumbler $34.99
Epcot Art Festival Passholder Phone Case $29.99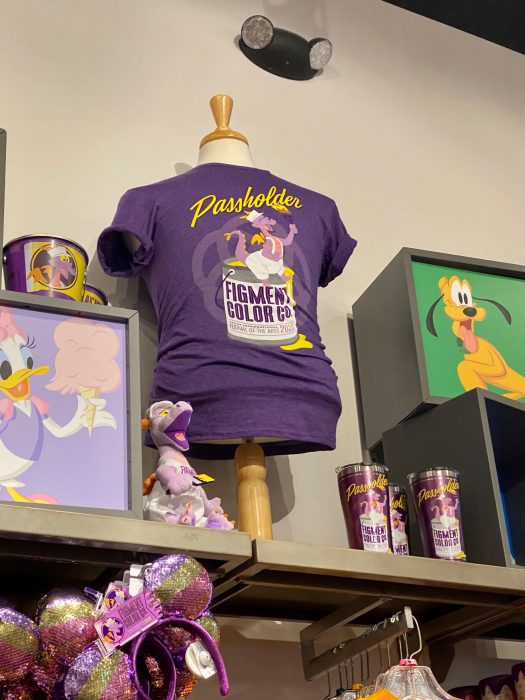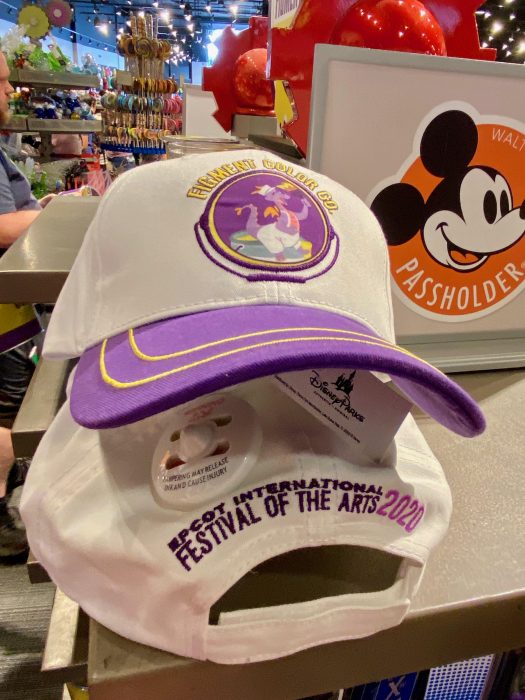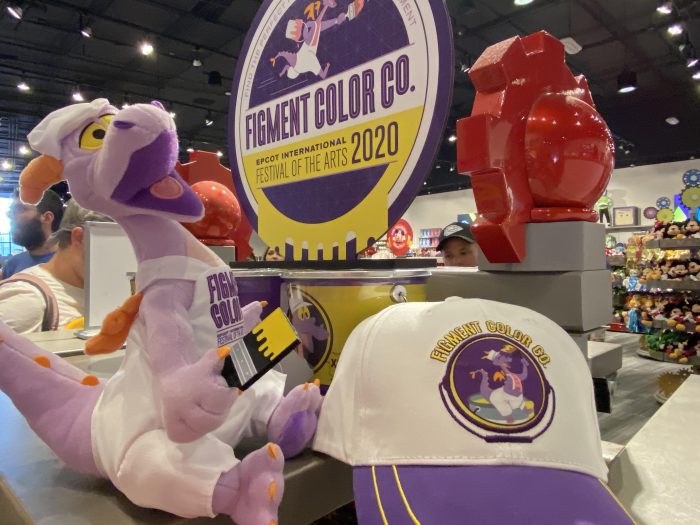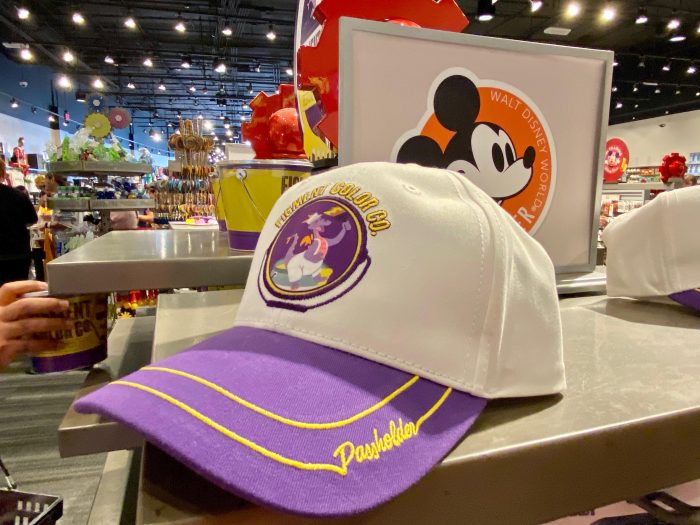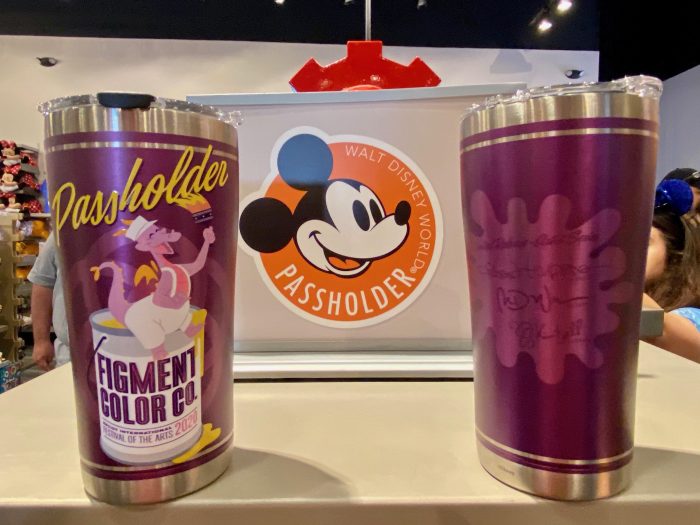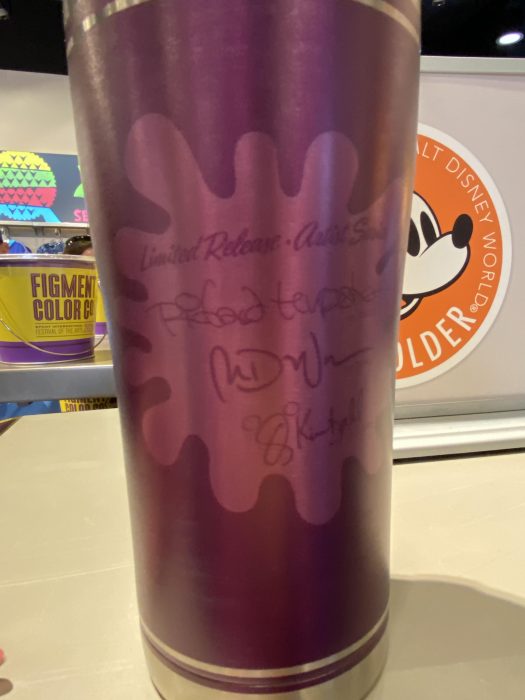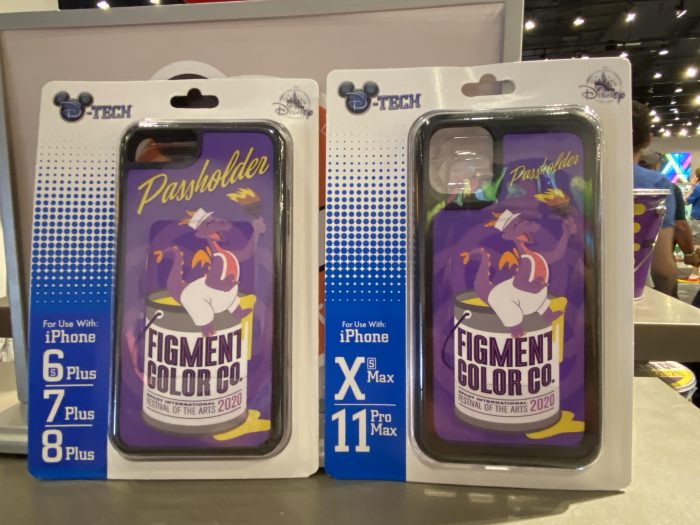 Would you paint your merchandise collection with any of these Passholder items?