5 Things You Should Know About Harmonious Coming to EPCOT
Overnight testing at EPCOT hints that Harmonious may debut soon. Harmonious will be EPCOT's new nighttime spectacular set to replace Epcot Forever which replaced IllumiNations: Reflections of Earth. If you're thinking about visiting Walt Disney World in the future and looking forward to the future of Disney World's new nighttime displays, here are 5 things you should know about Harmonious!
5. Will Be One of the Largest Shows Created for a Disney Park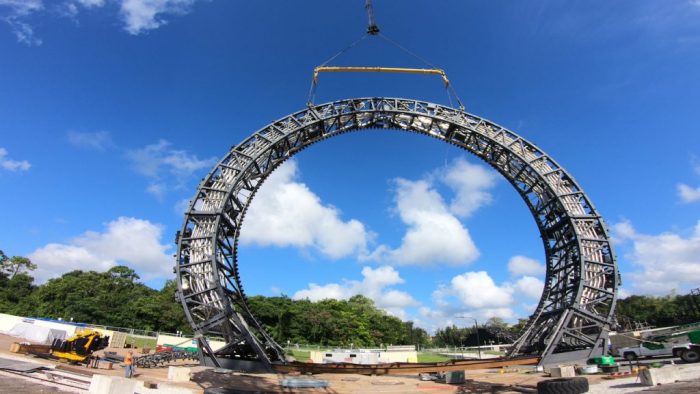 Disney has described Harmonious as one of the largest nighttime spectaculars ever made for a Disney Park! Considering how IllumiNations: Reflection of Earth, a show that debuted back in 1999, wowed guests for decades, Disney promising the largest nighttime show yet is talk worth paying attention to. From the nighttime tests, it appears that Harmonious will have larger fireworks shells launched higher than IllumiNations, making it similar to the kind of pyrotechnics that guests are used to seeing at Magic Kingdom.
4. Will Integrate Disney Characters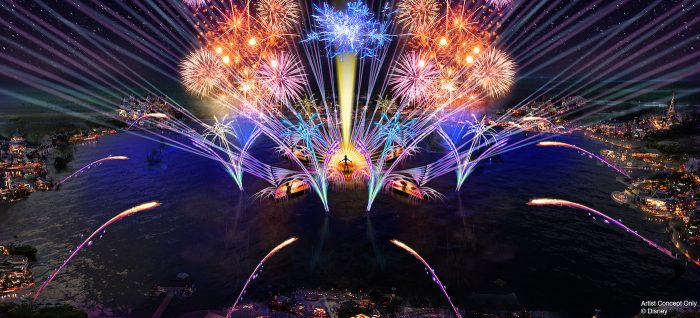 Much like the gradual introduction of Disney characters into World Showcase a la Frozen in Norway and Ratatouille in France, Harmonious will include visuals and music from popular Disney films.
From the concept art we've seen, Harmonious looks to focus on newer Disney films like Moana, Tangled, Coco, and Brave, as well as films from the '90s like Hercules and Pocahontas.
3. Features Massive Showpieces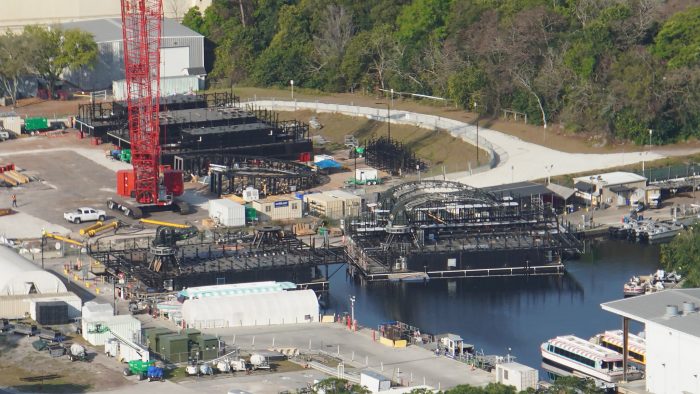 Remember IllumiNations: Reflection of Earth's massive globe centerpiece? Well, Harmonious sure isn't holding back. Disney has revealed the nighttime show will feature 5 floating barges with dimensions in the ballpark of 30 feet wide and 75 feet long!
These barges will house custom-built LED panels, lasers, pyrotechnics, lighting effects, and moving fountains all of which will work together to create a variety of show scenes.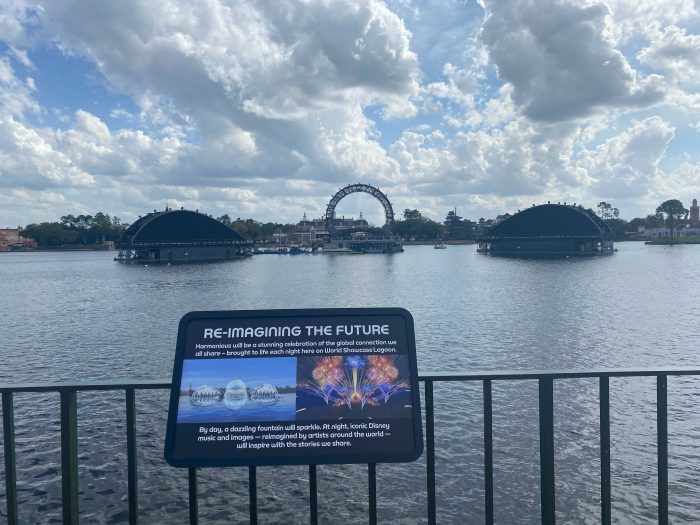 2. Will Feature Musicians & Artists From Around the World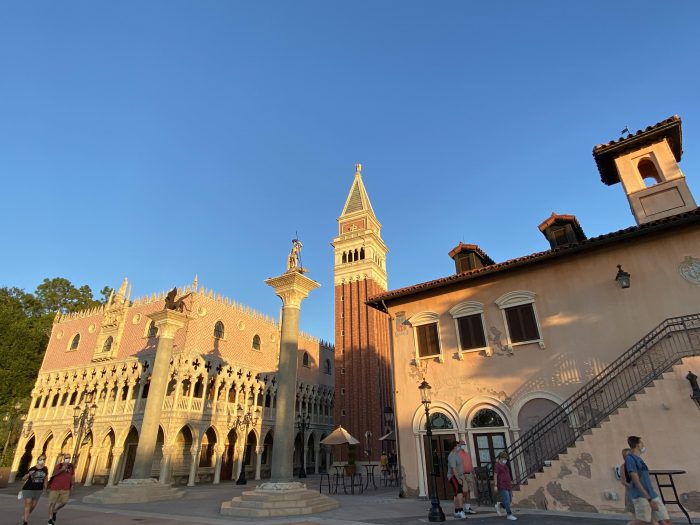 In order to blend with the cultural experience offered at EPCOT's World Showcase, Disney reports Harmonious will feature musicians and artists from around the world who will reimagine Disney's music and images for the nighttime spectacular.
For those who want EPCOT to retain its focus on culture and "edutainment," this news is a win. The question is whether or not it can compete with the IllumiNations: Reflections of Earth soundtrack. We wish it the best.
1. Daytime AND Nighttime Effects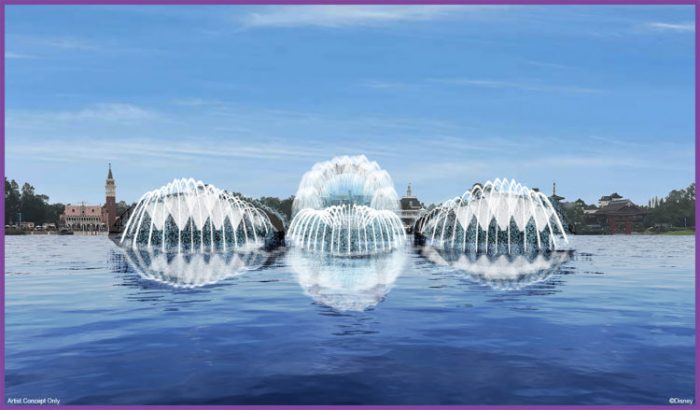 Unlike past nighttime displays at EPCOT, Harmonious is set to change the World Showcase Lagoon! Disney announced that fountain effects will be out in World Showcase Lagoon and operating during the day, as well as at night. giving the lagoon a whole new look!
Since Disney took away our beloved Fountain of Nations in reimagining the front half of EPCOT, we'll take whatever fountain game we can get.
When are you planning to visit Walt Disney World? Is Harmonious on your to-do list? Let us know in the comments!

First published December 10, 2020. Updated June 8, 2021.