A Sweet Look at the New M&M Store at Disney Springs
Things are getting a little sweeter on the West Side at Disney Springs with the opening of the M&Ms Store. The store is 10,000 square feet devoted to those incredibly popular candy-coated chocolates with merchandise, interactive experiences, and Disney-M&M crossover items. One of the most popular is sure to be custom M&Ms themed to Walt Disney World attractions. We'll be back with a full review soon, but we wanted to share some of the photos from this weekend as we took a quick look inside.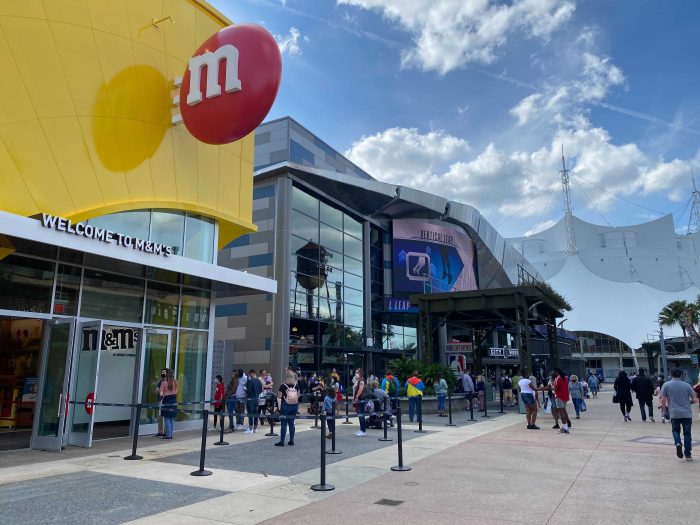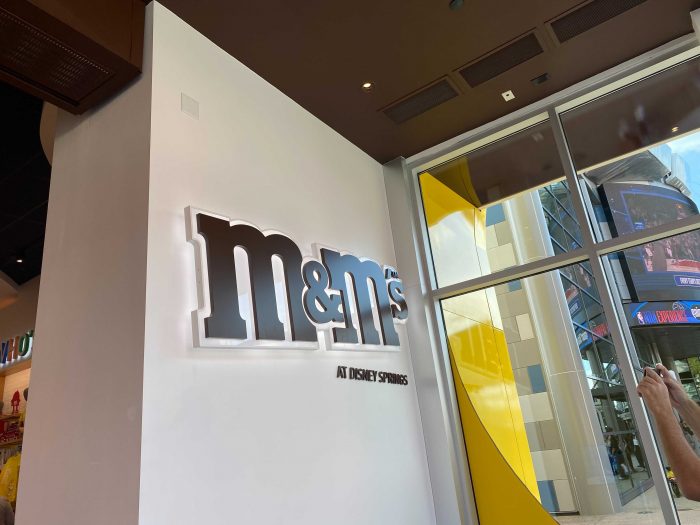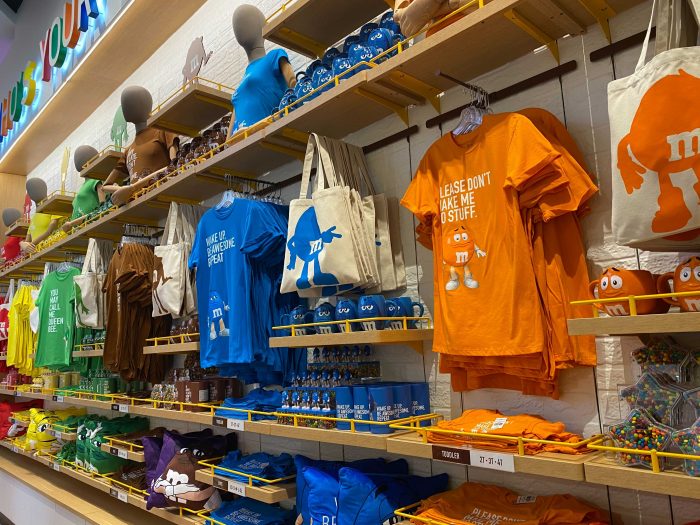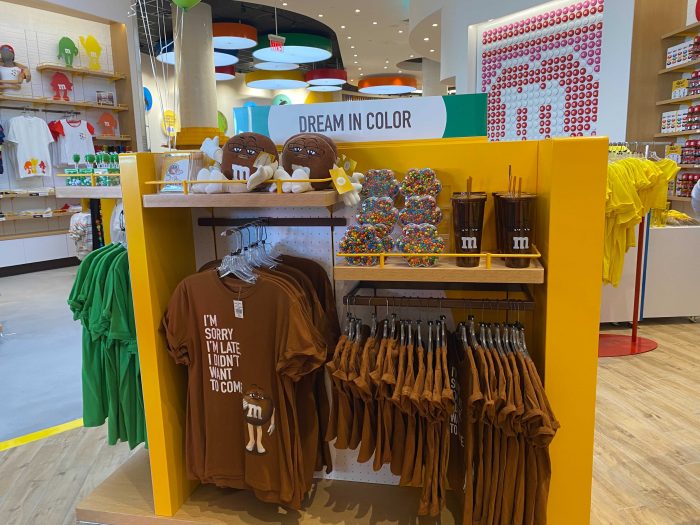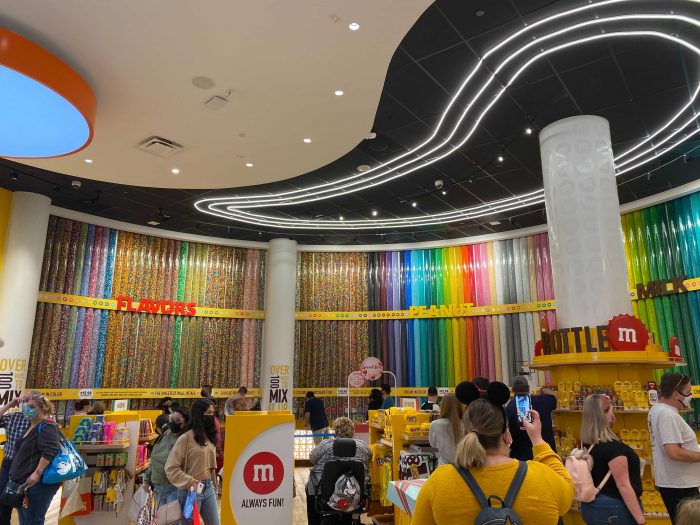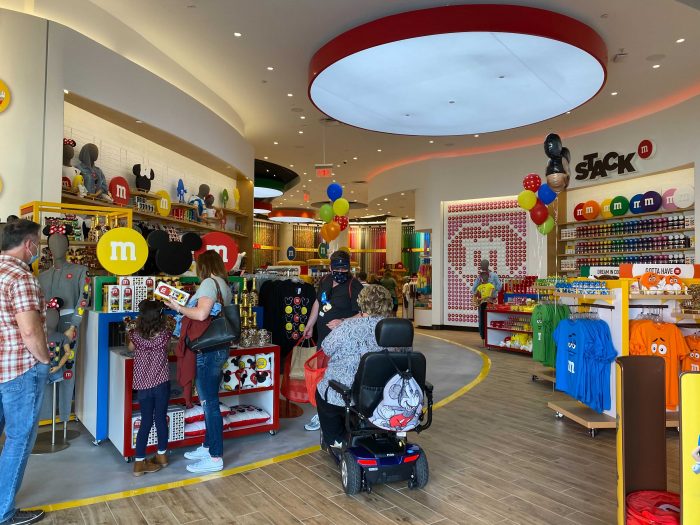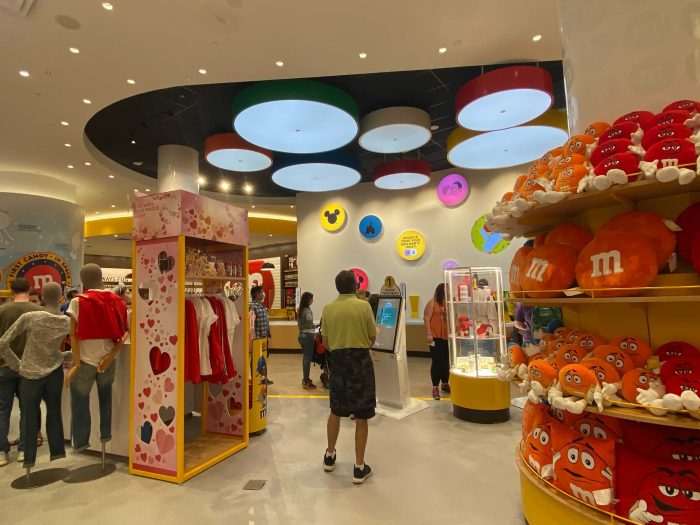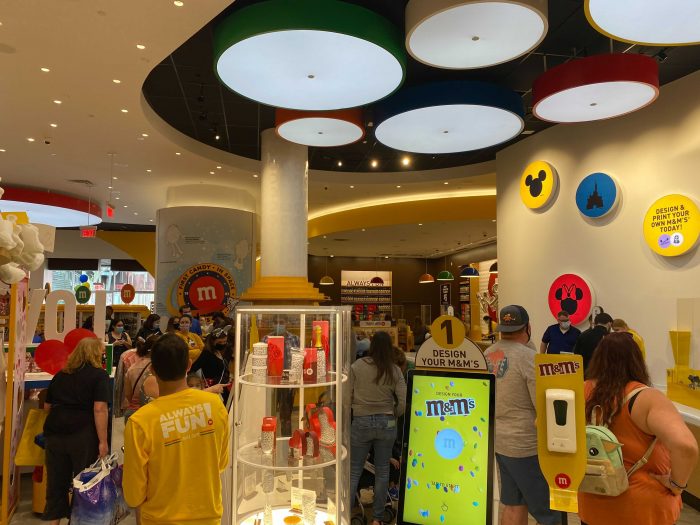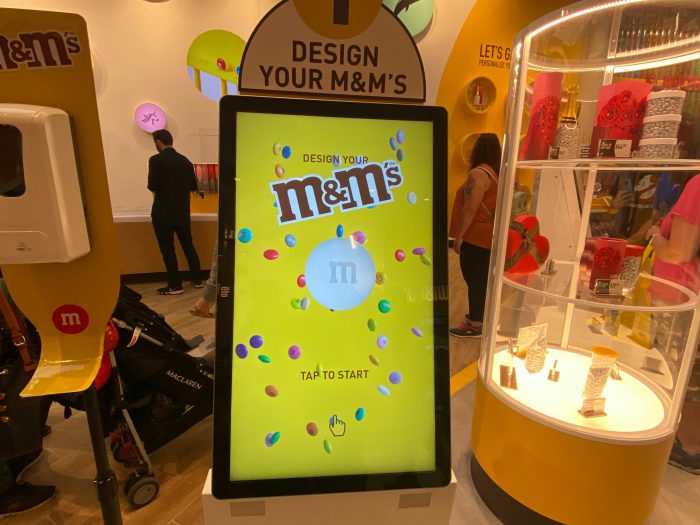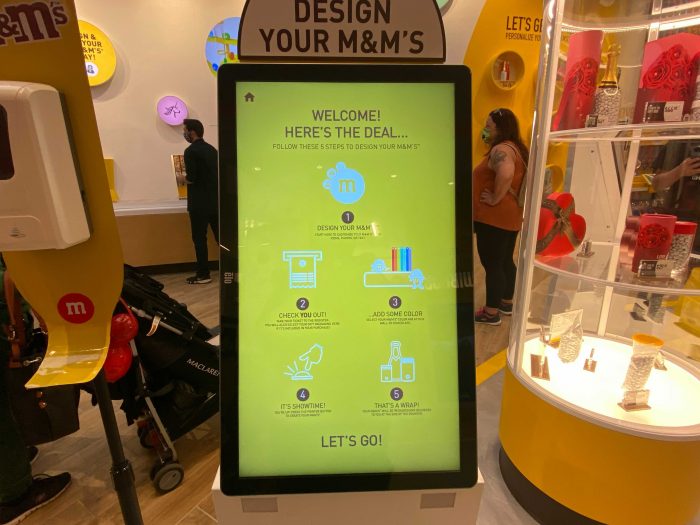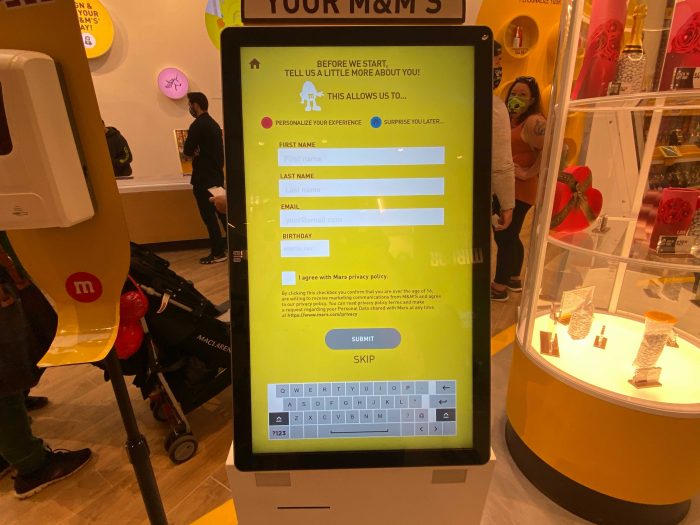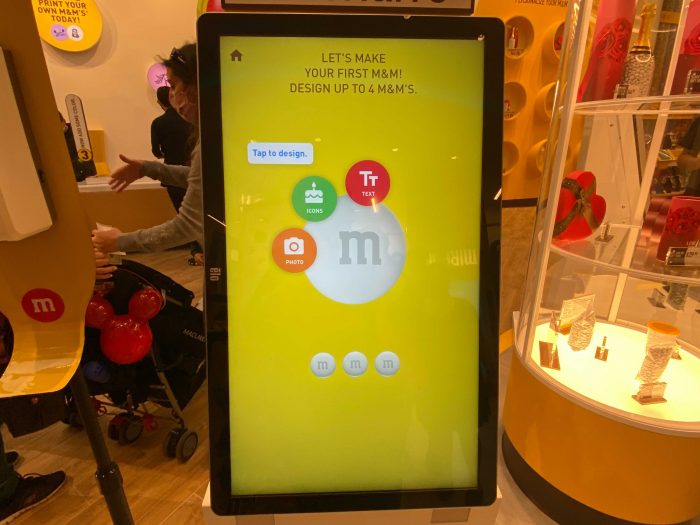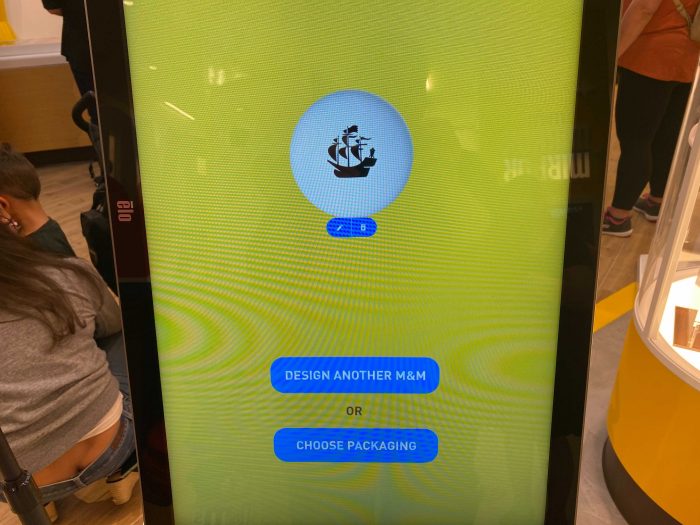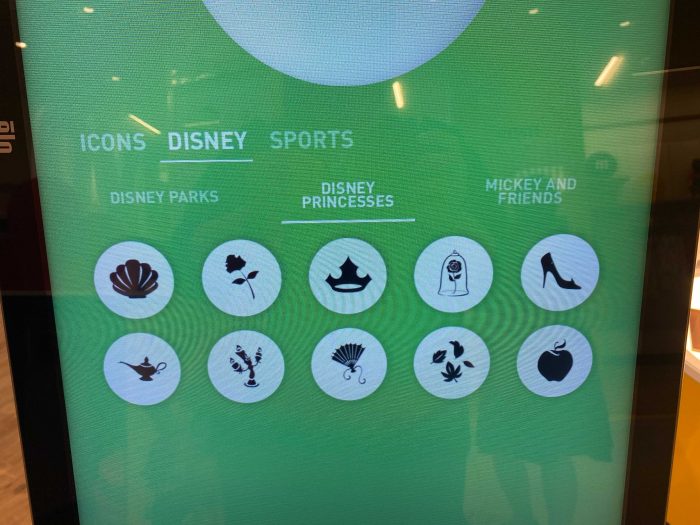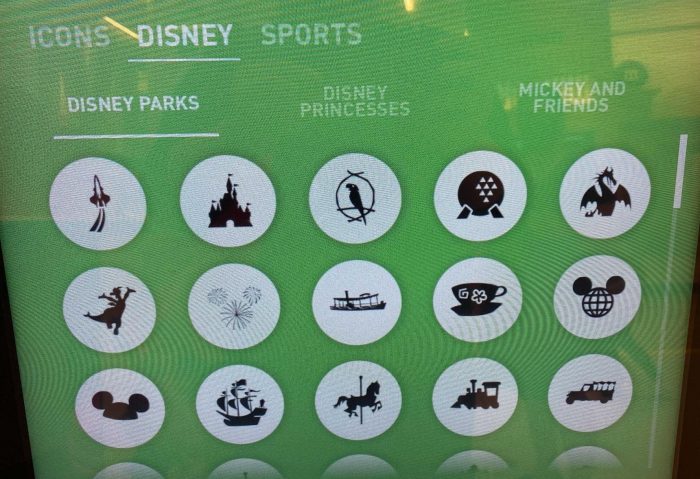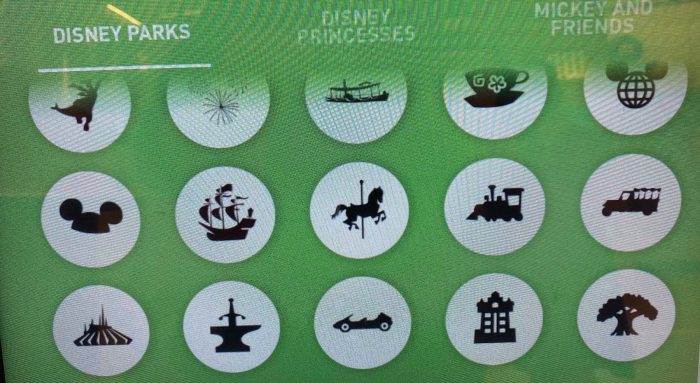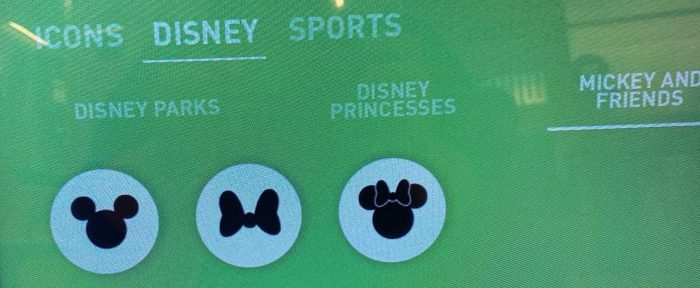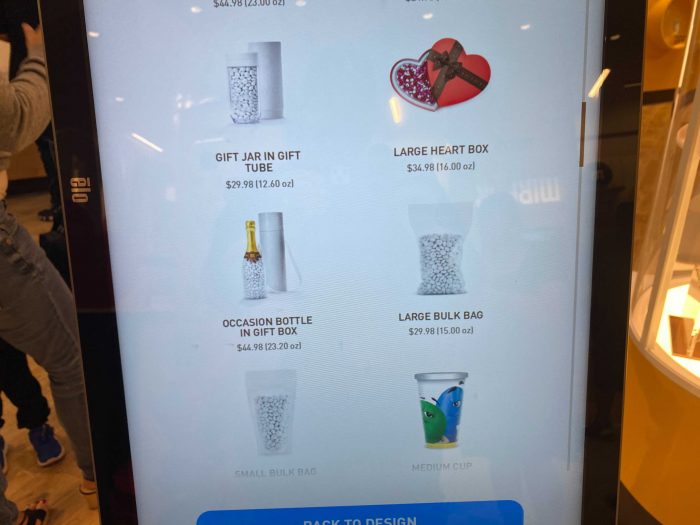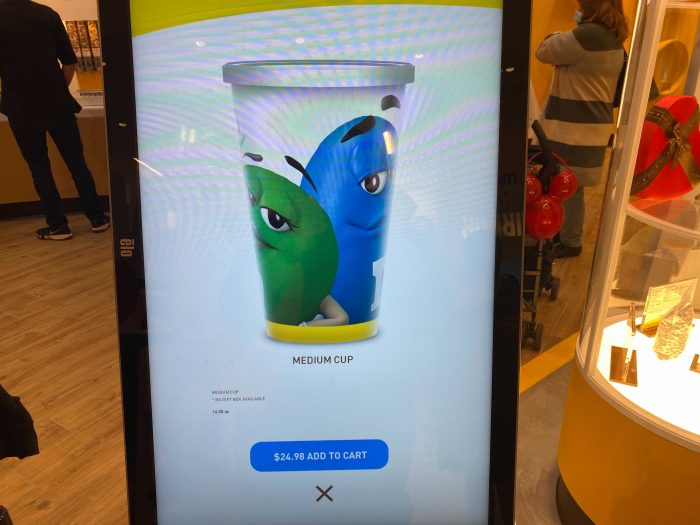 Are you excited for the opening of this new store? Would you want to buy Disney Parks-themed M&Ms?