HUGE Millennium Falcon Outside Disney Springs LEGO Store
Just LOOK at the giant Millennium Falcon that appeared this week outside the Disney Springs LEGO store. We're used to seeing big builds at this location, but this is incredible.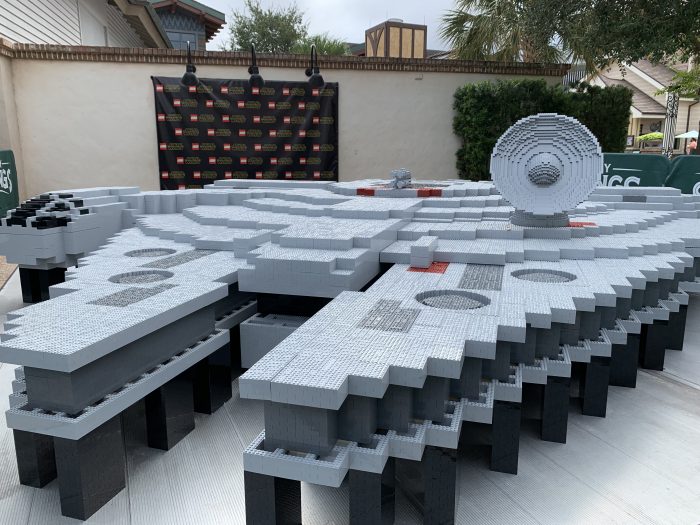 Here are some of the other oversized outdoor builds that the Falcon has joined.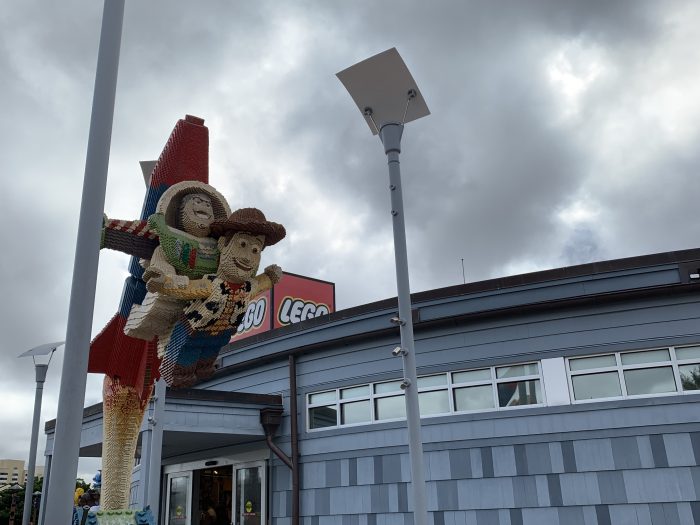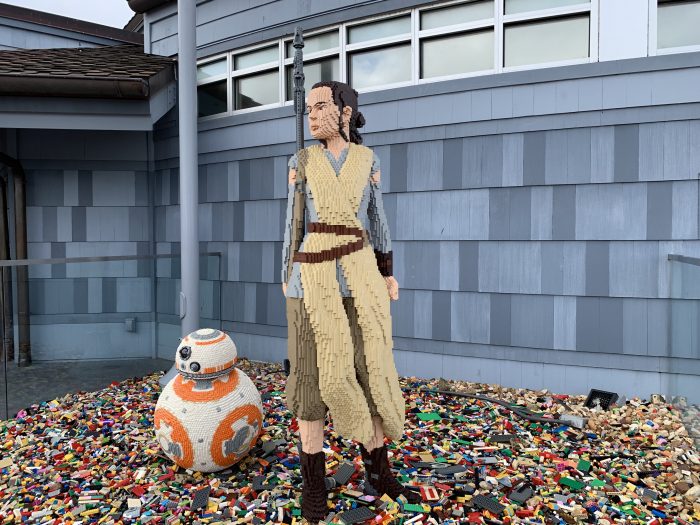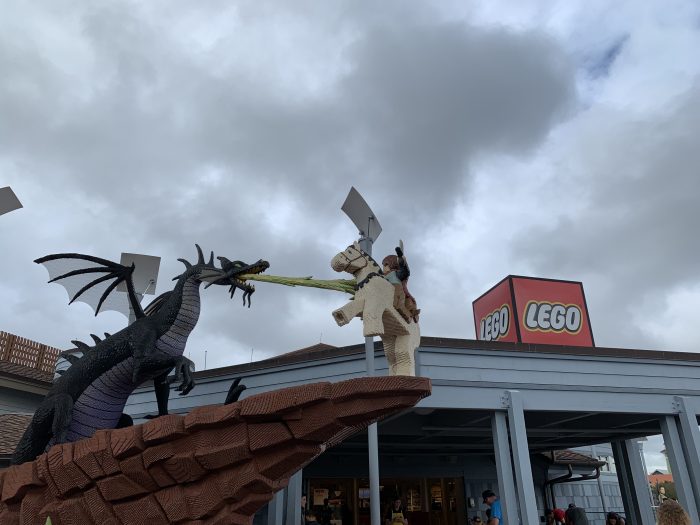 What do you think of this additional to the Disney Springs decor?
Photos: Christina Harrison