A Treasure Trove of Caribbean Beach Merchandise
I'm a huge fan of resort-specific merchandise. There's something wonderful about visiting a resort gift shop and finding unique items that remind you of your stay there (including the obligatory commemorative luggage tag), instead of just at Walt Disney World in general. I was thrilled when I spotted some real unique items at Calypso Trading Post, the merchandise location at Disney's Caribbean Beach resort.
An item that immediately caught my eye was the Banana Cabana Pool and Bar shirt. I can think of quite a few people who would quickly have a collection of t-shirts if Disney made souvenir shirts for all their bars…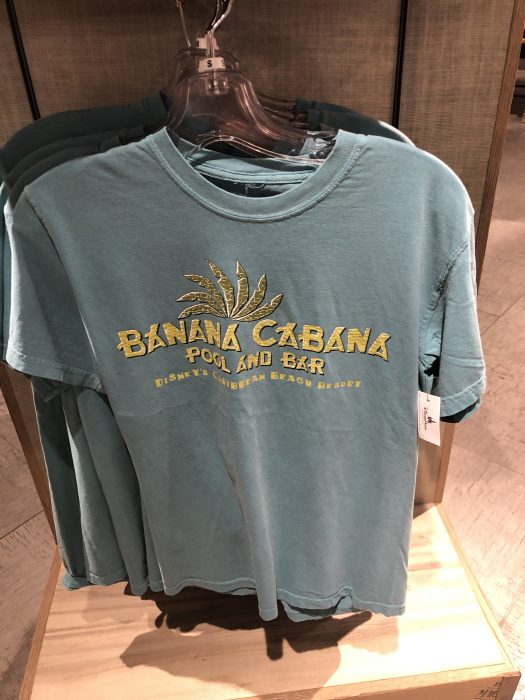 Some of the other shirts available really capture that Caribbean Beach theme.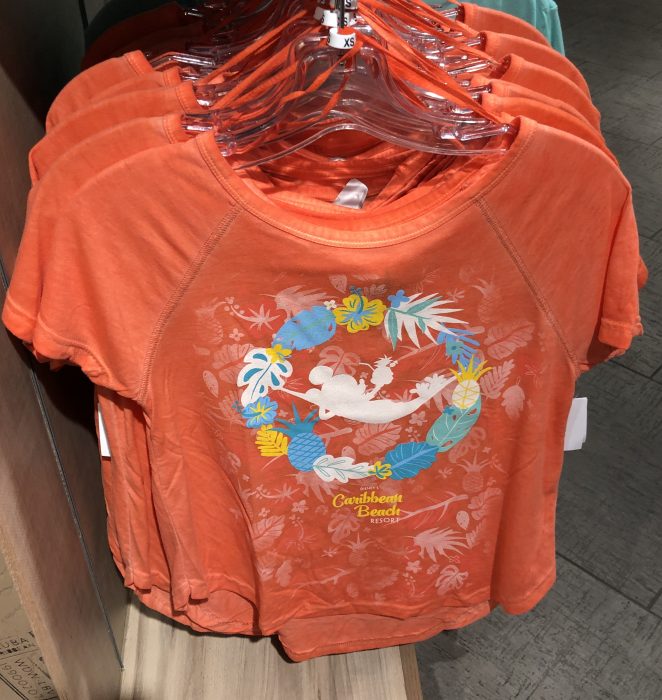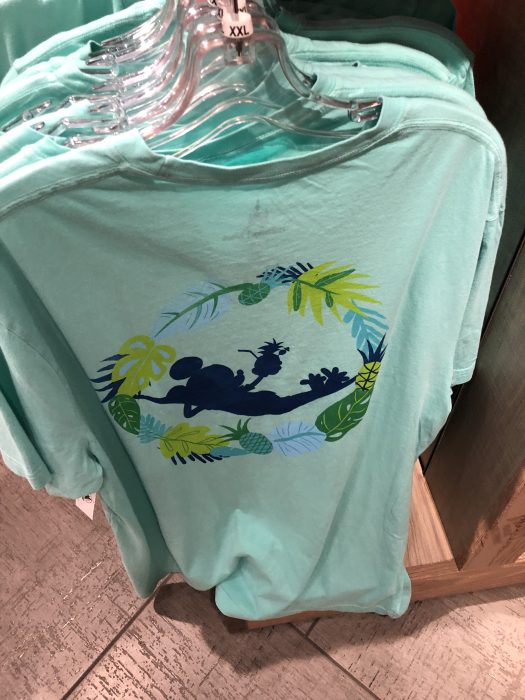 Drinkware is another popular souvenir, whether it's coffee mugs….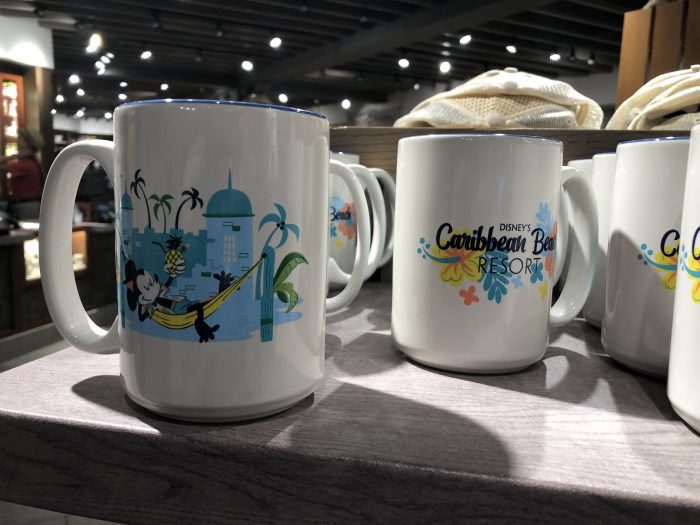 or…uh….toothpick holders.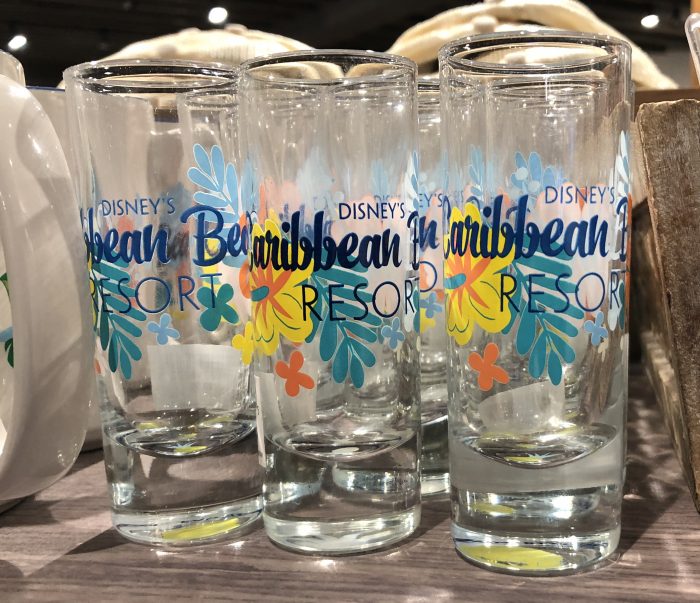 And, of course, if you forgot a hat, why not get a straw hat….or, a straw baseball cap?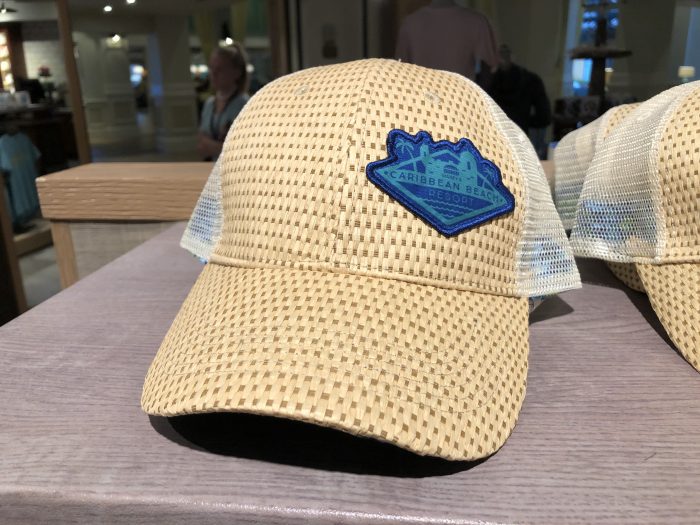 But by far, my favorite item for sale is the one that screams tourist souvenir–the coconut post card.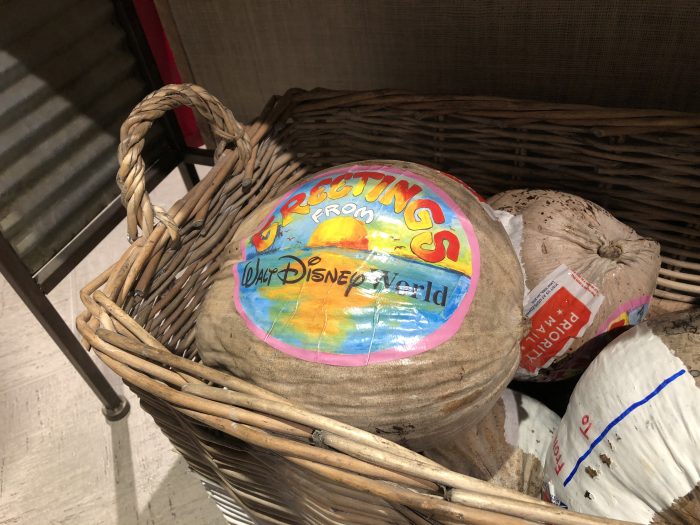 Yes, it's a real coconut. Yes, you can mail it.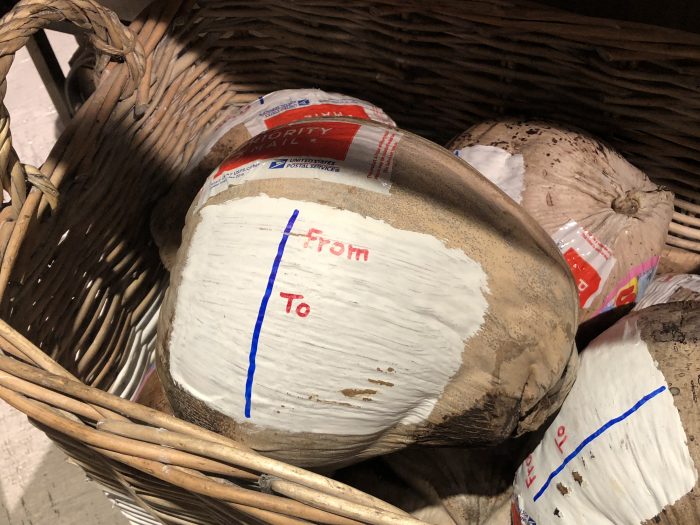 And if all else fails, yes, they have the commemorative luggage tags, too.