Galaxy's Edge Store Preview: Jewels of Bith
We're counting down the days until the official opening of Walt Disney World's Galaxy's Edge with a look at some of the sights that you'll see in this new land. Shopping is a major part of this new land, and the best place to visit is the Market, which has several merchants. Next up, we're showing you some of the merchandise you can find at Jewels of Bith.
To be honest, when I visited Galaxy's Edge in Disneyland, I couldn't figure out where Jewels of Bith was, because I was expecting a collection of jewelry. Galaxy's Edge does have jewelry for sale, both in Dok-Ondar's Den of Antiquities and, unusually enough, in Droid Depot. Why some of that doesn't appear in a store called Jewels of Bith is beyond me. What you will find in Jewels of Bith is the equivalent of the airport souvenir shop, with fridge magnets, luggage tags, post cards, t-shirts, and more. By far, it is my least favorite shop in the Market, and yet I do admit I bought items there on my first visit in California. (Much of the merchandise in Florida appeared to be the same or similar, and there's only so many fridge magnets of Black Spire Outpost one needs!)
Here's what you can expect in this shop.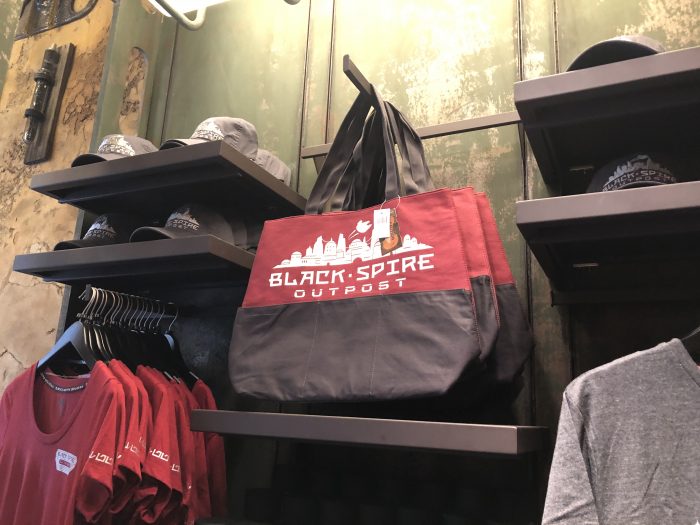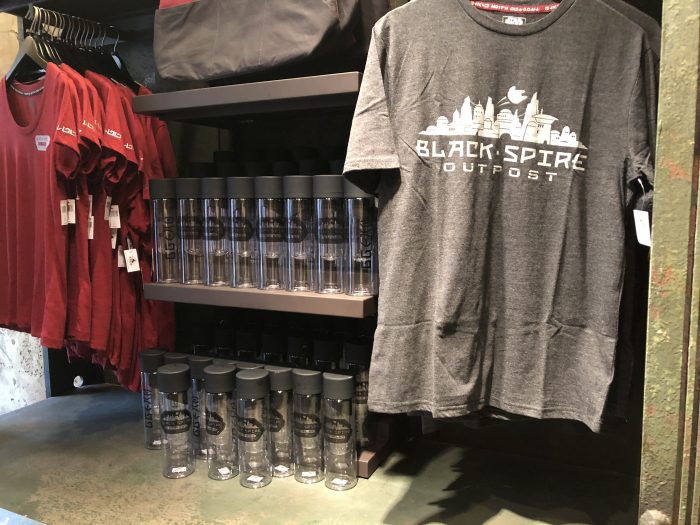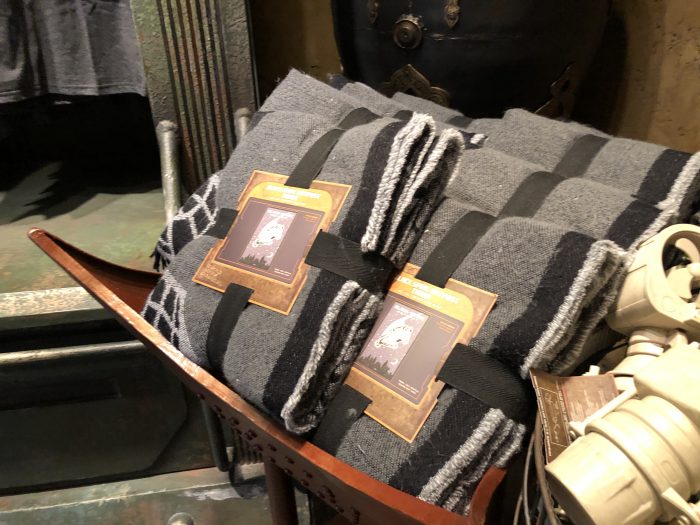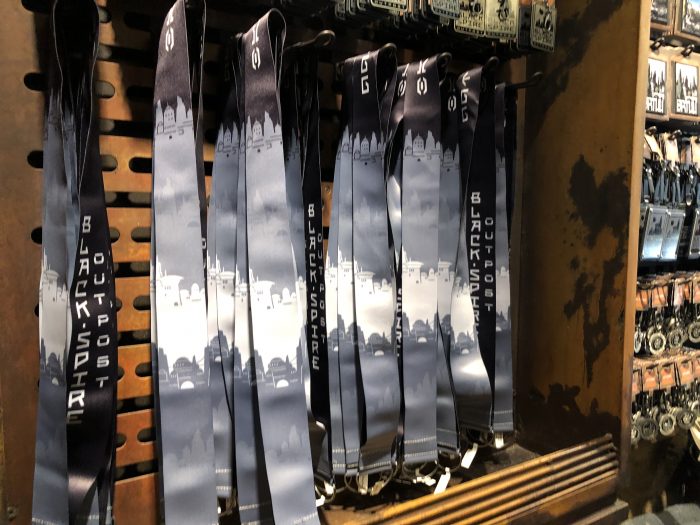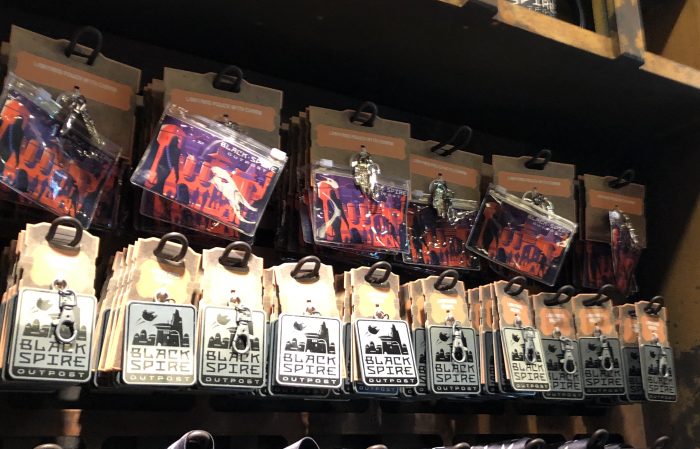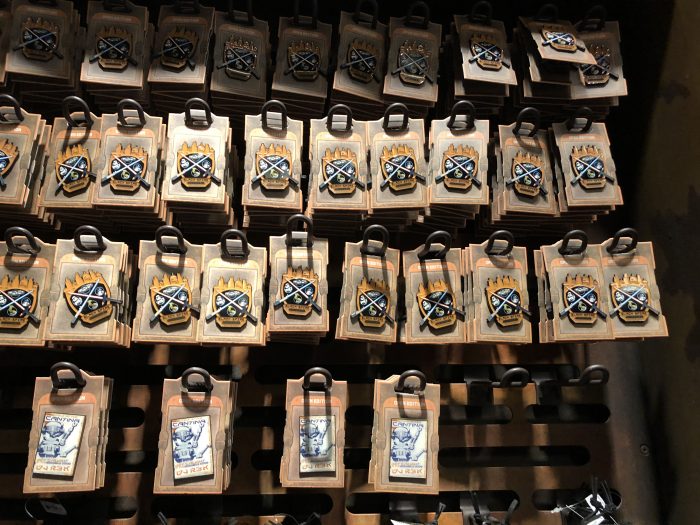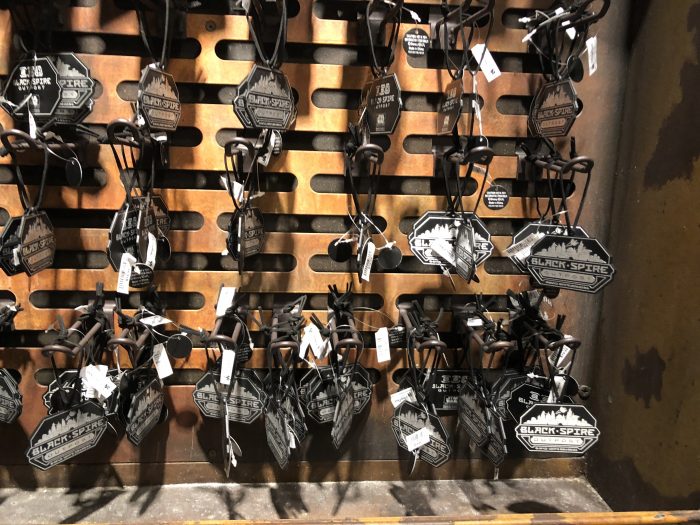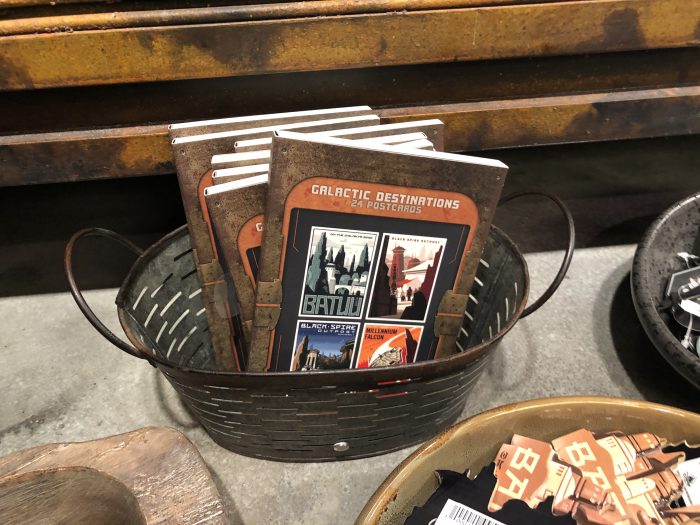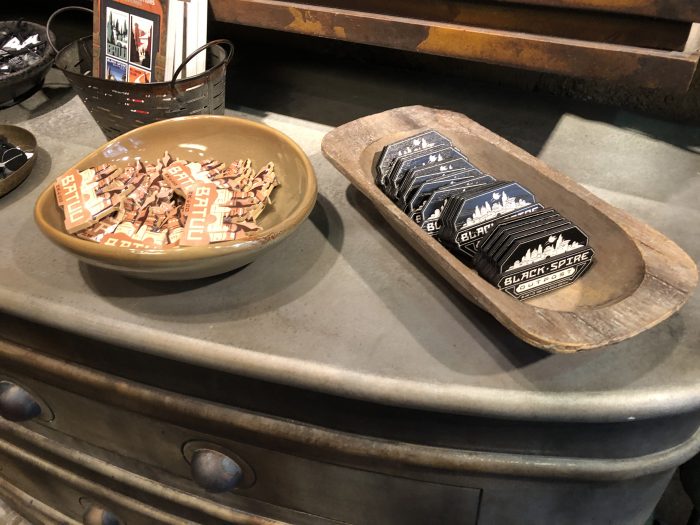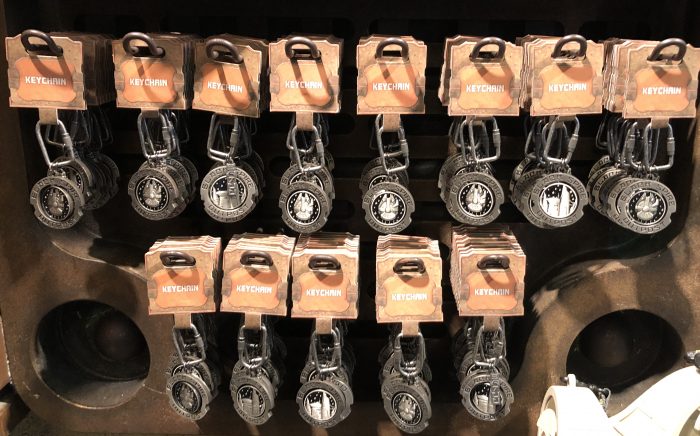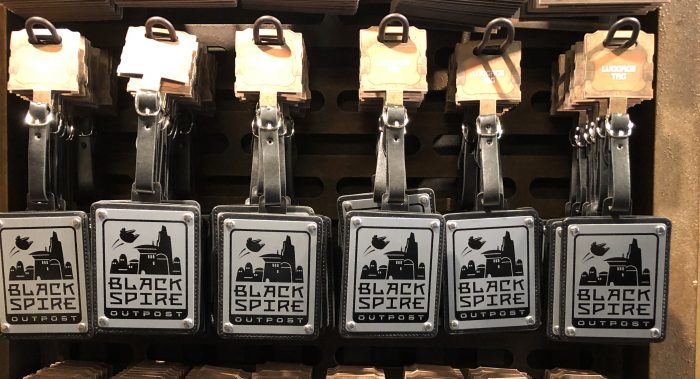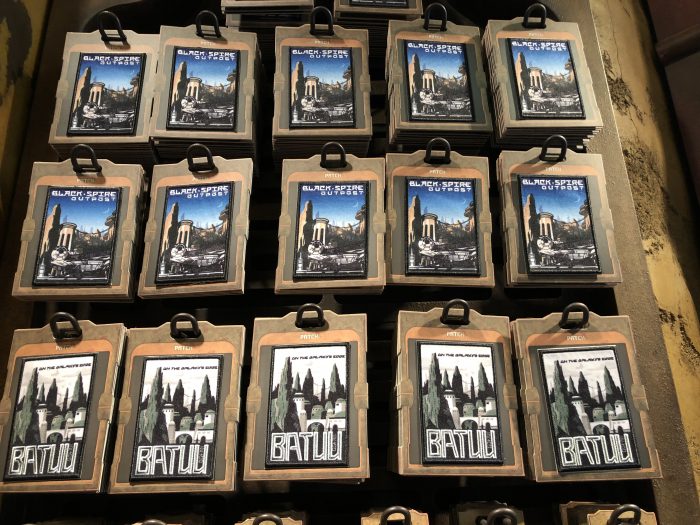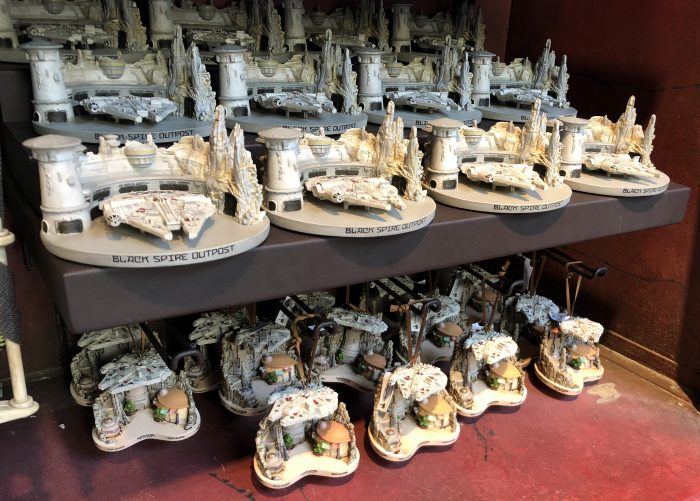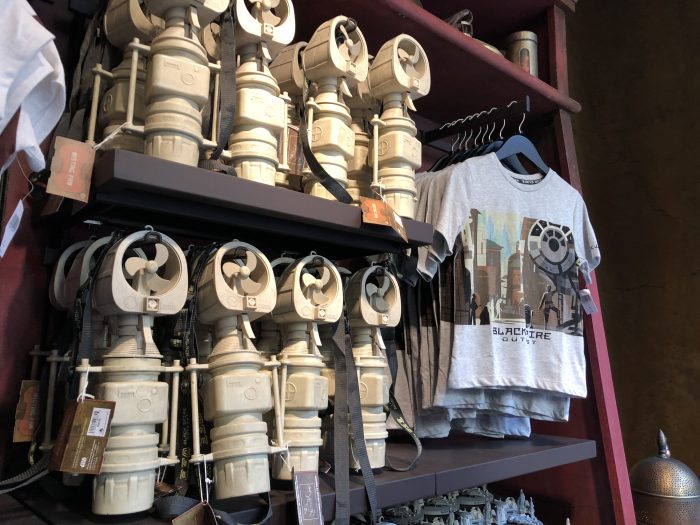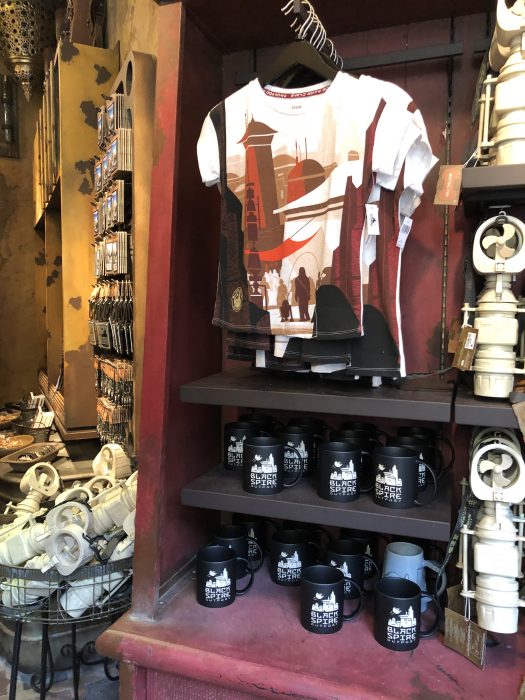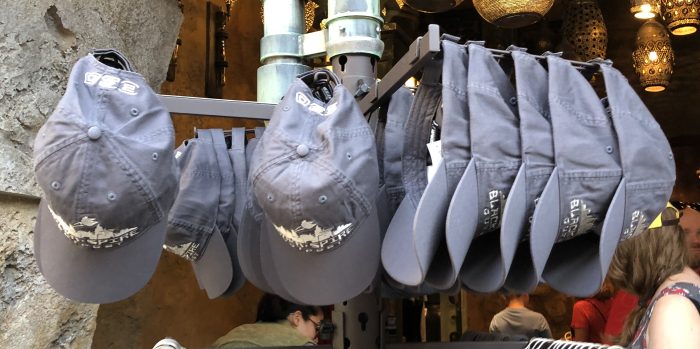 What are your thoughts about Jewels of Bith? Did you spy anything that you'd like to buy on your trip to Batuu? Let us know in the comments.