Here's What You Can Find at Disney's Blizzard Beach Merchandise Shop
Forget something for your day at the beach . . . Blizzard Beach that is? At the Beach Haus (cute name, right?) you'll find lots of adorable souvenirs, but there are lots of practical items too. If you forget something in your beach bag that you absolutely need for a fun day at Disney's ski resort on a meltdown, you can probably find it at Beach Haus. Of course, the price is going to remind you that you are indeed at Walt Disney World.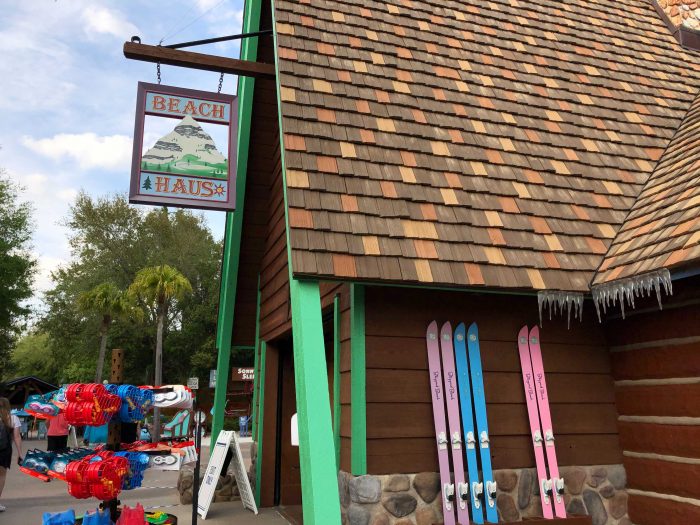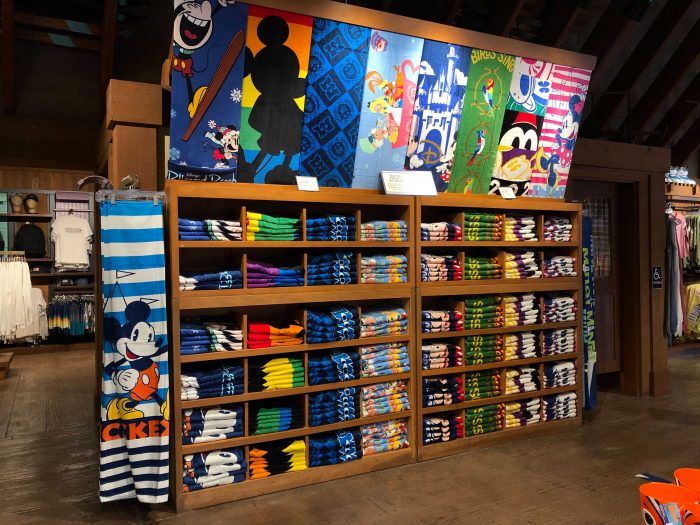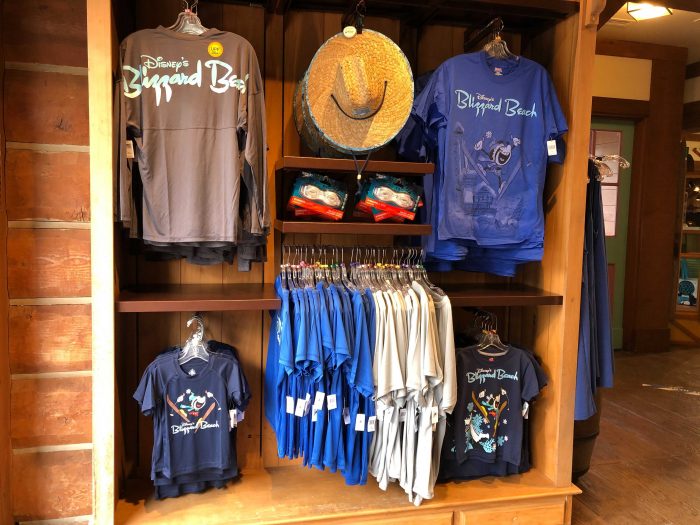 Let's take a look at some of the merchandise items we found. Our research team visited Blizzard Beach earlier this week, still within a few days of the park's reopening.
Sunscreen and sundries
Sunglasses and swimsuits
Apparel for men, women, and kids
Beach towels
Beach and water toys
Hats and bags
Swim diapers and water wings
Fuel Rods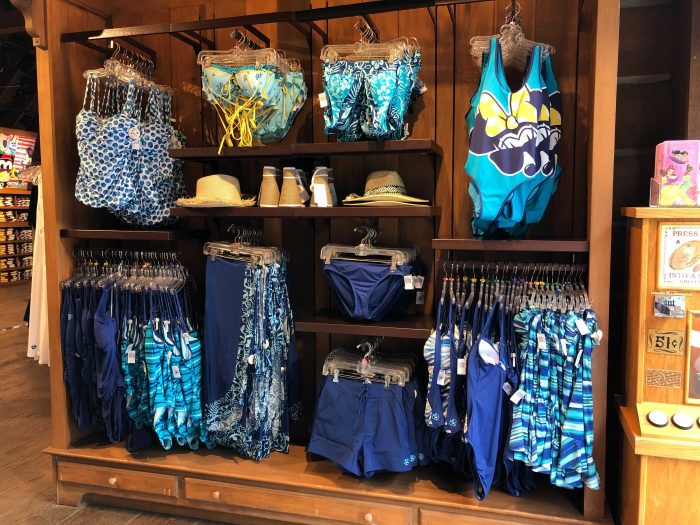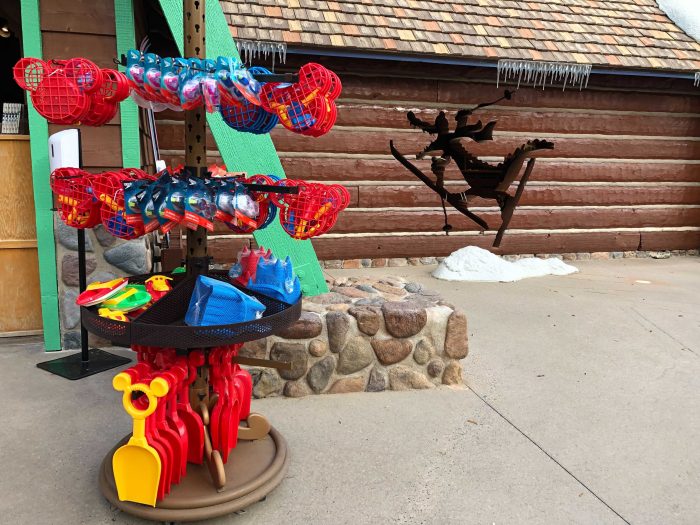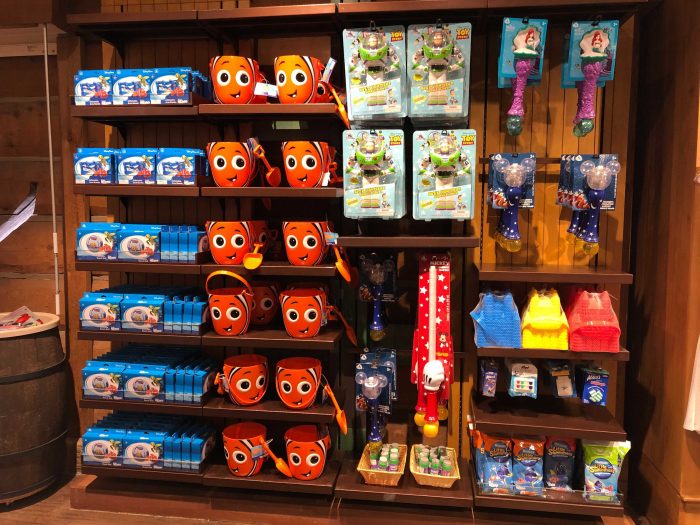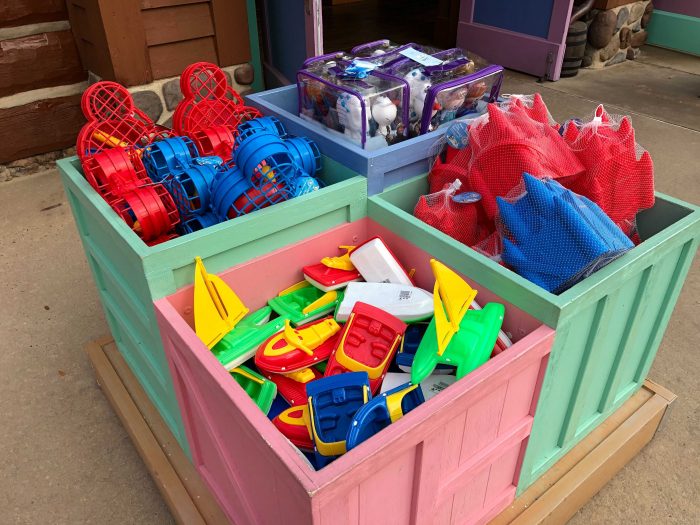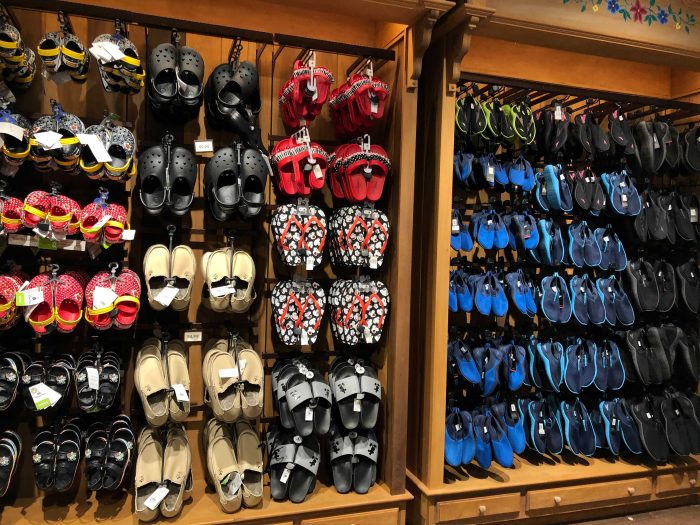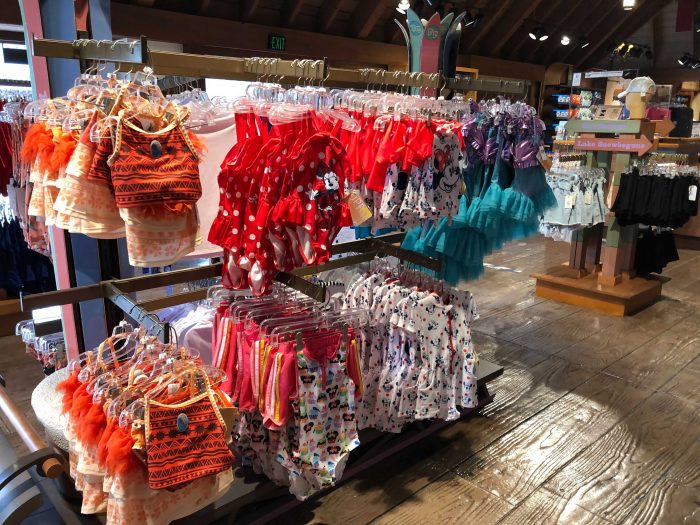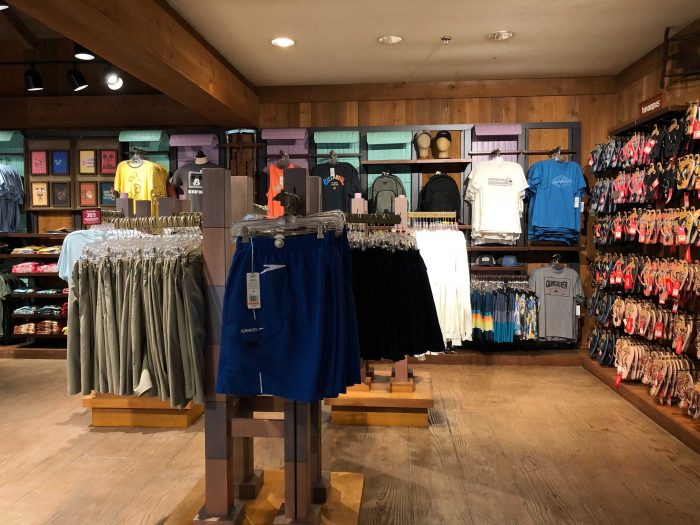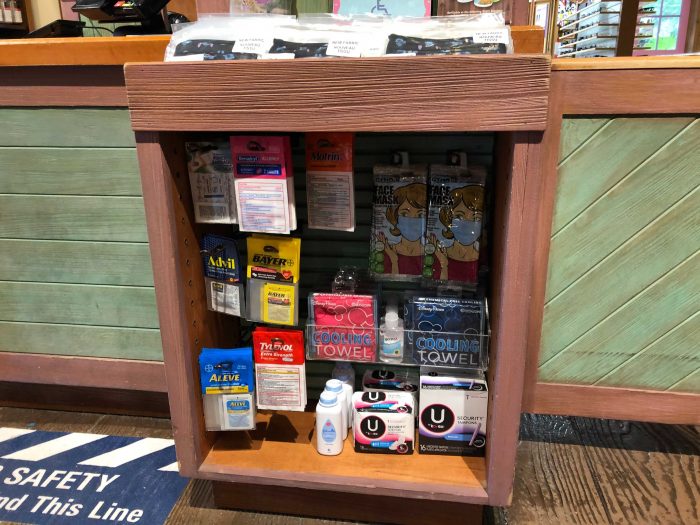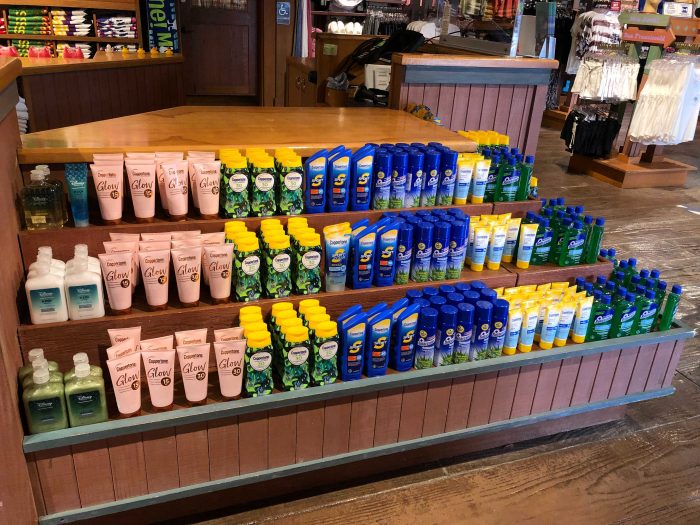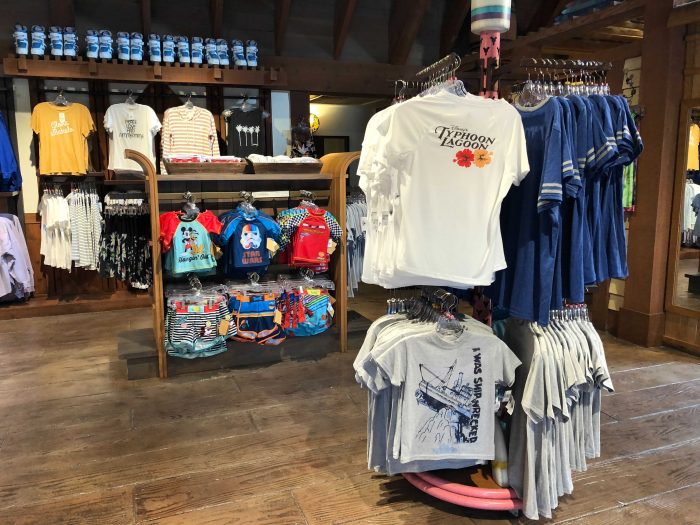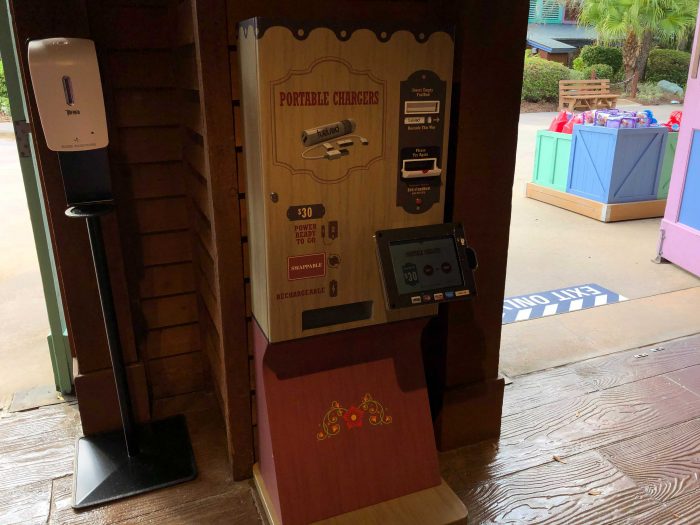 If you need any basic first aid needs, there is a dedicated first aid location at each water park. If you do not find what you need at Beach Haus there is a second, smaller merchandise location in the park, but it is best to ask a Cast Member as they may be able to help you find something that suits your needs.
Do you usually visit the merchandise shops when you're in a water park, or are you too focused on the fun?