Advance Dining Reservations Available Soon for Skipper Canteen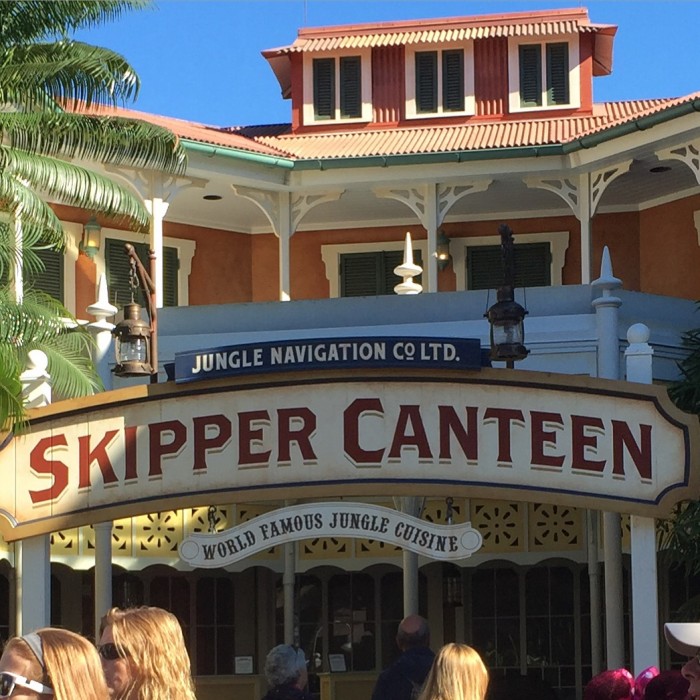 Since its opening, the table service dining location Jungle Skipper Canteen at the Magic Kingdom has been offering accommodations for walk-up reservations. Then, they went to being able to make same day reservations. Now, it appears as though there has been another change, as Guests will be able to make Advance Dining Reservations for both lunch and dinner at the Adventureland restaurant.
The restaurant features the crew of the World Famous Jungle Cruise who are on hand to serve up a side of signature jungle skipper humor with every meal in one of three fantastic dining rooms. Dishes include grilled steak, head-on shrimp, curried vegetable stew, and a rice noodle bowl. For dessert guests can choose from things like a coconut bar and a dessert called Kungaloosh.
For those looking to make reservations for the newest restaurant at the Magic Kingdom, you can call 407-WDW-DINE. A credit card guarantee is required at the time you make the reservation and the cancellation policy now applies.